Bordeaux wine has been celebrated as the best wine in the world for hundreds of years. Leading the charge are the famous First Growths: Lafite, Latour, Mouton, Haut Brion and Margaux. While every wine lover in the world wants to visit these top chateaux in Bordeaux, gaining an invitation can be difficult. But don't worry, with over 3000 estates in the greater Bordeaux area, there are plenty of other amazing châteaux and elegant wines to enjoy. Find below our pick of some of the best chateaux to visit in Bordeaux.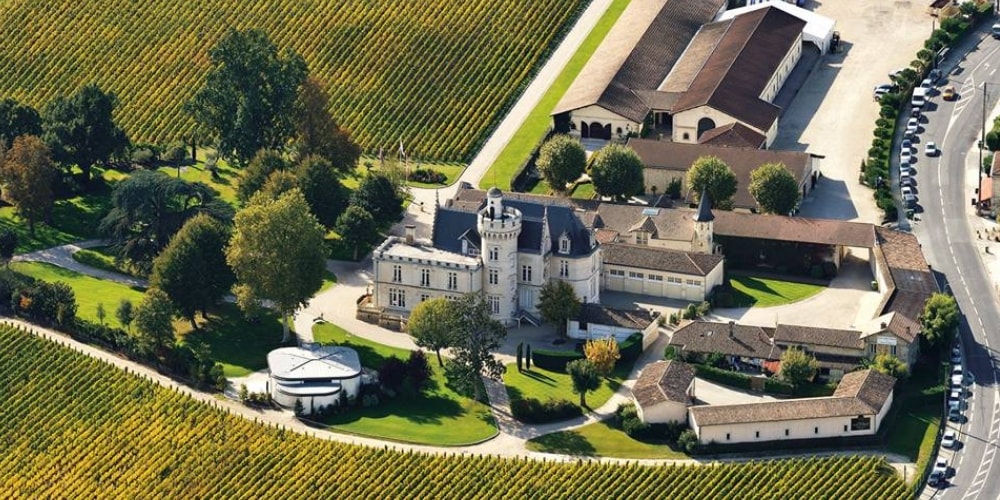 Named after the 1299 Archbishop of Bordeaux, who would later become Pope Clement V, this Château is a Pessac estate celebrated for both its red and white wines. One of the oldest documented wine-producing estates in Bordeaux, the estate today celebrates its visitors with tours, unique workshop offerings and more. Watch the video below to see the life of the estate.
Interested in wine tastings and winery tours at Château Pape Clément?
---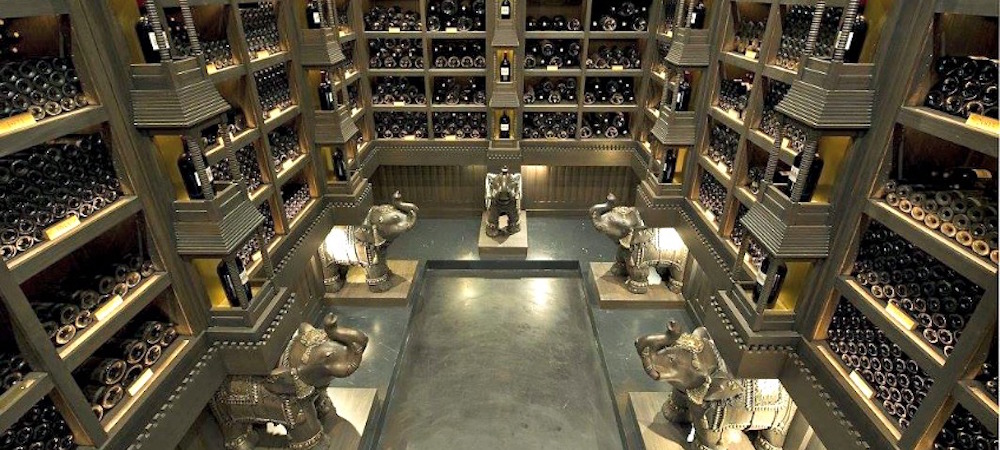 One of the reasons Cos d'Estournel makes our list as one of the best chateaux in Bordeaux is down to it being probably the most architecturally unique estate in the Medoc, with its distinctly Asian influence. Perched across the street from Château Lafite Rothschild, this leading Second Growth Saint-Estèphe estate produces stunning wines from a state-of-the-art facility.
Experience wine tours and private wine tastings at Cos d'Estournel!
---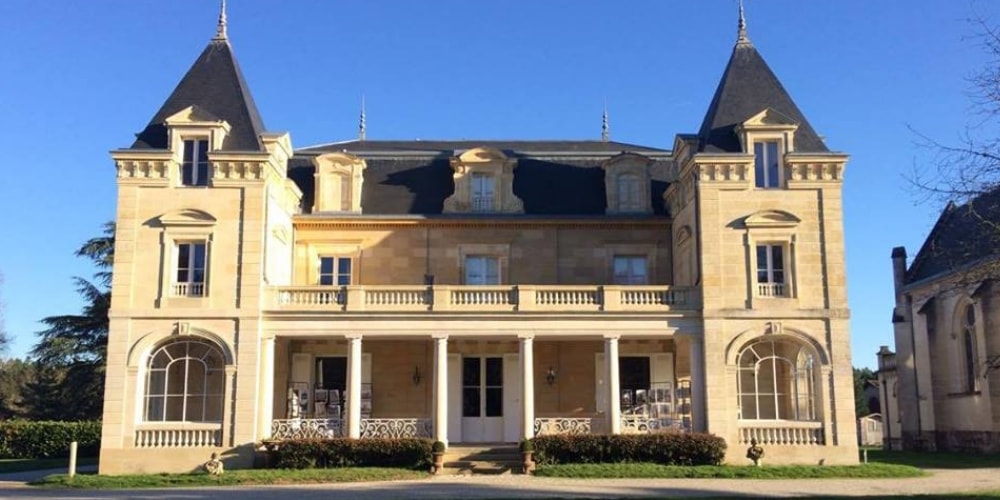 The vineyards of Château Léognan nestle in the heart of a pastoral estate, teeming with wildlife and protected from the Atlantic by pinewood forests. Wine holidays here are a real treat, and although new as a wine estate, the Château itself was built in 1870. Having restored it to its former glory, Philippe and Chantal are now fully dedicated to establishing their wine, Château Léognan, as one of the top wines of the Graves region, as fine as any of its Cru Classé neighbours.
Interested in wine tastings and tours at Château Léognan?
---

Château Haut-Bailly is one of the special historic properties in Pessac-Léognan, possessing some of the oldest vines in the appellation and maintaining the same landmass for over a century. The Château is perched atop the gentle slopes of Bordeaux's historic Graves region. What is truly magical about Haut-Bailly is their adherence to a winemaking standard that has propelled them to one of the best chateaux in Bordeaux. Many consider this to be a must-see property because of its esteemed status and enchanting wines. Haut-Bailly also offers accommodation at Château Le Pape, a discreet retreat, an oasis of calm.
Experience wine tastings and vineyard tours at Château Haut-Bailly for yourself!
---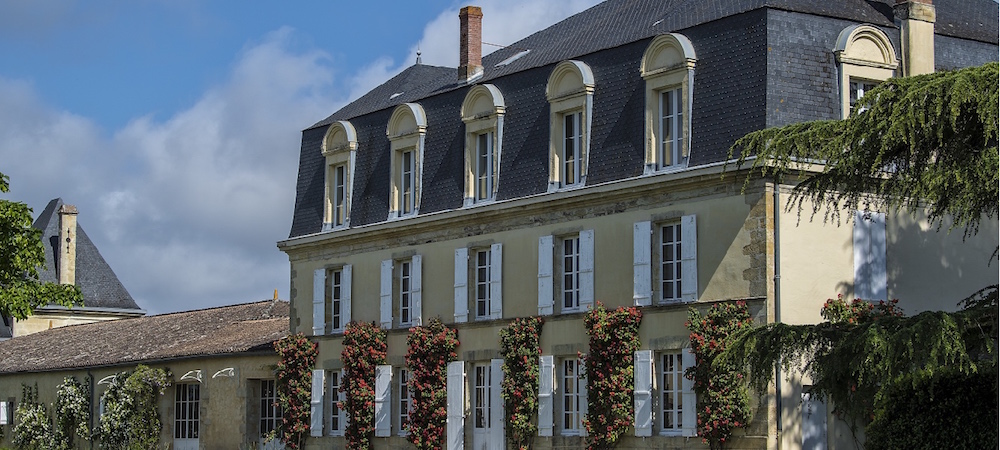 Credit: Chateau Guiraud
A Premier Grand Cru Classé in the sweet white wine-producing region of Sauternes, which, apart from the famous Château d'Yquem, is the only other Grand Cru within the commune of Sauternes itself. The astonishingly small cellar produces stunningly rich and complex botrytized wines. The welcoming estate takes the time to engage wine tourists with art exhibitions, tastings and a fascinating seminar on the unique wines of Sauternes.
Don't miss out on wine tours and tastings at Château Guiraudy!
---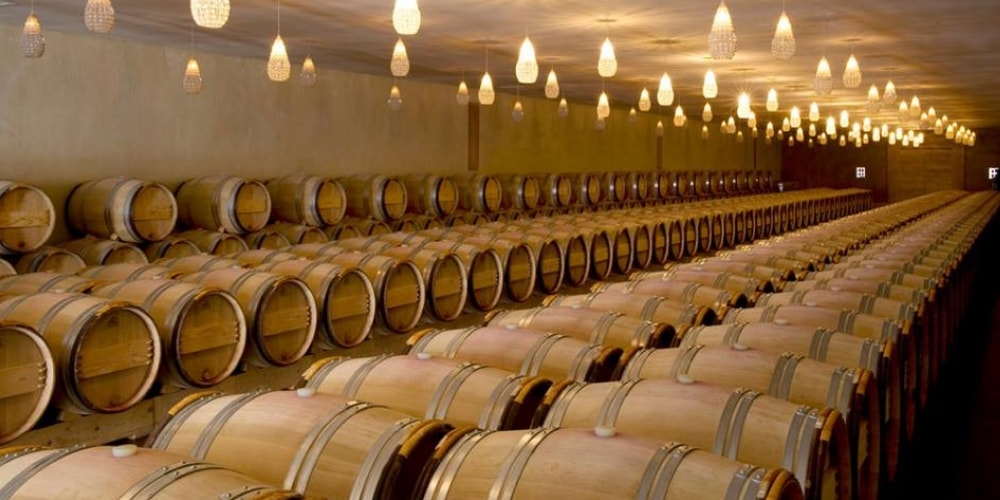 A Premier Cru Classe B in Saint-Emilion, this is considered a large estate in Saint-Émilion. Perched on a hillside, the estate grounds, which were once part of an estate that included the famous Chateau Pavie, offer stunning vistas while simultaneously producing deeply aromatised wines. It a great place to visit if you're wanting to hit the best châteaux in Bordeaux.
Enjoy wine tastings at Château Troplong Mondot!
---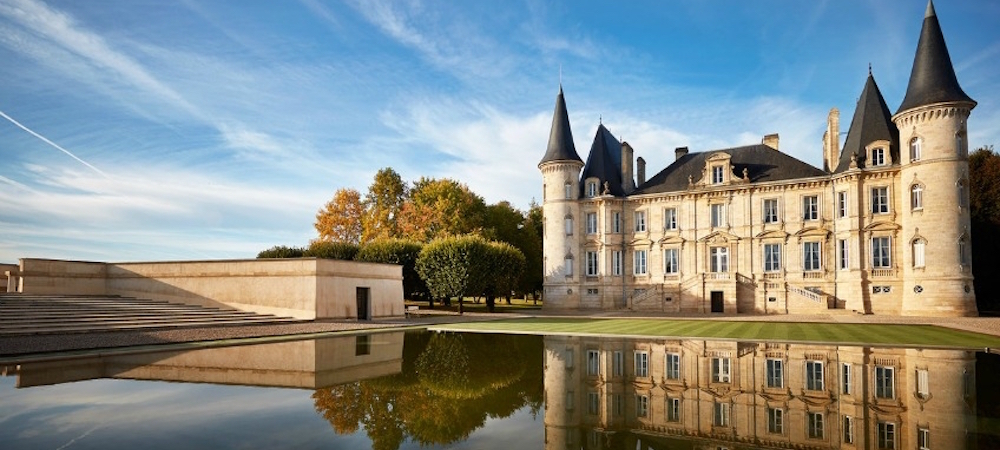 Another architectural standout, known more commonly as Pichon Baron, is the epitome of a fairytale castle. Known as one of Bordeaux's "Super Seconds", the estate vineyards are perched next to Chateau Latour. Wine holidays here couldn't be more enchanting.
Interested in wine tastings and tours at Château Pichon Longueville Baron?
---
Credit: Château Pontet Canet
A Fifth Growth owned by the Tesseron family, this estate can trace its history back to 1725. Neighbouring the vineyards of Château Mouton Rothschild, Pontet-Canet is one of the largest producers in the Medoc. In addition, driven by a respect for nature and the environment, the estate is managed biodynamically.
Experience wine tastings and tours at Château Pontet-Canet!
---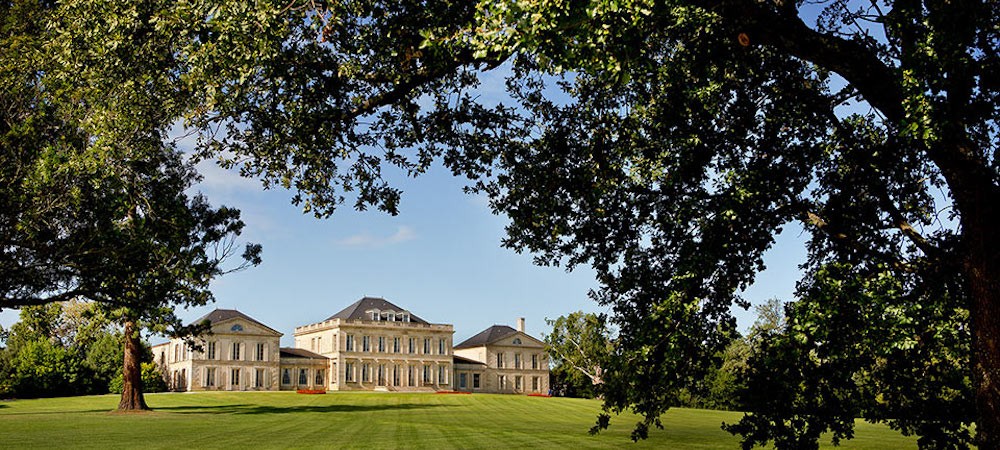 Credit: Château Phelan Segur
A Cru Bourgeois neighbouring Château Calon Segur and Château Montrose, critics, enthusiasts and amateurs alike celebrate this estate. A unique building in the Medoc, the Château combines both the residence and winemaking structure in one connected building. With a great diversity of terroir, the estate produces stunningly complex yet elegant wines. And the team itself has become famous for their hospitality.
Interested in wine tours and tastings at Château Phélan Ségur?
---
Credit: Chateau La Dominque
A Grand Cru Classe in the heart of the UNESCO World Heritage Saint-Émilion, this estate produces high-quality wines based predominantly on the Merlot grape. The distinctive red cellar was designed by famous architect Jean Nouvel and is complemented by the red stone terrace at the estate's restaurant, La Terrasse Rouge.
---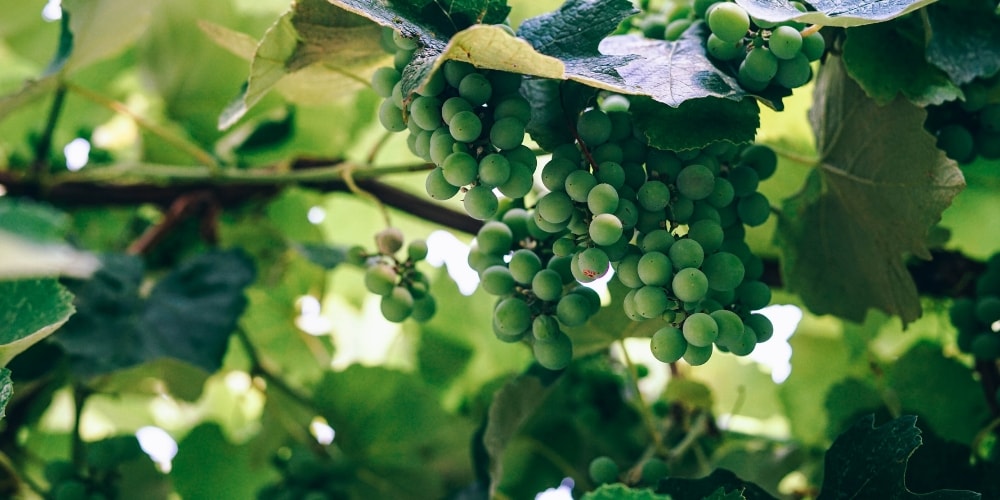 Celebrated for his unique understanding of Sauvignon Blanc, Denis Dubourdieu has parlayed his knowledge into the production of stunning botrytized wines. Included in the classification of Sauternes and Barsac, this estate is a Second Grand Cru Classe. While it's famous for its poised and elegant sweet whites, the estate also produces a highly acclaimed dry white at its beautiful and classic facility.
Interested in wine tours and tastings at Château Doisy-Daëne?
---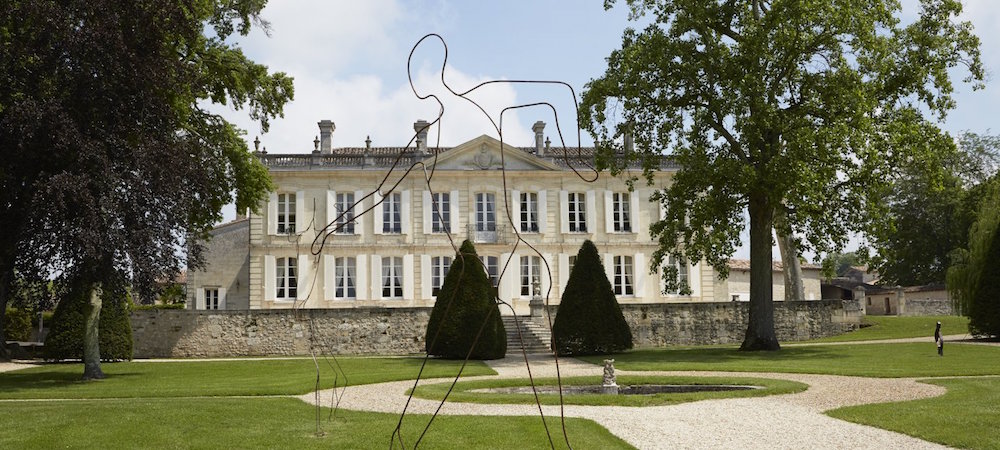 Credit: Chateau De La Dauphine
Once visited by the Dauphine Princess Maria-Josepha of Saxony, the wife and mother of Kings is one of the largest in the greater Right Bank Libourne region. The beautifully-restored manor house and stunning modern cellars produce wines that are prized for the freshness of the tannins and their overall vigour.
Experience wine tours and tastings at Château De La Dauphine!
---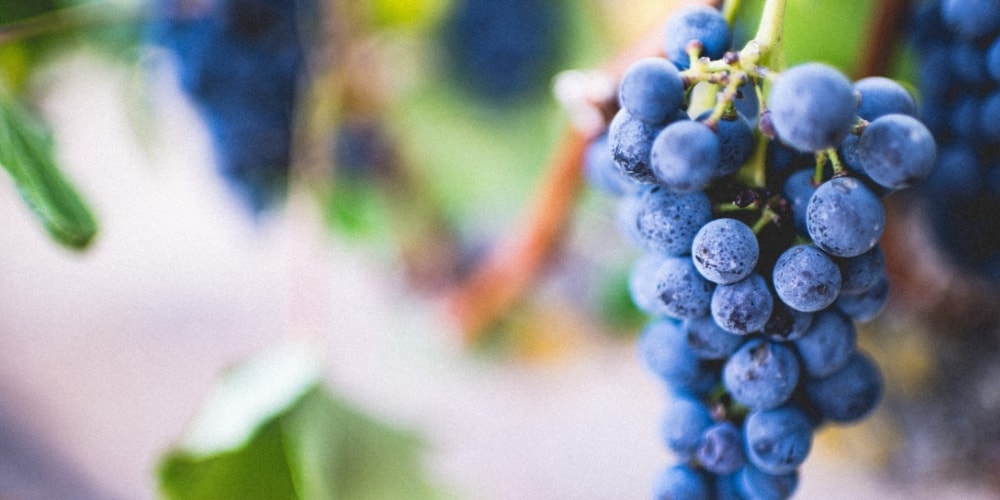 This leading estate in Pessac-Leognan is known as much for its rich red wines as it is known for its stunning whites. The estate, which also plays home to owner Olivier Bernard, features a unique cellar and a state-of-the-art multi-estate bottling facility. During the tour, you are likely to see the unique cement vats, the oak egg and learn about other Bernard estates.
Enjoy wine tours and tastings at Domaine de Chevalier!
---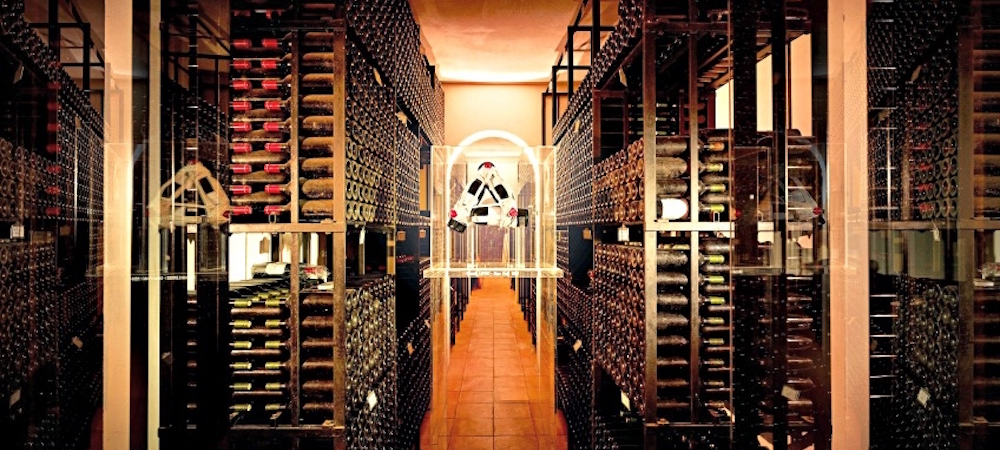 A 5th Growth estate, Lynch Bages is nonetheless one of the most widely known Medoc estates. Producing wines with richness and a powerfully spicy nose, these wines have become a perennial favourite. Another leader in hospitality, the small village of Bages boasts a Michelin-starred restaurant and hotel, a lovely bistro, artisan bakery, quaint shops and more.
Interested in wine tours and tastings at Château Lynch Bages?
---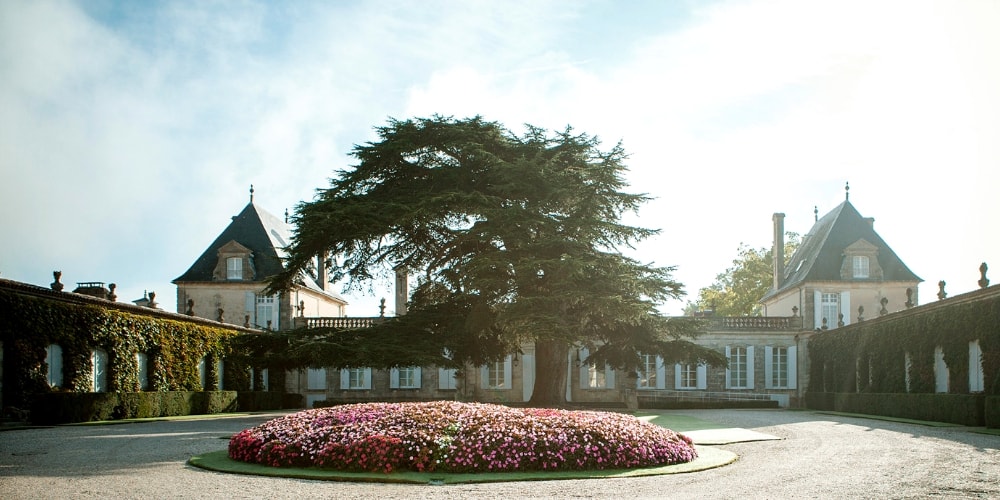 Photo credit: Château Beychevelle
Beychevelle is every bit as gorgeous as you'd expect a château in the heart of the St Julien area of Bordeaux to be but, oh my, wait until you pass through the impressive vestibule and rooms into the gardens beyond. Three words escaped my breath, "Le Petit Versailles". The expansive gardens are entirely reminiscent of such splendour, and flow from the château wings which house a variety of facilities for the wine traveller – a well-equipped and befitting tasting room and all the private hire functions of La Table de Beychevelle, where you can stay, celebrate, convene, dine and taste. Beychevelle's Grand Cru and second wine, Amiral de Beychevelle are both deserving of a visit on their own.
Don't miss out on wine tastings and tours at Château Beychevelle!

The best way to discover the heart of Bordeaux is on a guided wine tour. Experience the different winemaking styles in a day on a wine tour with passionate tour guides and regional experts. We have a huge range of wine and food tours in Bordeaux including wine tastings and food tours. Find the perfect tour for you! Have you read our other wine region guides? Here are our experts' opinions on which wineries to visit in Rioja, Umbria, Provence and Puglia!