Anyone who loves wine will know that Bordeaux is the big daddy of wine regions! It is without a doubt the most famous wine region on the planet and year after year wine tourists, novices and connoisseurs alike, make the pilgrimage to this wine Mecca.
With its profound history and tradition, its stunning chateaux and of course its award-winning wines Bordeaux is popular for the best reasons. However with great popularity comes great choice meaning that it's often hard to narrow down your search to find the best holiday.
To help you out, we've put together the following list of our top Bordeaux wine and food tours. From walking tours in Bordeaux city to biking through the vineyards of St. Emilion we've covered everything you can do in France's premier wine region.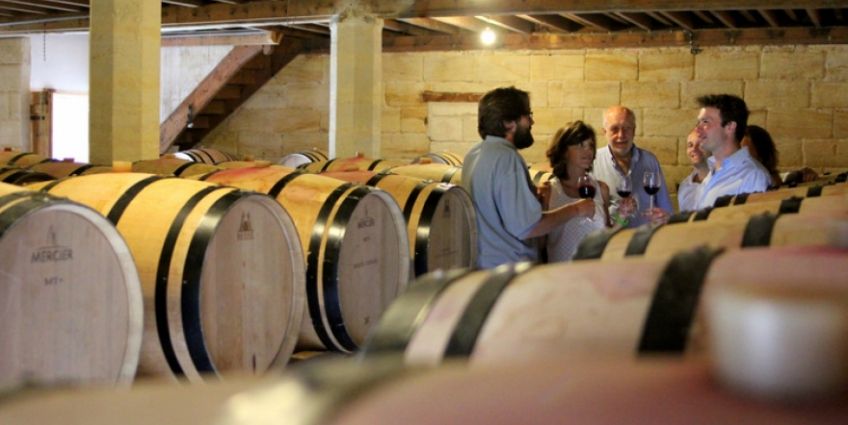 1. Full Day St Emilion Cycling Wine Tour with Lunch
Not far from Bordeaux city is the stunning village of St. Emilion. Surrounded entirely by vineyards you can spend the day cycling through the impressive vines with an expert guide. You'll stop along the way at two beautiful chateaux for a wine tour and tasting and enjoy a delicious lunch in the garden of one of the chateaux.
What we love: it's easy to let your exercise regime slip when you're on holiday, but with this 15km cycle you can drink and eat without feeling the guilt!
Price: €145 per person.
---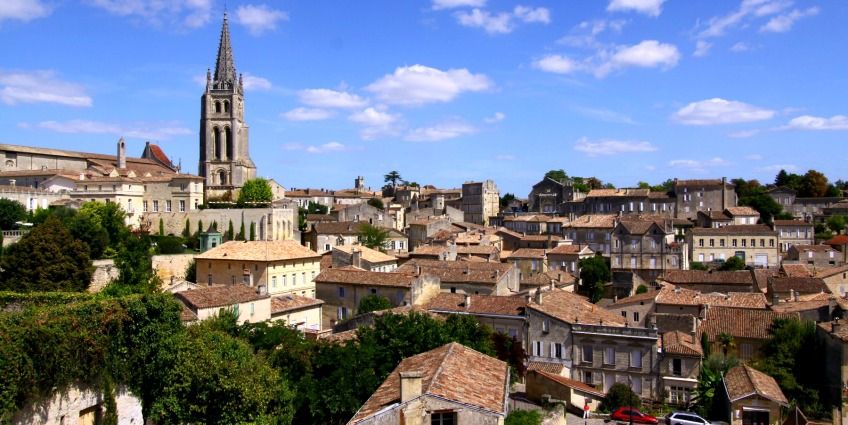 2. St Emilion Afternoon Tour
St. Emilion is a must-visit part of Bordeaux, so if you're short on time and can't manage the full-day tour above, this afternoon tour is what you need. Visit two chateaux and enjoy an informative wine tasting class during which you'll "become an expert in 20 minutes!"
What we love: the wine tasting class is incredible; learn the steps of a proper tasting and educate your nose to identify the wine aromas.
Price: €88 per person
---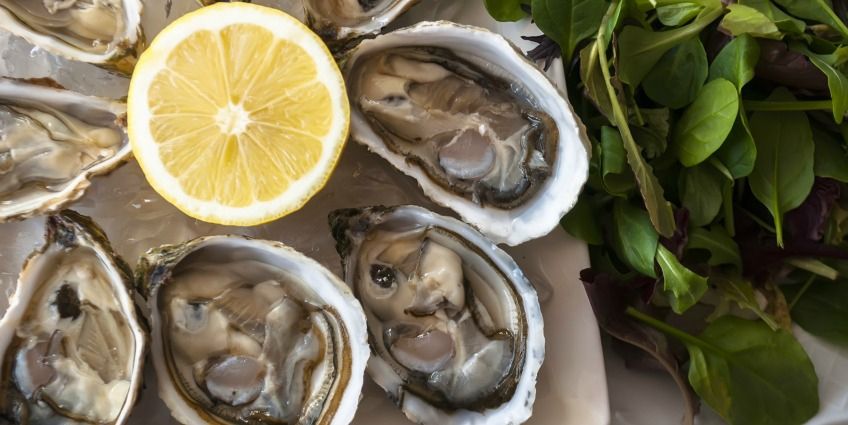 3. Morning Tour to Arcachon Bay
Discover the beauty of Arcachon Bay during this relaxing morning tour. You'll visit the Pyla Dune (the highest sand dune in Europe) and you'll be taken to an oyster farm for a tasting of 6 delicious, fresh oysters.
What we love: Arcachon Bay is a sunny escape if you want to get away from Bordeaux city.
Price: €65 per person
---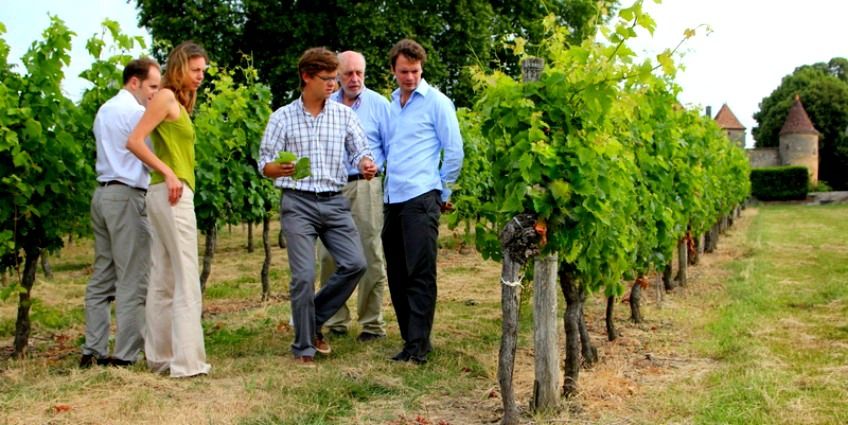 4. Medoc Afternoon Wine Tour
Enjoy a special tour of Bordeaux's most hidden wine treasures in one afternoon – Medoc! The Medoc area boasts the highest concentration of prestigious châteaux. Discover two of these during the day – one charming family-run estate and one Great Classified Growth.
What we love: the small groups are perfect for discovering all there is to know about Medoc.
Price: €88 per person.
---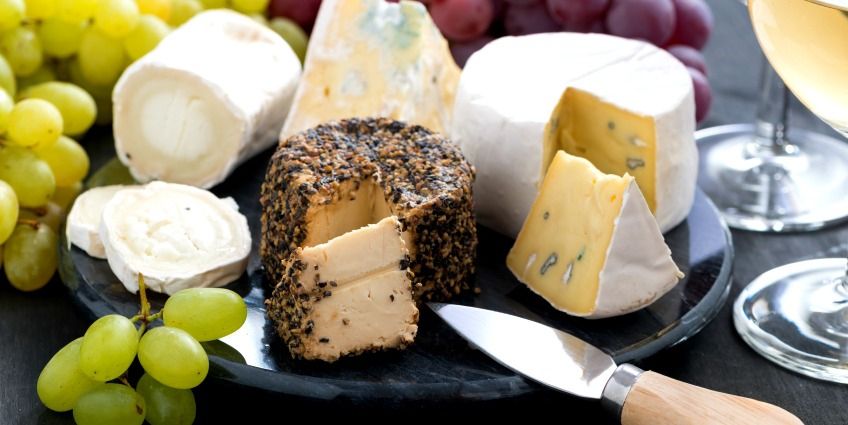 5. Food and Wine Tour from Bordeaux
Eat and drink your way across Bordeaux city with this incredible food and wine tour. Enjoy 6 delicious tastings throughout the day including a visit to a cheesemaker, bakery and many more all the while discovering the history, traditions and architecture of the Bordeaux area.
What we love: there's nothing finer than a good wine and food pairing and this tour lets you indulge fully.
Price: €145 per person
---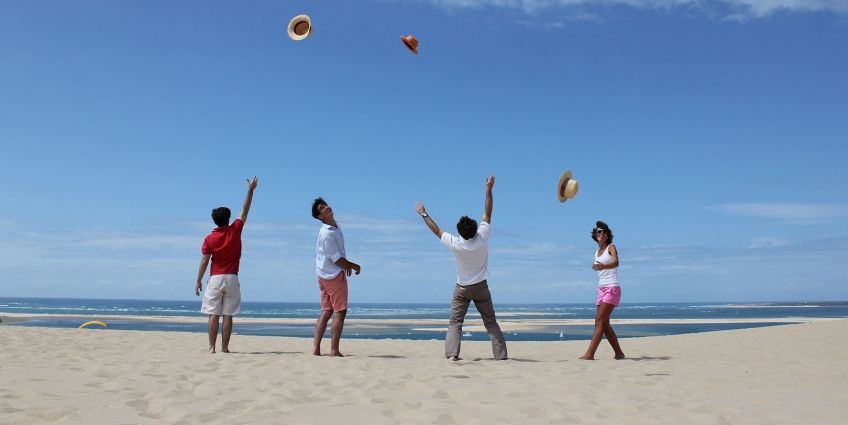 6. Medoc and Bay of Arcachon Full-Day Wine Tour
Mix sea and sun with some serious vineyard action with a trip to Arcachon Bay and the Medoc. Climb Europe's highest sand dune and enjoy a delicious oyster tasting followed by a tour and tasting at two impressive chateaux.
What we love: you get to see a mix of Bordeaux landscapes and enjoy great wines and food too!
Price: €154 per person
---
Discover more about Bordeaux in the following articles: