A simple drive through Paarl is a wine lover's dream. With vineyards dotting the vast scenery, it only fits that this pearl of the Cape Winelands (literally, the name derives from the Dutch word for pearl) boasts excellence in cuisine that a perfect wine pairing deserves. With a focus on locally-sourced fare, any of these six spots will showcase the best of the region on your plate.
Terra Mare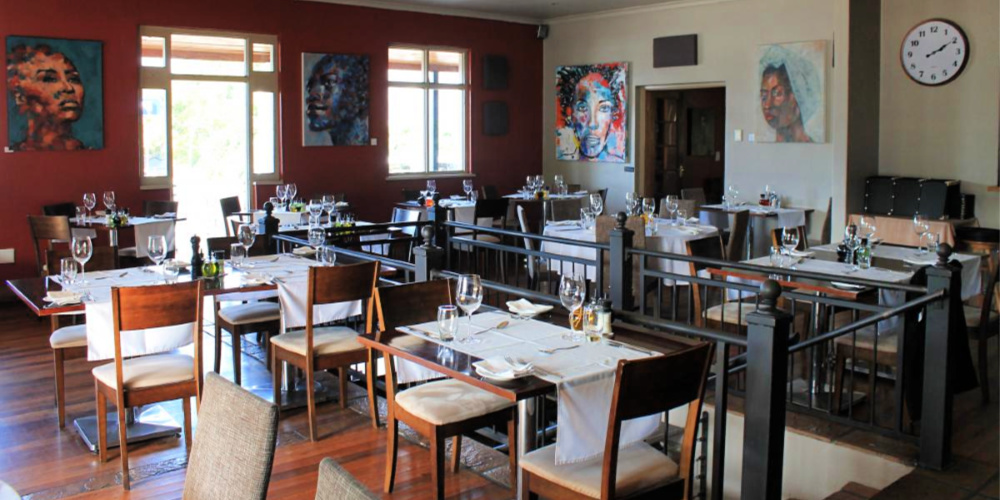 Photo Credit: https://www.facebook.com/Terra-Mare-Paarl
Terra Mare has become a Paarl institution that local winemakers favor, and with one look at their generous menu, it's easy to understand why. With a spread that combines the best of land and sea (as the name suggests), its kitchen is sure to please, whether you're looking to get your Italian fix with homemade gnocchi or have your share of seared sashimi tuna. Situated right at the foot of Paarl Rock, guests can enjoy scenic views of the landscape and its many vineyards on the terrace.
Address: 90A Main Rd, Hoog-En-Droog, Paarl, 7646, South Africa
Noop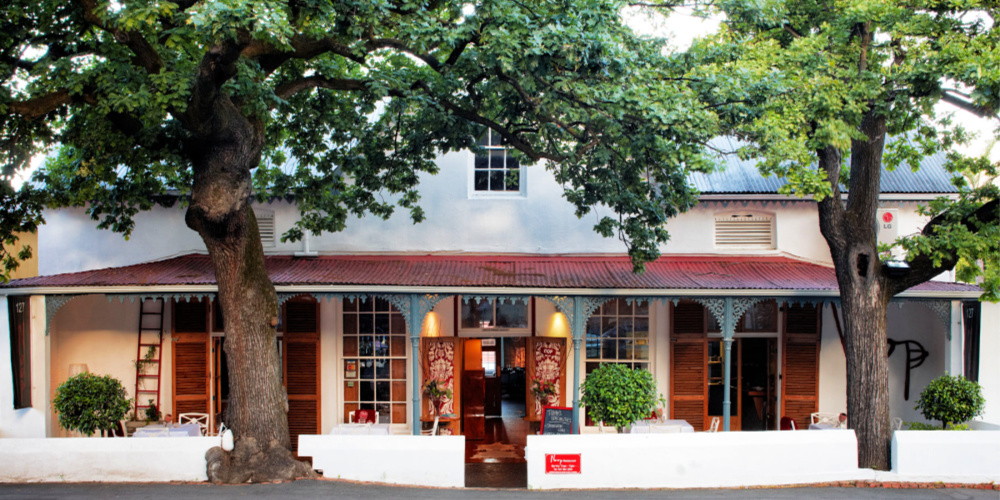 Photo Credit: https://www.facebook.com/nooprestaurant
Housed in an 18thcentury Victorian in the heart of Main Street Paarl, this French bistro will delight even the most picky of wine connoisseurs. A world-class food menu includes fresh, local ingredients like Chalmar Beef that is matured for at least 32 days and handpicked at a local Paarl butcher daily. And the restaurant boasts pages after pages of a carefully curated wine list, guaranteeing a perfect pairing for any palette.
Address: 127 Main Road, Paarl. 7646
Restaurant at Glen Carlou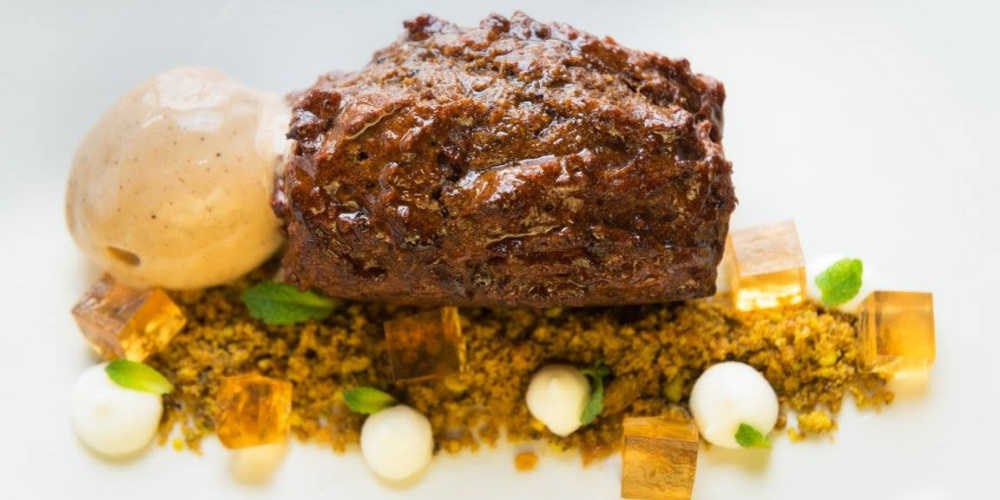 Photo Credit: https://www.facebook.com/GlenCarlou
This in-house vineyard restaurant is a true wino treat. Even before you sit down at your dinner table, Glen Carlou offers all guests a complimentary wine tasting of up to five wines as well as cellar tours for the discerning wine lover. And once you're seated, Chef Johan Stander will treat you to a menu that draws inspiration from the wines themselves, with pairings listed right on the menu under each dish's description.
Address: R45, Paarl, 7625, South Africa
The Red Table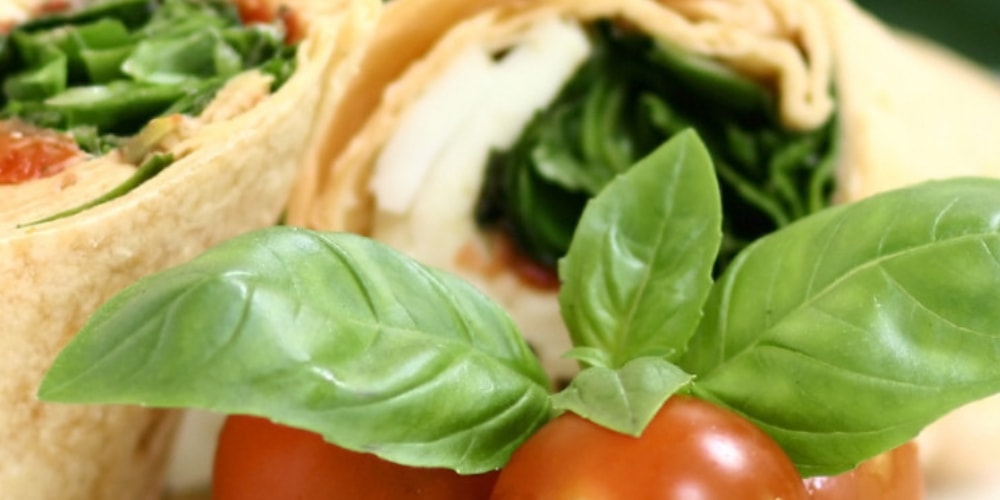 The illustrious Nederburg Vineyards is the backdrop of this contemporary dining experience, and the menu perfectly compliments the vineyard's full range of rich, fruity wines. Inspiring starters like the smoked snoek, cottage cheese and spinach tart make way for the likes of Braised Oxtail resting on a zesty mushroom risotto. And trust us, save room for dessert, and head straight for the double baked cheesecake.
Address: Sonstraal Rd, Paarl, 7646, South Africa
Bosman's Restaurant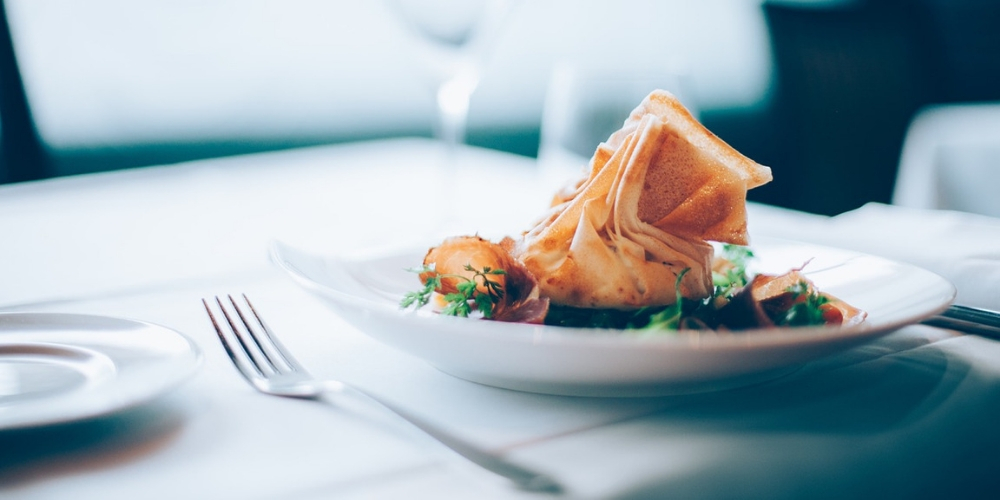 Paarl is home to many excellent restaurants, but the crowned jewel stands at the five-star Grande Roche Hotel. Named one of the top 100 restaurants in the world, Bosman's serves an elite menu comprised by Michelin-trained chef Roland Gorgosilich. Their in-house sommelier knows their wine list better than their own name and will provide pairings for every dish with ease.
Address: 1 Plantasie str,Paarl, 7646, South Africa
Amberg Art and Kitchen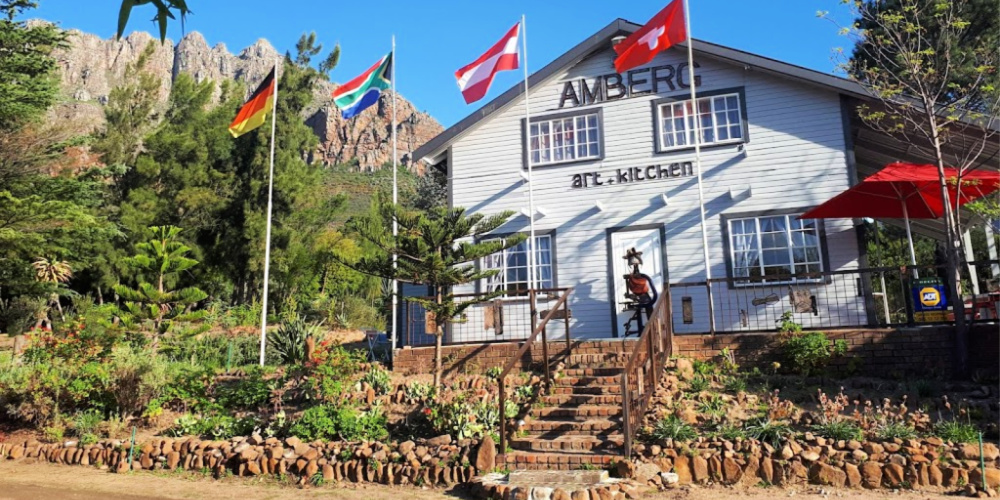 Photo Credit: https://www.facebook.com/ambergartandkitchen
This quaint stop in Du Toitskloof Pass offers gorgeous views and delicious eats that are easy on the wallet. Take in the vast Paarl Valley from their outdoor patio, sit by the crackling fireplace inside on cold evenings, all while savoring the taste of authentic Austrian dishes. And for a souvenir, scan the walls for pieces from local artists, all of which are for sale.
Address: R101 Du Toitskloof Pass Road, PAARL 7646
Looking for a wine a food experience in Paarl? Check our our selection of hand picked tours for wine lovers. Looking for a winery to visit? Josie Eveleigh has some suggestions here.