In celebration of Earth Day, we have pulled together some of our 6 best organic and biodynamic wineries to visit. These vineyards are committed to producing quality wines sustainably with respect for the environment. Start off your wine holiday on the right foot when you explore some of these organic wineries.
1. Bolfan Vinski Vrh, Croatia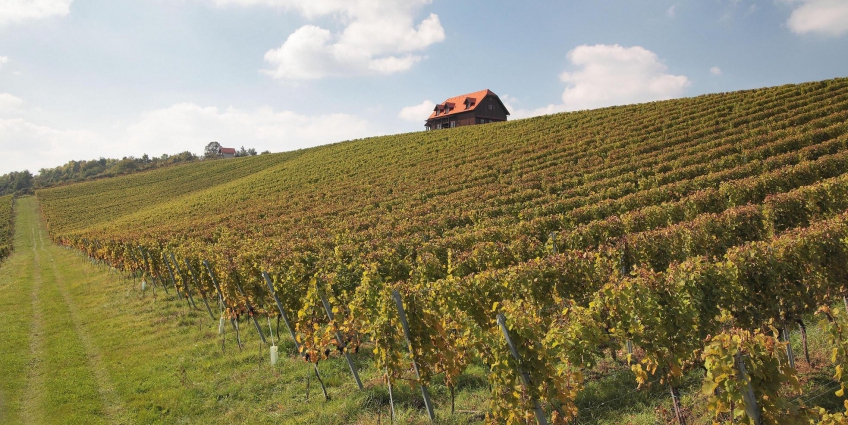 Not far from Zagreb, Bolfan Vinski Vrh has been in operation for thousands of years, from the Roman times. They follow a biodynamic philosophy for their winemaking and it works – their wines have won countless awards. You can enjoy a guided tour of the estate and learn all about the biodynamic winemaking process with tastings. You can even stay in one of the boutique bedrooms to make the most of the surrounding region, with its thermal spa, museums and castles.
Interested in ecological biodynamic wines and tastings at Bolfan Vinski Vrh?
---
2. Querciabella, Tuscany, Italy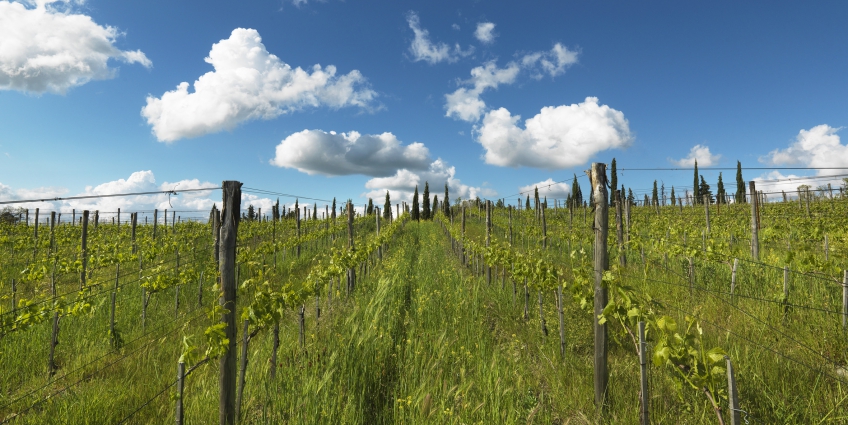 Situated in the Chianti Classico region, the team at Querciabella were one of the pioneers of biodynamic winemaking in Tuscany. The result is that they make hand-crafted, top quality wines that you can enjoy yourself on a tasting visit. They also offer master classes so you can brush up on your organic winemaking knowledge to impress the folks back home!
Interested in biodynamic wines and tastings at Querciabella?
---
3. Chateau Pontet-Canet, Bordeaux, France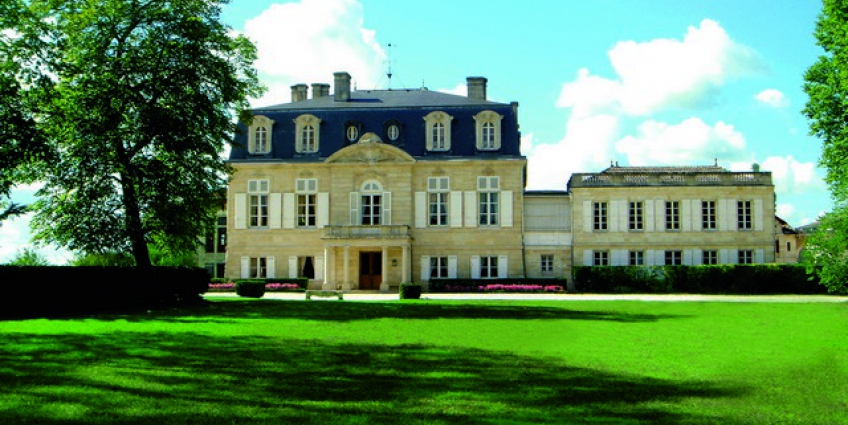 This fabulous Château in Bordeaux dates back to the 18th century and was classified as Grand Cru Classé from 1855. They have been working biodynamic for many years and the owners, Alfred Tesseron and his family, treat the vineyard as a garden. The vines are left to grow naturally without the use of pesticides and the result is a pure and harmonious wine. You can take a private tour of the estate or come along to a free tasting.

Would you like to experience high-quality wine tastings at Château Pontet-Canet? 
---
4. Sao del Coster, Priorat, Spain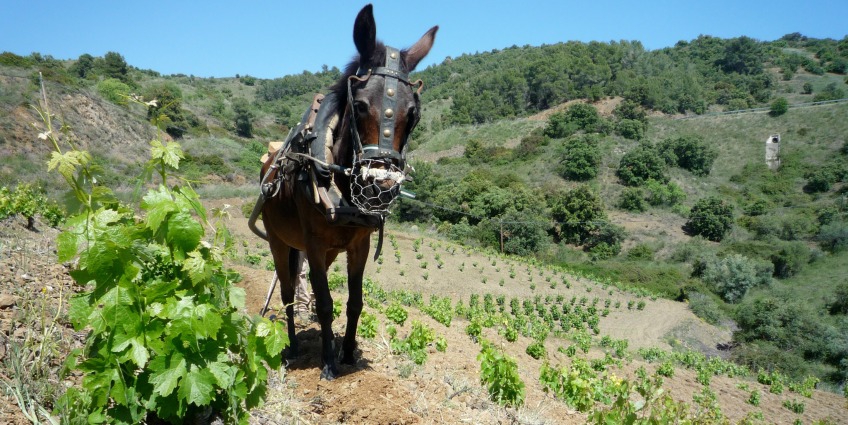 An hour and a half from Barcelona, the Sao del Coster winery is in the heart of the Priorat region in Catalunya. It was started by a group of Swiss friends who had the dream of making wines naturally and sustainably. They have been adapting to biodynamic principles – following the cycles of the moon for work done in the vineyard and the cellar. Find out more about why working in this way is so important to them with a tour of the vineyard and a tasting of three of their top wines.

Want to experience organic and biodynamic wine tastings at Sao del Coster?
---
5. Château Chambert, Cahors, France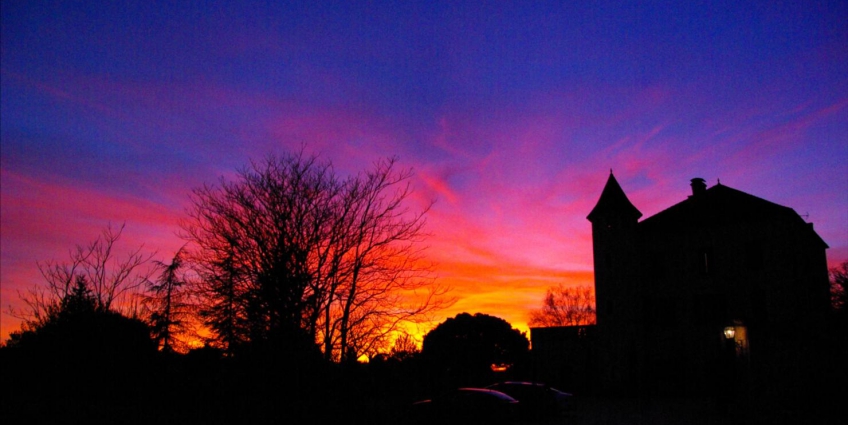 Chateau Chambert has been in operation since 1690, making wines for Kings and Popes alike. The castle is set within stunning grounds on the upper plateau of Cahors in South-West France. It is the largest certified organic winery in the region.

Their speciality is Malbec, a once-abandoned variety from Bordeaux that is now rising in popularity thanks to Argentina. You can take a guided vineyard tour and even taste some of their wines for free!
Experience organic wine tastings and vineyard tours at Château Chambert.

---
6. Barone Pizzini, Lombardy, Italy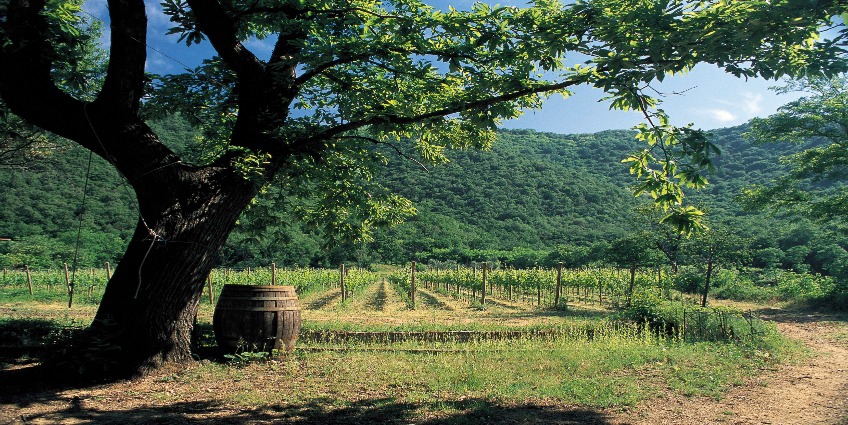 All photo credit: Partners for Winerist

The winemakers at Barone Pizzini were early adopters of the organic farming phenomenon. They are committed to natural winemaking on every level, even their winery has been built in an eco-friendly way to respect the environment. They were one of the first companies to put in place a carbon offsetting scheme to monitor their wines' carbon footprint. Discover the process from start to finish with a tour of the vineyards and the high-tech winery. 

Ready to experience organic wine tours and tastings at Barone Pizzini for yourself?

If you would like to book a bespoke tour, or if you have any questions, please get in touch with us! Find out everything you need to know about organic and biodynamic wine production and discover what the difference between organic, biodynamic and natural wine is to help you plan for your next wine holiday!