Are you looking for the best wine tours in Bordeaux? If so, congratulations – you're going to visit one of the most iconic wine regions in the world. If you're in or planning to stay in Bordeaux centre there are plenty of tours in the city itself or, its just a short drive to some of the world's most revered and best recognised winemaking regions, such as Margaux, Pauillac, Saint-Emilion, and the Médoc. We may be biased but we'd say the easiest (and most relaxing) way to do this is with a guide!
Whether you're looking for a guided half or full day group tour, private tour or wine blending workshop; we've selected our top picks for wine tours from Bordeaux.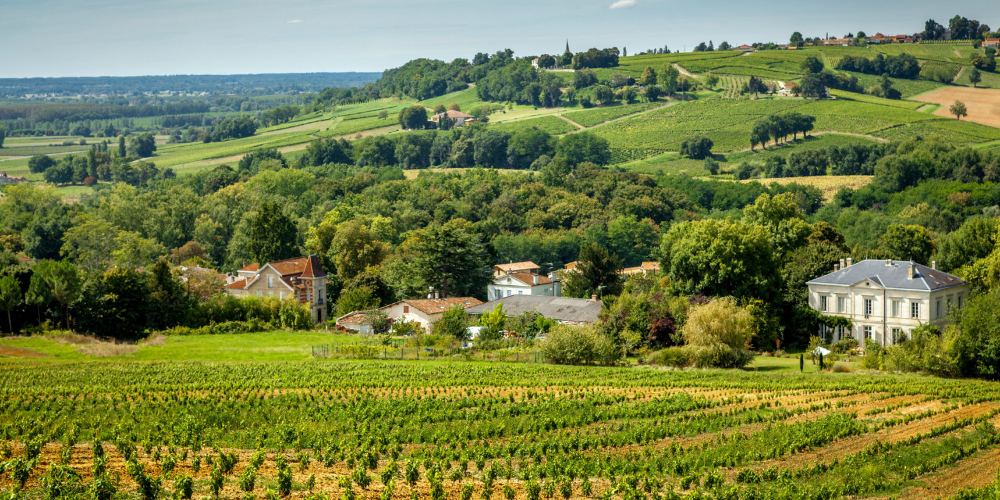 This Medoc afternoon small group wine tasting tour leaving from Bordeaux will see you travel along the "châteaux route" and through the vineyards, as far as the eye can see. Discover 2 beautiful châteaux: a Great Classified Growth chateau and a charming family-run chateau, steeped in history and the symbol of "French elegance". The Medoc terroir produces rich red wines, predominantly of the Cabernet Sauvignon grape variety, all of which you'll get to taste. At 99 Euros (£88 or $104) it offers great value.
Prefer a private Medoc wine tour? Book from 155 Euros here >
---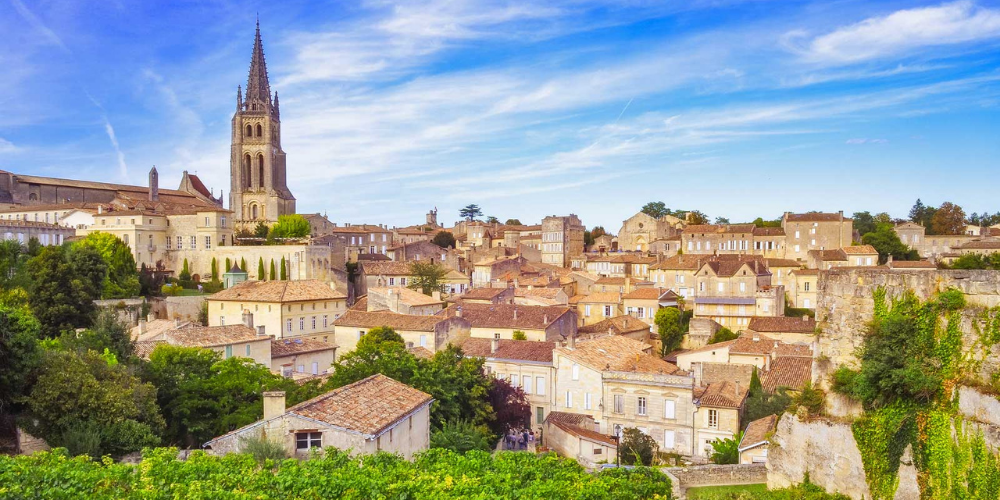 Discover the famous village of Saint Emilion, visit two beautiful châteaux: a Great Classified Growth estate and a beautiful family-run estate. If you want to gain a good insight into Bordeaux wine and how to taste it, this tour is for you! This tour offers a fantastic way to visit Bordeaux on a budget! See the best of Saint Emilion without breaking the bank!
Prefer a private wine tour to St. Emilion? Book from 85 Euros here >
---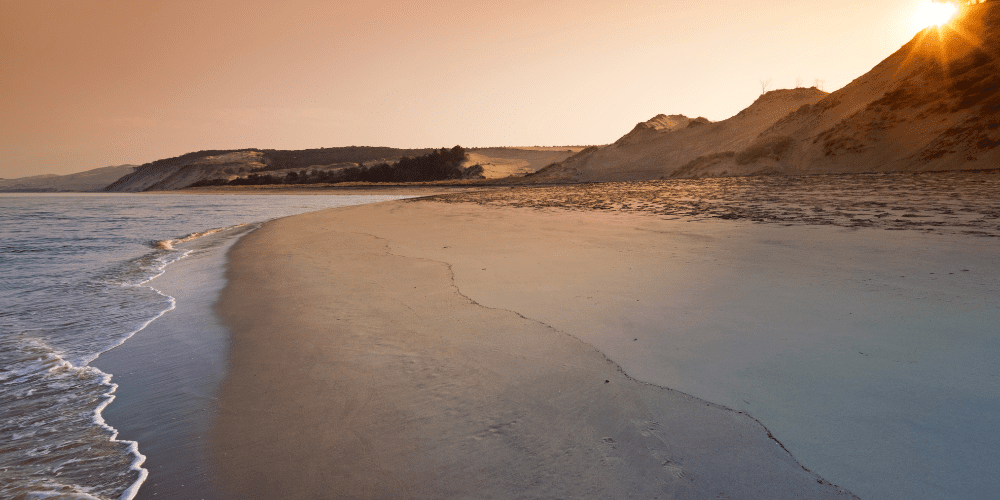 Explore the beautiful landscapes of the Bay of Arcachon and Medoc vineyards with this full-day wine tour from Bordeaux! Taste oysters and visit the best châteaux. The Bay of Arcachon is a beautiful bay located just 55 minutes away from Bordeaux and this wine tour allows you to combine a visit to Arcachon Bay and oyster tasting where you'll also see the biggest sand dune in Europe – Dune du Pyla, and, tour Bordeaux's best châteaux.
Prefer a private tour to Medoc and Arcachon Bay? Book from 95 Euros >
---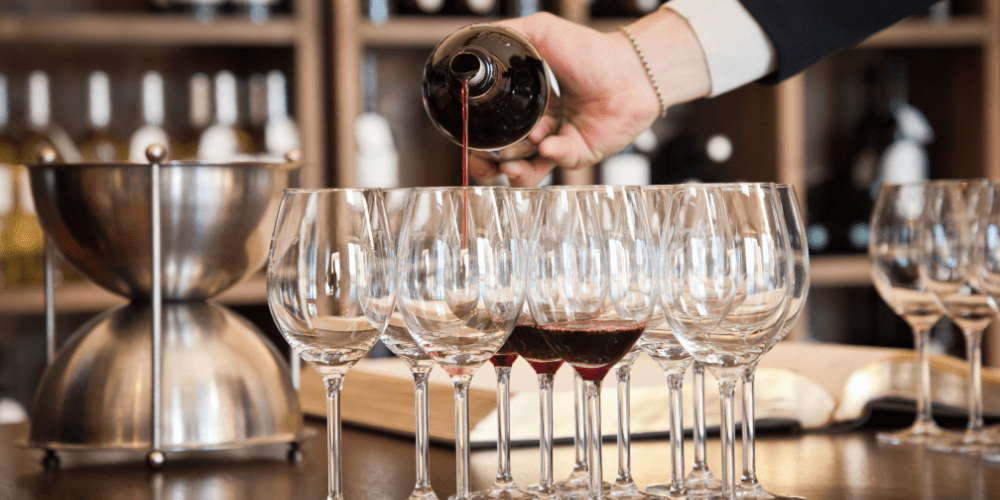 If you're looking to perfect your knowledge of French wines, this friendly and informative Bordeaux wine-tasting class is for you.
The session includes an introduction to French wines, an understanding of 'terroir' and 'appellation' systems as well as a mini-course on France's wine-producing regions.
Prefer a private wine tasting class? Book from 185 Euros here >
---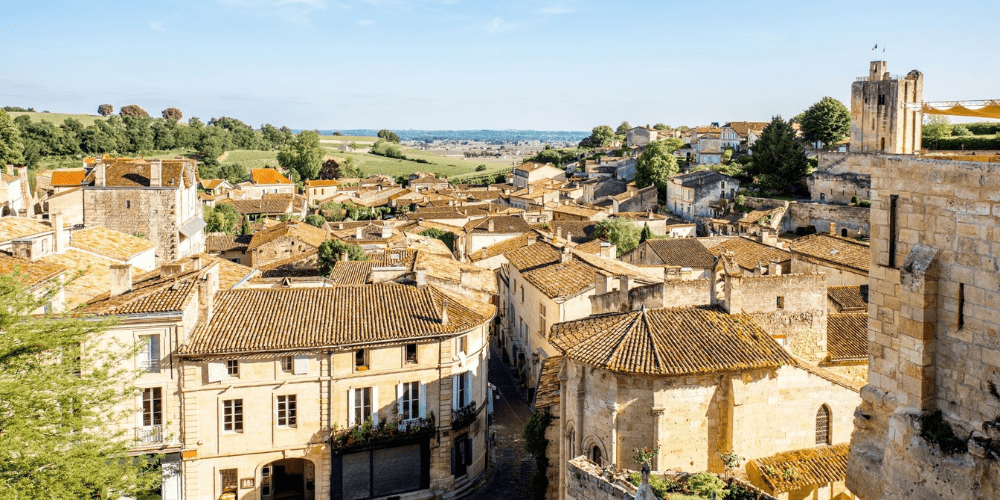 Your private wine tour will take you on a journey into the countryside to discover Bordeaux appellations such as Pomerol, Lalande de Pomerol and Fronsac, each famous for the delicate and fruity wine they produce. Learn about the region's winemaking heritage and gain insight into the various châteaux in Saint-Emilion.
You'll visit two vineyards in Saint-Emilion and learn about the age-old processes that the grapes go through in their journey from soil to barrel and bottle.
---
Quite simply, Bordeaux is one of the most iconic wine regions in the world! The Bordeaux way of life is a daily celebration of heritage and culture thanks to the region's philosophy of "l'art de vivre", which places great food, beautiful places and bonhomie at the heart of everyday living. Travel a short journey from Bordeaux city and you'll discover some of the world's most revered and best recognised winemaking regions, dotted with beautiful châteaux, tiny historic towns, and mile upon mile of undulating grapevines. Whether you go mad for Margaux or prefer a Pauillac, this is an incredible place to make a wine tasting holiday. 
Would you like to explore more of the Bordeaux wine region? Then check out our guides to the 5 top wine tours in Saint-Emilion and the Médoc.