So you're ready for an adventure, and Mendoza is in your sights but how do you go about organising the holiday of a lifetime with the most incredible wine tasting tours and visits to the best local wineries? So, you can either hop online, do your research and book each of your wine tours and winery visits in Mendoza individually, or… you can sit back, relax and let the wine travel experts plan the perfect wine experience for you!
Wine holidays are meant to be fun but sometimes planning gets in the way. Working out which wineries to visit, where to taste local cuisine, and how to pair it with the wines, and finding a hotel nearby can feel like a bit too much. That's where a tailor-made wine travel team comes in very handy! They'll do all the work for you, finding out exactly what your ideal wine experience looks like and then using their wine travel expertise to draw it all together into one seamless private wine experience ready to be enjoyed. All you have to do is turn up and enjoy!
Enquire with our Tailor-made Team
So let's explore the kind of tailor-made private wine travel experiences you can have in Mendoza!
Our client wanted to spend 3 days visiting different styles of wineries in the Uco Valley, Mendoza, and staying at a wine estate. We organised a stay amongst the vineyards at a boutique family-owned wine estate in the heart of the Uco Valley. From there, we arranged for a private chauffeur to take them on day 1 to one of the region's premier wineries for a private tour and tasting with the head winemaker. After lunch amongst the vines they enjoyed a relaxing afternoon by the pool back at their accommodation. On day 2 we organised for a private asado cooking experience (Argentine BBQ) at the estate in which they were staying with a guided wine pairing of the estate's own wines. On day 3 we organised for a private wine tour of two family-run wineries on horseback with lunch with the family at one of the estates. If you'd like to experience a wine holiday in Mendoza like this get in touch with our tailor-made and custom wine travel team now>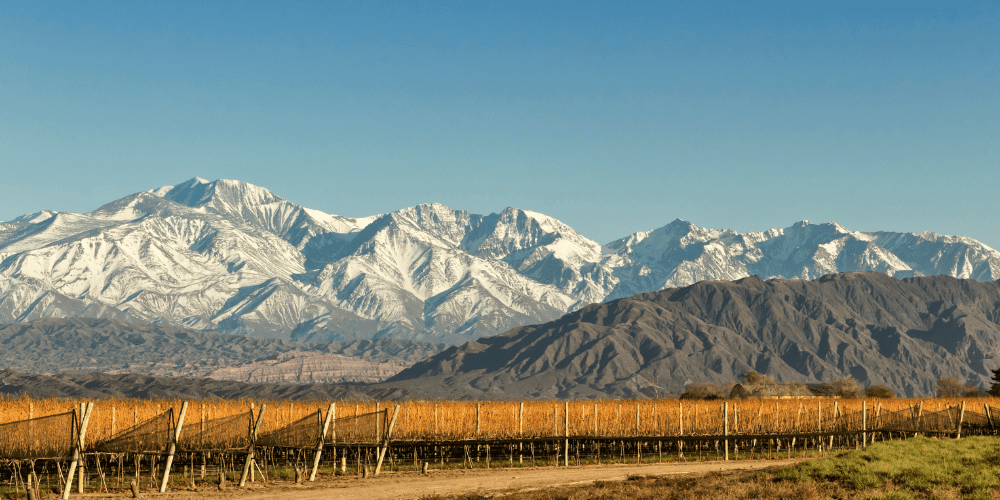 Our client wanted to combine a visit to two of Argentina's wine regions. We organised a private itinerary that allowed our client to experience Salta and Mendoza and led them through the lesser known wine regions of Catamarca and La Rioja on the way. They were chauffeured along the wine valley route extending 1,200km from Salta down into the traditional heartland of Mendoza, through some breathtaking scenery close to the Andes. Along the way, we organised visits to both large and small vineyards, and tastings of the varied wines that are found across the regions as well as the local food and culture. If you'd like to experience a wine holiday in Mendoza like this get in touch with our tailor-made and custom wine travel team now>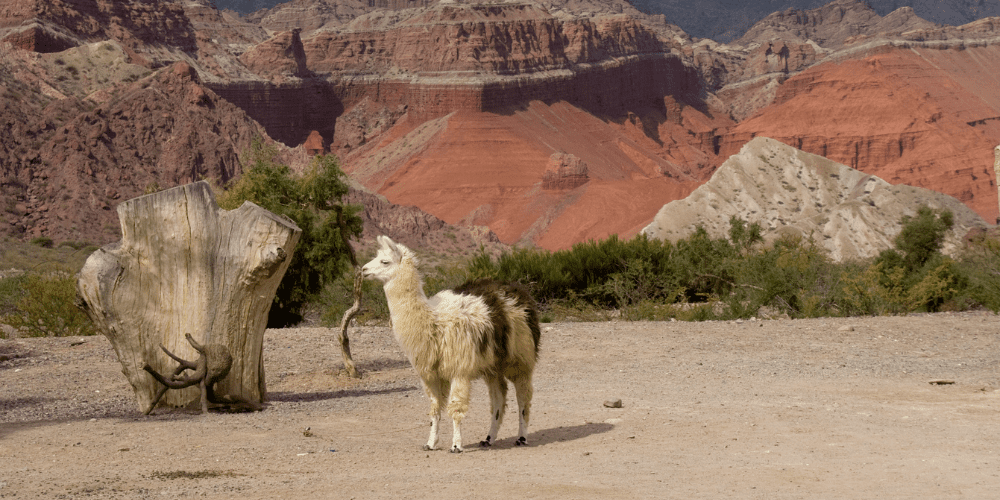 Our client was staying in Maipu, Mendoza, and wanted to learn more about the local food and how it paired with Malbec. We organised for a chauffeur to collect them from their hotel and take them to a family-run winery who prided themselves on their long history of both winemaking and their ancestral recipes. Our clients spent a wonderful morning collecting ingredients from the estate's lands and learning about the family of winemakers as they went. Then, guided by the grandma of the current head of the family estate, they learned how to prepare the different cuts of meat for an Asado, how to create the famous Argentine sauce Chimichurri and how to make sweet empanadas for dessert. After cooking they sat down to lunch to enjoy their cooking and were guided through a tasting of the estate's full range of Malbecs, learning the subtle differences from each vintage. If you'd like to experience a private cooking and wine pairing experience in Mendoza like this get in touch with our tailor-made and custom wine travel team now>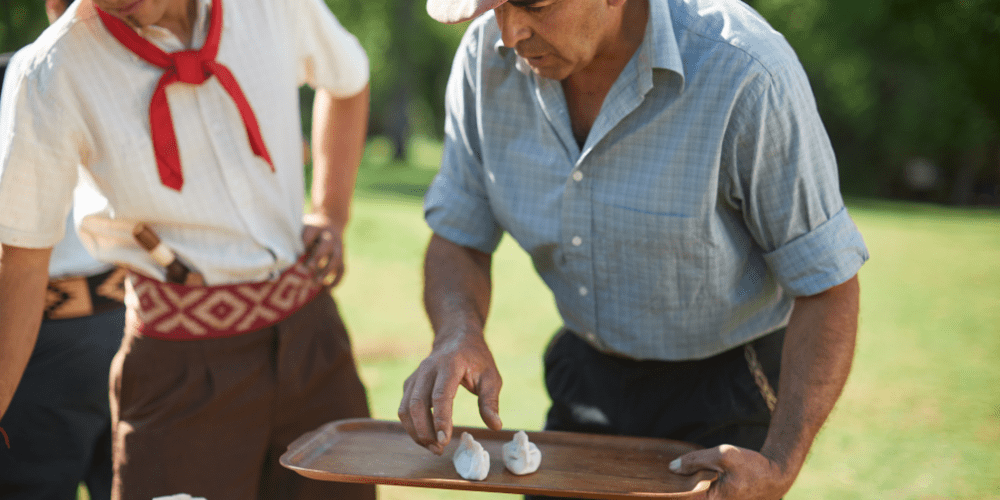 Our client had 1 day to spend in Mendoza and wanted to experience it's most iconic wine estates. We organised a chauffeur-driven tour to the Uco Valley which is arguably home to the most beautiful wineries in Mendoza as well as the highest quality wine in all of Argentina. Our client visited one of Argentina's most well known wineries and architectural masterpieces, followed by a wine pairing lunch and a private tasting of a reserve wine straight from the barrel at one of the most exclusive boutique wineries in the region. The last stop of the day was for a sunset wine tasting and star gazing experience in one of the region's oldest wineries. If you'd like to experience a private wine tour of Mendoza's iconic wineries like this get in touch with our tailor-made and custom wine travel team now>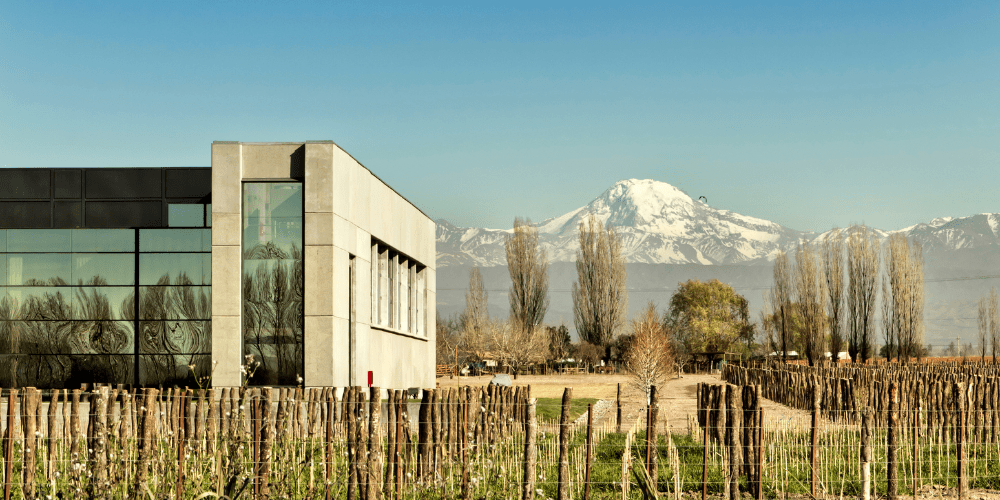 Our client was looking for a fun and active way of experiencing the wine region of Mendoza. We organised a fun packed 4 days starting with a tour of two wineries on horseback followed by an Asado and wine pairing at the 2nd estate. On the second day we arranged for a private guided hiking experience in the foothills of the Andes with a luxury picnic paired with wines on the way. On the third day we arranged a cycling tour of 3 premium wineries with lunch amongst the vineyards and an exclusive tasting of the estate's most prestigious vintage in the historic cellar. On the final day we organised for a relaxing private Asado and 5 course tasting experience in the grounds of their accommodation with a wine pairing guided by a private sommelier. If you'd like to experience a tailor-made private wine tour with horse riding, hiking and cycling in Mendoza's like this get in touch with our tailor-made and custom wine travel team now>