San Sebastian is a wonderful destination for food and wine lovers, located in the heart of Spain's picturesque Basque Country. The city also offers an marvellous wine experience with its rich gastronomy, vibrant culture and stunning coastal scenery. Delight in a San Sebastian food tour featuring exclusive pintxos walks, wine tours, and savory cheeses. Experience the allure of traditional fishing villages with delightful tastings. Join us for an extraordinary culinary journey through San Sebastian's flavors!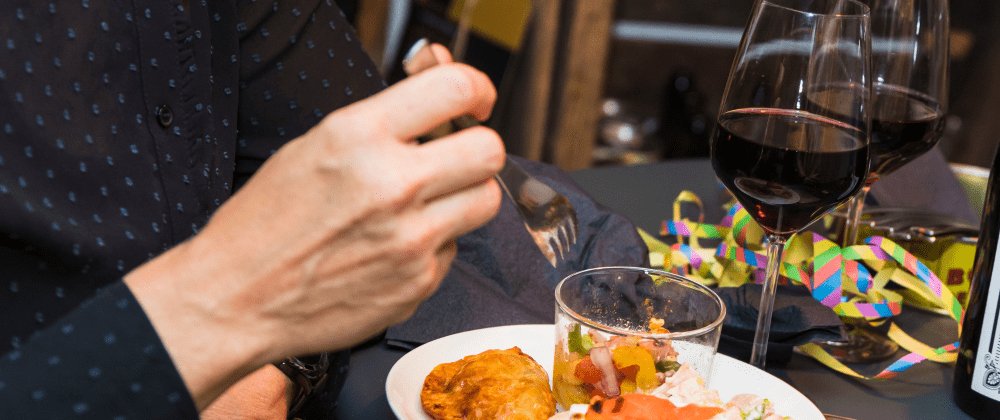 One of the best ways to immerse yourself into San Sebastian's gastronomy is through an exclusive pintxos tour stopping at hand-picked local bars and taverns known for their exceptional pintxos and extensive wine selections. These guided culinary adventures take you on a delightful journey through the city's charming streets, introducing you to the art of pintxos (a Basque take on tapas). Indulge in a variety of bite-sized gourmet creations, each expertly paired with regional wines. You'll discover the nuances of Basque wines, from the refreshing acidity of Txakoli to the complex flavors of Rioja wines. This tour provides a unique opportunity to engage with local culture while savoring delicious food and wine pairings. Taste the best of San Sebastian food tour! Book now from EUR 119 per person.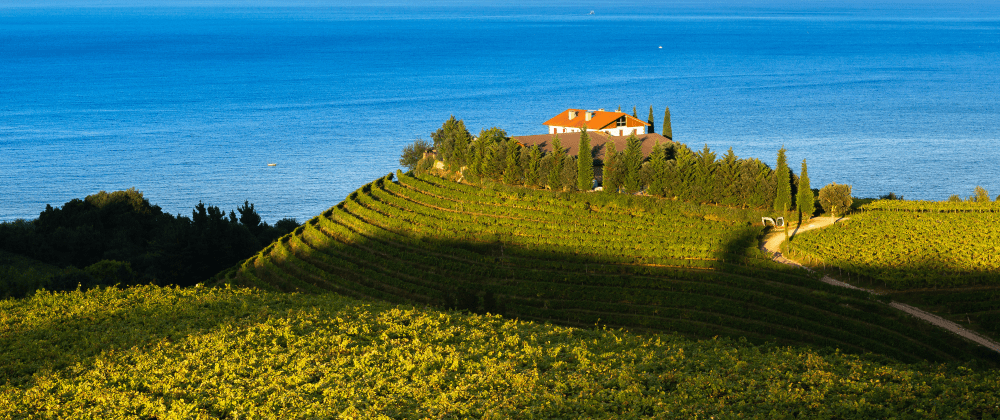 Not far from San Sebastian, you can embark on a captivating day tour that combines the charm of a traditional fishing village with the pleasures of wine tasting. Visit the coastal town of Getaria, famous for its fresh seafood and Txakoli wine production. You will have the opportunity to explore this charming town, with its medieval streets and picturesque harbor. Visit the picturesque streets, learn about the local fishing traditions, and visit family-run wineries where you can taste the region's renowned Txakoli wines. The crisp, slightly sparkling characteristics of Txakoli make it the perfect accompaniment to the area's abundant seafood dishes well-known for their anchovies. Book now from EUR 60 per person.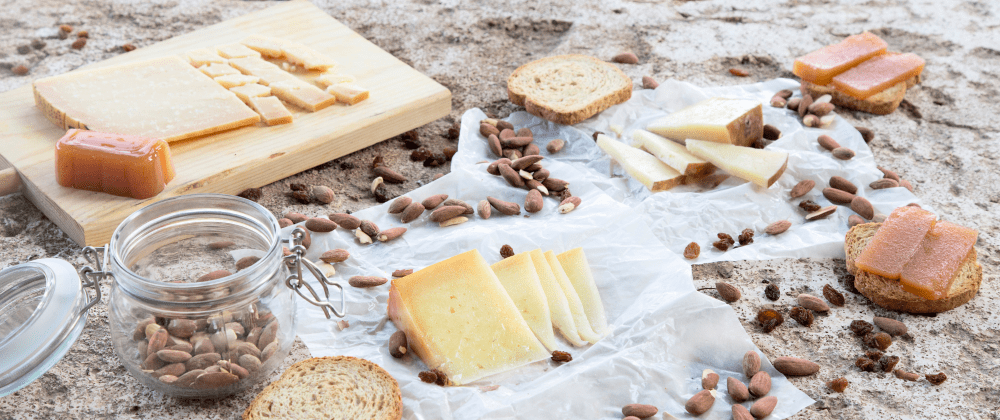 Uncover the essence of San Sebastian's culinary delights with a one-of-a-kind food tour. Visit a renowned Idiazabal cheese farm and a charming Basque cider house. Stroll through the idyllic countryside as you learn about the traditional production of Idiazabal cheese. Taste the distinct flavors of this renowned Basque cheese and delight in its perfect pairing with local ciders. The tangy notes of the cider beautifully complement the rich, nutty flavors of the cheese, creating an unforgettable culinary experience. Experience the best of this San Sebastian food tour. Book now from EUR 250 per person.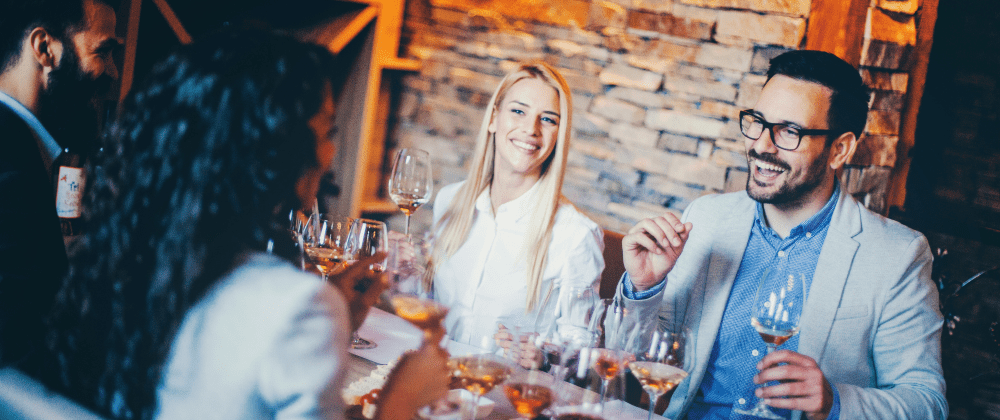 For wine enthusiasts seeking an immersive experience, a Rioja wine tour from San Sebastian is a must. Explore the world-renowned Rioja wine region, known for its exceptional red wines, on a guided tour. Visit prestigious wineries, stroll through vineyards, and witness the winemaking process firsthand. Delight your taste buds with a variety of Rioja wines, during tastings and savor a delectable lunch paired with these fine wines. Immerse yourself with the flavors of Tempranillo, the main grape variety in the region. Enjoy your wine journey in this marvelous region of Rioja. Book now from EUR 300 per person.
San Sebastian is truly a foodie paradise that offers a wide range of experiences to showcase the region's exceptional wines. From exclusive pintxos tours and wine walking tours to visits to traditional fishing villages, cheese farms and wineries, every day spent exploring the local wine culture is a true delight. Whether you're sipping on a crisp Txakoli or indulging in a robust Rioja, the flavors of San Sebastian will leave an everlasting impression. Allow Wineries to assist you in planning your days in San Sebastian and embark on an epic journey into the heart of Basque culinary heritage with our tailor-made tours! Our concierge team is ready to make your trip memorable, from arranging visits to Michelin-starred restaurants to curating the most gourmet experience. Contact us now to start your unforgettable adventure!