Ever wonder how a vineyard that has been around for centuries manages to redefine excellence? Step into the world of Perelada, where each exquisite bottle blends innovation and tradition. Are you prepared to uncork the mysteries of this timeless Spanish winery?
Perelada: More than a Winery
Enchanting Empordà Setting
Nestled in the heart of Catalonia, Spain's Empordà region, Perelada Winery is a renowned and prestigious cluster of wineries recognized for its outstanding wines, rich inheritance, and breathtaking surroundings. The winery is located in the charming medieval town of Peralada, influencing the development of the viticultural area and cultural setting. Surrounded by rolling vineyards, verdant surroundings, and the stunning Pyrenees Mountains on the horizon, the location creates a spectacular setting for wine production of the finest quality.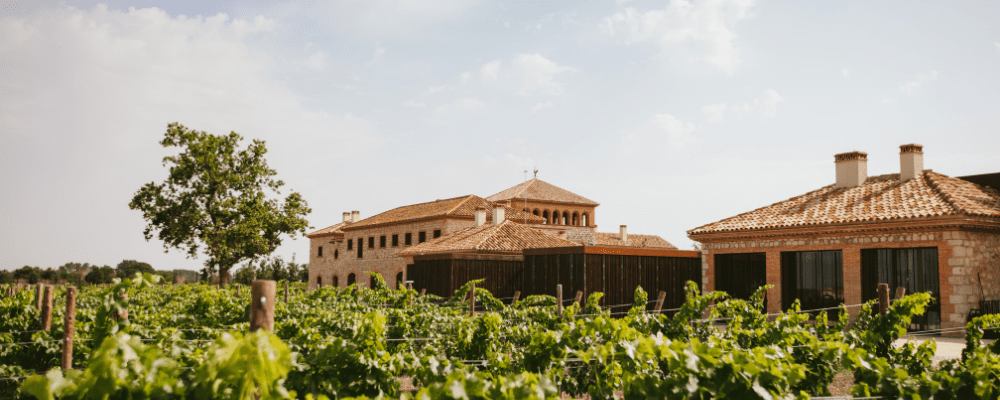 Creating Cherished Memories at Perelada
Every visitor to Perelada Winery has an unforgettable journey. Visitors can discover the historic winery and its wines of unmatched quality. If you're looking for a luxurious stay, the Perelada Hotel facilitates guests to enjoy refined comfort amidst the vineyards. You can also relax in the spa or try the winery's restaurants, where you may indulge in delectable local cuisine that perfectly complements their highly regarded wines. Additionally, Perelada ensures that all family members may experience the charm of this exceptional estate with family-friendly services that include fun activities for kids.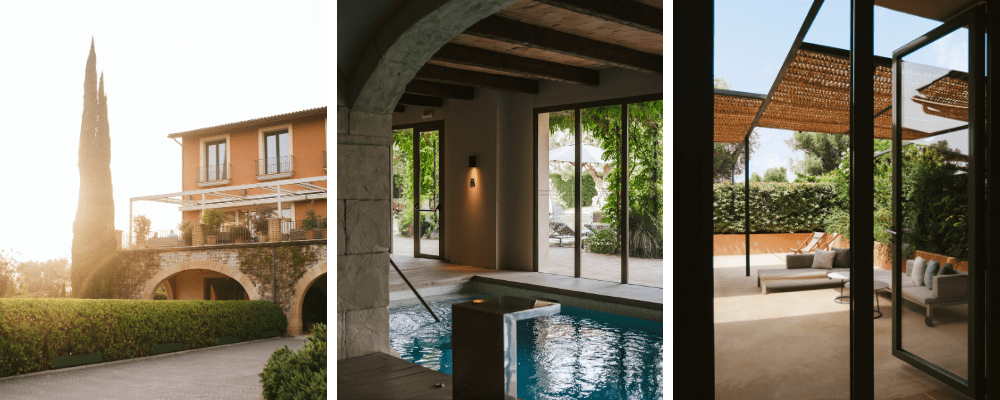 The hotel is just a short 20-minute drive away from the charming coastline town of Cadaqués – the heart of the Dali region. Visitors may take an immersive tour of the Perelada Museum or test their luck in the classy casino. For those seeking a taste of Catalan charm and wine quality, Perelada provides a perfect retreat with its unique combination of cultural richness, artistic attraction, and world-class wines.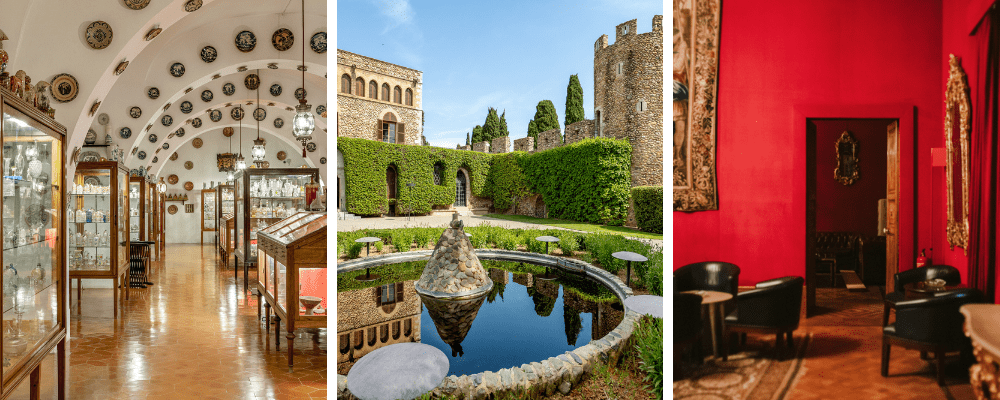 There is no time to become bored here. You can engage in wine tastings, guided tours of the vineyards and cellars, and even exclusive events and wine-related activities. With a focus on the rich history and skilled craftsmanship of winemaking, the winery's commitment to hospitality guarantees visitors an unforgettable and educational experience.
A Commitment to Terroir: Perelada's Respect for the Land and Heritage
The Perelada Winery is committed to preserving local and international grape varietals. Tempranillo, Cabernet Sauvignon, Cariñena, and Garnacha are some of the notable varieties. The winery's dedication to sustainable viticulture methods reflects its environmental concern and the goal of producing wines that faithfully reflect the terroir.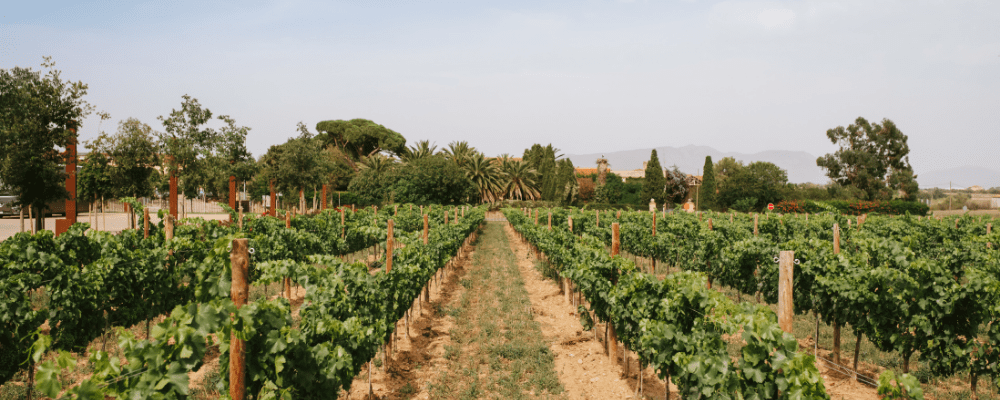 Perelada is a new winery in the region, serving as a bastion for other wineries in Spain and Europe. The winemaking process is carried out in the estate's cellars, combining historical elements and modern technology. Here, expert enologists and winemakers harmonically combine history and innovation to create wines of remarkable character and quality. Apart from its well-known still wines, Perelada is also prominent for its sparkling wines, produced using the classic méthode champenoise. The prestigious LEED Gold award, which is a tribute to Perelada Winery's dedication to environmentally aware viticulture, is a result of their commitment to sustainability and environmental preservation.
Perelada's 2023 Harvest: A Glimpse into the Future
One of the seasonal activities that you cannot miss is gathering the harvest. This year at Perelada Harvest has been nothing short of exceptional! The winemaking team's expertise and careful vineyard management have allowed the grapes to reach the perfect level of ripeness and flavour. The hand-picked grapes, meticulously chosen for their health and maturity, are evidence of Perelada's commitment to crafting wines with remarkable character and expression. This year's harvest is abundant in bright, well-balanced fruit, paving the way for an exceptional vintage.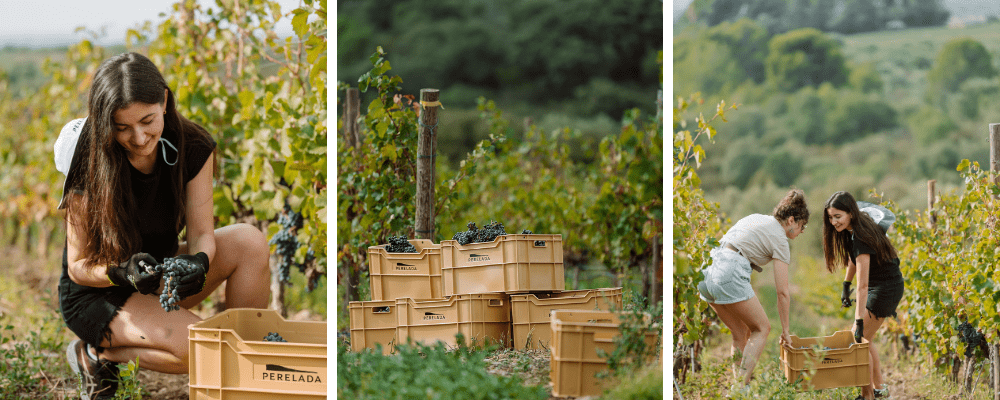 With baskets in hand, we went out to join the experienced harvesters. The hands-on experience made us learn more about the winemaking process, allowing us to truly appreciate the talent and attention to detail that goes into each bottle. It is exciting for us to have this opportunity to visit and experience harvest here. We cannot wait to be back!
Perelada Winery invites wine enthusiasts to embark on a captivating journey through the vineyards and wines of Catalonia!