Have you ever wondered how a vineyard becomes a symphony of tastes through the magic of a plentiful harvest? 2023 was more than just a year at Tenuta Luce — it was an experience filled with laughter, barrel sampling, and grape stomping! Come celebrate with us as we open the story of this year's remarkable harvest, where each bottle represents a joyful taste, and every grape has a tale to tell!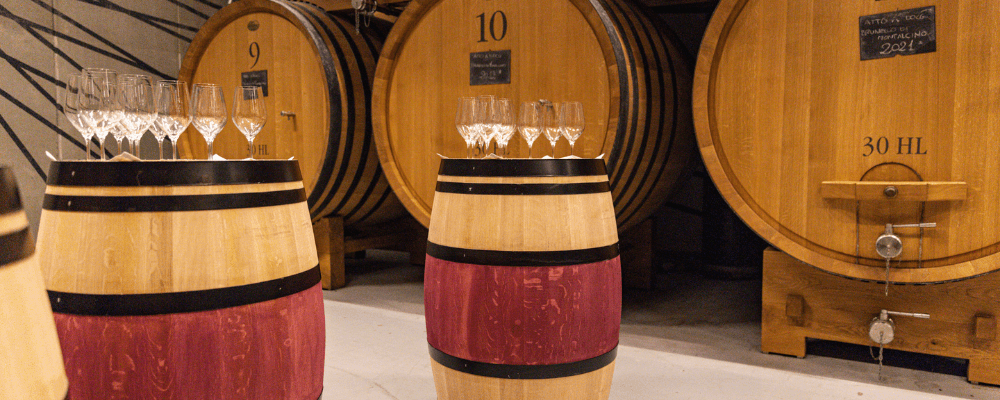 The story of Tenuta Luce
Tenuta Luce is a noted winery hidden away in Tuscany, the scenic region of Italy. Tenuta Luce, located in the centre of the famous Montalcino wine region, is recognized for its outstanding wines that are incomparable in quality and character.
The estate is distinguished by its spectacular scenery, with endless rolling vineyards surrounded by olive groves and cypress trees. The vineyard has an exceptional terroir, with its own microclimate and mineral-rich soil offering the ideal growth environment for Merlot and Sangiovese grapes. Tenuta Luce stands out because of its innovative approach to technology and constant dedication to traditional winemaking methods.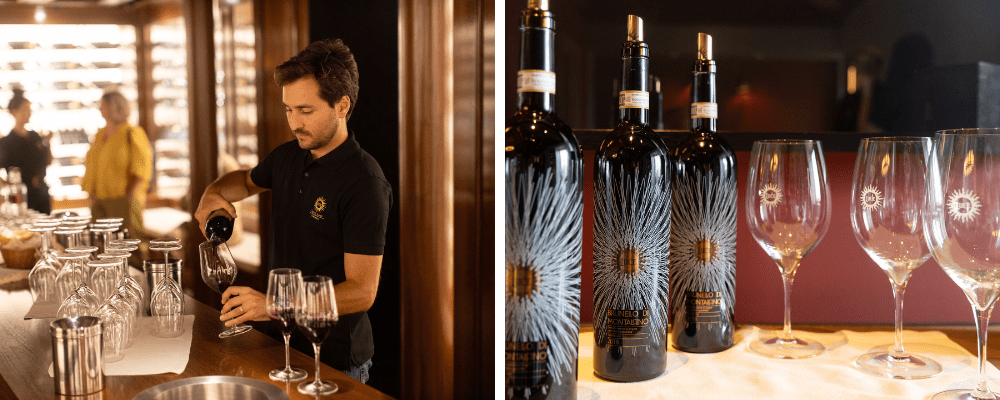 Warm Italian hospitality greets guests at Tenuta Luce, providing an authentic experience in the world of Tuscan winemaking. The winery features an enchanting tasting facility where visitors can taste the wines and enjoy stunning views of the vineyards. A more thorough grasp of the winemaking process, from the accurate grape cultivation to the careful cellar labour, may be gained through guided tours.
The 2023 Harvest: A Year of Promise
The team carefully monitored the grapes' growth, recording characteristics including sugar levels, acidity, and phenolic ripeness. Choosing the right time to harvest the grapes was essential to maintaining their flavour and quality.
At Tenuta Luce, harvesting is a hands-on, labour-intensive process. Despite the challenges that 2023 brought, the team was up to the job, using both tried-and-true methods and innovative solutions to protect the integrity of the harvest.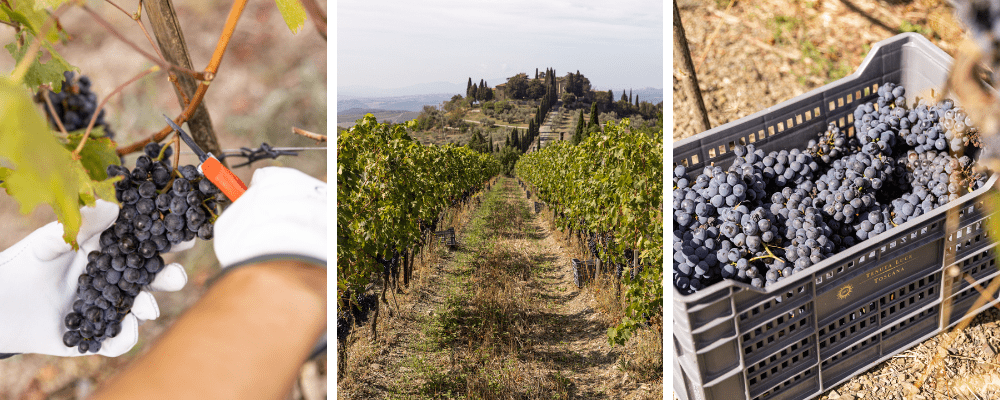 With its clusters of grapes hanging like diamonds to be unearthed, each grape appeared to be beckoning us. As we made our way down the rows, conversations would come and go, broken up by bursts of laughing. Occasionally, we would take a moment to admire the breathtaking scenery.
In essence, Tenuta Luce is more than a winery; it is an oasis for wine enthusiasts who want to immerse themselves in the creativity and passion of Italian winemaking. Each bottle there tells a story of commitment, talent, and the unwavering spirit of Montalcino. It's a location where tradition meets innovation. The winery is poised to release a vintage that captures the spirit of the region it originates from, while also paying respect to history.
Cheers to the 2023 vintage from Tenuta Luce!