Bordeaux is one of the most iconic wine regions in the world! Travelling a short journey from Bordeaux city you will be able to discover some of the world's most revered and best recognised winemaking regions, such as Margaux, Pauillac, Saint-Emilion, and the Médoc. Wine tasting holidays to Bordeaux are an absolute must for any wine lover or food fanatic. So, check out our guide to the 5 top wine tours in Bordeaux.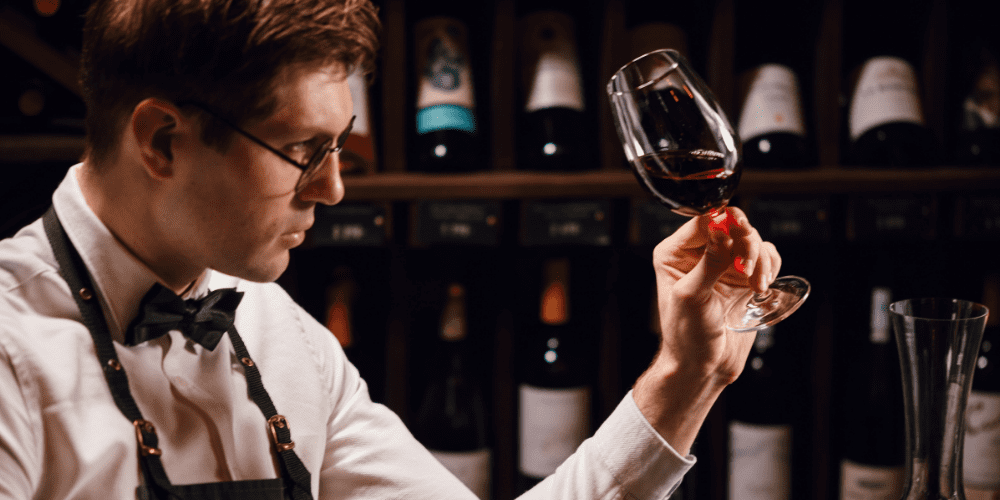 This wine tasting class is perfect for wine lovers who are looking to perfect their wine knowledge during a friendly and informative wine tasting lesson. The session includes an introduction to French wines, focusing on understanding the 'terroir' and 'appellation' systems as well as a mini course on France's wine producing regions. The focus will be on Bordeaux wines and you will be tasting 8 wines.
Interested in becoming a wine expert in Bordeaux? Book this wine tasting class with Winerist.
---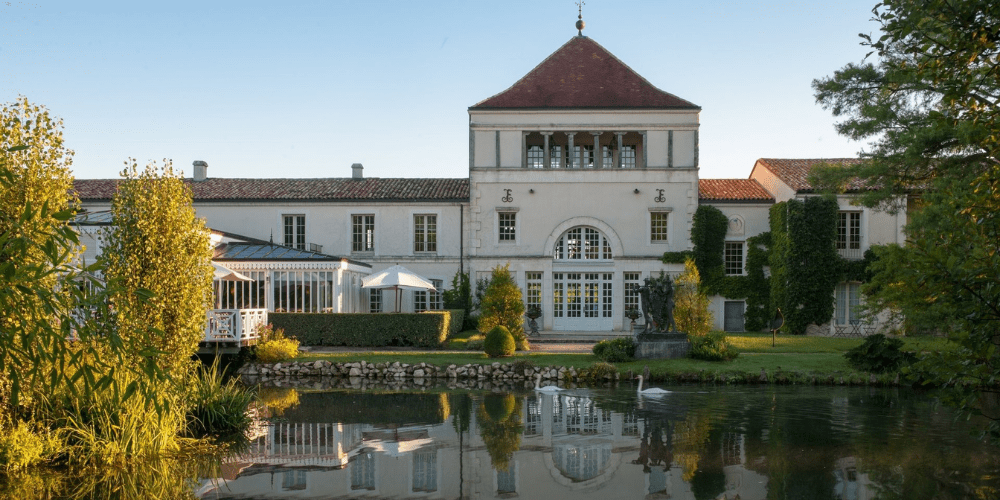 Photo credit: Les Sources de Caudalie
Enjoy a tranquil 3-night escape at Les Sources de Caudalie, an oasis of calm, surrounded by the Grand Cru vineyards of Château Smith Haut Lafitte. It's the perfect destination to relax and refresh, enjoy delicious food, and sample excellent wines. There, you can take part in a cooking class, join the sommelier for an introduction to oenology, explore nature around you, or simply relax beside the swimming pool or at the Vinothérapie Spa. Included in this 3-night wine and gourmet holiday are a wine tour and tasting at Château Smith Haut Lafitte and a 5-course dinner for two at La Grand'Vigne, the hotel's two-Michelin-star-awarded, fine dining restaurant.
For a relaxing 3-night escape at Les Sources de Caudalie in Bordeaux, book this wine trip with Winerist today.
---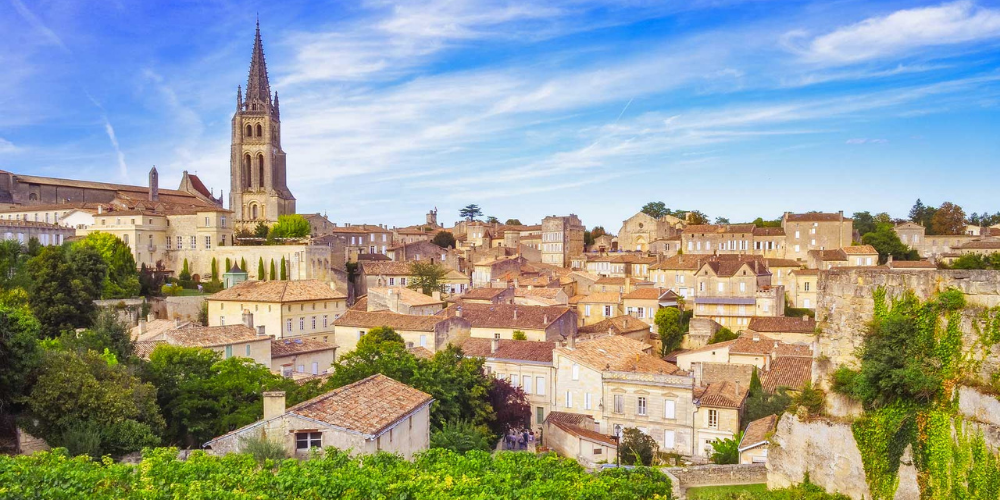 During this 4-day tour, you will explore both the left and the right bank of Bordeaux, visiting the most famous appellations and the châteaux known for the quality of their wines and meeting the talented producers behind the wines. All visits will be personalised for your group only and will be conducted by a knowledgeable wine guide.
Discover the best chateaux in Bordeaux when you book this wine tour with Winerist.
---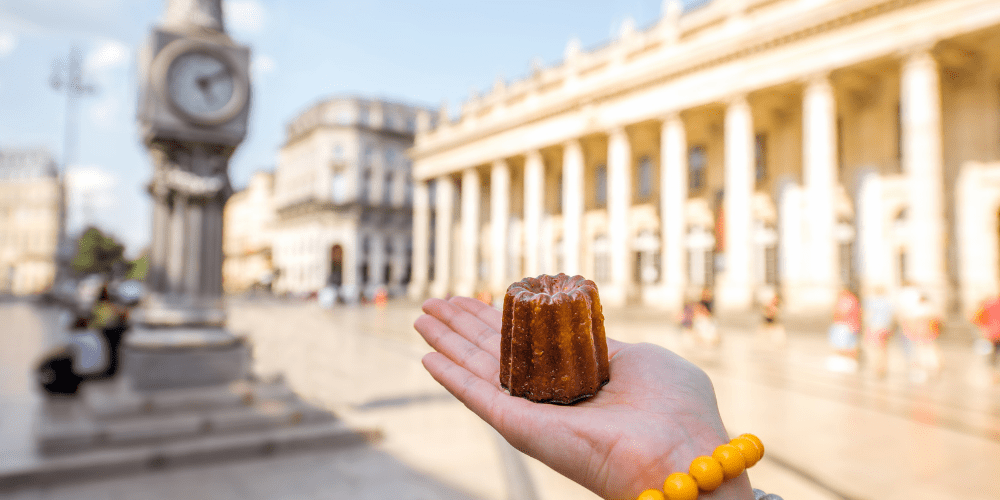 French gastronomy is renowned worldwide, with Bordeaux at the top of the country's culinary addresses: prepare to be amazed by the locally produced cheese, desserts and wines! This private walking tour is a historical and gastronomic adventure allowing you to discover the flavours of Bordeaux. You will have the chance to visit the city's landmarks, one of Bordeaux's oldest and most famed cheese shops, and a Bordelaise company.
Taste your way around Bordeaux with a private gourmet walking tour when you book today with Winerist.
---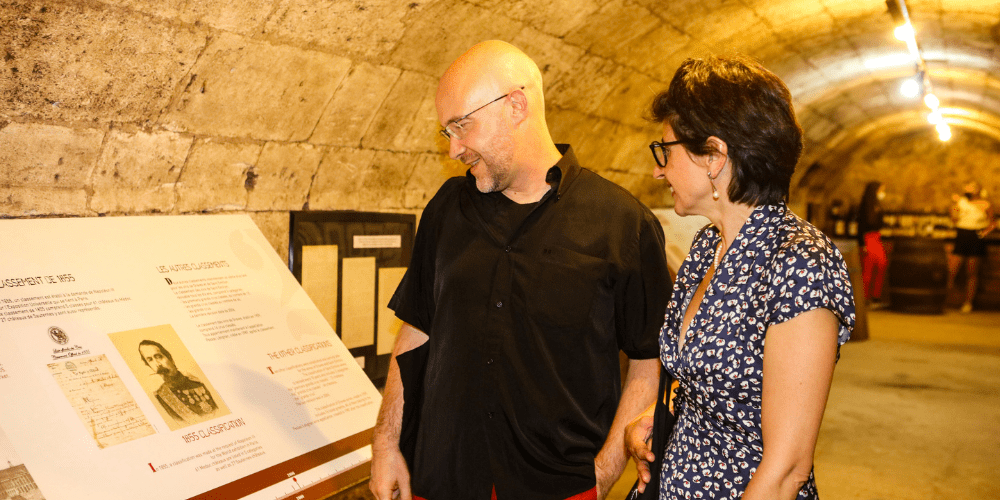 Discover how Bordeaux's history is intertwined with its wine, without even visiting the vineyards. You will visit the Wine Museum, Le Musée du Vin et du Négoce, and have the opportunity to enjoy some delicious Bordeaux wines in the museum's tasting room. Then you will stroll through the Chartrons neighborhood, the city's historic district used by wine merchants and barrel makers for the past 400 years. Here, you will enjoy a second wine tasting in a local wine bar.
Enjoy wine tastings and culture on one of the best wine tours of Bordeaux when you book with Winerist today.
---
Would you like to explore more of the Bordeaux wine region? Then check out our guides to the 5 top wine tours in Saint-Emilion and the Médoc.