Harvest season: a time for picking grapes, cultivating the vines and… taking nude photos?
Ok, so taking nude pictures amongst the vines isn't a typical occurrence during the Harvest (that we're aware of!), but it seems like this is one winery's approach to the season.
Domaine Marcel Lapierre in the heart of Beaujolais (Burgundy) has decided that sex sells, and, to test out this theory, has designed a pin-up calendar for the wine world which portrays their Harvest season in a more artistic manner than usual.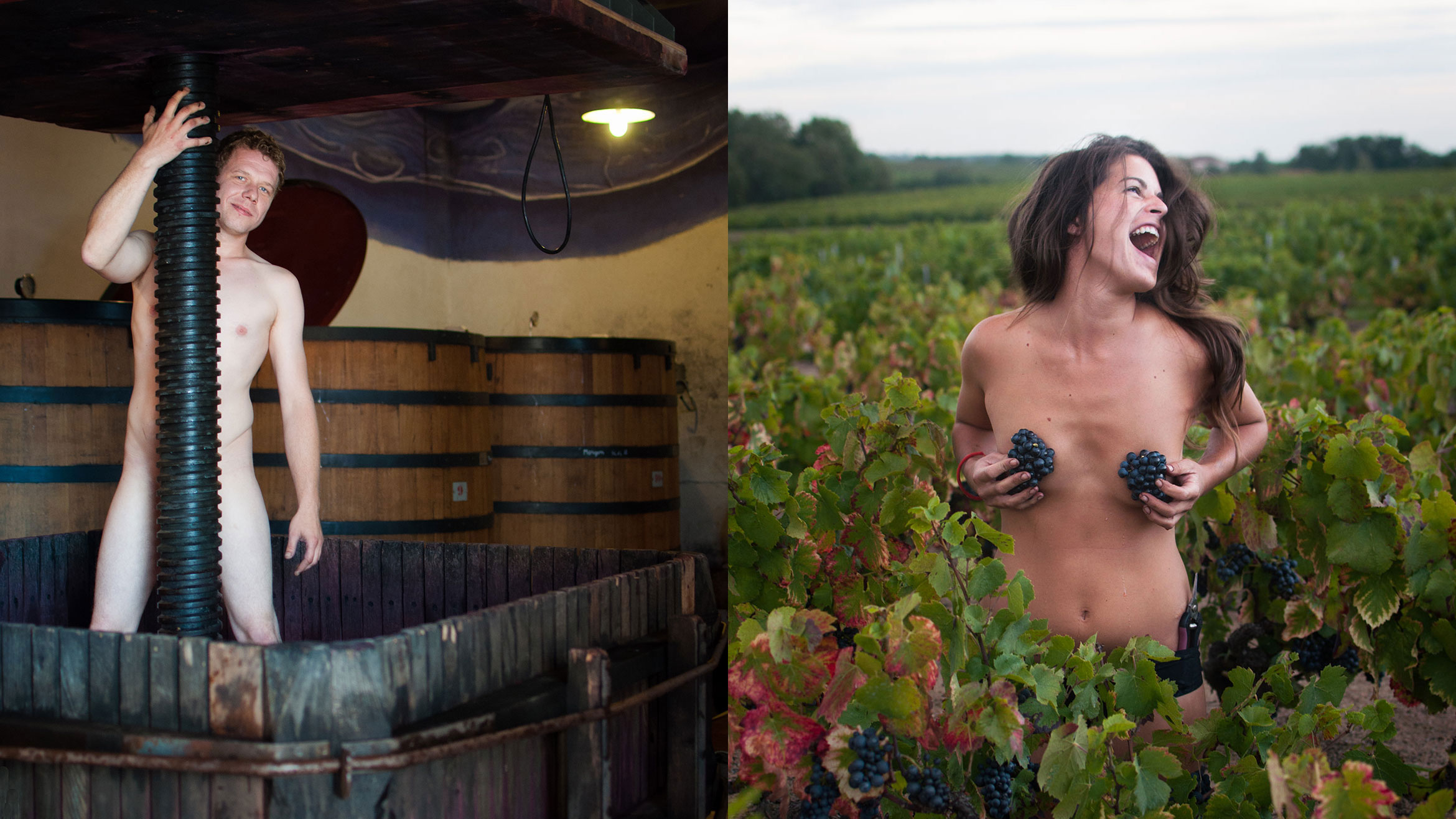 Normally, the photos of Harvest document the processes and the hard work involved like the grape picking, the stomping and quality control, but it seems the harvesters of Domaine Marcel Lapierre are enjoying the season a little differently.
Winemaker, Mathieu Lapierre told Punch, "The idea came to us one night over some drinks." Isn't that how all great ideas start?
Next time someone tells you Harvest is hard work, show them these pictures! It looks like fun to us…
What do you think of these shots? Leave us your comments below!
---
Fancy experiencing the Harvest? Get involved here, although we can't promise nudity!
---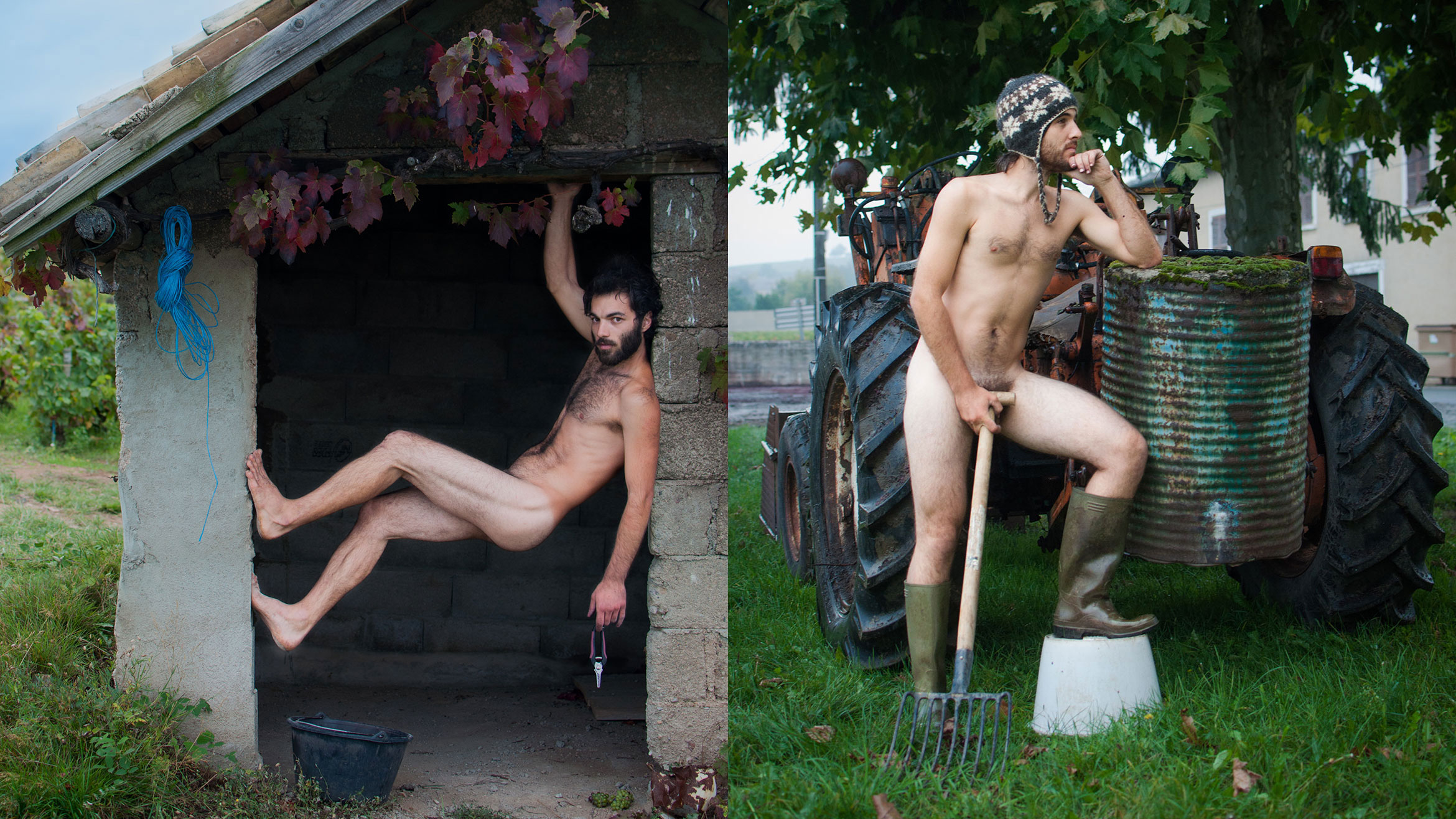 All photos: Misenka Plantaznik