GET READY TO SIP, SLURP AND SHOP!
INTRODUCING WINEYARD, A BRAND NEW INDEPENDENT WINE MARKET FOR LONDON'S WINE CURIOUS!
We're super excited about the latest wine event to hit London. It's a brand new, one-day event dedicated to all of our favourite drinks, wine! Launching on Sunday 10th September at the Round Chapel, Clapton, Wineyard is a new independent wine market open to sip, slurp and shop between 12 pm – 7 pm.
Check out the event details below and we hope to see you there!
WHEN IS WINEYARD?
Sunday 10th September at Round Chapel, Clapton open 12 pm – 7 pm. There will be over 100 wines to taste from 12 independent wine stands, wine masterclasses, food trucks, music, kids entertainment and more! What are you waiting for? 
WHAT HAPPENS AT WINEYARD?
If you're looking to learn more about wine, put your taste buds to the test, and generally get to try some amazing wines, this is the London wine event for you! Representing a celebration of London's independent wine scene, Wineyard brings together some of the best wine importers and producers who've travelled the world to find the finest wines and bring them straight to you at Wineyard. Come and pick your favourite wine, have a drink, and wile away your Sunday afternoon in London.
WHAT'S INCLUDED IN YOUR TICKET ENTRY?
Each ticket includes an exclusive tote bag containing your very own GoVino wine glass and five wine-tasting tokens to get you started. The fun begins! Use your tokens at any of the market stalls and start sampling some of the fantastic wines on offer. Don't know where to start? There's no rush, take it at your own pace. If you're short on time, feel free to purchase your wine direct from each of the stands.
Not only that, but there will be a bar serving beers from Signature Brew and craft non-alcoholic drinks from Punchy. As well as drinks, there will be music, food and a selection of kids' entertainment laid on to give parents a welcome break and a chance to enjoy a glass or two – hands free!
And for those who want to learn from the experts, there will be live talks throughout the day waiting for you to join!
WINEYARD MASTERCLASSES
Want to know your Chin Chin from your Pet Nat? Or how to tell the difference between a Chardonnay and a Sauvignon Blanc? There will be a series of wine masterclasses and talks on the day including tips and techniques for wine tasting and stories covering a range of topics from the wine experts such as 'Starting your own Urban Winery'. The talks will happen throughout the afternoon, and give all eventgoers the opportunity to pick up some accessible insights about wine, which frankly, is perfect for impressing guests at your next dinner or garden party!
WHICH INDEPENDENT WINE PRODUCERS AND SUPPLIERS CAN I SEE AT WINEYARD?
There will be a host of talented and innovative wine producers and suppliers at Wineyard, so let's reveal the list:
Shrine to the Vine (from the founders of Noble Rot magazine and restaurants) / Nekter Wines / Penzer Wines / Emile Wines / Graft wines / Benedict Butterworth / Label Buchon / Uncharted wines / Renegade Urban Winery / Bobo Wines / The Modest Merchant / Les Caves De Pyrene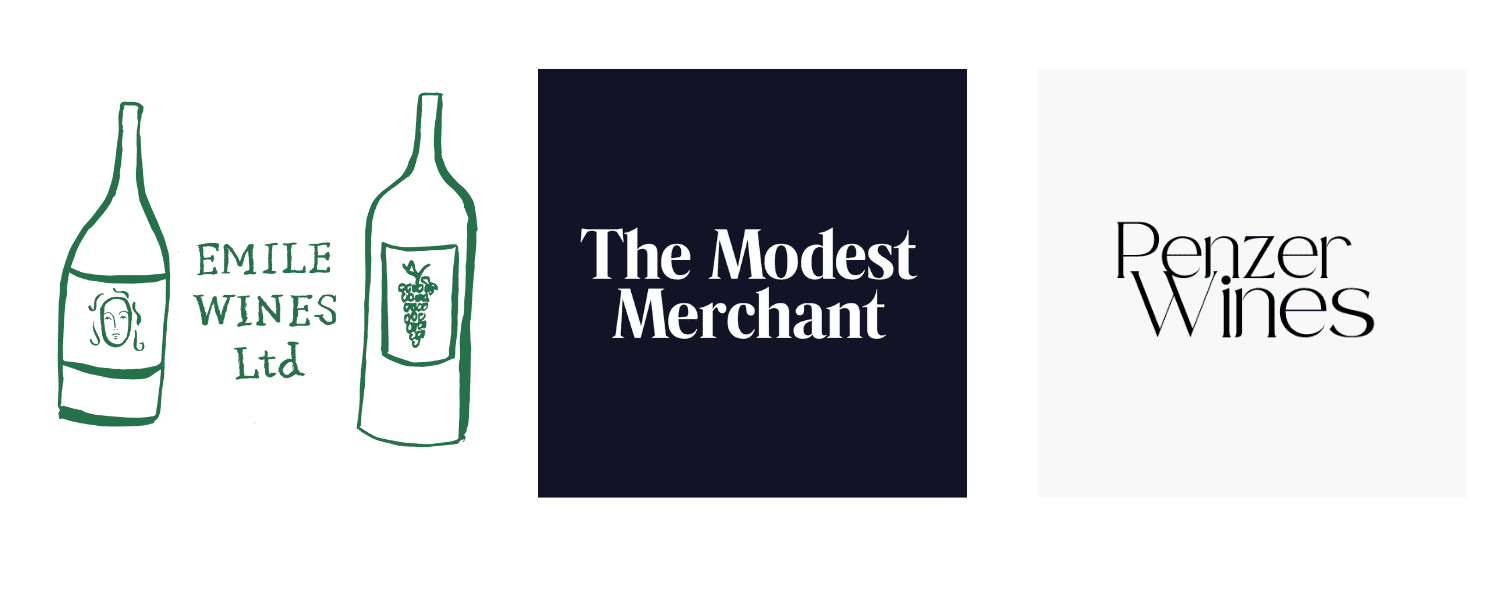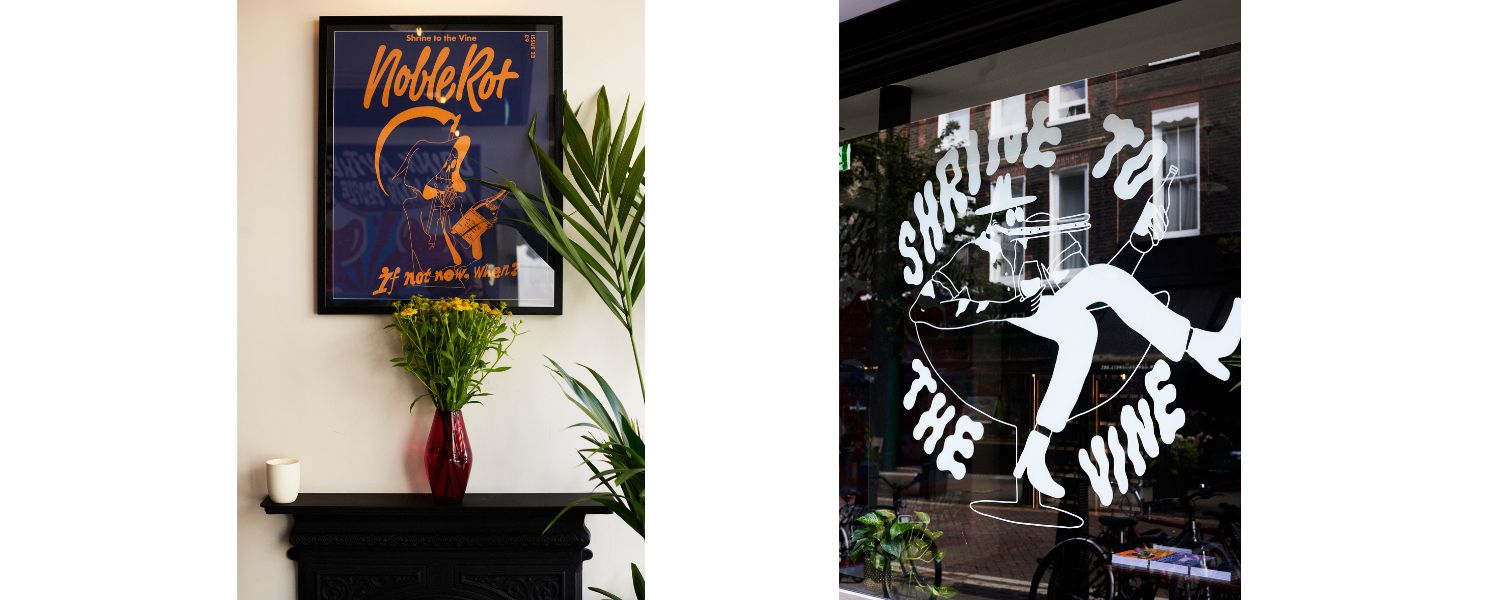 So what are you waiting for? Buy your Wineyard ticket online from Eventbrite>
Can't make this one but would love to be updated with our next Wineyard events? Visit our website>
GET YOUR WINEYARD TICKETS
Wineyard is set to be the wine event of the summer for wine enthusiasts, beginners and generally anyone who likes a great day out and a chance to try something new! That definitely includes us here at Winerist! In case you've missed the link – click below to get your tickets and share the word on Instagram so others can find out about this awesome event and join in!