New Year's Eve divides people: some love staying up to ring in the New Year whilst others spend the next 364 days dreading the inevitable, "What should we do this New Year's Eve?" question. Whichever camp you belong to, you don't have to worry about what wine to enjoy at midnight; here's our list of the top 5 wines for your New Year's Eve party with wines sure to please a variety of palates and mix well with an abundance of dishes.
Nero D'Avola– Nero D'Avola is a spicy, dark, sometimes smoky wine that comes from the Sicilian Region of Avola whose fruitful flavours include notes of blackberries, cherries, and plums. It pairs well with main courses such as pork, beef, or roast turkey. This wine is uniquely indigenous to Sicily, but the New World (any wine region outside of Europe and the Middle East) and California in particular is starting to grow this grape. We'll have to wait to see how successful California is at replicating this ancient wine, but for now, the best New World wine to compare Nero D'Avola to is Syrah. Want to try some? A 2010 Morgante Nero D'Avola sells for $19.99 USD.
Unusual red blends– Let your curiosity run wild this holiday season! Sourcing many different varieties from little known vineyards that have loads of untapped potential, a young winemaker in California is producing remarkable, soulful blends that are sure to create a memorable experience for all who try them. Why stick to a blend of Cabernet and Merlot when you can experience the layers of depth, complexity and rich flavours offered in this unique blend of Zinfandel, Tempranillo, Petite Syrah, Touriga Nacional, Mourvedre, Grenache, and Cinsault?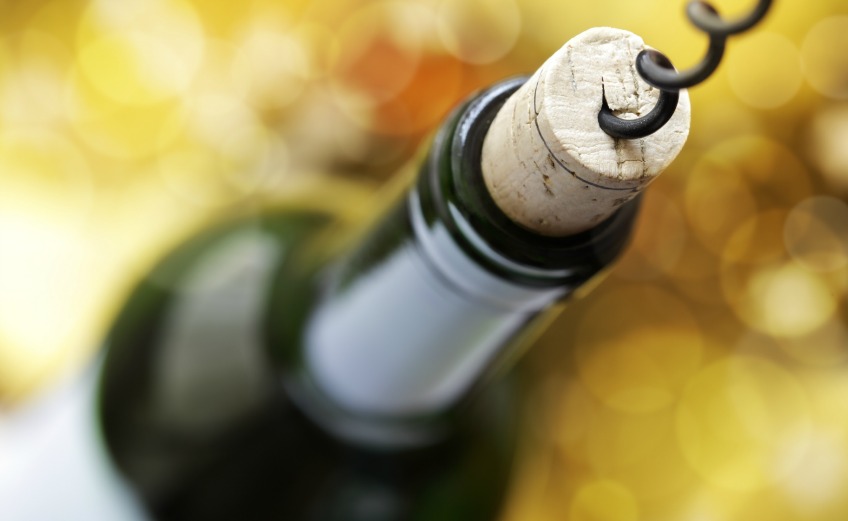 Pinot Noir– This wine features a light-skinned grape which produces a less intense red, and pairs well with meat or fish like salmon. Always a good go-to bottle, Pinot Noir pleases red wine drinkers and some white wine drinkers who are venturing toward the "dark" side of wine. Pinot Noir is well-known for its elegance and refinement. It offers an exotic bouquet of flavours of ripe red fruit, and a nice textured feeling on the palate. It is notoriously difficult to make into good wine, but when a winemaker's efforts are successful, the result is truly delicious and memorable. World-class Pinot Noir has been produced in Burgundy for over a thousand years, but in recent years, wines produced in the Willamette Valley in Oregon, as well as the Russian River Valley in California, have been truly exceptional expressions of this varietal. Specifically, look for a 2012 vintage from California, or a 2010 or 2012 vintage from the Cote d'Or region in Burgundy.
Vinho Verde – For those who enjoy wines of a crisp and refreshing nature, sample a bottle of Vinho Verde. This wine is gaining in popularity, and there are a few different expressions of this variety to consider. Most Vinho Verde is light, fizzy, and easy to drink. However, some serious wines are being born in the Vinho Verde region of Portugal that are more textural and dry with expressive notes of citrus and pear. For a light, refreshing version of this wine to enjoy prior to meals as party guests arrive, try Aveleda which sells for a mere $10.99 a bottle in the US.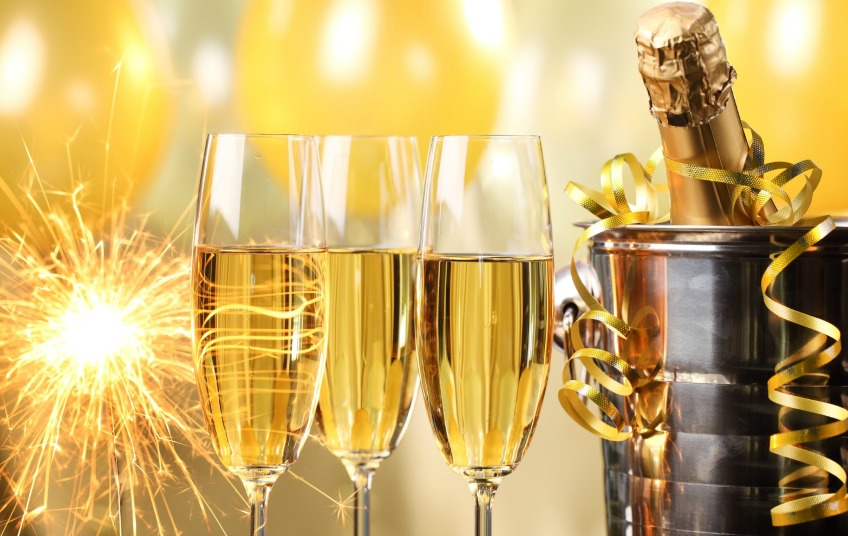 Prosecco with strawberries– On New Year's Eve, break away from the norm! Instead of Champagne, try Prosecco with strawberries. This elegant drink is less intense than it's French counterpart and pairs well with light cheese, dark chocolate and vanilla ice cream, to name a few. It is also wonderful on its own! You can make strawberry puree to add to Prosecco or keep it simple and cut up some strawberries to drop in and garnish the glass. Mionetto Prosecco Brut from Veneto, Italy, is one suggestion. At $14.99 USD per bottle, you can happily cheers to 2015!
Don't just stick to what you know. Be adventurous this New Year's Eve.
---
And we've got some great wine cocktail ideas you can try at your next party.