Make the most of your Italian excursion and sample the delightful flavours of the Puglia region. From adventurous bike rides through the countryside, to award winning olive oil tastings and elegant wine pairings, we have tours to cover it all. Just be sure to bring your appetite! Here are Winerist's top wine and food experiences in Puglia.
1: Salento Wine Tour with Lunch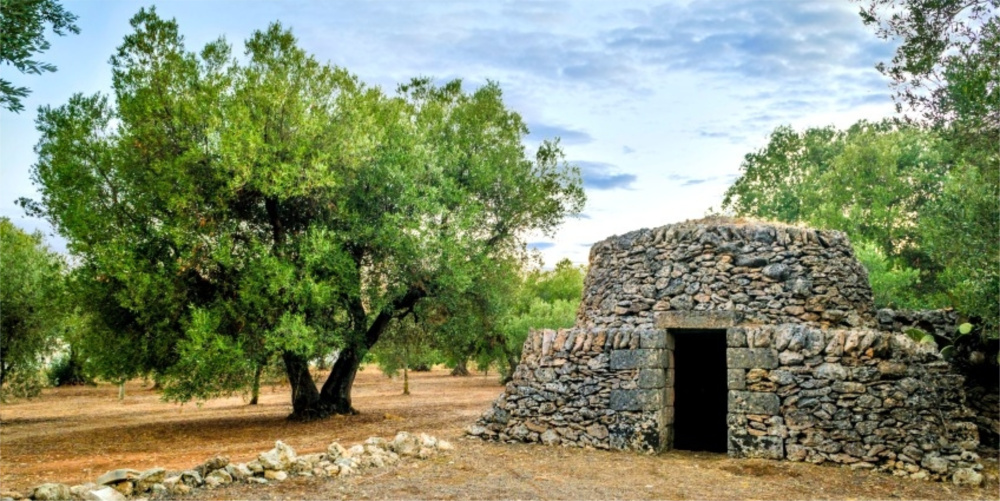 Spend a day sipping delicious wines in a magical, rustic Italian atmosphere. This full-day tour lets you experience the world of Italian winemaking while you learn about the rich history of Salento's wine production. From larger wine producers to a smaller artisanal winery, this seven-hour jaunt through breathtaking landscapes allows you to taste the best of both winemaking worlds.
Duration: Full-day
2: Private Salento Wine Tour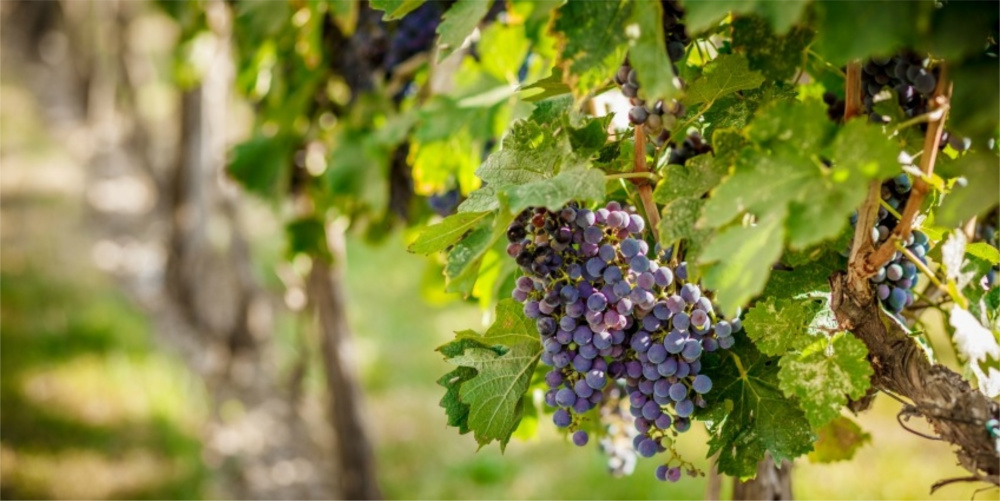 For something a little more intimate, check out this day tour, which takes you through the sun-drenched south of Puglia. Focusing mostly on the Primitivo and Negroamaro grapes, this wine tour will inspire your taste buds. A traditional Italian meal is provided to pair with the delectable regional wines, while the magical lush vineyards of the Apulian country will blow you away.
Duration: Full-day
3: Cooking Class and Market Tour in Puglia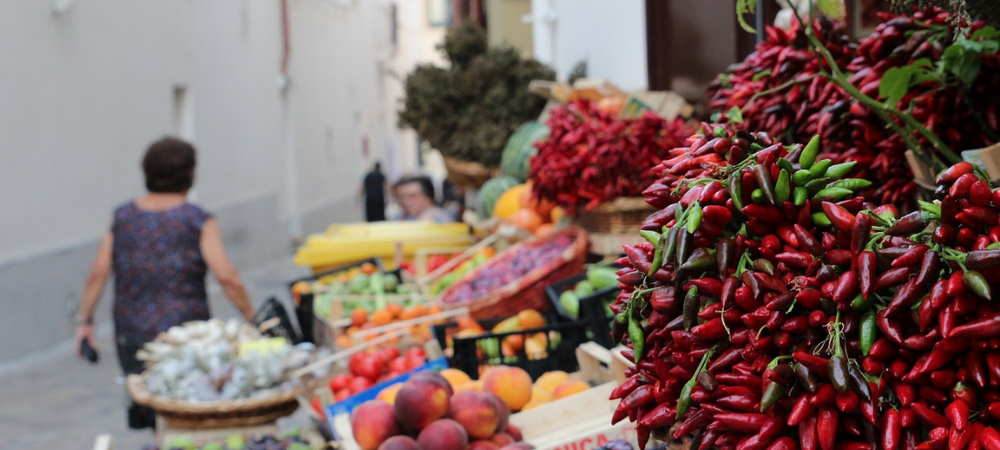 Take some culinary skills back home with you after your Italian adventure with this fantastic class and tour. Get hands-on experience with local ingredients when you visit a market in Noci, then craft a delicious homemade meal with the guidance of an experienced chef. It's the perfect souvenir to impress your family and friends!
Duration: Full-day
4: Extra Virgin Olive Oil and Bike Tour in Puglia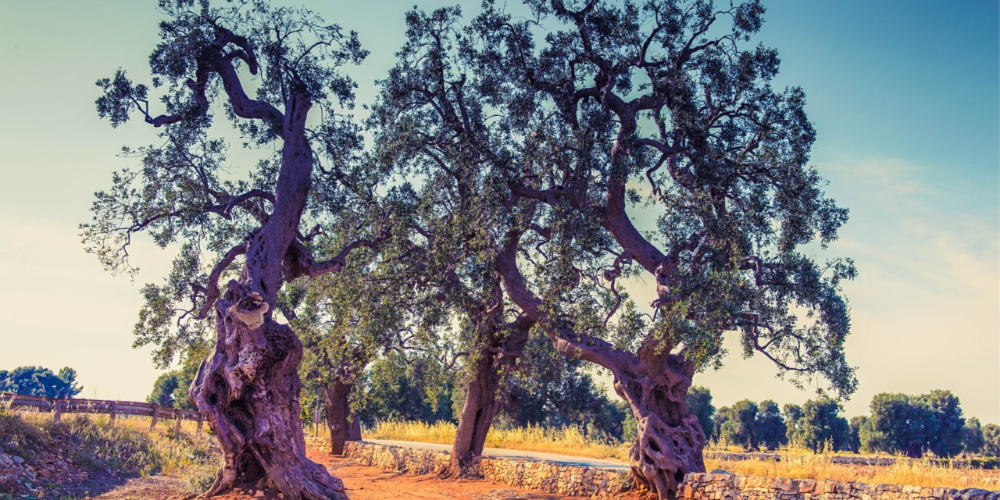 Olive oil is a food staple in Italy, meaning it is worth an exclusive tasting! There are an estimated 50 to 60 million olive trees in the Puglia region, and if the image of a vast sea of olive trees doesn't convince you to try some of Italy's best olive oil, perhaps booking this awesome tour will. This tour is only 3 hours, making it perfect for an afternoon out.
Duration: 3 hours
5: 4-Day Puglia Wine, Food and Culture Tour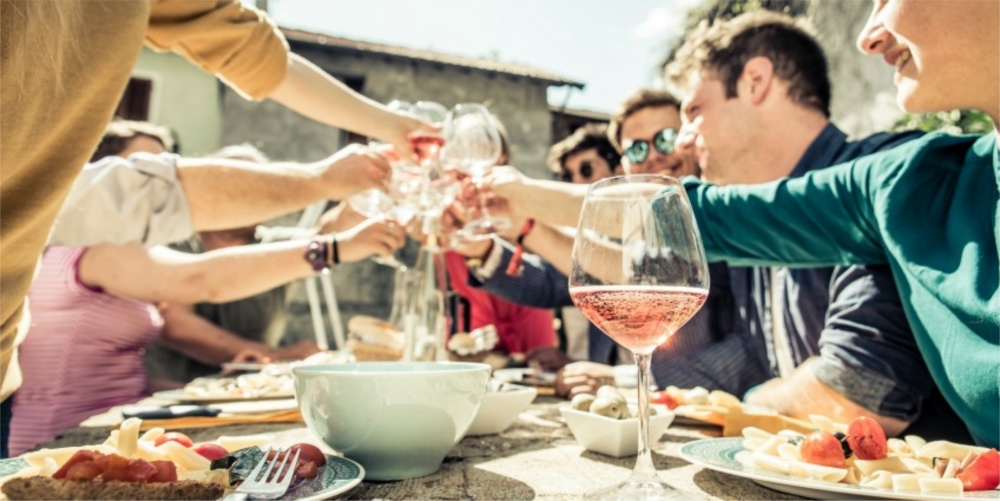 Fully immerse yourself in Puglian culture with this unforgettable introduction to culinary delights. Each day on the itinerary has been meticulously planned to include the very best of wine and food in Puglia. This private excursion includes relaxing afternoons at the Masseria, poolside meetings with a sommelier and a trip to the astonishing "White City" of Ostuni.
Duration: 4 days