Winerist is happy to announce that we were named Travel Website of the Year at the 2014 Good Web Guide Awards. The Good Web Guide is an online guide to the best websites on the internet, which have been rated according to unique offering, usability and efficiency.
This prestigious title was granted by a panel of judges, and accepting our award on behalf on the whole Winerist team was CEO & Co-Founder, Diana Isac, who was awarded the prize by Xenios Thrasyvoulou, the CEO of PeoplePerHour.com.
Judge, Ian Wallis, editorial director of Startups.co.uk, commented, "You get an immediate idea of the site's ethos and appeal." Whilst second judge, David Soskin of Howzat Partners commented, "Winerist is a compelling website, combining many of the best elements of online business: expert, targeted content; a committed (and often fanatical) community; original travel inspiration; and a wide geographical reach. In the digital world, it is neither the money raised nor the marketing budget that is the key indicator for success. It is the excellence of product – and this is amply demonstrated by Winerist."
As pointed out by David, our community is a huge part of what makes up Winerist, and it is the engagement shown by our wine and food loving members that helps set us apart. We are looking forward to another year of bringing you great wine and food trips, travel guides and articles and have huge plans for the future as we continue growing. Thank you all!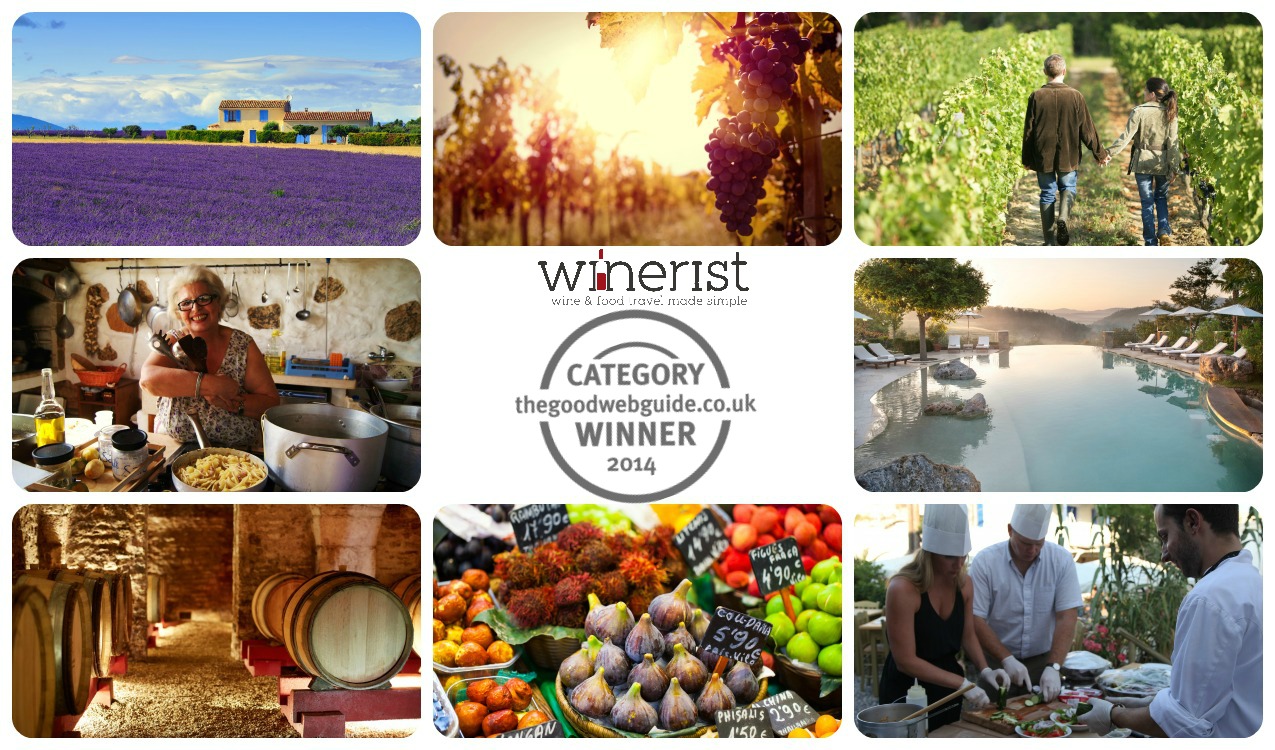 ---
Winerist is the go-to website for wine & food lovers looking for a unique and memorable experience. If you are a winery, tour operator or hotel looking to advertise with Winerist, find out more here.