If it's romance you're looking for, there's no better way to show your love than to give your sweetheart the gift of an unforgettable trip to an incredible destination. There's nothing quite so romantic as sharing a glass of wine while enjoying a tropical sunset, or discovering a local wine bar, tucked away in the back streets of a gorgeous Italian city.
If you're planning a trip with your special someone, here are our top 5 most romantic destinations!
Italy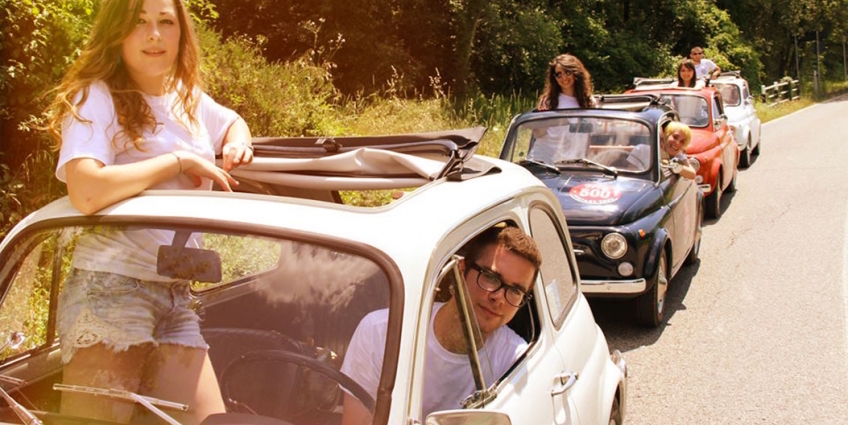 Endless opportunities for romance, adventure, and sharing a plate of spaghetti and meatballs a la Lady and the Tramp (don't pretend you haven't always secretly wanted to do that!)
Enjoy a Full Day Super Tuscan Wine Tour In Chianti, or cook up some romance (and some pasta), in an Tiramisu and Gelato Class in Rome.
France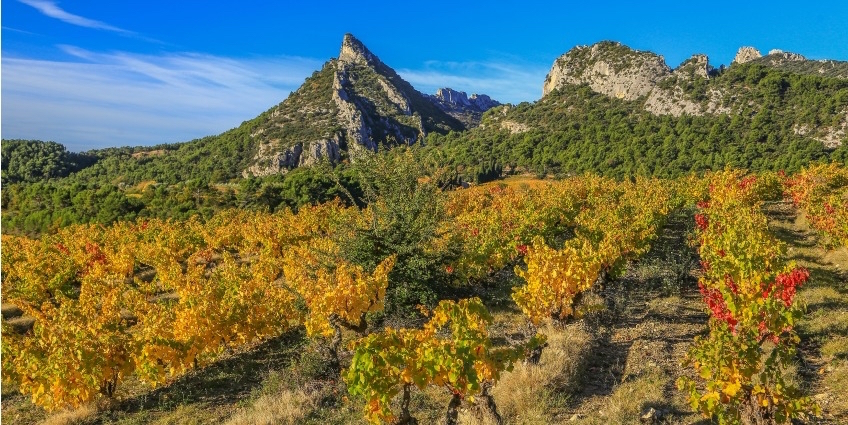 Everything sounds so much sexier in French, n'est ce pas? Enjoy une aventure romantique in sunny Southern France, or a weekend in Paris with your amant!
Enjoy a romantic weekend in stunning Chateauneuf du Pape, or a sunny tour of the gorgeous Rhone Valley.
New Zealand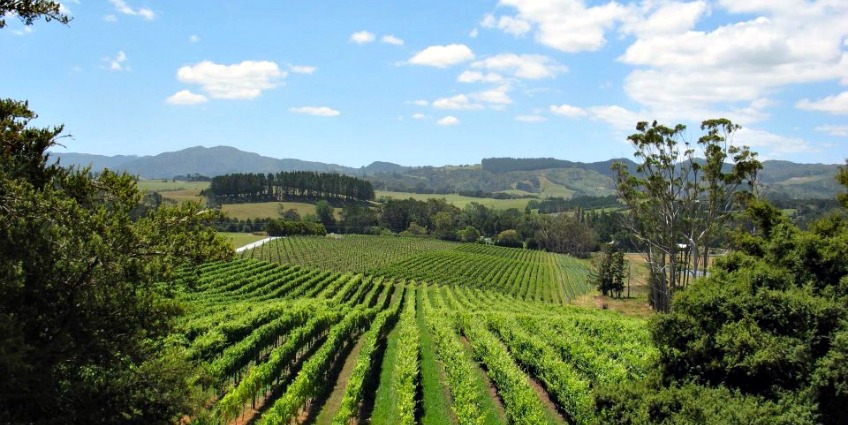 With beautiful views and so many incredible places to explore, New Zealand is the place to make memories that will last a lifetime.
Taste your way around Auckland and discover the aptly named Mount Eden, or turn up the romance with a luxury wine and food experience in beautiful Hawke's Bay.
Portugal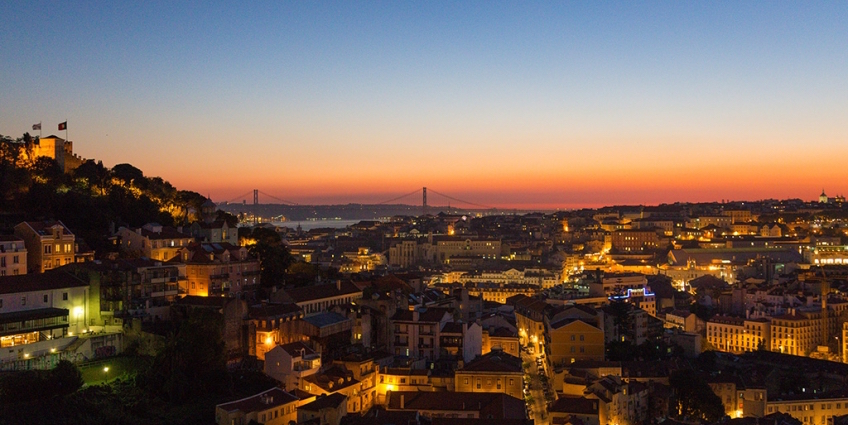 Wonderful weather, great food and a vibrant music and street art scene, Lisbon, the capital city of Portugal, is the perfect place for romance to blossom!
Share a spectacular view of the sunset and the best wine experience Lisbon has to offer, or enjoy a breathtaking river cruise and a visit to a wine estate where you can toast the future together!
Greece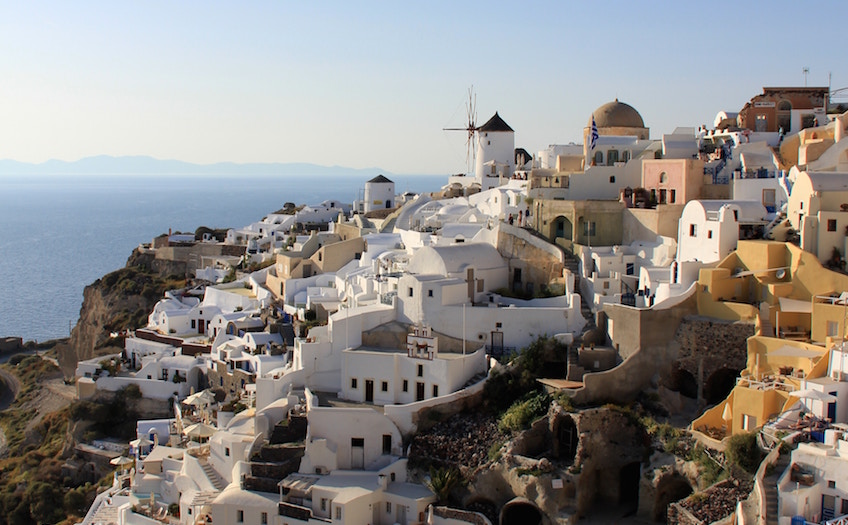 Turn up the heat in Greece with incredible beaches, charming restaurants and endless winding streets to enjoy and explore!
Why not spend a whole day in Santorini discovering everything this wonderful island has to offer (and tasting a lot of wine along the way), or relax in historic Nemea visiting local Greek wineries.