This is the week to spread some love. So spread the love by taking your favourite person on holiday with you! Whether it is your other half, a friend or a family member, these breaks will ensure you are both spoiled in true wine country style!
Provence, France
This exceptionally romantic stay in Provence's wine country provides the setting for a magical getaway. Winerist offers and exclusive 2-night stay, topped with a 3 course seasonal dinner, paired perfectly with selected wines.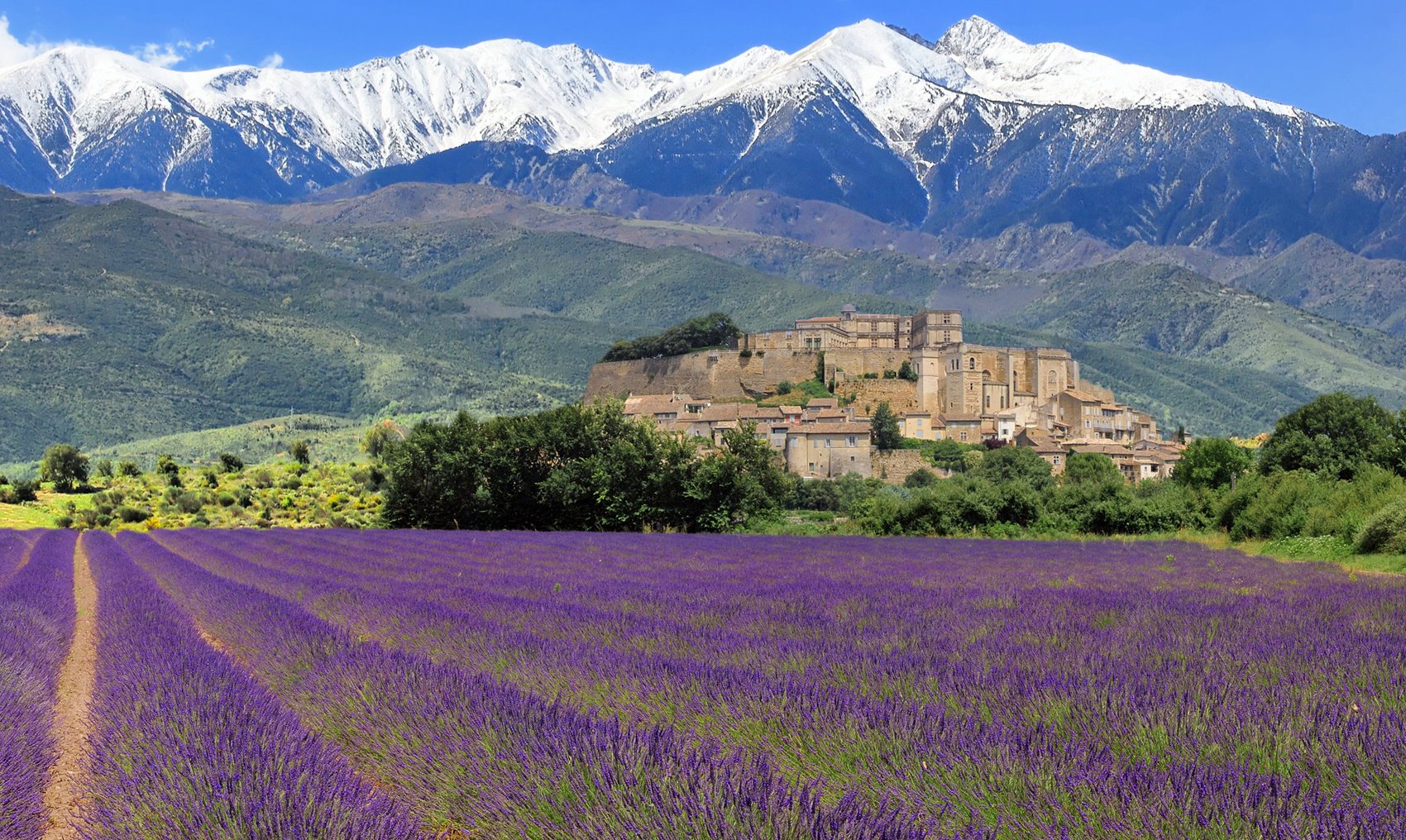 Languedoc, France
Escape for 2 nights at this 17th century abbey converted into a romantic and chic boutique hotel in the picturesque town of Herepian. Complementary massages enhance this perfect weekend of indulgence and relaxation.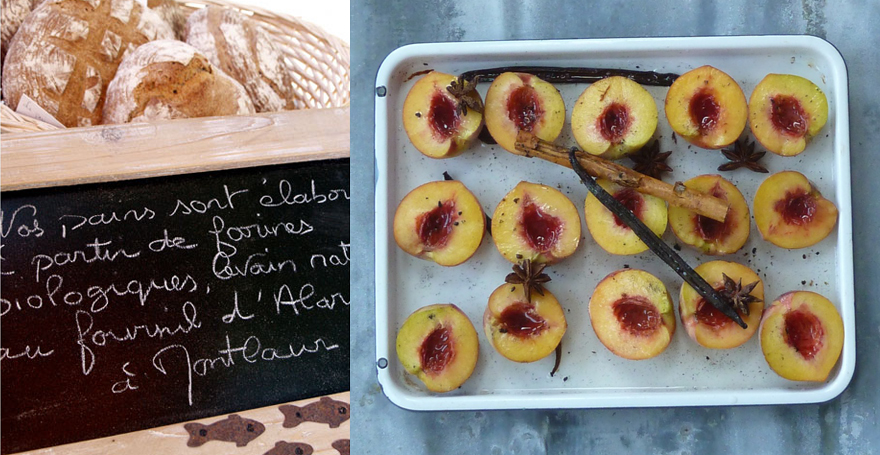 Rioja, Spain
Two delicious nights at this one-of-a-kind wine hotel of gastronomic excellence. Hop on a quad, take in the stunning hills and explore the Riojan vineyards and scenery with a wine tasting lunch or dinner for two included!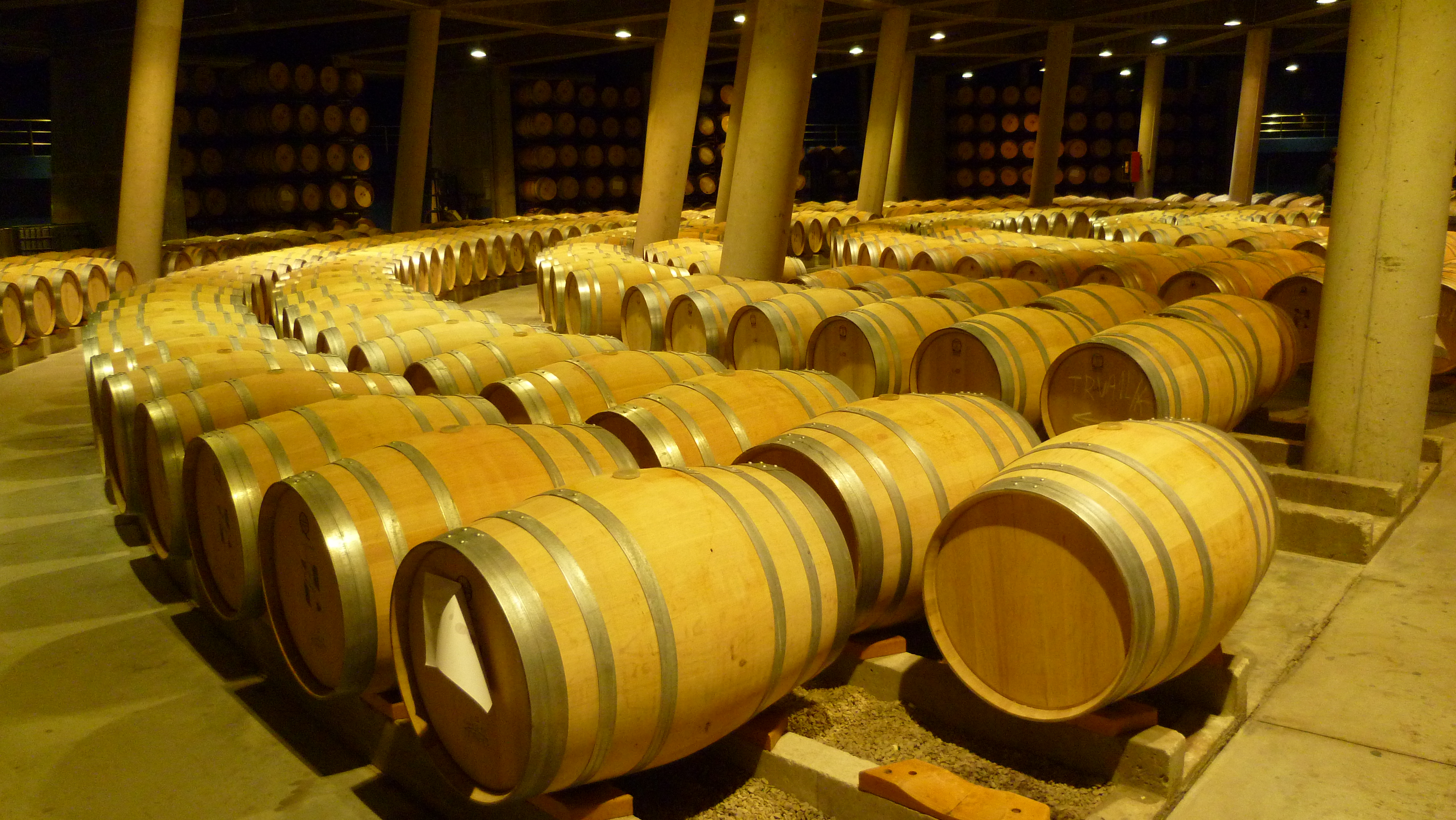 Languedoc, France
Discover the Mediterranean 'Art de Vivre' together and live a culinary experience featuring local wines and produce. This breathtaking wine estate overlooks the Mediterranean sea too. Expect to be amazed!
Burgundy, France
Imagine yourself golfing in the authentic charm and surroundings of a 16th century chateau! This special offer includes a one or two night stay in chateau luxury accommodations and a gourmet dinner for two.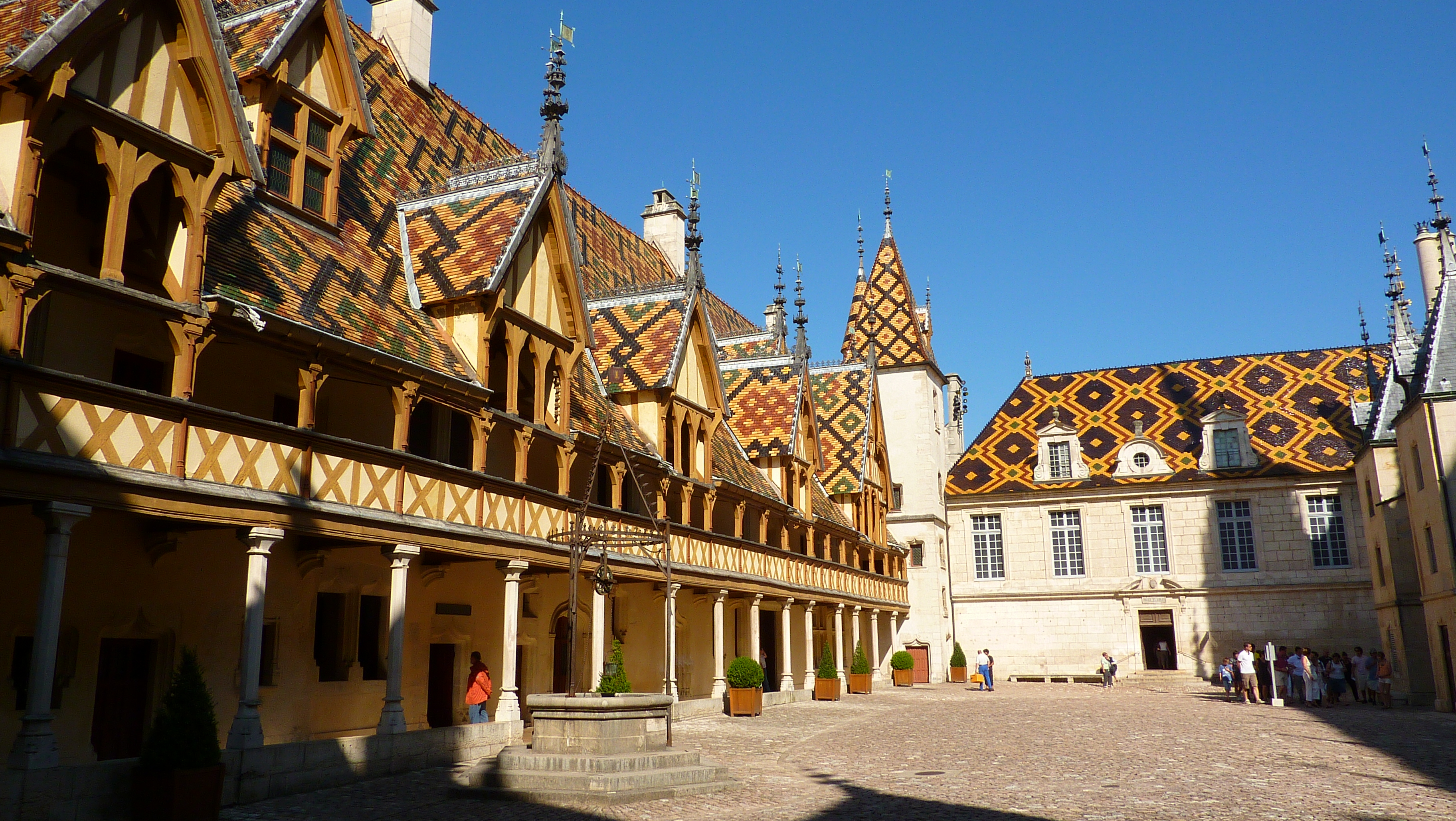 Umbria, Italy
Indulge your taste buds with a relaxing wine & culinary 2-night escape at a 5-star winery & spa resort. Revel yourselves in a 4-course dinner paired with Lungarotti classic wines and explore regional culinary delights.
Are you a Winerist? If you enjoy wine, food, and travel sign up to our newsletter to receive our latest news and offers on wine travel!