Join us for a Unique Wine Tasting Event
It's been 3 years of building Winerist into an award winning website and what a journey we have had! Thank you for standing by us in this journey, for reading our content, the great feedback you sent daily and for travelling with us in the past 3 years.
To celebrate our 3rd Anniversary, we are inviting you to a private Anniversary Wine Tasting Event which will be hosted at our headquarters in Central London. Don't miss out on this unique opportunity to taste exclusive wines from 8 hand-picked Italian wineries as well as be the first one to find out about the launch of the Winerist Wine Club. And since we are entering the festive season, we will have a Christmas shop with perfect Christmas wines and great gifts for wine lovers.
Why are we launching a Wine Club now?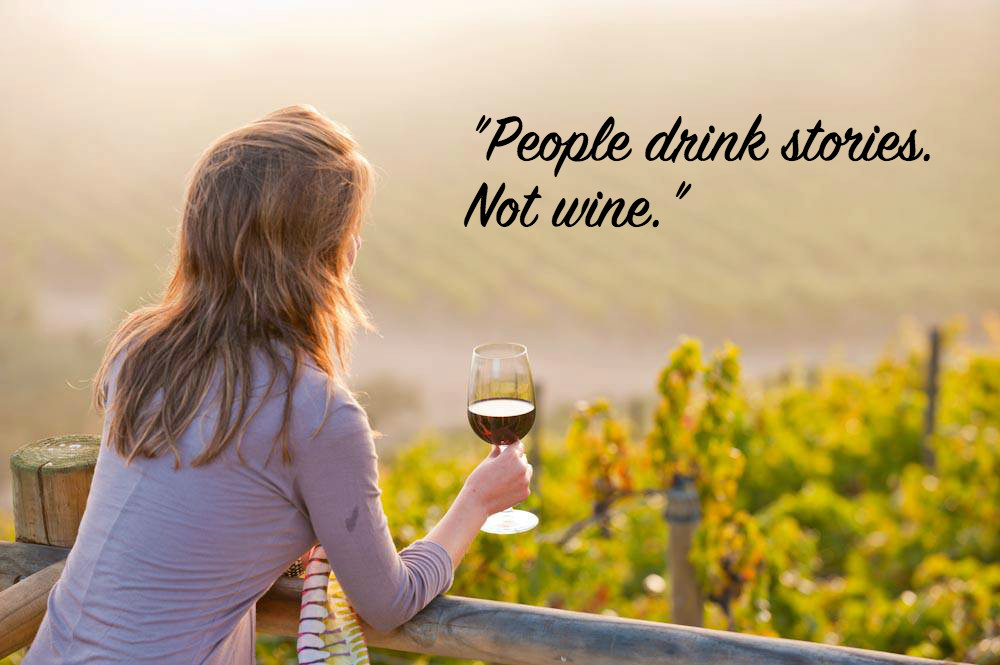 'People drink stories. Not wine' – this is the conclusion we made together with all our 2,500 clients.
We have heard your amazing stories about the friendships you made with the winemakers, about your experiences during harvest, the local food you enjoyed most, and the memories you brought back alongside your favourite bottles of wine.
92% of our customers saying that they buy wine from the winemaker at the cellar door and bring back a bottle or two or as much as they can fly back home. The problem that many wine tourists face is that they fall in love with a winery when travelling but they cannot find these wines back home and relive those magical moments.
On the other hand, the wineries struggle to make a profit and are getting squeezed by supermarkets and wine merchants in order to secure a distribution of their wine internationally. All our winemakers want to do is make good wine and share it with people.
What makes the Winerist Wine Club stand out
Access to curated wines from small, artisan vineyards

FREE winery visits at our handpicked wineries

Meet the winemakers at the winery and at events in your city

Enjoy exclusive wines at below supermarket prices

Wines delivered to your door direct from the vineyard

Pick up your wines at the winery and benefit from exclusive discounts

Choice of monthly discovery case delivered to your door

Identify wines that suit your palate through our DNA wine quiz
About the Wines at our Anniversary Event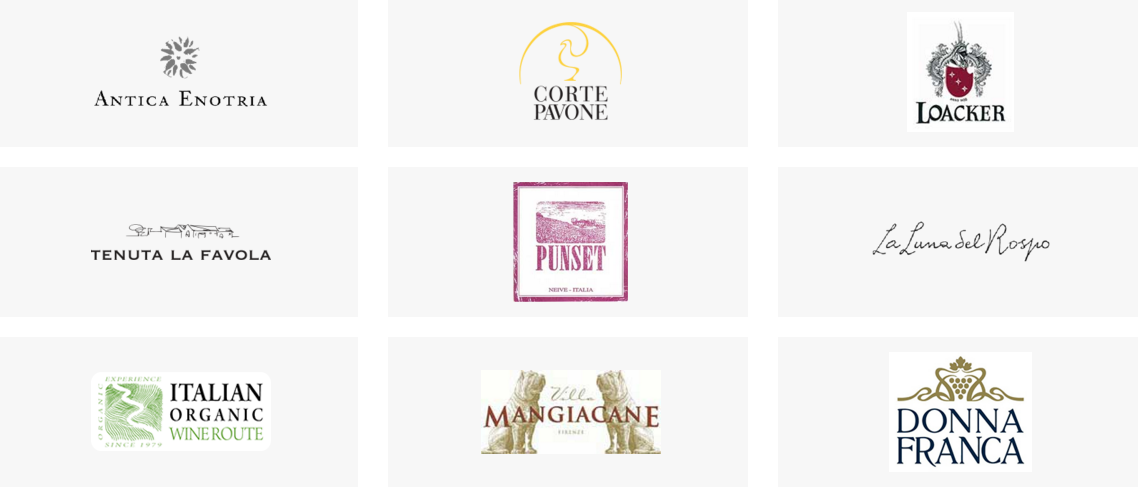 For our anniversary and Wine Club launch, we have prepared a selection of our favourite wines from Italy to showcase the true character of this country. Expect to be taken on an adventure of Italian wineries as you taste wines Piedmont, Alto Adige, Tuscany, Puglia and Sicily.
Six of our wineries represent the Italian Organic Wine Route, a unique project with organic and biodynamic philosophy. These are small and medium sized wineries, independent and family managed. Each farm manages all the winemaking steps to make local and sustainable wines that reflect the personality of the winemaker. The result is 100% certified organic wines made with passion. Here is our selection:
In addition, we will showcase 2 more award winning vineyards:
Villa Mangiacane: dating back to the 15th century when the Machiavelli family settled in this beautiful valley only 12km from Florence, the estate produces 3 award winning wines and boasts two luxury houses perfect for a short and long term stay. From here you can enjoy the Chianti Classico region as well as Florence, San Gimignano and Siena.

Baglio Donna Franca: with a long standing in a old Sicilian dynasty, this Wine Estate boasts a boutique resort as well as an onsite winery. The 2012 blend of 90% Moscato Bianco dello Zucco, Riesling and Catarratto is not commonly found in Sicily and it's a wine which was awarded 95+ points by Monica Larner of the Wine Advocate
Now don't miss out the event and be the first one to find out about our Wine Club and taste these unique wines in the UK! Join us on the 9th of December, in central London for an Italian Wine Affair. Buy your tickets here.