Casablanca Valley is one of Chile's newest wine regions, conveniently located approximately one hour west of Santiago towards the coastline. Well-exposed to the cool Pacific ocean breezes and the Pacific's icy humboldt current, it is Chile's first cool-climate wine producing region, with an internationally established reputation since the early 1990s for its wonderfully aromatic varietals. Early morning fog keeps temperatures low and adds moisture in an otherwise dry terrain. Mid-day breezes clear the fog, allowing the sunshine to ripen the grapes and develop greater flavour complexity, while mantaining sugars and acids in balance.
Beyond its superstar wine status, Casablanca Valley wine region has even more to offer: here are our top Casablanca Valley wine and food tours to help you make the most of the region…
Wine and Dine Tour in Casablanca Valley
If you're looking for a day packed with flavor, this is the tour for you. At your first stop you'll learn about biodynamic growing methods and sample 100% organic wines paired with either chocolate or cheese. Next, a family-run winery with a wide variety of alcoholic and culinary ventures will serve you a 3-course meal of traditional foods prepared by a local chef. By then, if your stomach isn't yet stuffed with all that Casablanca's best rural venues have to offer, you'll continue on to the optional 3rd destination for even more delectable samples of Sauvignon Blanc, Pinot Noir and Syrah.
Tour Length: 8.5 hours; half day available
Read more and book here
Casablanca Valley Wine and Food Pairing Tour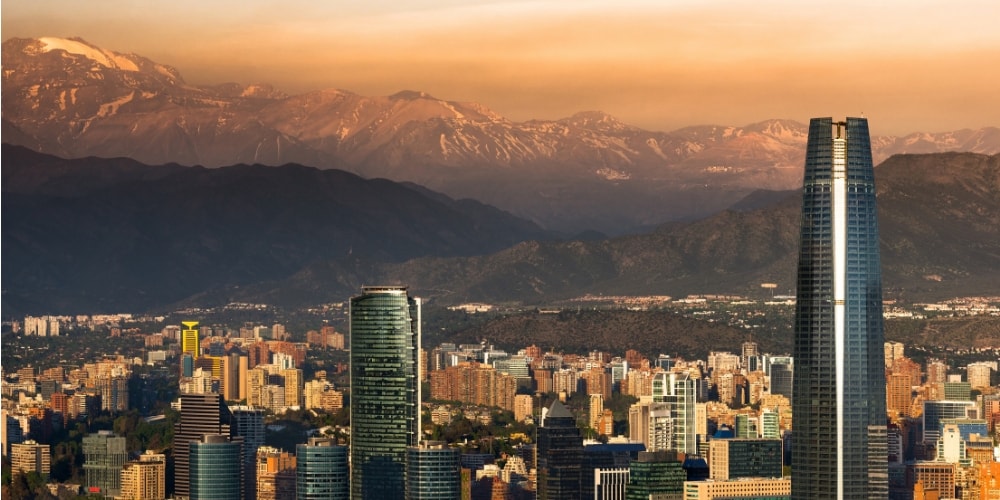 An appropriate day-trip for those staying Santiago, this tour takes you to wineries more well known for their red varieties. The first of 2 stops for the day is Bodega RE, a small vineyard owned by a family with 9 generations of winemaking history! You'll see how they make wine using clay jars, an approach dating back to ancient times, and then enjoy 4 courses of gourmet Chilean foods. Your second stop is just up the road at the beautiful Loma Larga winery for a tour and taste of their award-winning wines.
Tour Length: 7 hours
Read more and book here
Banner: generic winerst tours
Valparaiso Urban Winemaking and Barrel Wine Tasting Tour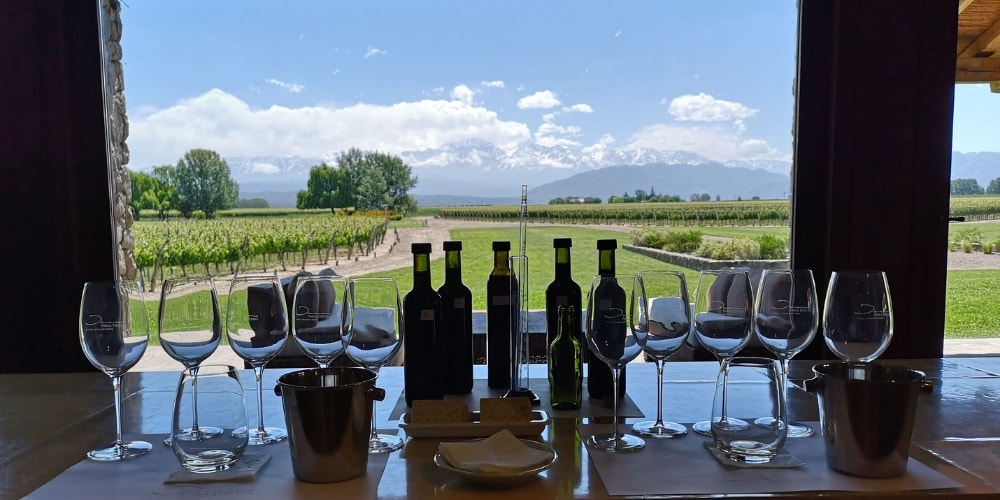 This tour takes place entirely in the artistically modern harbor town of Valparaiso, so named for the nearby "valley of paradise." Start your day the right way with a cup of coffee on the clifftop – don't worry, getting there isn't hard, thanks to the town's many funiculars! Your bilingual guide will take you through the backstreets and introduce you to Valparaiso's many quirks and colorful niches, to arrive at the quirkiest corner of all: the town's first wine hotel, built from brightly painted salvaged shipping containers. There, you'll taste wine made on site and learn all about sustainable production and construction.
Tour Length: 8 hours
Read more and book here
Casablanca Valley Wine Tour to Valparaiso, Viña del Mar and Casas del Bosque Vineyard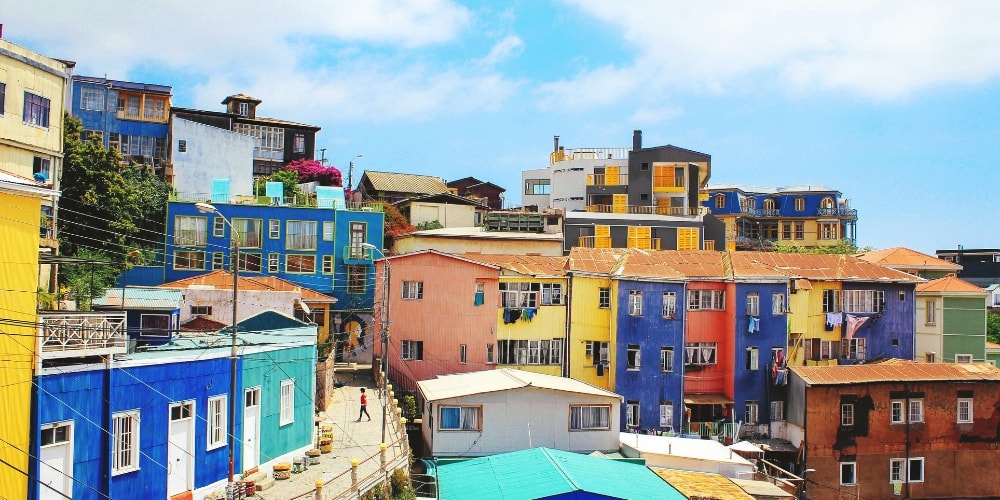 After a morning spent taking leisurely funicular and boat rides, as well as exploring the beautifully unique Valparaiso and the "Garden City" Viña del Mar, takers of this tour will lunch at Casas del Bosque Vineyard. Casas is one of Chile's foremost premium wineries, having been named the Best Vineyard to Visit in Chile in 2010 and 2012, as well as Chilean Wine Producer of the Year in 2013 and 2014. A combination of cool climate, volcanic clay terroir, and careful nurturing has led to the production and success of Casas' several award-winning and not-to-be-missed wines.
Tour Length: 9 hours
Read more and book here
Casablanca Valley Premium Wine Tour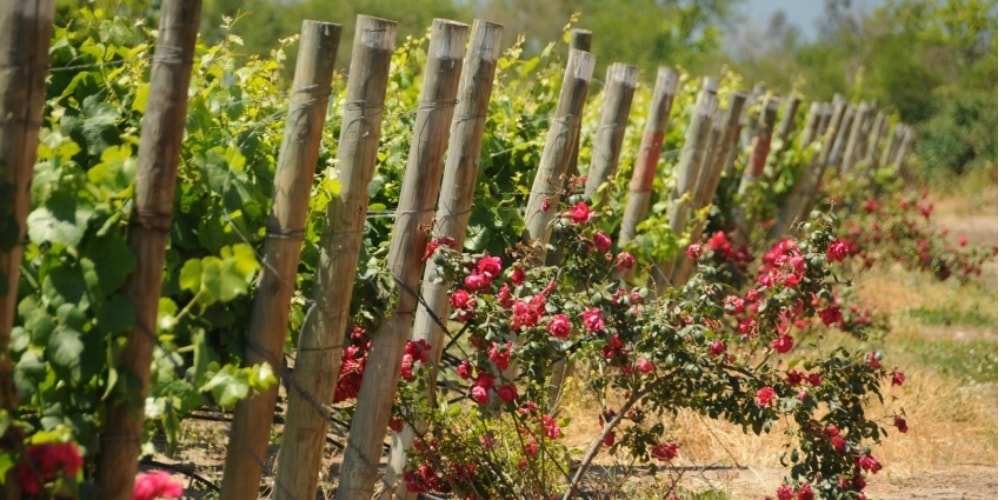 Last but not least, Winerist's Premium Wine Tour will take you through all the best wineries of the Casablanca and San Antonio Valleys in one whirlwind wine-tasting adventure. Your morning will be spent at Loma Larga Vineyard and Bodega RE, two small but top-notch eco-friendly wineries. Over lunch, you can choose to relax and enjoy local specialties at Macerado Restaurant, or visit the home of one of 2018's "World's Most Admired Wine Brands," Emiliana Organic Vineyards. For the remainder of your afternoon, you'll choose from two more of Chile's premium wineries (Casas del Bosque or Matetic) – a hard choice made even harder by the fact that neither option will leave you disappointed!
Tour Length: 7.5 hours
Read more and book here
Want some inspiration for more things to do in Casablanca? Click here! Of maybe you want to find more tours in Maipo or Aconcagua? For a list of recommended wineries to visit in Casablanca, click here. Cheers!