People dream of vacations. People love to drink wine. People dream of vacations where they can drink wine. See how that all just flows together?! Since everyone can't travel to the West Coast to visit the wine trails, why not travel down the East Coast with a glass of wine in your hand?
Finger Lakes, NY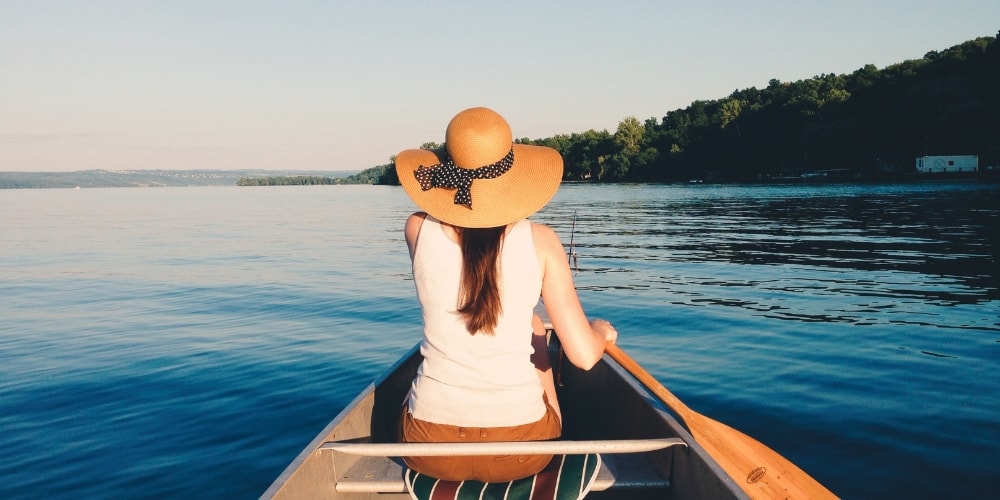 Appropriately named for the lakes in upstate NY that resemble fingers, this region is known for their Rieslings. Start at Dr. Konstantin Frank and taste through their full range of Rieslings from dry to sweet. Then drive about 40 minutes to Wagner Vineyards in Lodi, NY. They offer a wide range of wines from white to rose to red, sparkling to sweet. Don't leave without tasting their Meritage, Cabernet Franc and Sparkling Riesling. At this point you're ready to eat or continue drinking, so why not do both? Stop into Red Newt Winery & Bistro where they always have a full menu and wine tasting available. Their Riesling is 'life-changing' so be sure to try that with one of their cheese plates. You'll need to be full to head to your next stop!
Maryland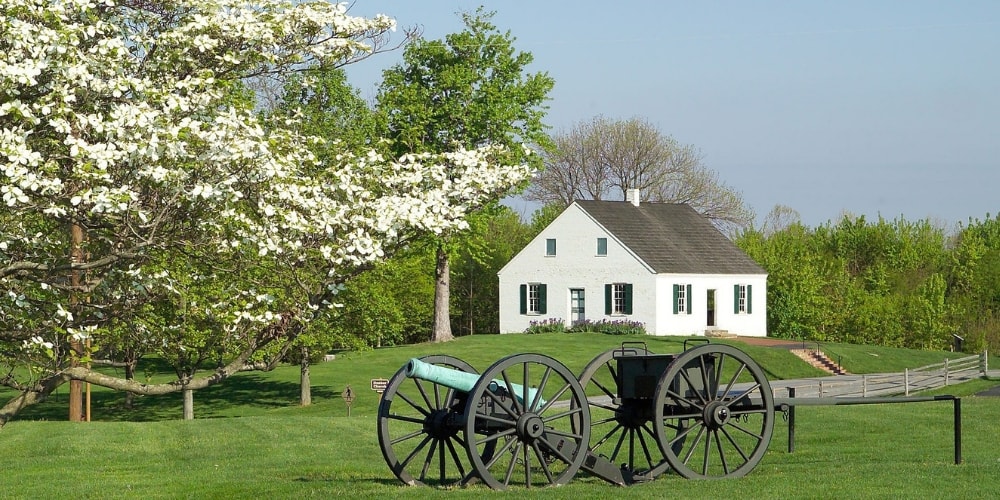 Sitting at the foothills of the Appalachian mountains, you'll find the central Maryland wine region with its rolling hills, low-fertility soils and the perfect amount of sunshine and rain. Here you'll visit 2 of the most outstanding yet, fairly unknown wineries. Black Ankle Winery and Old Westminster Winery. Black Ankle Winery in Mt. Airy, MD is owned by Sarah Herron and Ed Boyce, 2 people that just loved wine and had dreams of starting a vineyard. And what a vineyard they started! Their wines are a bit difficult to come by so if you taste something amazing here, buy it! You absolutely must try the Crumbling Rock, a red blend, Leaf Stone Syrah, Bedlam, a white blend, and their Albarino. Or just try them all, but remember that you still have other stops to make in Maryland.

The Baker family's story is similar to the one above: they loved wine and thought they'd be great at making it. So they made Old Westminster Winery a full family affair with one daughter as the winemaker, the other handles guest services and logistics and the son takes care of the day-to-day business operations. Don't leave without sampling their Chardonnay and red blend, Tapestry.
Now for another quick break for sustenance at Artisan Wine Company. Their wine menu contains over 200 red and white wines from all over the world. I'm sure you could find something on that list to pair with their signature tapas.
Virginia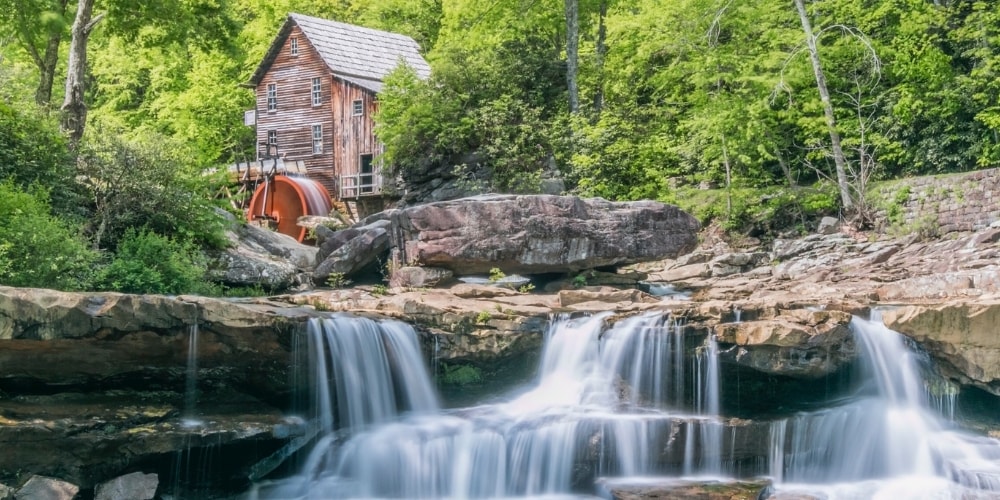 If you have a little gas left in the car tank and your tank, continue south to Charlottesville, VA and enjoy the wines and landscape at Jefferson Vineyard. Jefferson Vineyard was named after Thomas Jefferson and his dream of making wine in Virginia. He'd be very proud of the wines being made on his land today. Their Viognier and Meritage are award-winning and Jefferson has been reviewed by Wine Spectator magazine as having "one of the region's most consistent track records".
Whew, what a day! Now find rest at the cute modern French restaurant, Fleurie. Order from the pre-theatre menu or for an extra special treat, splurge on the tasting menu with wine pairing. Might as well keep the wine flowing, right?!
You've tasted wine, gazed upon some amazing scenery, learned a bit of history, and got some great pics…just the life of a wine traveller. Happy trails!
There's a special connection when a girl meets a glass of wine after a long day. Glass in hand, Tanisha Townsend is a wine and spirits expert, educator, and consultant whose mission is to educate and entertain, while promoting the history and joys of fermented beverages to the masses. On her uber-popular blog, Girl Meets Glass, Tanisha shares her experiences in the world of wine and spirits with readers everywhere.
Want help booking a visit to these wineries? Contact Winerist! And if you want to drink their wine in the city when you get home, check out our piece on the best places for BYO in NY. Or if it's just NYC drinks you're after, read our piece on where to find 'The best Manhattans in Manhattan'.