Well, it's finally December, and here at Winerist that means that we can officially start getting excited for the holidays! Specifically, getting stuck into all the planning and preparation that goes along with the festive season. Whether you're hosting your whole family, throwing a big party, or inviting a few friends over for casual drinks, chances are you'll be writing long shopping lists full of tasty treats and perfect wine pairings. But what do you have on your list for the guests that don't drink? If you've ever wandered the supermarket aisles searching for an alternative to the usual fruit juice or sugary soft drinks for your tee-total guests, you'll understand why we were so excited to discover The Bee's Knees alcohol free sparkling wine. It has all the sophistication and fun of a prosecco or champagne, and will really look the part when served in an elegant flute. Great alcohol-free options are hard to come by, so we knew right away that this was too good not to share!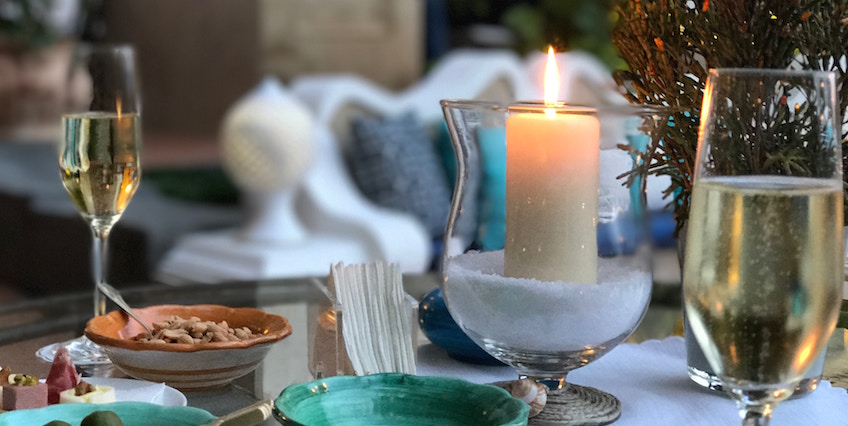 Made from grape juice and infused with green tea, The Bees Knees looks and tastes like a sparkling wine, but has half the calories of the average bubbles, and is, of course, alcohol free. The fun bottle will look great on any drinks table, and will make your tee-total guests feel like you've picked something really special, just for them. With more and more people going alcohol-free (according to the Office of National Statistics, the proportion of adults who report having had a drink in the past week has dropped from 64.2% in 2005 to 56.9% in 2016 – a record low), you definitely won't regret stocking up on this fun, elegant alternative for your guests.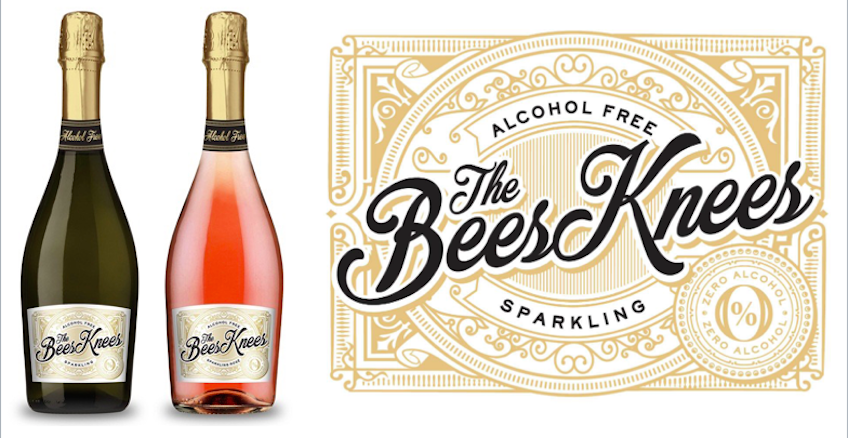 The Bees Knees is available in white and rosé, with an RRP of between £3.49 and £3.99 from Ocado (where it is on offer until Boxing Day), Morrisons, Adnams Stores and several independent retailers.
Tasting notes:
White: The packaging really makes this bottle feel like a Prosecco, and the 'wine' itself is crisp, appley and, happily, not too sweet.
Rosé: Quite delicious. Dry, with tart apple and raspberry notes. Fizzes like a sparkling wine and looks and feels very much the part.