About an hour and a half east of Paris, there is a storied land, home of the world's most famous sparkling wine. It can be a tricky place to negotiate without the right contacts, but Winerist is here to help! Here are five fantastic tours through Champagne filled with history, delicious food and, of course, plenty of sparkling wine.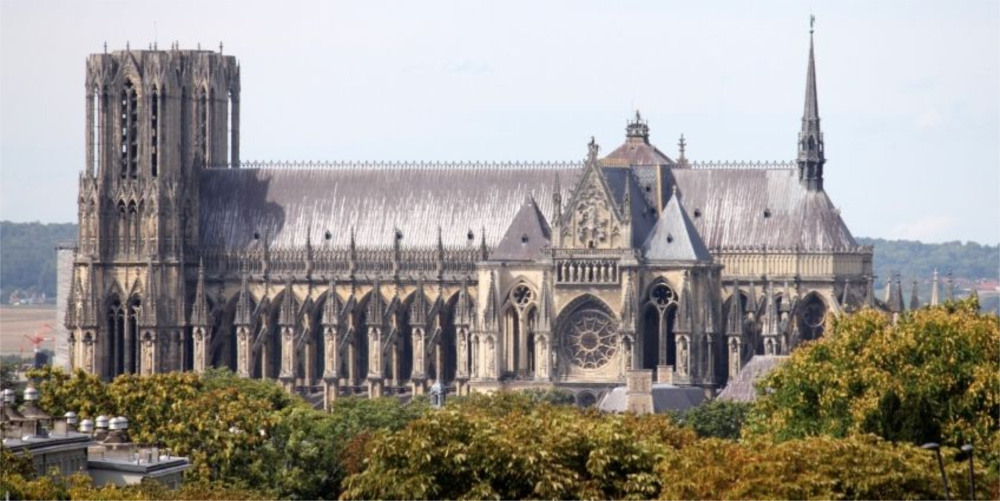 Know-it-alls rejoice. Do you insist on showing off your knowledge of wine to your friends? Do you enjoy absorbing history and culture? Then this is the tour for you. You'll spend a full day learning all about the champagne-making process and the key stages of productions. You'll visit two cellars and enjoy tastings at your choice of two famous Champagne houses, including Moët et Chandon and Veuve Clicquot. After, you'll visit Dom Perignon's Abbey of Hautvillers, a picturesque village founded in 658 and known as the cradle of Champagne. Or you may choose to visit the 13thcentury Notre-Dame de Reims Cathedral, listed in the Unesco World Heritage. Get ready to enjoy a day of champagne and culture.
---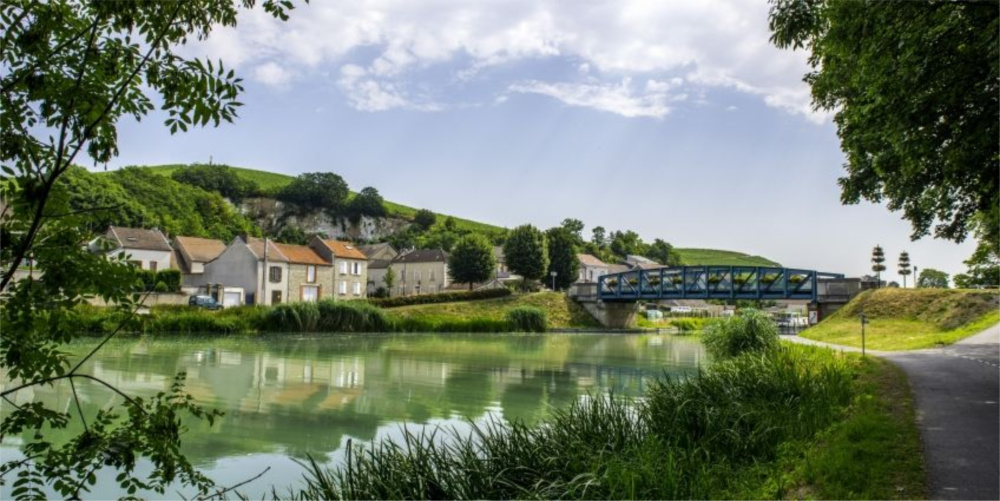 It's a name that strikes joy in the heart of champagne lovers: Moët & Chandon. If bubbly is your pastime, then you'll want to spend as much time at this vintage French producer as you can. Stroll through their grapes where you'll learn the art of vine growing from the masters. Later, you'll discover Epernay and explore the birthplace of champagne. You'll also visit the Champagne Academy where you'll learn secrets of the winemakers and participate in blind tastings. You'll end your day at a family-run estate where you'll toast to un jour magnifique.
---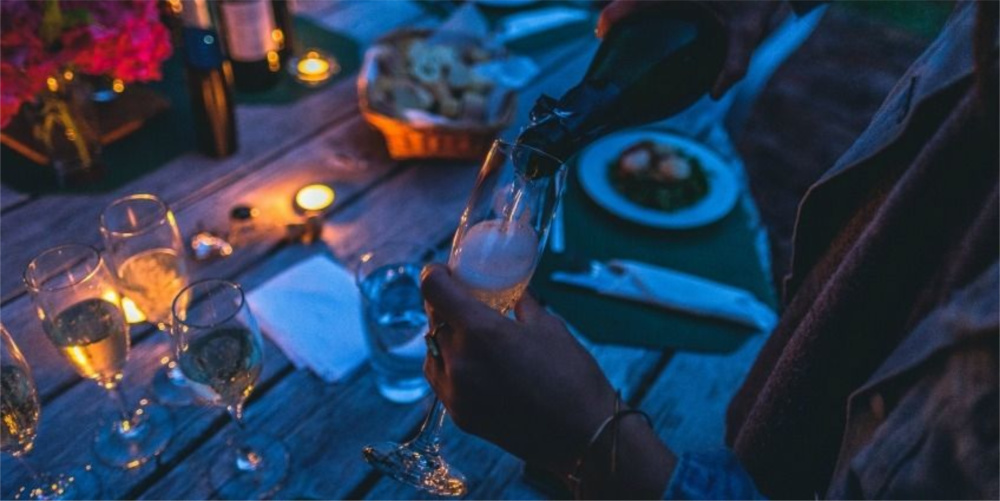 One day isn't enough when it comes to enjoying a flute or two, so sign us up for the weekend tour through Champagne! You'll stay at a charming bed and breakfast in the heart of Epernay. First stop is a visit to a prominent Maison de Champagne where you'll learn the ins and outs of winemaking while you sip on elite bubbly. Found at the end of the Avenue de Champagne, Ms Salvatoris' cellar is next, a vendor selling the most exclusive wines in the world and a common stop for wine producers. Dinner will be held at a fine local restaurant known for its famed French cuisine and complemented by, what else, but an extensive wine list.
---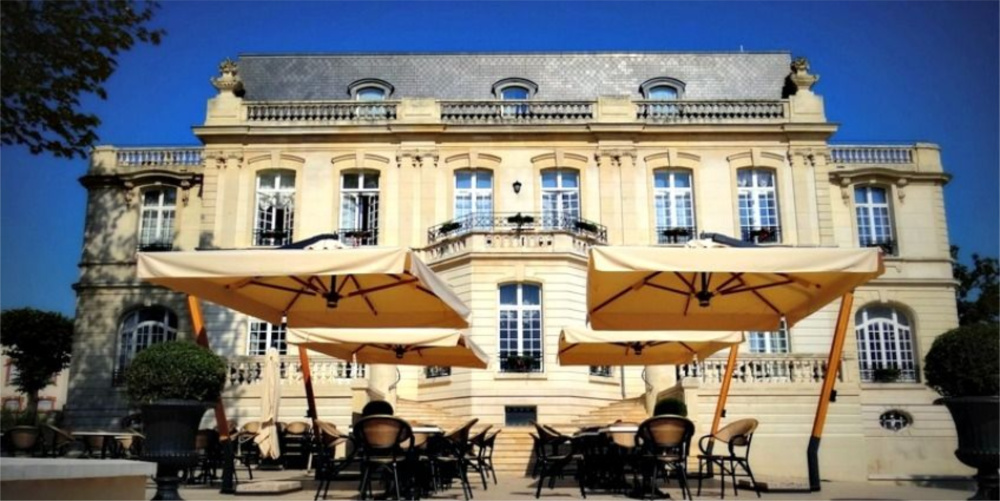 If you are ever given the option, always say yes to a Châteauin France. Always. This tour saves you a room at the Château de Rilly, a beautiful and charming 18thcentury residence where you will unwind and relax on the idyllic and serene compound. Waking up refreshed, you'll leisurely explore Champagne and its many vineyards, learning its history, enjoying wine tastings and discovering local cuisine through a three course lunch at a local restaurant. You'll end the day at a prestigious Champagne House where you'll tour their cellars and taste the sparkling wine. The party doesn't stop there, as you have one more night at the Château to unwind and breathe in the fresh air of Champagne's countryside…and maybe even have a bubbly nightcap.
---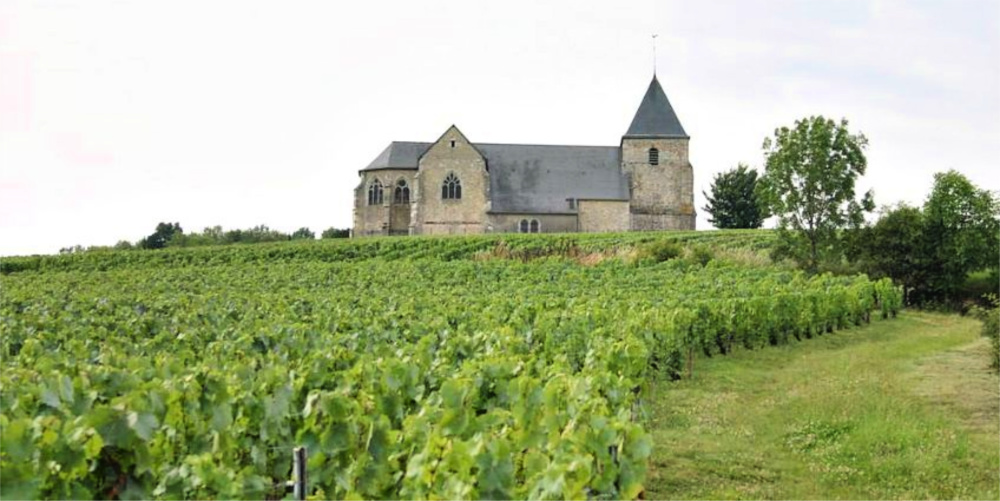 As Carl Sagan once said, "If you want to make an apple pie from scratch, you must first invent the universe." Likewise, if you want to get to know champagne, you must meet it at its infancy, and this harvest tour allows just that! You'll start your adventure visiting a winery in the Marne Valley where you'll enjoy lunch, followed by a tour of Hautvillers and Dom Perignon's grave. Before returning to a hotel in the vineyards, you'll go wine tasting at a producer's winery. Waking restored and rearing for more, you'll visit a Champagne winery and learn all that goes into production of a bottle of Champagne: from harvest through shipment. You'll witness the wine-press in action and taste fresh juice. You'll explore the vineyards and witness the harvest firsthand, an experience of a lifetime. On the last day you'll visit Reims Cathedral and Tau Palace, followed by yet another Champagne winery and a tasting in Reim's Mount Vineyard.
Want to see more wine and food tours in Champagne? Click here! Or perhaps you want to know about the key styles of champagne? And finally, if you've ever wanted to know about matching champagne and food, check out Lawrence Francis' podcast at Claridges with those who really know their stuff.