The second annual Wine Tourism Day will be celebrated on Saturday 8th November, 2014. During the day, wineries, hotels, restaurants and other wine tourism businesses offer special events to the public to celebrate the importance (and fun) of wine tourism.
With the intention of promoting travelling to wine regions as a holiday and highlighting the economic impact of wine tourism, Wine Tourism Day touches upon subjects which are close to our hearts too.
Boost the business and accessibility to wineries across the world is one things we strive for – in doing so we're able to introduce wine lovers to amazing, boutique wineries to help them learn more about the wine industry and winemaking all whilst having fun.
Winegrowing and winemaking has been happening for thousands of years and the beauty of wine is that it can take you all over the world. As people become more interested in the tastes and flavours as well as the complementary foods that pair perfectly we aim to help you meet the locals who make it possible.
So in celebration of Wine Tourism Day 2014, here are our favourite North American, South America and European wine and food tours: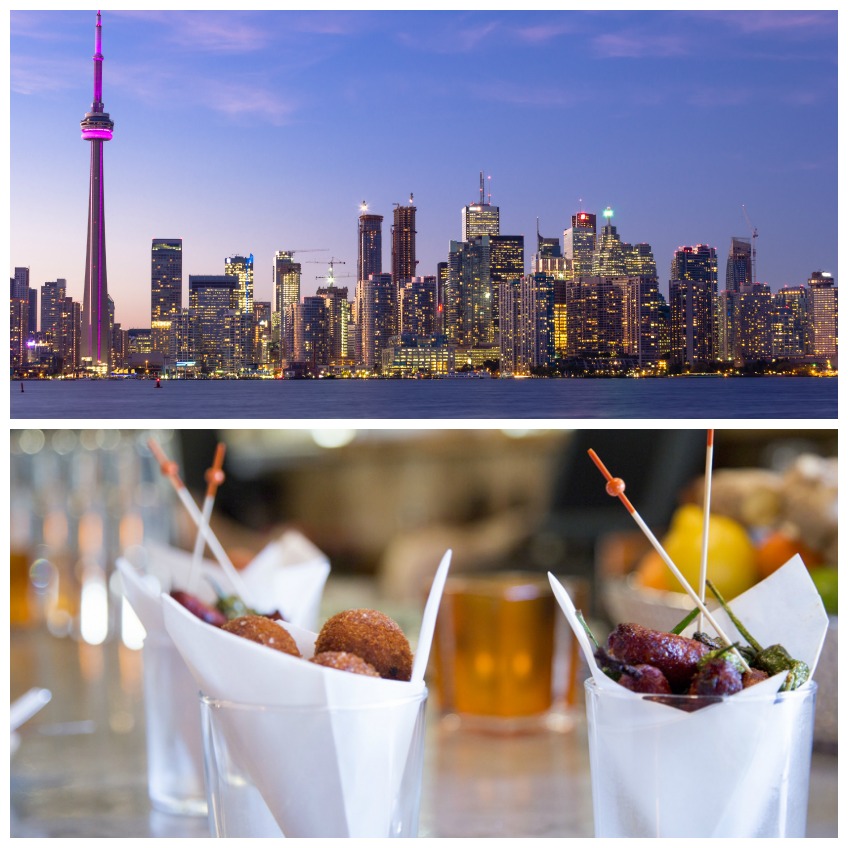 NORTH AMERICA
Niagara – Explore Niagara during this 6 hour tour as you become an expert in Canadian wines. Niagara is one of Canada's most beautiful wine regions, so enjoy the breathtaking views as you visit 3 wineries. From C$113.
---
Toronto, Ontario – Discover Toronto, the cosmopolitan capital of Ontario with its wine, beer and food culture plus its architectural marvels that made the city world-famous including the CN Tower, Rogers Centre, Art Gallery of Ontario and Royal Ontario Museum. From C$120.
---
Sonoma, California – Escape to Healdsburg, a charming small town ranked as a top destination by Fodor's, Zagat, and Tripadvisor thanks to its beauty, character, and world-class food and wine. This tour will highlight the mouth-watering eats and drinks that inspired these high marks and rave reviews. From $85.
---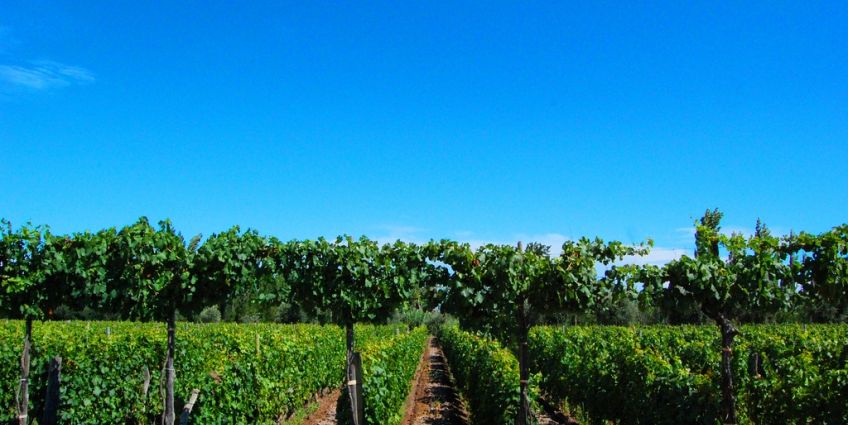 SOUTH AMERICA
Mendoza, Argentina – Mendoza is famed as being Argentina's wine capital, so it's a Mecca for any South America-visiting wine lovers. During our tour you'll discover fascinating facts about some of the most superior wines in Argentina and see some of Mendoza's top attractions accompanied by your own personal guide and wine expert. From US$100.
---
Casablanca Valley, Chile – This day tour of the Casablanca Valley is a great way to familiarise yourself with a region typically known for its high-quality, first-class products. It is perfect for people wishing to experience a wide variety of Chilean flavours as you visit three exclusive wineries to sample their amazing wines. From US$119.
---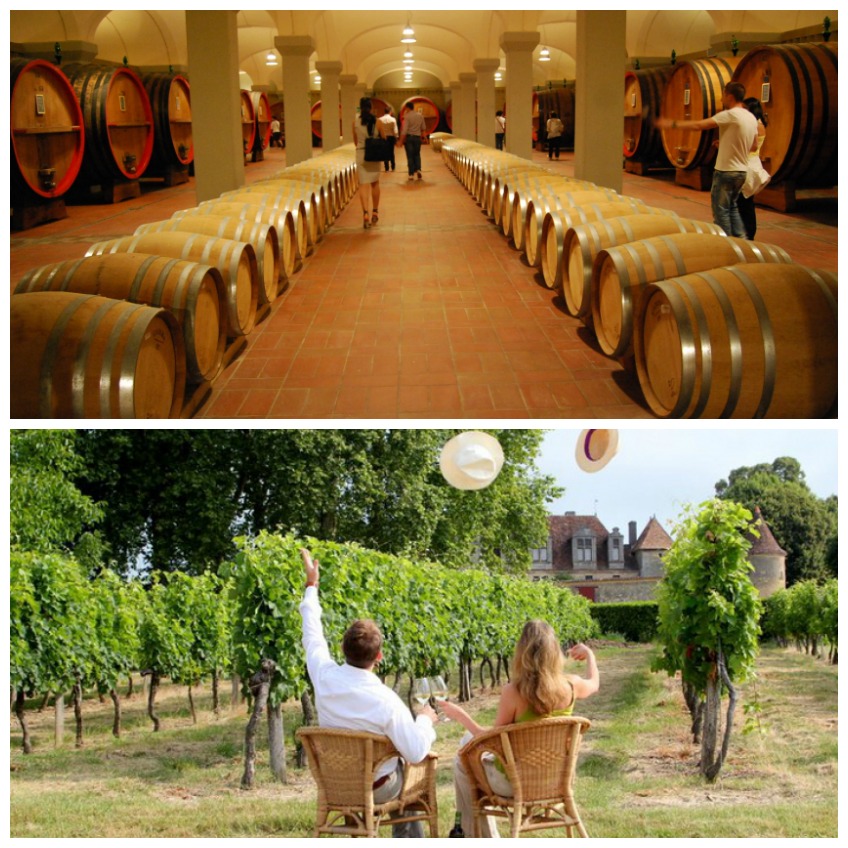 EUROPE
Bordeaux, France – Journey to Bordeaux, where you will enjoy delicious French delicacies including chocolate, cheese and pastries. During the day you'll visit an authentic, family-run wine estate and take a wine tasting class. From €145.
---
Siena, Tuscany – Have you ever wanted to try your hand at winemaking? Become a winemaker for the day in beautiful Siena, one of Tuscany's most vibrant cities. You'll discover how to create your own signature blend, and have it shipped home so you can impress all of your friends! This is a must-do trip for any wine lover. From €168.
---
So if you needed an excuse to have a glass of wine – there's no better excuse than to celebrate Wine Tourism Day.