From usual suspects and classic wine destinations to well kept secrets of the wine world, Winerist unveils the wine regions you should watch in 2013. Discover new wines in Dubrovnik, explore the flavours of Puglia, fall asleep in the magical Douro Valley and have the best night sleep in the luxury hotels of Franschhoek.
Embark on the adventure that is wine travel and book your visit to the Winerist Destinations of 2013!
Douro Valley, Portugal
The birthplace of Port, Douro Valley is one of the oldest & most beautiful wine regions. Immerse yourself into wine paradise.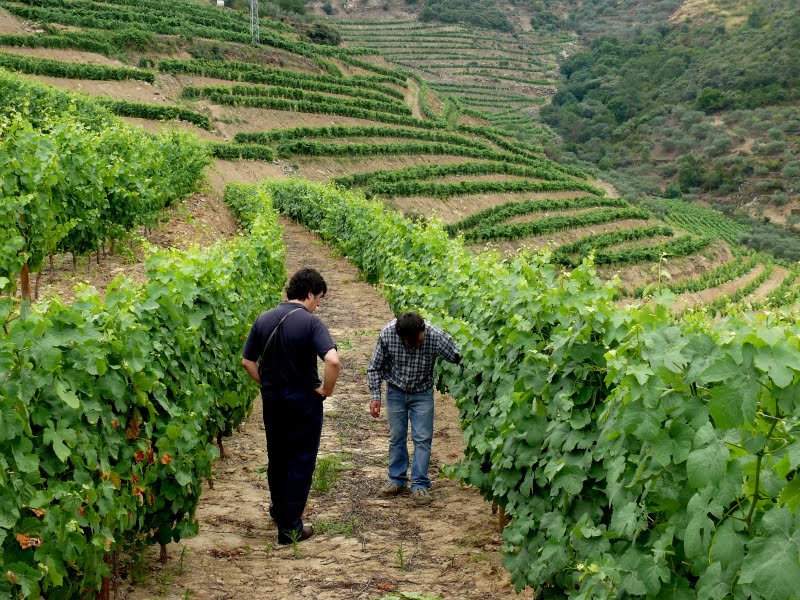 Puglia, Italy
Discover Puglia's culinary paradise, wines and people. This region will surprise you with every flavour and every experience.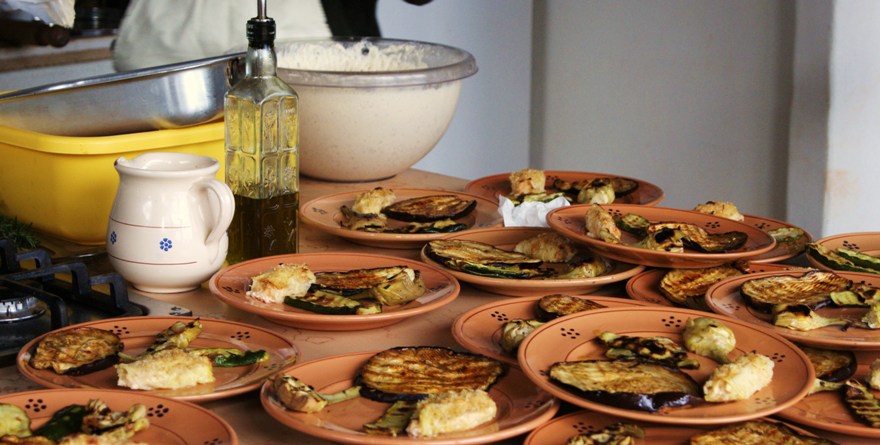 Rioja, Spain 
Rioja is truly the region where people live and breathe wine. This is wine making at its source, with passion and soul.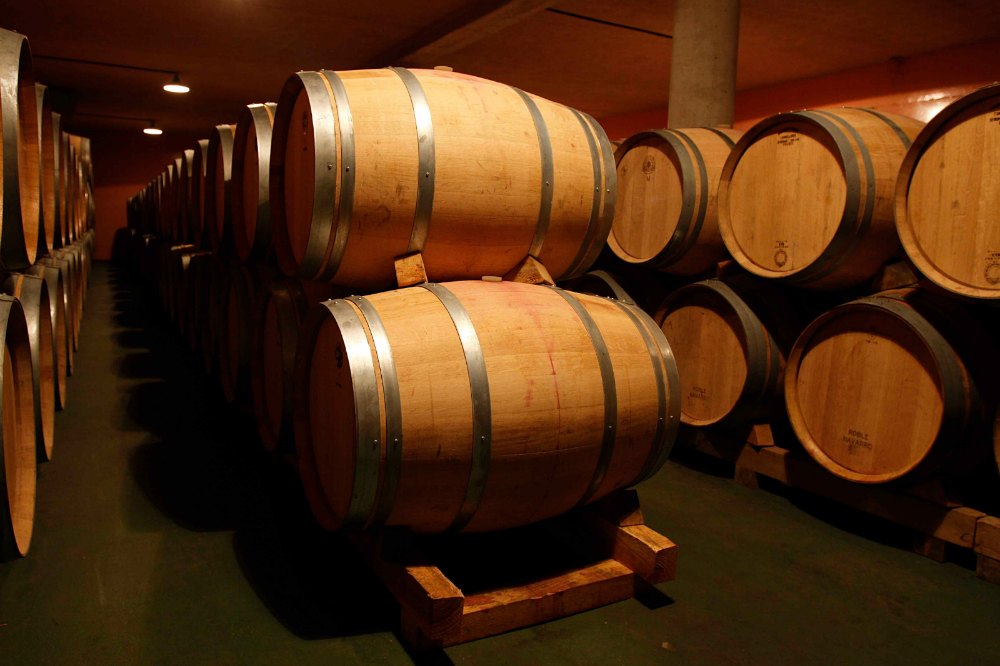 Dubrovnik, Croatia
Between mountains and the Adriatic, Dubrovnik is a fairy tale city; center to the most exciting wine regions in Croatia.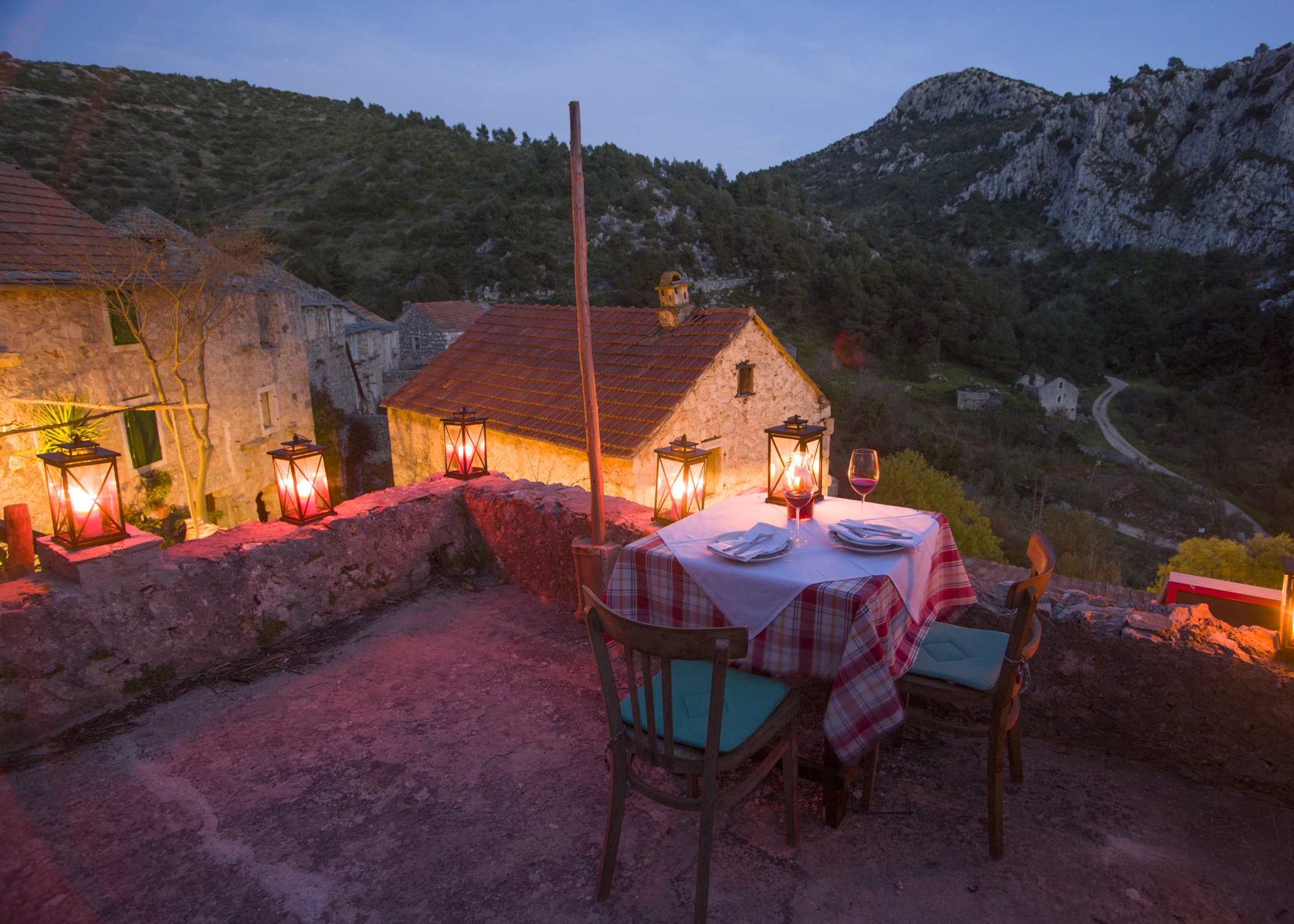 Franschhoek Valley, South Africa
Whale watching, wild game farms, one of the seven wonders of the word, Table Mountain: wine travel could not be better than in Franschhoek!
Languedoc Roussillon, France
Languedoc Roussillon boasts an average of 300 days of sunshine per year. It is also the most productive wine region in the world!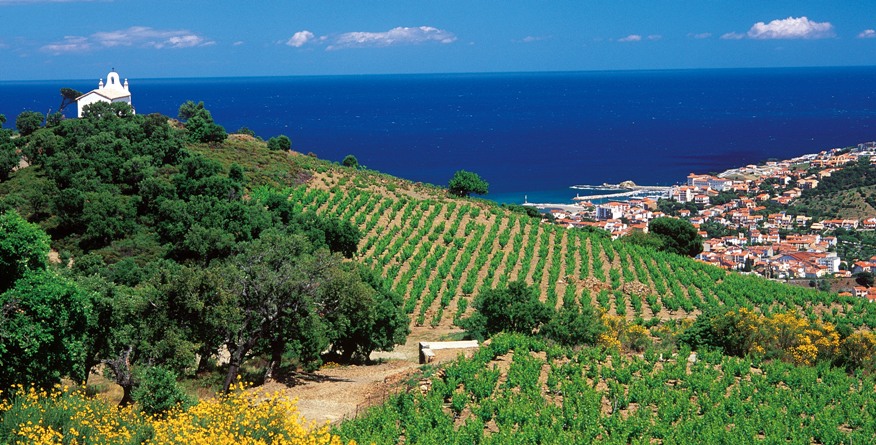 Tokaj, Hungary
Tokaj is a UNESCO World Heritage Landscape and a paradise of natural beauty, spectacular wine and heritage.
Umbria, Italy
The land of olive oil and wine roads – Umbria is blessed with 22 sites recognized as the most beautiful villages in Italy.

Follow the links for detailed local travel guides on each of our wine regions and experience wine travel in a truly authentic way!
Are you a Winerist? If you enjoy wine, food, and travel don't forget to sign up to our newsletter to join our wine travel community and to receive our personalized updates and offers.