Just a few years ago, wine coming out of a tap was almost certainly bottom-shelf box wine or a mass-produced offering trying to cut costs. Lately, however, there have been rumblings in the wine world about innovative new technologies, environmental benefits and reduced overheads, and before you know it, wine on tap is everywhere from Michelin-starred restaurants to the Tate Modern's very, er, modern restaurant.
So, why wine on tap? Moving away from traditional glass wine bottles towards shipping and serving wine in greater bulk, from kegs, is beneficial for the environment, reduces waste and takes up less space. It also improves serving speed and helps to keep costs low for bars and restaurants. In fact, according to one of the industry's pioneers, OW Loeb, who supply 'in-keg' wine via their business 'Loeb on Tap, supplying wine in this way "makes wines that would be £30 more like £22 in a restaurant." That sounds like a pretty good deal to us!
Image: kegworks.com
But is it any good? The wine on tap concept is increasingly being adopted by high end restaurants and bars (particularly in London), which, while not a guarantee of quality, is certainly a good sign. Loeb on Tap reports that 'in keg' wine is "40 times better than bag-in-box in terms of oxygen ingress and 100 times better in terms of consistency". OW Loeb, like many businesses now supplying in keg wines, aims to deliver a high quality wine 'direct from the vineyard', keen to shake off the stereotype of previous low-tech offerings, which focused more on mass-production and low prices. So far, the verdict on the taste and quality of wine on tap is overwhelmingly positive, with many agreeing that this method is set to revolutionise the way we enjoy wine outside of the home.
Okay, you've convinced me… where can I try it for myself? More and more venues are getting kitted out to provide wine on tap, so expect to see it popping up somewhere near you! In the meantime, here are a few places Winerist recommends in London…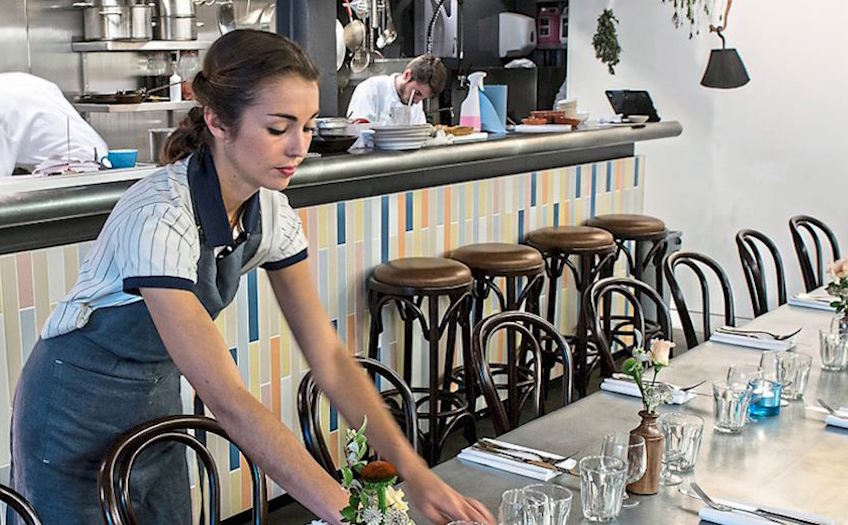 Classic Southern French cuisine, cooked over a wood fire, with a wine list curated by Courtney Stebbings. With plenty of french wine on tap, starting at just £4 a glass, this cosy venue is a great all-rounder.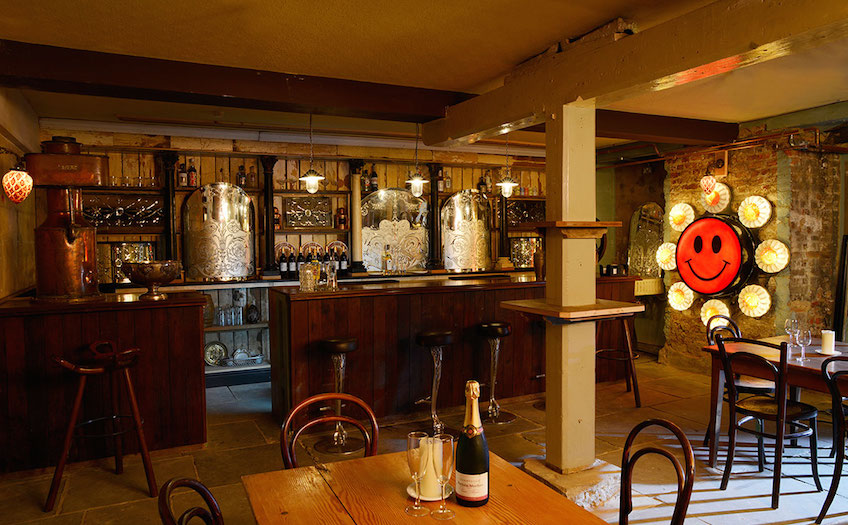 This antique-filled Georgian mansion really does seem like the kind of place where wine flows from every tap. Luckily, it's also flowing in the restaurant where you can enjoy a great selection of wines on tap, tuck into delicious food and enjoy the opulent surroundings.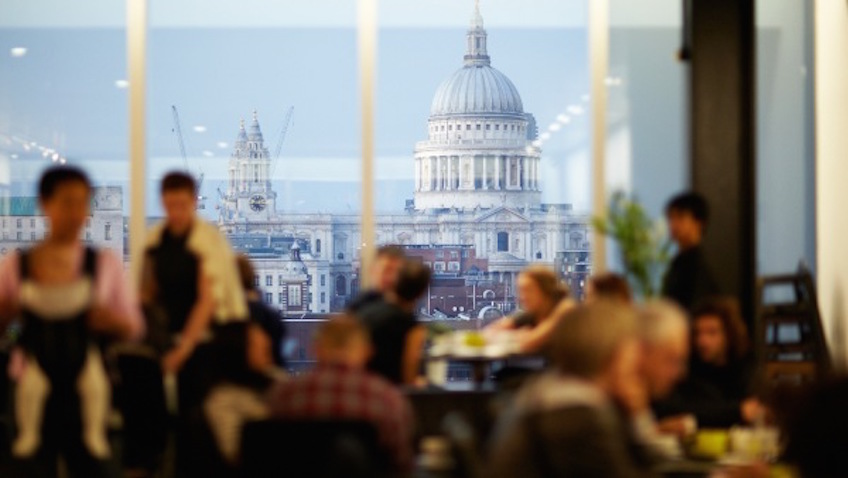 Sommelier Hamish Anderson has always ensured that the Tate's wine offering is ahead of the curve, and as part of the venue's commitment to becoming more sustainable, the Tate Modern Bar, Kitchen and Cafe is now serving wine on tap. The white is a fragrant Verdejo from Castilla La Mancha, and the red, a juicy Bobal from Valencia, is bright and full bodied.
Found some good ones elsewhere? Give them some love and tweet us about them @TheWinerist