Christmas is coming! It's the time of year for the consumption of mulled wine, mince pies, turkey and being consumed in turn by the inevitable panic that arises when you realise that you have absolutely no present ideas whatsoever for your significant other/mum/sister/dog. Particularly if you, like me, subscribe to the school of thought which involves selecting, purchasing and wrapping all your presents in under 90 minutes on the afternoon of December 24th. So, how about this for an idea this year…
Give the gift of a wine club subscription this Christmas
How does priority access to thousands of unique wines from across the world delivered to your door sound to you? Well, the good news is that there's a plethora of wine clubs and societies out there designed to broaden members' vinous horizons and give access to unusual, exciting and inspiring wines which aim to transcend the stuff you find on the supermarket shelves. There's no better way to show someone that you love them than through the medium of wine (in our opinion at least) and these services allow subscribers the opportunity to think outside the box, experience fabulous wines … and, of course, there's a good chance they'll even share a bottle of their new favourite tipple with you. Everyone wins! To help you along, we've shortlisted a few of the very best wine clubs and subscription services which are guaranteed to get you in the good books this Christmas.
The Wine Society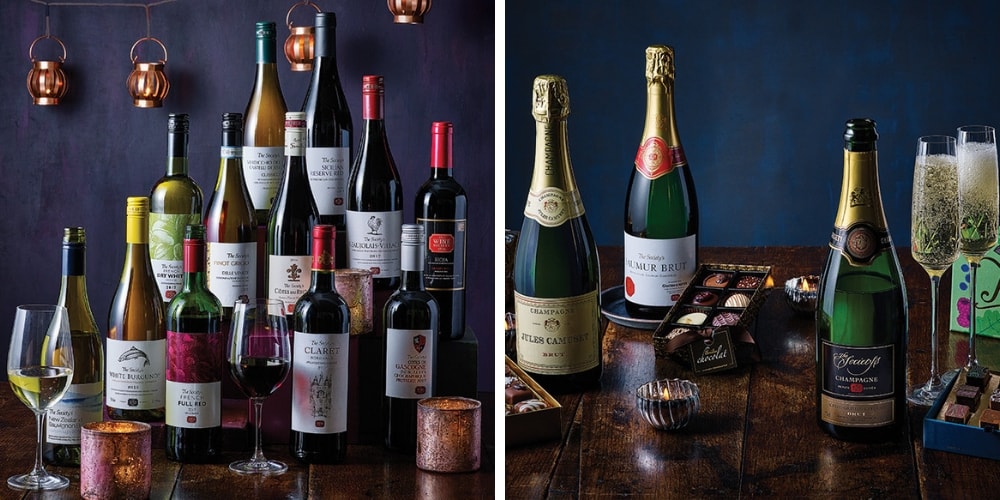 Photo Credit: thewinesociety.com
The Wine Society is the godfather of wine clubs and first came into being in 1874 as 'The International Exhibition Co-Operative Wine Society'. Over the last 150 years the name has become slightly less complicated and the society itself has become something truly special. A one-time joining fee gives members a single share in the company (which is completely member-owned) and access to a stunning selection of wines, sourced by a team of nine buyers who are universally acknowledged to be some of the best in the business, alongside other cool stuff such as cellar plans and fine wine storage. You're even given a £20 credit towards your first purchase into the bargain.
Cost? One-off £40 membership fee
Best bottle? It's no exaggeration to say that the Wine Society have literally thousands of beautiful bottles to choose from. I personally can't get enough of their Domaine de Montille Meursault Premier Cru 2015. Perfect for any lover of white Burgundy!
See more here: www.thewinesociety.com
Wanderlust Wine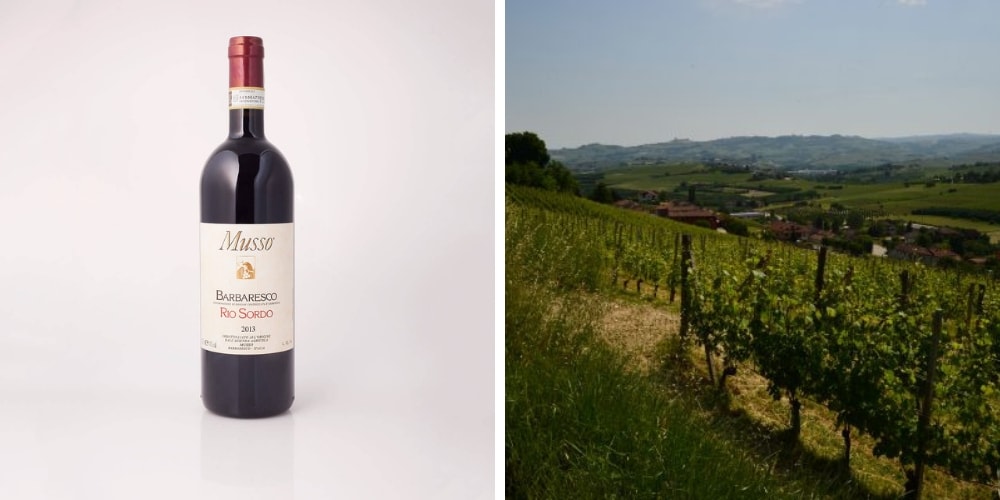 Photo Credit: wanderlustwine.co.uk
New kids on the block Wanderlust are making a big splash in the world of wine. Winners of the Independent's Wine Merchant of the Year in 2017, Wanderlust specialise in high-quality, sustainably produced wines from small, independent producers. All their wines are either certified organic or biodynamic, from carefully selected wineries who all share a passion for producing the best possible wines in the most conscientious of ways. Their Wine Club offers a selection of packages giving perks such as discounts on all Wanderlust wines, tasting notes and VIP tickets to exclusive tasting events. What's more, their Wine on Demand service is a revelation for London-dwellers, with the entire Wanderlust portfolio available for delivery to your door within the hour. Yes, ONE HOUR. The mind boggles.
Cost? There are three tiers of membership; Silver, Gold and Platinum. Prices range from £30 to £90 per month and optional Discovery Boxes full of vinous goodies can also be added.
Best bottle? Try the Musso Barbaresco 'Rio Sordo', a gorgeously expressive Piemonte red brimming with punchy cherry flavour.
See more here: www.wanderlustwine.co.uk
Naked Wines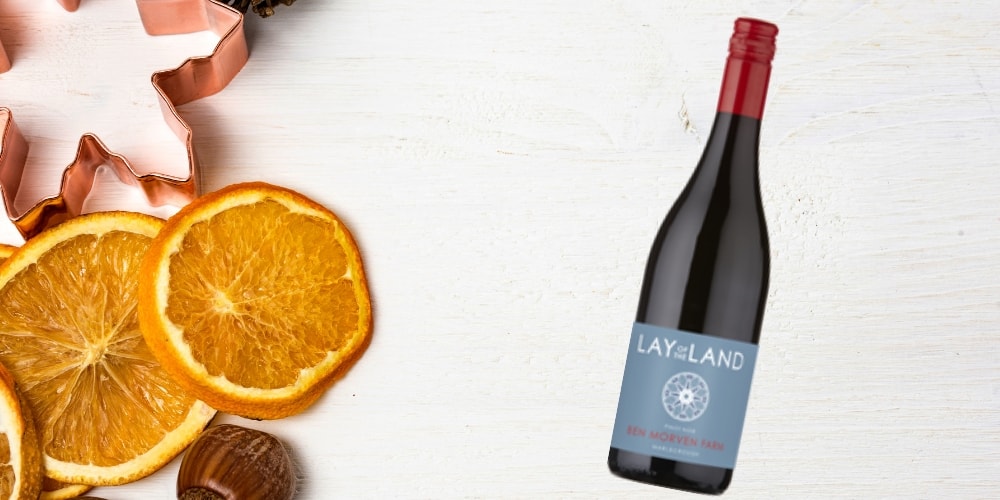 Photo Credit: nakedwines.com
Naked Wines launched in 2008 and has garnered somewhat of a cult following thanks to their exuberant approach to wines and a rather inspired business model. Members are known as 'Naked Angels' and pay £20 each month into their personal account, which acts as a piggy bank to be spent whenever a sexy bottle of something delicious catches your eye. Naked then use these funds to invest in independent wineries around the globe, in return for unbeatable prices for Angels. Be warned, however … Naked's popularity means that there is an impressive waiting list and it can take months to become a fully-fledged Angel (at the time of writing, I'm currently number 8,666 on the list, with 11,913 people behind me … sigh)

Cost? £20 per month (once you've run the wait list gauntlet!)
Best Bottle? Lay of the Land Morven Farm Pinot Noir 2016. An energetic yet sophisticated Kiwi red which really demonstrates the wonderful things that our friends in the Southern Hemisphere can do with Pinot Noir.
www.nakedwines.com
Majestic Wines Wine Concierge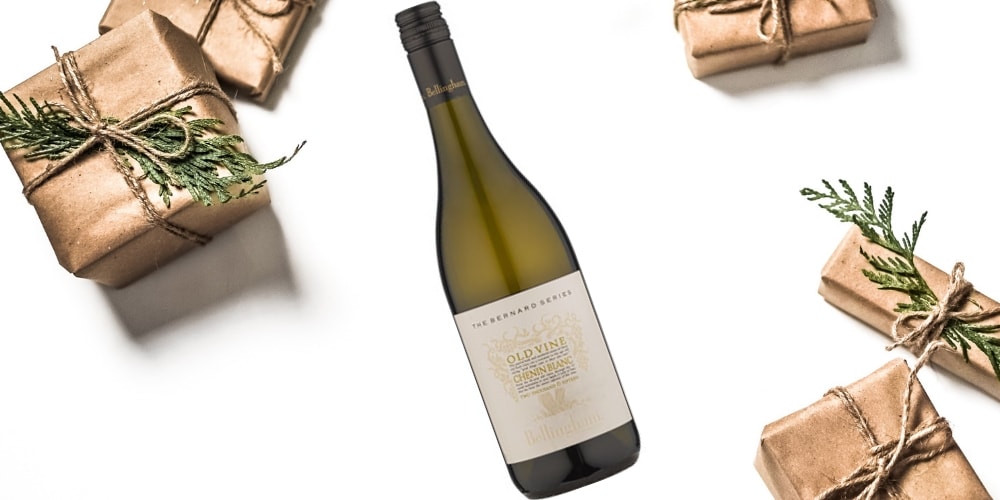 Photo Credit: majestic.co.uk
We all know Majestic as one of the biggest and most approachable wine merchants out there, and their Wine Concierge Service is equally no-nonsense and great value for money. Pay every 3 months for a tasting case of 12 or 24 wines. Pick from red, white or mixed and let the clever people at Majestic assemble a whole host of exciting surprises. Your fee also guarantees you a many subscriber benefits including preferential pricing, a free bottle of wine every quarter and VIP treatment in store (open any bottle up to the value of £20 to taste. Woohoo!)
Cost? Three options: the Standard Case at £99 every three months, the Double Up (simply just double the wines you get in the Standard) at £198, and the Premium at £124.
Best Bottle? Another one for all you white wine lovers: the Bellingham 'Bernard Series' Old Vine Chenin Blanc 2017 is packed full of delicious oaky aromas of coconut, vanilla and honey guaranteed to transport you straight to sunny Cape Town!
Berry Bros & Rudd Wine Club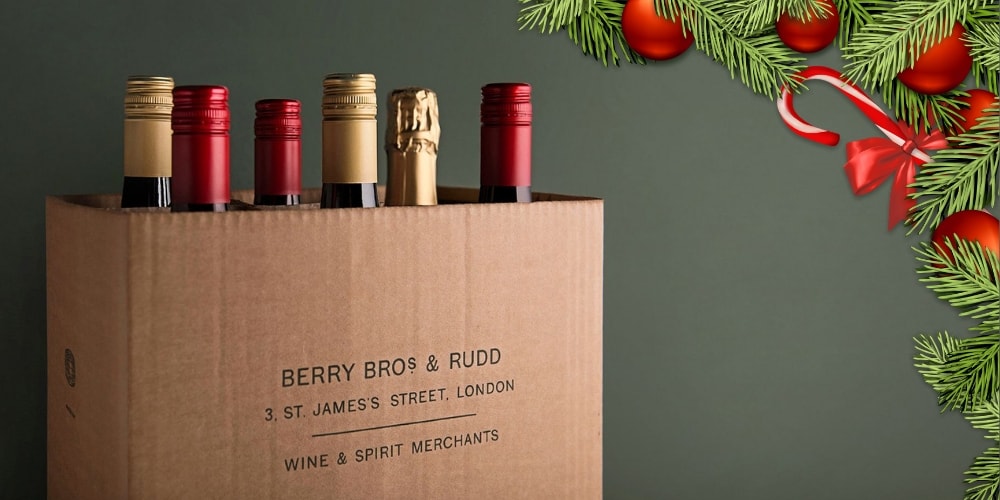 Photo Credit: bbr.com
Another serious heavyweight of the wine world, Berry Bros & Rudd Wine Merchants gives members unrivalled access to some truly inspiring wines. The premise is simple – sign up for one of their memorably named cases to be delivered every two months, with options covering everything from everyday drinking (choose the Bourne Mixed Case) to some impressive options for the serious vinous aficionado (go for the Wellington, in that case). There is no joining fee and members also receive comprehensive tasting notes, 10% off the Berry Bros online shop and invitations to exclusive tastings and events. What's more, if you sign up for a membership before 24th December 2018, you will also receive a bottle of Berry Bros Grand Cru Champagne. What better way to toast Christmas Day?
Cost? Four levels of membership range from the Bourne at £120 per case to the Wellington at £300.
Best Bottle? Oh, zillions. They're rather good at this wine thing, you know.
The Nosy Wine Club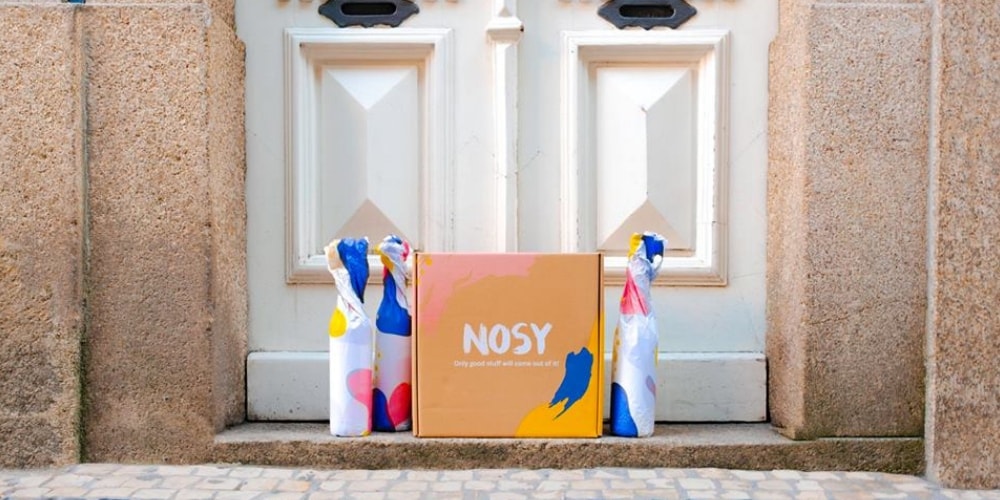 Photo Credit: nosywineclub.com
The Nosy Wine Club is as new and exciting as it gets, having only launched their service in November 2018. Nosy aims to put the fun back into discovering wine, started by a group of friends at a dinner party who were tired of the same old wines and desperate to unearth new, awesome stuff! Now, the service consults a leading wine expert every month, who recommends three of their favourite wines – mostly recently was Sarah Heller, the world's youngest Master of Wine and expert in all things Italian. A Nosy subscription is the idea gift, with bold, contemporary packaging making every delivery exciting before you've even opened the box!
Cost? £55 per box, with deliveries available monthly, or every 2 or 3 months.
Best Bottle? The beauty of Nosy is that their wines, selected by world-leading experts, are completely different every single time. Just look forward to the surprise!
www.nosywineclub.com
The Sunday Times Wine Club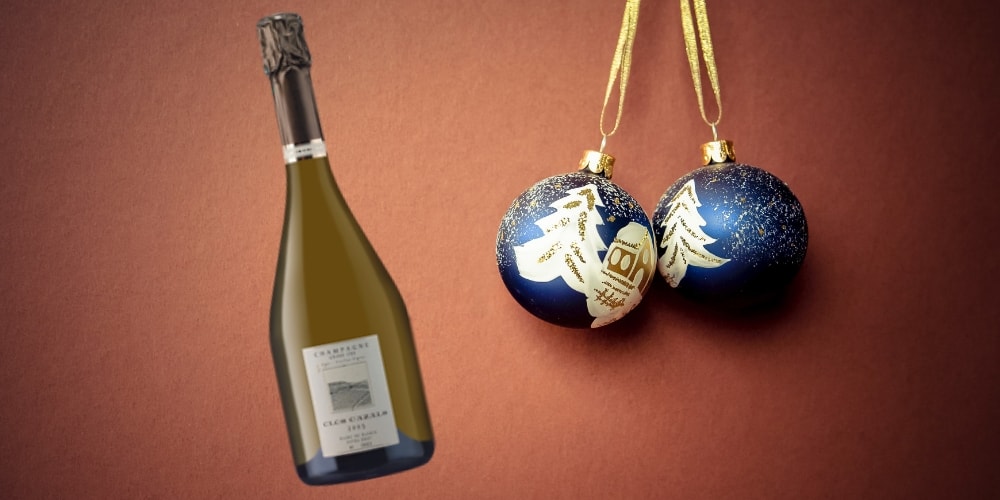 Photo credit: sundaytimeswineclub.co.uk
The Sunday Times buyers taste up to 40,000 wines each year in their quest to bring club members the very best handpicked bottles from boutique and family-run wineries at unbeatable prices. It's free to become a member of the club and gain access to a huge range of wine-themed Christmas gifts from advent calendars to hampers, but their Wine Plan service offers so much more. They send a new case direct to your door every three months, with £60 off your first case and two free Dartington stemless glasses into the bargain (just in case, y'know, you joined a wine club without owning a single wine glass)
Cost? Choose from a case of red, white or favourites at £49.99 with the club's £60 off introductory offer – £120.88 thereafter
Best Bottle? Start your Christmas party the right way with a bottle – or three – of Champagne Clos Cazals Grand Cru 2005. 50-year-old vines give this Blanc de Blancs champagne a luxurious, full-bodied profile with notes of honey and cream. Get it quick, though – the 3.7-hectare Clos Cazals limits their production to a mere 2,000 bottles per year.
Need some more gift ideas for wine lovers? Check out our Winerist Gift Card. Want to know more about which wine you need to try for Christmas? Read our piece on Hungarian Tokaji. Or if you're looking for a short break a wine region to get over the family feuding, simply type your chosen country into Winerist.com.