Some things are just meant to be paired together. Peanut butter and jelly, tomato and basil, coffee and cream. Without one, the other seems to fall short of our appetites expectation. The pairing of steak and wine is no exception.
Steak is a favorite primal fare, but there is no denying that it tastes even better with a cultivated wine. Fortunately for those who refuse to enjoy a steak without a wine there are plenty of global options to keep your palate intrigued.
Here are a few we highly recommend experiencing:
Amarone, like a great steak, can cost a pretty penny, but it's usually worth it.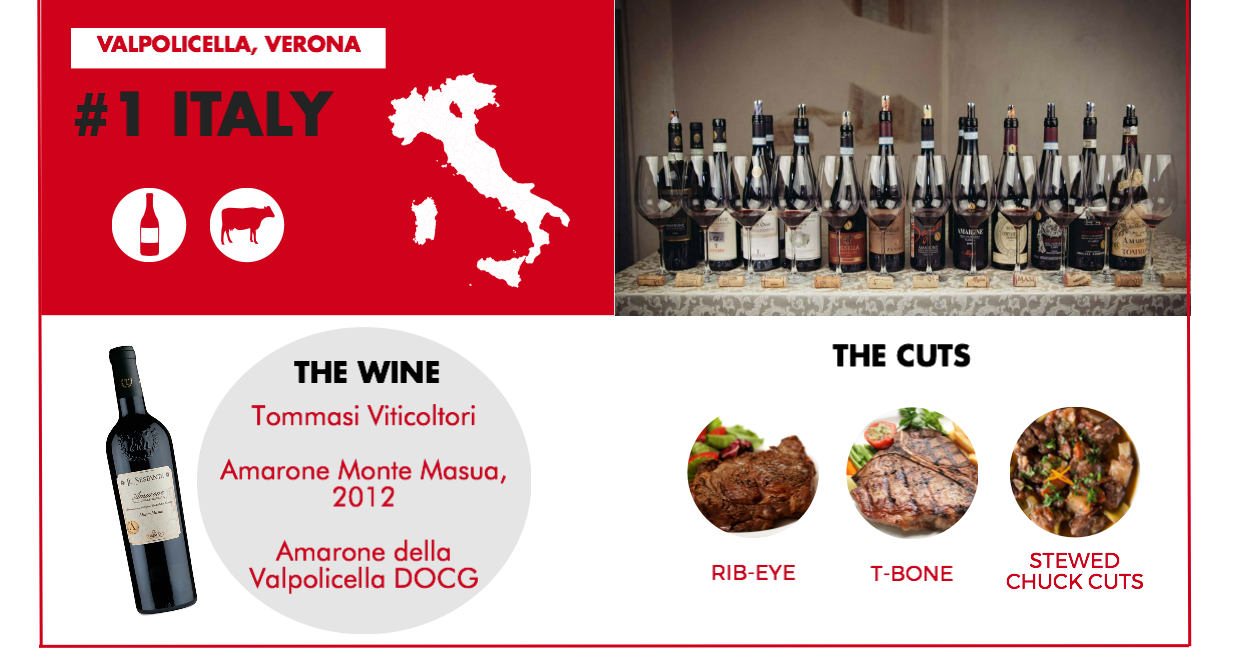 Photo credits: Rib-eye = Livestrong / T-bone = Angelicas Kitchen / Stew = Skinny Ms
---
There isn't much that's more American than a grilled steak. Which means a California red always couples well.
---
A Priorat is one of those rare beautiful wines that compliments any meat, so of course we weren't going to leave it off of this list.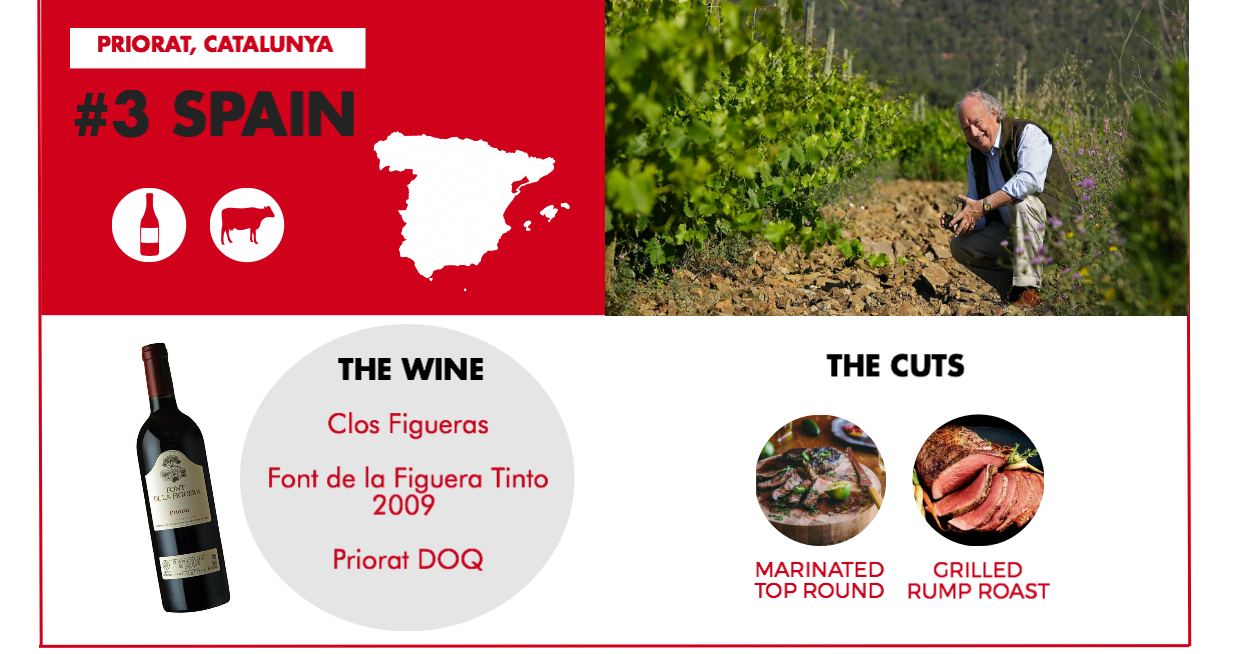 Photo credits: Marinated
 top round = Pinterest / Grilled rump roast = Claire Pearson on Pinterest
---
Pinot Noir, especially from Burgundy, isn't known for being a 'meaty' wine, but you'd be surprised how well a complex pinot can transform a peppered steak.
---
Argentinians are masters at barbecuing steak, and their wines are exactly what's meant to be paired with them.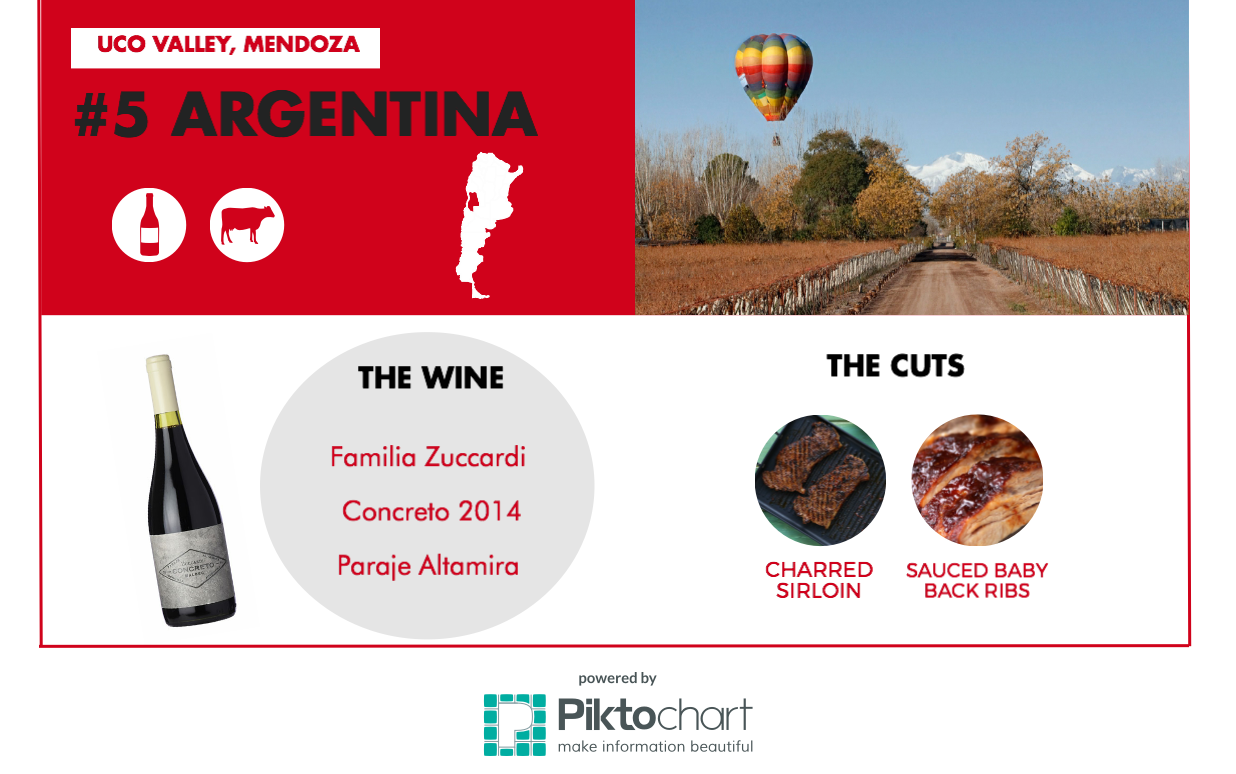 Photo credits: Charred sirloin = Le Creuset / Back ribs = Pinterest