With warmer weather comes cravings for lighter summery foods, and what's more estival than seafood? More than that, what seafood isn't enjoyed best with a wine? With there being so many options in both categories, it can be difficult to know what the best pairings would be. Never fear, we're here to help you out with that! We've compiled a number of popular wine possibilities with an array of seafood favorites.
SPARKLING WINES: Bottom line, if you have no idea what to sip with your fish, sparkling wine is always the answer!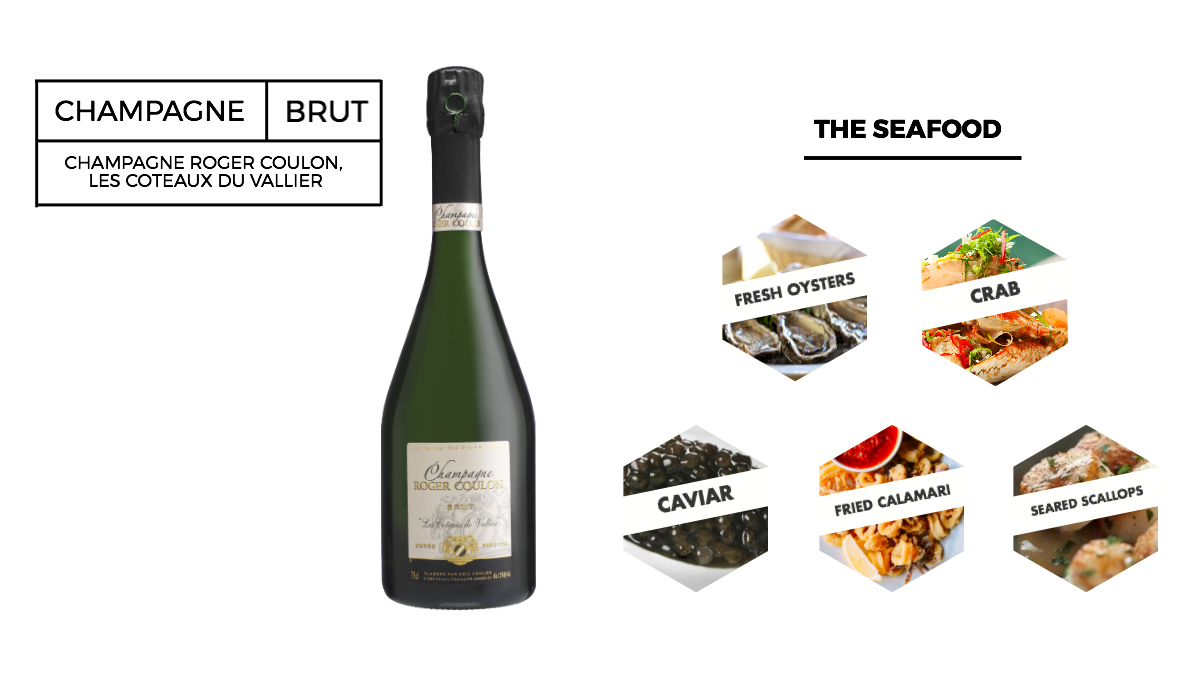 Photo credits: 

SBS / The Woks of Life / Perle Noire / Lolleroll / She Knows / Whole foods market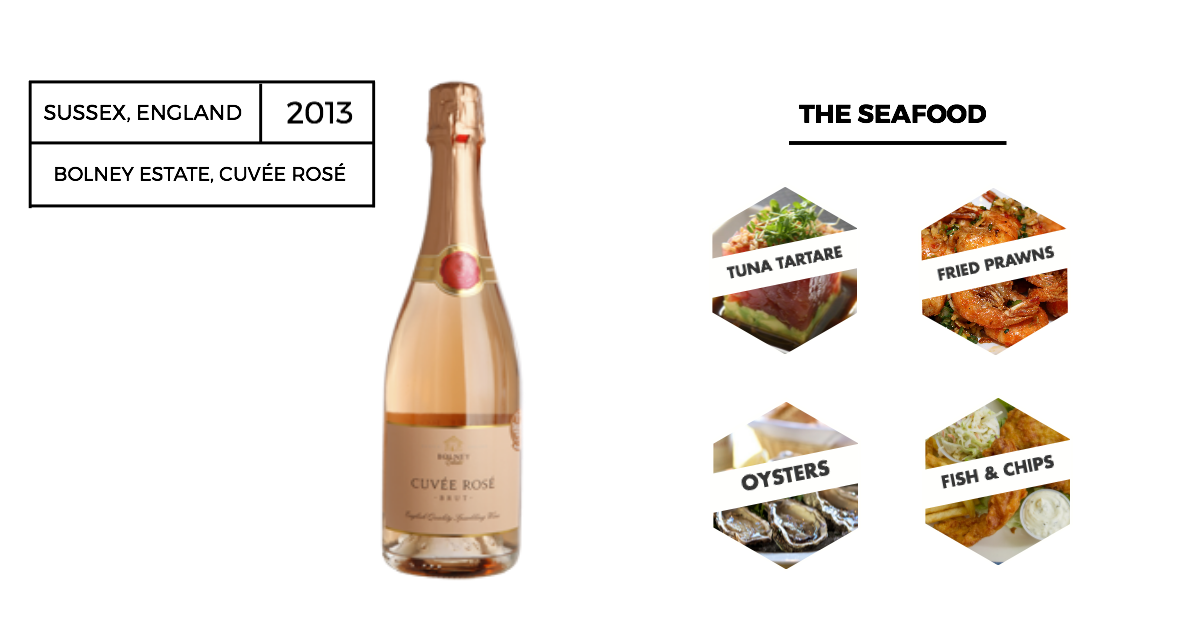 Photo credits: Pinterest / Cook club / Shop half moon bay
Want to know more about Bolney Estate?

---
WHITE WINES: No seafood and wine pairing list would be complete without white wine. It's arguably the most natural choice, but far from boring if you change it up from a zingy Sauvignon Blanc to a subtly oaked Chardonnay.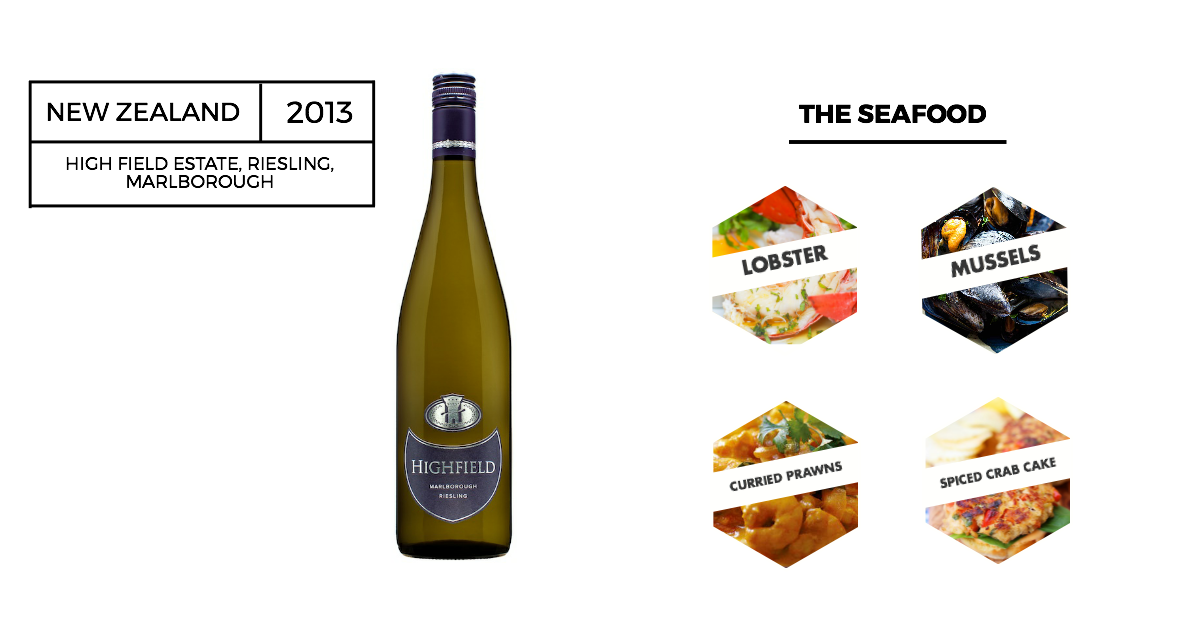 Photo credits:Wikihow / Simply recipes / Cook Diary / The Comfort of Cooking
Want to know more about Highfield Estate?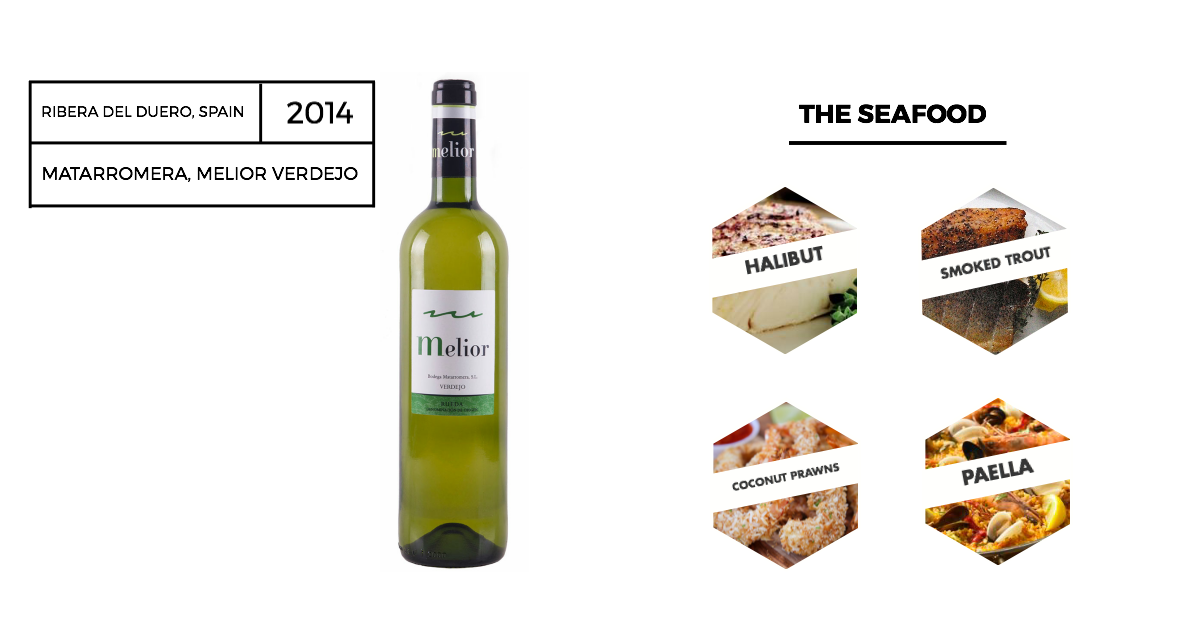 Photo credits:Pinterest / Edible Finger Lakes / Food for Four / La tienda
Want to know more about Matarromera?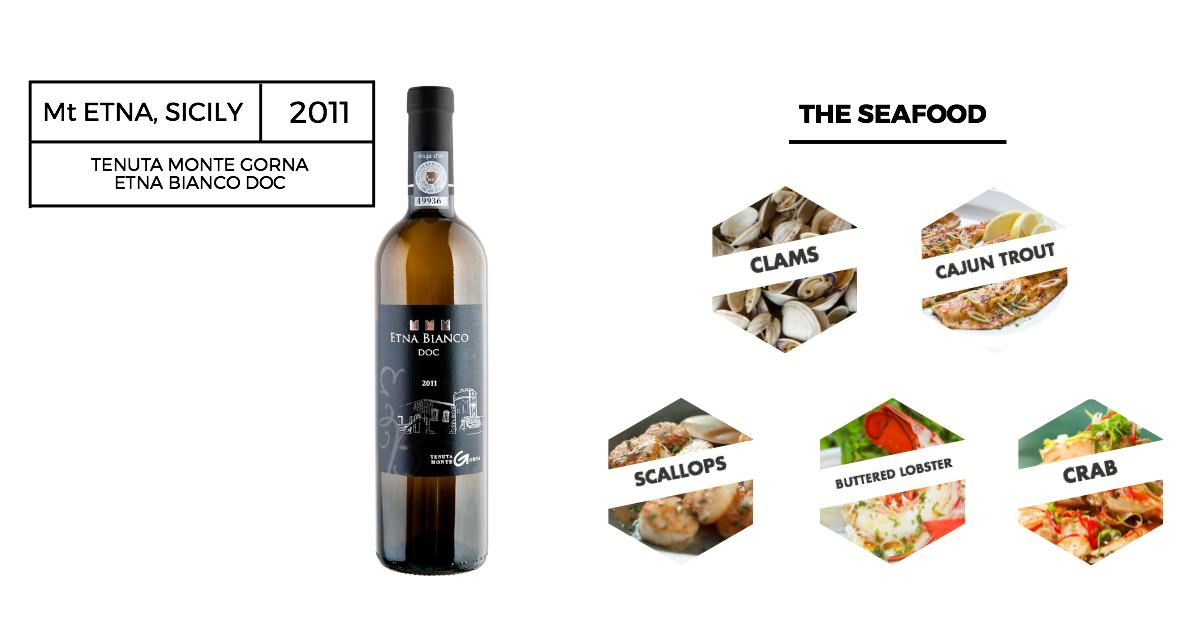 Photo credits: Bon appetit / Whole Foods Market
Want to know more about Tenuta Monte Gorna?

---
ROSE WINES: Rosé wine, like seafood, is generally more popular in the warmer seasons making it an ideal choice for a number of seafood dishes. It's also a great go to for the most indecisive of drinkers.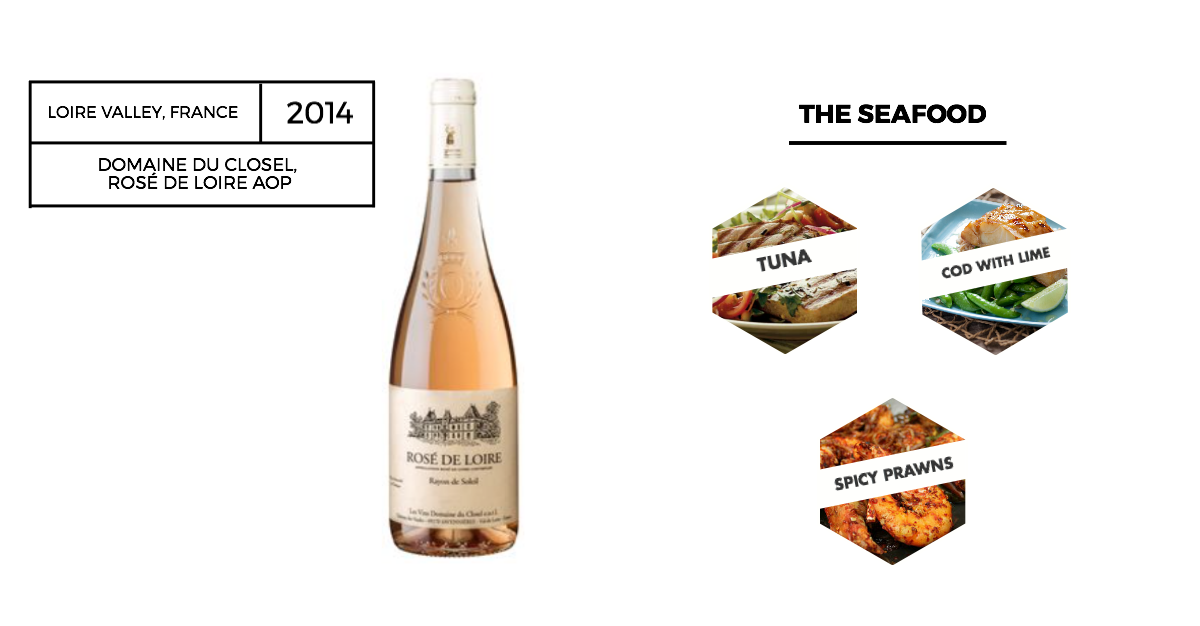 Photo credits: Bbc Good Food / Blue Apron / Awesome Cuisine
Want to know more about Domaine du Closel?

---
RED WINES: Red wine, really? That's right! If you've never tried a light red with seafood, you should add it to you 'to do' list immediately. It's not perfect for all seafood dishes, but is very satisfying with fish fare that has bold flavors and lots of spice.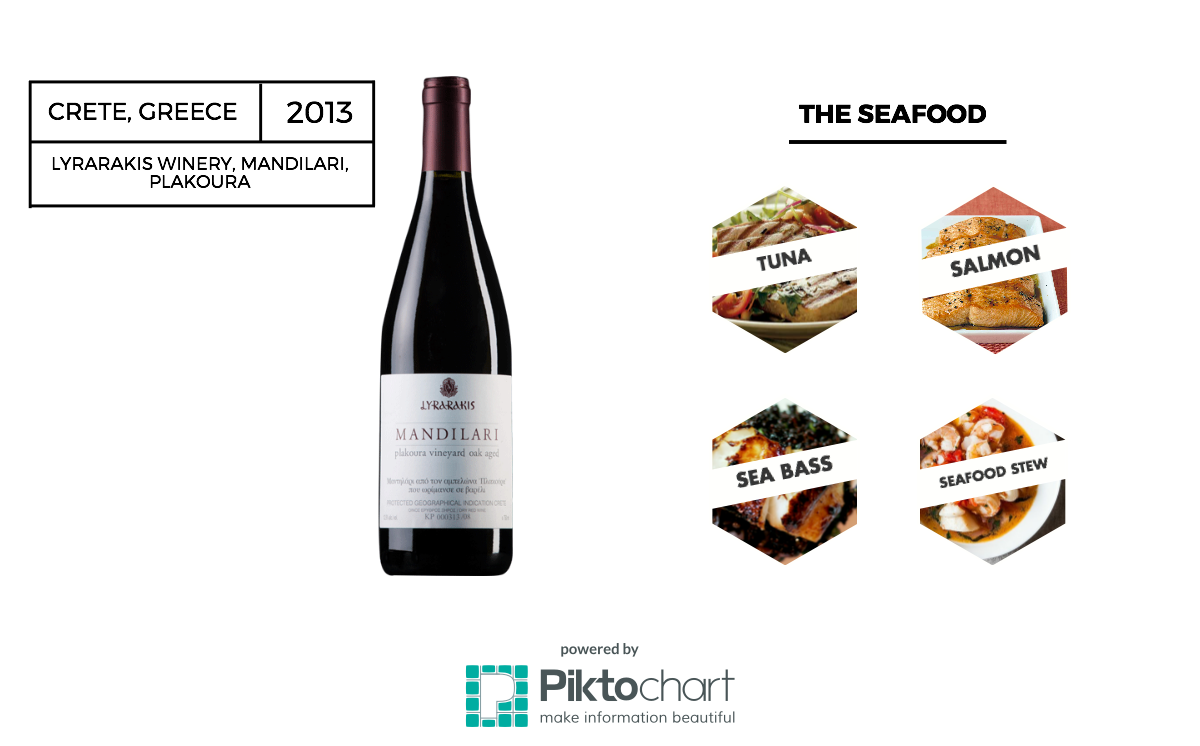 Photo credits: Martha Steward / Pinterest / Food 52
Want to know more about Lyrarakis winery?