Discover our selection of best wine and food tours in Tuscany for 2017. We have compiled the best experiences for you starting from 38€/pp.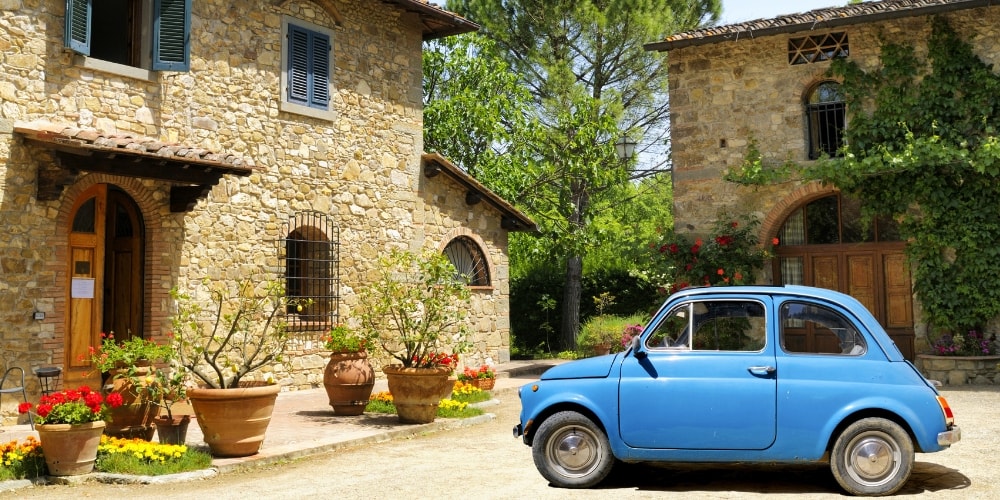 Life is all about discovering new things. With our exceptional Chianti tour aboard a vintage Fiat 500, you will have the time of your life. Meet up with your guide at the Renaissance Villa where you will be having your lunch and wine tasting later on. Once you know more about the car and how to manoeuvre it, your experience will begin. Drive through the Tuscan countryside, between the vines and cypress trees, and learn about local history all the way through your journey.
Full-day from 125€/pp including lunch
---

Ever dreamt of going truffle hunting? Seize your chance! No matter if you hunt during the white or black truffles season, we promise you a once in a lifetime experience. You will meet the hunter and his dogs a few miles away from Siena. While hunting and digging for your treasures, learn the secrets of truffle hunting in Tuscany with your expert guide. You can also book (at extra-cost) a cooking class or a truffle based dinner to enjoy it at its fullest.
Half-day from 259€/pg
---

Let's be honest, food-wise, Italy is world-famous for its pasta, pizza and ice-cream. Therefore, we have found for you the perfect tour combining pizza and gelato making in Florence. Learn with a local chef the history of Italian cuisine before you get started with the techniques of making an original Italian pizza. Once your pizza is ready to bake, move on to the gelato. End the day enjoying your home-made dinner paired with Italian wines.
Half-day from 38€/pp including dinner
---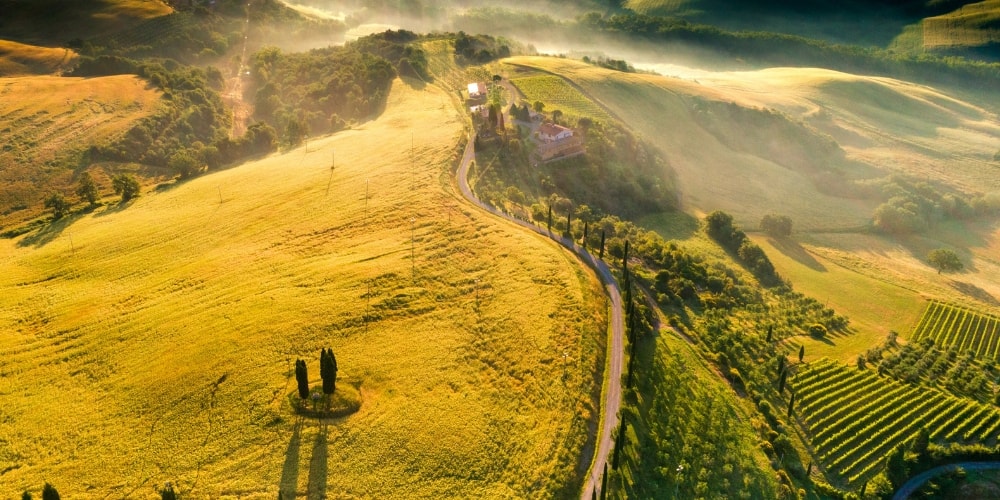 To taste and feel Italy at its best, start your day in and around the beautiful town of Montalcino. Head to Val d'Orcia for a unique visit of Pienza and Montepulciano, unmissable towns while visiting Tuscany. Home to the famous Pecorino cheese, Pienza will be a great stop for food lovers. Later on visit a Montepulciano winery and enjoy a wine tasting.
Full-day from 64€/pp including lunch
---

Always up for new experiences? Enjoy the Tuscan countryside from a different perspective with our exclusive bike and wine tour. Start your journey in the Florentine Chianti riding through olives groves, vineyards and admiring the surroundings – do not miss the dozens of beautiful castles and villa estates dotted along your way.
Full-day from 80€/pp including lunch
---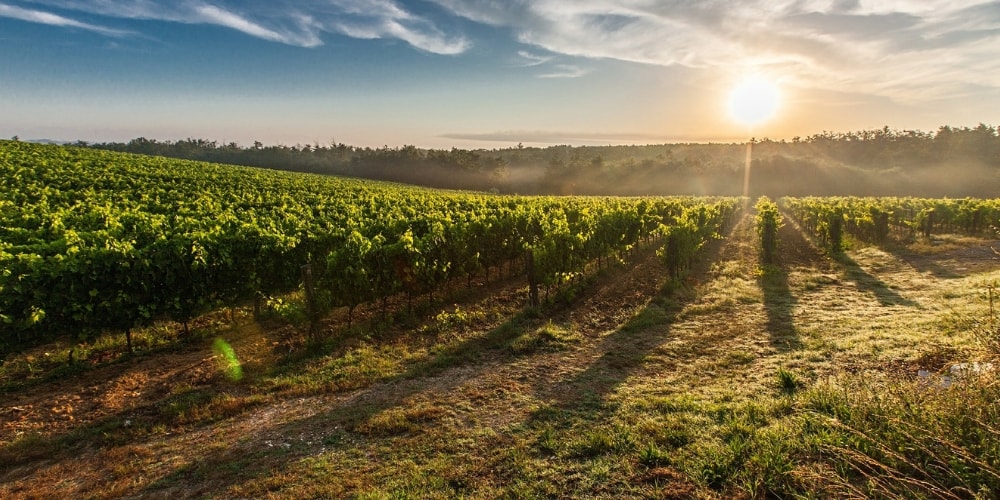 Are you ready to broaden your knowledge and become a wine connoisseur, and maybe even an expert? Join our Chianti Classico tour to meet up with leading producers of fine wines, explores their vineyards and taste over 6 different wines. Uncover the winemaking process with the owners and/or experts of each winery.
Full-day from 100€/pp
---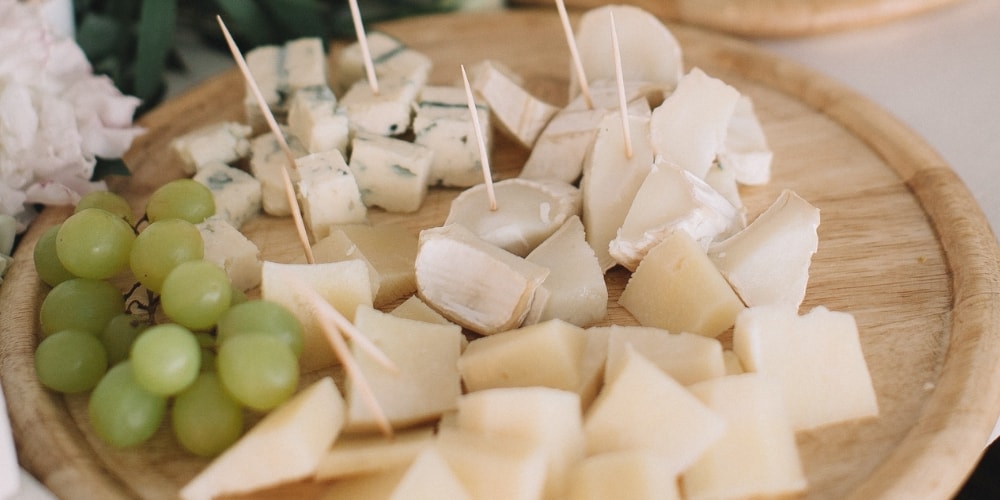 One of our favourite tours in Tuscany! Spend a day discovering, learning, making and tasting cheese. First, visit the famous Valdorcia countryside and stop at the remarkable hilltop towns of Pienza and Montepulciano. Enjoy an off-the-beaten-path experience at a farmhouse where you will be taught how to make sheep and goat cheeses. And of course, to end the day, cheese and wine pairing will be au menu!
Full-day from 195€/pp including lunch
---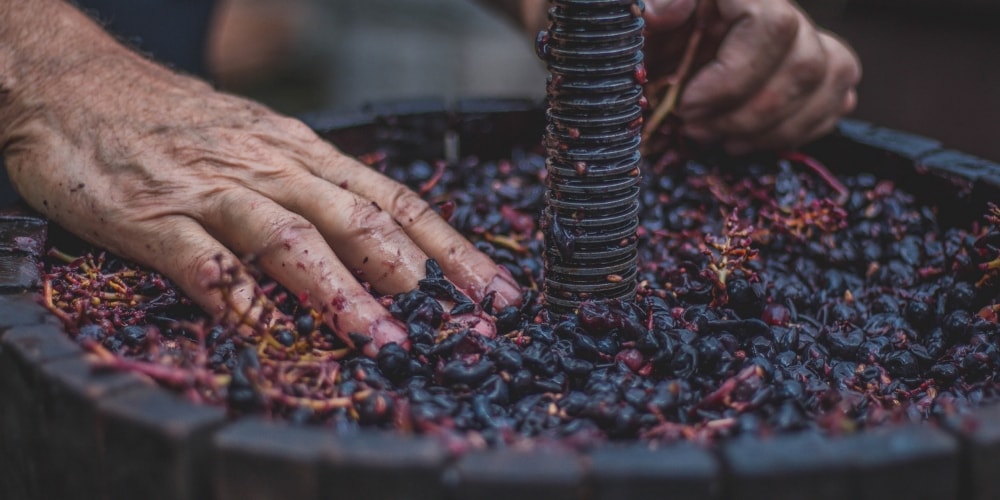 Make your own wine blend in the Chianti Classico area. Enjoy a one-of-a-kind experience in the beautiful Chianti at the peaceful, family-owned Viticcio winery. It is one of the greatest ways to get to know more about the winemakers' daily reality. Taste, create and bring home your very own blend.
Full-day from 180€/pp including lunch
---

Visit two of Bolgheri's world-famous wine estates in Tuscany. Start your day at Ornellaia, a very exclusive winery which blends some iconic Tuscan wines. Tour the vineyards with your dedicated guide, awaken your senses with a wine tasting and move on to a gourmet lunch made of locally sourced products. Afterwards, you will be taken to Tua Rita, hidden amongst some quaint Tuscan villages, for a premium discovery and wine tasting.
Full-day from 200€/pp
---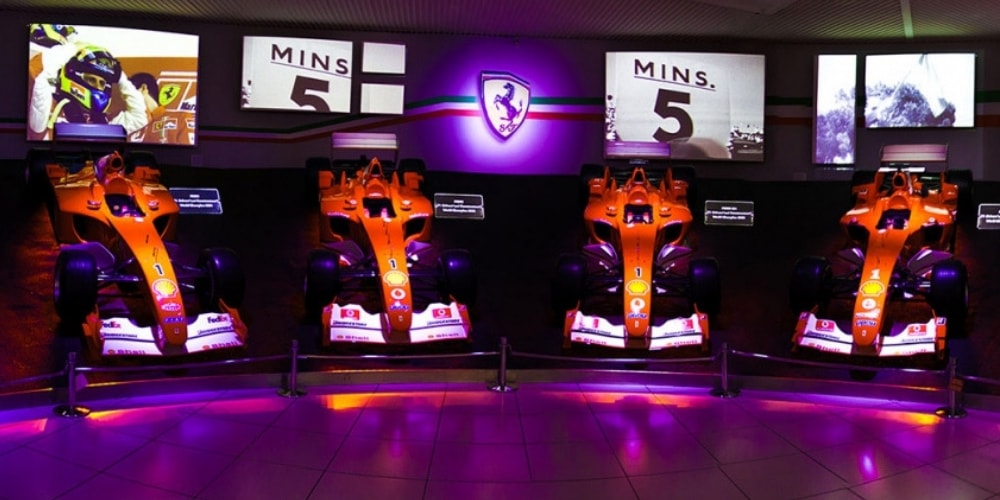 When you think about Italian cars, you think of Ferrari. If you consider visiting Tuscany, don't miss the opportunity to pop by the Ferrari museum and enjoy a whole motorcar experience. Our tour offers a global Tuscan visit with multiple stops to a balsamic vinegar producer and a cheese factory where you will be able to enjoy tastings.
Full-day from 110€/pp including lunch
---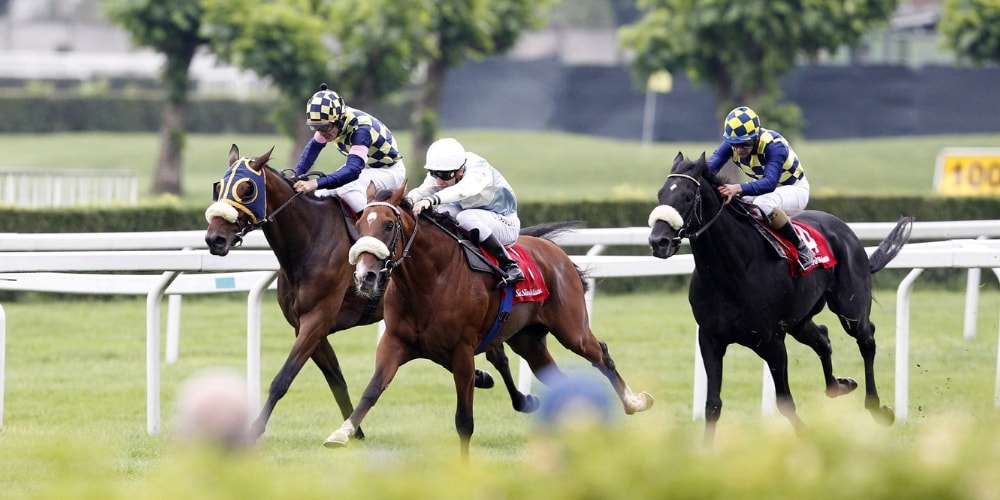 Last but not least, don't miss your ticket to the world-famous horse race taking place every summer in Siena. Did you know that the Palio was the oldest horse race in the world? Discover the magical city and enjoy the thrill of the race from your balcony seats in Piazza del Campo. Follow the memorable medieval parade and support your favourite horse from the San Martino curve.
Half-day from 360€/pp including tapas