Yealands Estate Single Block L5 Sauvignon Blanc 2019 has been awarded a Best in Show Trophy at the 2020 Decanter World Wine Awards.  Best in Show is awarded to the best Platinum medal winners in this internationally acclaimed competition and is the ultimate accolade awarded to the finest wines overall.
Now we have teamed up with Yealands to give you the chance to win bottles of their delicious Sauvignon Blanc.
Enter our competition now to experience Yealands' stunning Sauvignon Blancs for yourself.
1 x First Prize: 6 bottles of Yealands Estate Single Block L5 Sauvignon Blanc 2019
2 x further prizes: A twin pack of Yealands Sauvignon Blanc and Yealands Reserve Sauvignon Blanc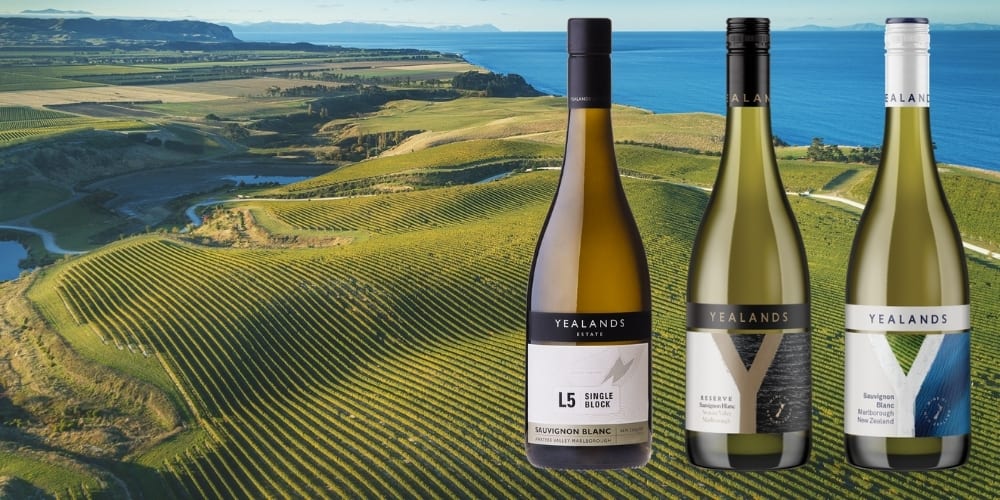 New Zealand has become synonymous with producing some of the world's best Sauvignon Blanc and Yealands is one of New Zealand's top wine producers. Their Seaview Vineyard is dramatically perched high up on the coast in the stunning Awatere Valley, Marlborough, so close to the ocean that the vines are often misted with sea spray.
Yealands Sauvignon Blancs are vegetarian, vegan and gluten-free friendly, and registered with The Vegan Society UK.
Sustainability is at the heart of everything Yealands does and they have also won many awards for their sustainable actions. Yealands crafts top quality wines that work in harmony with their landscape.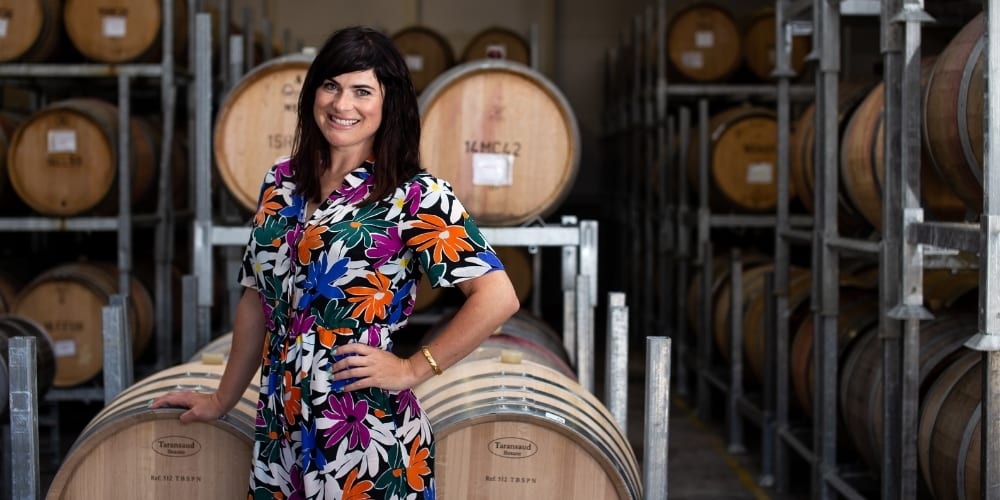 Commenting on the winning wine, Yealands Chief Winemaker Natalie Christensen says:
"This was my favourite Sauvignon Blanc that we made in 2019. The fruit comes from one of our most coastal blocks on the property and really speaks of our coastal home. The block is exposed to strong sea breezes, which tend to slow ripening, extending the growing season, giving longer hang-time and promoting intense flavour development, but still retaining very fresh and vibrant acidity.  Yealands Estate Single Block L5 Sauvignon Blanc is an ultimate expression of site and season. This wine really speaks to its coastal home, through flavours of wild thyme, citrus and plenty of salty, mineral acidity."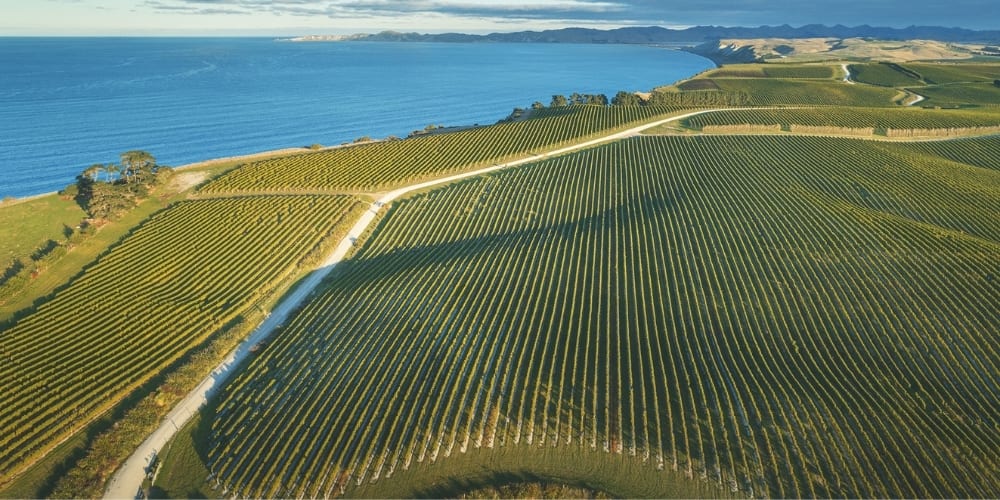 Yealands is a member of International Wineries for Climate Action. Their winery is Toitū carbonzero certified, and at their Seaview Vineyard, Yealands has developed 25 wetlands and a butterfly sanctuary known as Butterfly Gully. They are engaged in supporting their local community. They also produce 25% of their own renewable energy from a combination of one of New Zealand's largest solar panel installations on the winery roof producing more than 400,000 kW hours per year, wind turbines and bespoke burners for vine prunings which help to offset more than 160 tonnes of CO₂ per year.
For more information on Yealands and their wines please follow them on Instagram, Facebook and Twitter, or access their website.
How to enter:
Simply fill in the form below with your first name, last name and email address then click the "submit" button.
Terms & Conditions