How to enter
Yealands Family Wines are giving away a 10 day VIP Extravaganza to New Zealand for four lots of two people. All you have to do to win this incredible prize is pick up a bottle of Peter Yealands Marlborough Sauvignon Blanc, Sauvignon Blanc Reserve or Sauvignon Blanc Rosé. Find the code on the neck tag and enter it on the Yealands website to find out if you're a winner!
Yealands Winery
The prize includes a VIP tour of Yealands Winery, the world's first completely carbon neutral winery. Lots of incredible wildlife is able to thrive in the extensive wetlands, and the grass in the vineyards is carefully tended by babydoll sheep – adorable tiny sheep who are in no danger of pilfering the grapes as their legs are too short to reach them!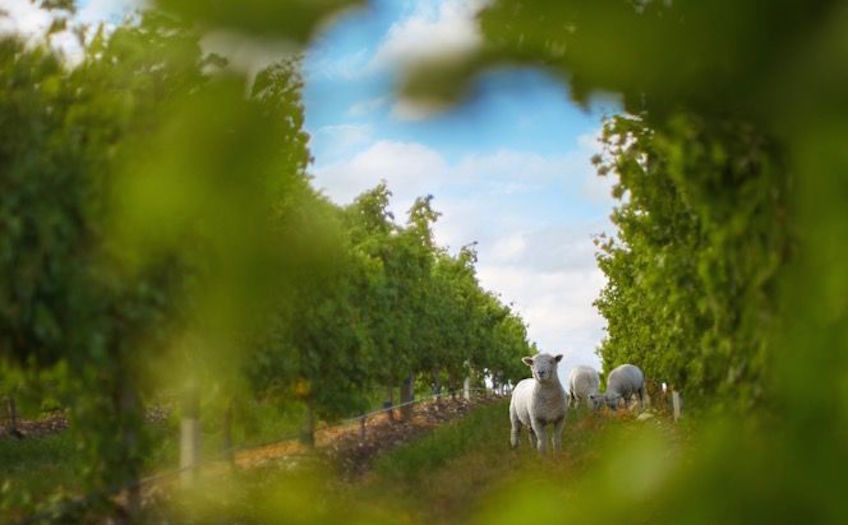 A once-in-a-lifetime experience
If you'd like to frolic among the vines with the sheep (we're not sure if that's allowed actually, we'll have to check with the winemaker…), and explore this wonderful winery on a once-in-a-lifetime trip, visit your local Co-op, Sainsbury's, Waitrose or Booth's and pick up a bottle (or three) of the Peter Yealands wines mentioned above.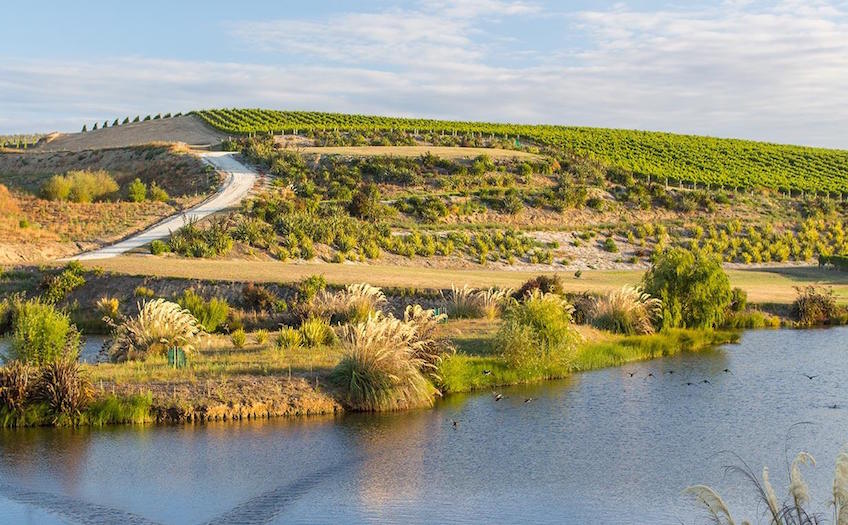 For more details, visit the Yealands website, here.
Good luck!