At Winerist, we love a spa hotel, especially if it's a luxury WINE spa hotel!
We've joined forces with Californian-themed The Vineyard at Stockcross hotel in Berkshire, to give away a luxury stay PLUS tickets to their Californian wine fair.
Second prize is a bottle of the stunning, brand new Peter Michael 'L'Apres Midi' Sauvignon Blanc 2016, worth £63.99 a bottle. We've 2 to give away!
Third prize is a prestige wine stopper from Avina Wine Tools. We've 12 to give away!
Every entry gets a 25% discount voucher for Avina Wine Tools.
For more details, T&Cs and to enter, click here.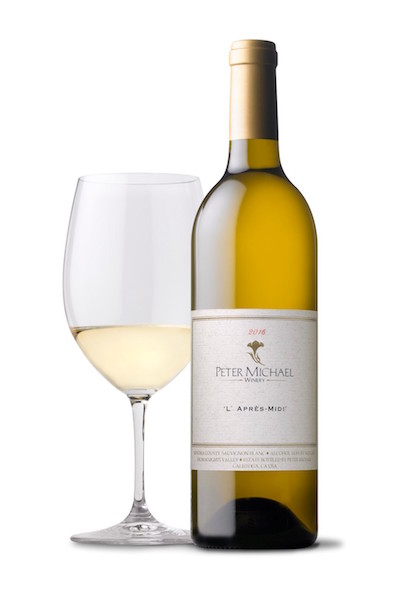 Want to experience California for yourself? Check out our self drive tour around Santa Barbara! Or, if you'd rather live vicariously, read about out fine wine nut's tour of the same region, here.