Hands up who feels like taking an epic tour through France? It is after-all one of the most famous wine regions in the world! France offers something for everyone from wine connoisseurs to wine beginners thanks to its broad range of choice. A trip to France makes an unforgettable holiday and we've put together 5 of our favourite wine and food tours to get you started.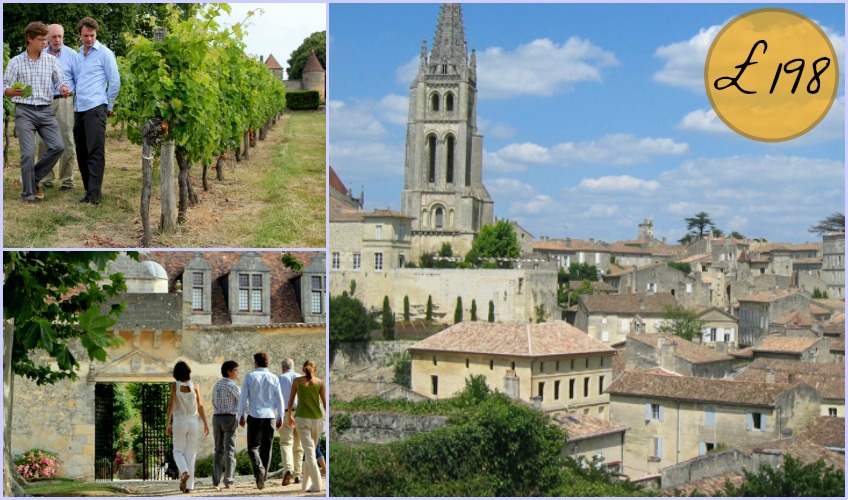 1.Explore Bordeaux with a self-drive tour – The French city of Bordeaux is full of charm and a place worth visiting for the wine if nothing else. Bordeaux is often thought of as the capital of wine, but it is also a picturesque region with many beautiful places and sights to see. Hop in your car and drive through famous vineyards. Stop at incredible chateaux for wine tastings and stay in 3-star accommodation along the way.
---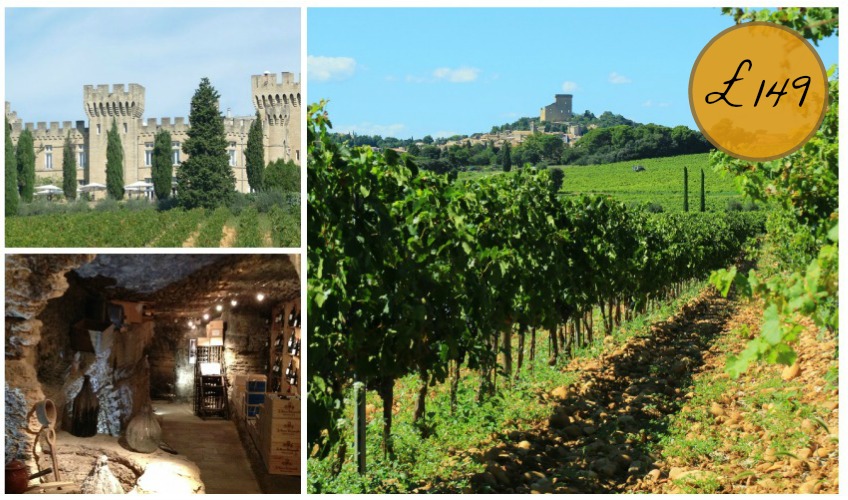 2.Discover Rhone Valley's most famous wine village – Châteauneuf-du-Pape has a wine tradition that stretches back more than 3000 years to the Roman times and is a place that wine lovers cannot miss! If a wine tasting tour isn't on your to-do list, it should be… and we have the perfect option in which you'll visit two wineries and taste 7 delicious wines! This is a great introduction to Rhone Valley.
---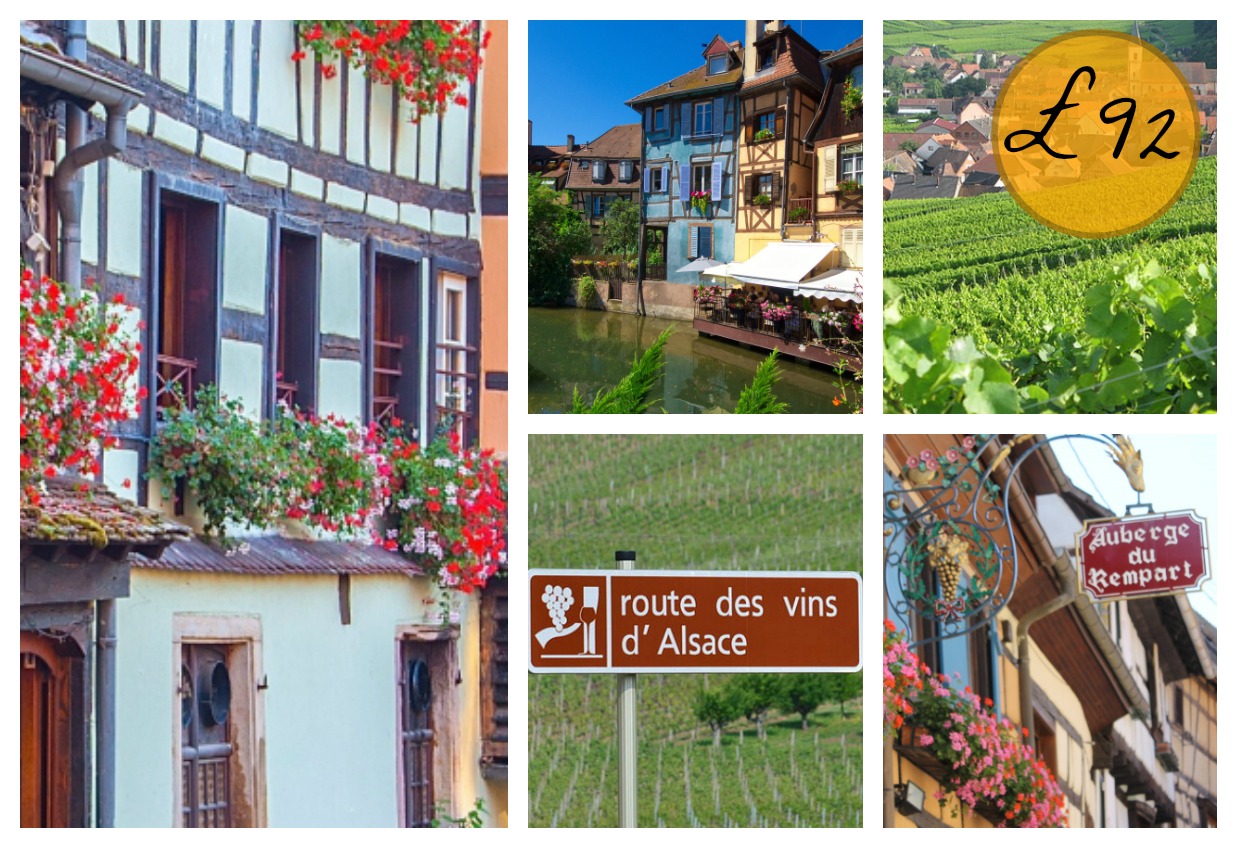 3.Experience the unforgettable Alsace – Regardless of the season, Alsace has a rich program of wine events and cultural sightseeing for any visiting wine lover. Home to France's most famous wine route, discover the stunning beauty of Alsace as well as its rich history. You'll visit charming villages, impressive wine estates and enjoy wine tastings during our full day Pearls of Alsace Day Tour.
---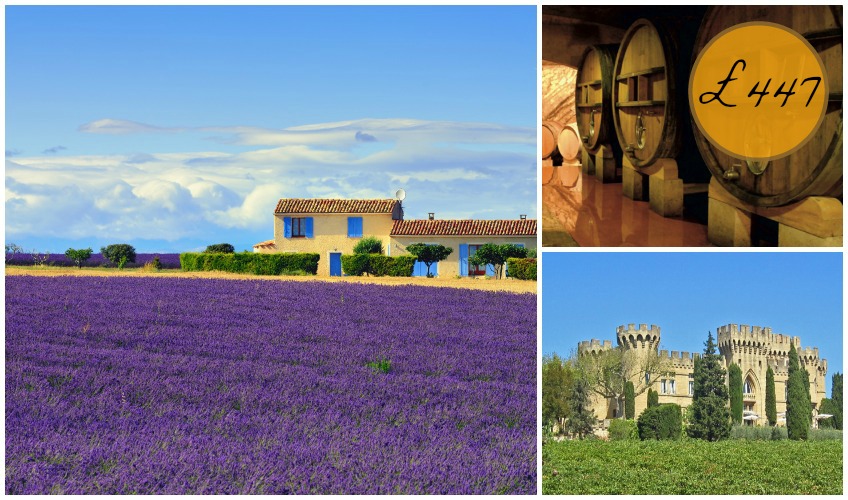 4.Soak up the beauty of Provence – If you've never seen the lavender fields of Provence then you're in for a treat if Provence is next on your travel list. Our full day Provence Wine Tour will take you to the Plateau de Valensole where this sea of stunning lavender will greet you. You'll also visit wineries of the region to sample some of Provence's finest wines.
---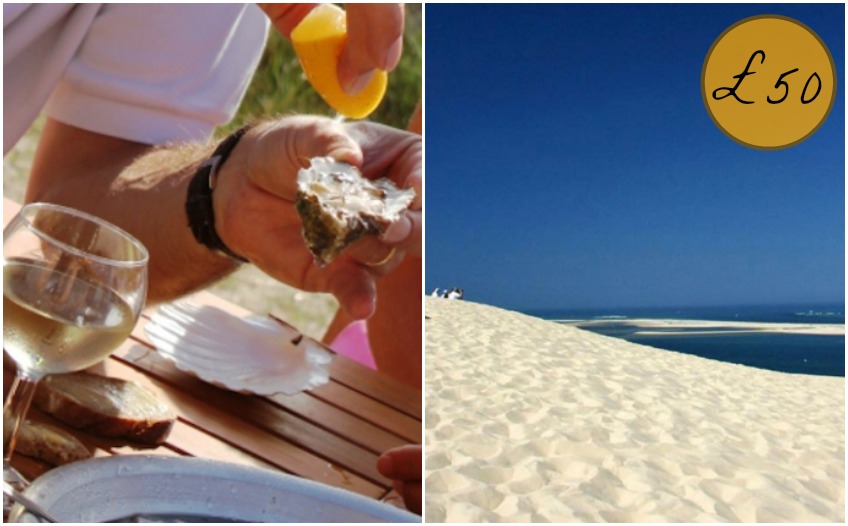 5.Enjoy the finer things in Arcachon Bay – Arcachon bay near to Bordeaux will surprise you with its incredible beauty. The bluest sea you've ever seen, the freshest, most delicious oysters and world-famous wines are what's on offer during this tour. Discover one of the most beautiful regions of France to sample some of the finer things in life.
There you have it; some of the best ways to travel and discover the real taste of France!
Not found what you're looking for? Get in touch and we'll happily help you create a bespoke wine trip.