You may have heard of 'Customised wine tours', 'Tailor-made wine trips' or 'Bespoke wine travel' but what exactly does that mean and why should you consider it?
In a nutshell, customised or tailor-made wine travel is a unique experience designed just for you. Have you ever been searching for an online tour and none of them quite fit what you're looking for? That's where bespoke wine travel comes in; you get to choose all aspects of your wine tour or holiday and make the perfect experience for you. Need more convincing?
Here's five reasons to consider a tailor-made wine tour:
Holidays are meant to be fun but sometimes planning gets in the way. Working out which wineries to visit, where to taste local cuisine, and how to pair it with the wines, and finding a hotel nearby can feel like a bit too much. That's where a tailor-made team comes in very handy! They'll do all the work for you, finding out exactly what your ideal experience looks like then using their wine travel expertise to draw it all together into one seamless wine experience ready to be enjoyed. All you have to do is turn up and enjoy!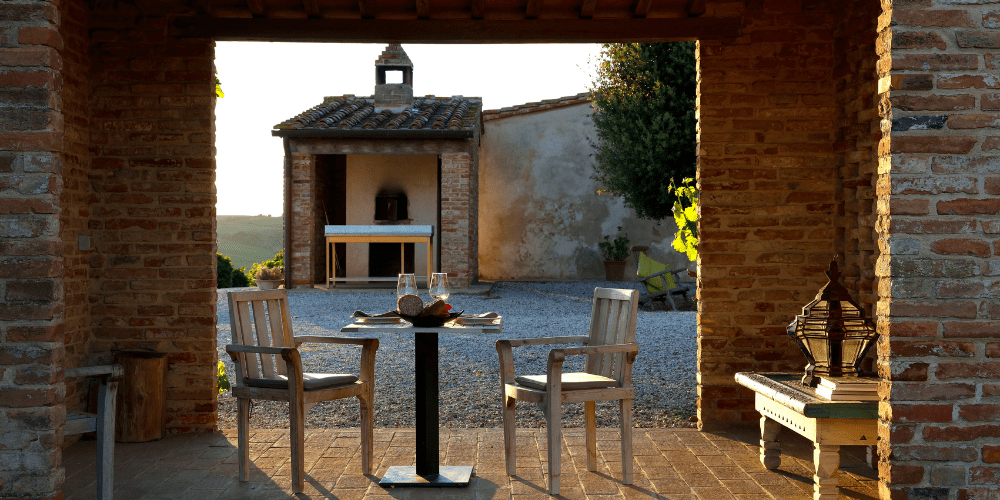 A winery visit is not just a winery visit. There's organic wineries, sustainable wineries, boutique family run-wineries, world-famous wineries and wineries that are modern architectural masterpieces. So which ones do you visit? And how do you combine visits to some, or even all of them! This is yet another very good reason to let someone tailor-make your wine tour for you. Opting to fully customise your tour or holiday, a tailor-made team will start with asking you about the exact kind of experiences you'd like to enjoy, and where relevant, make suggestions for you to consider. The added bonus is you'll also get to include exclusive experiences that aren't available to the general public like a guided wine tasting and pairing with the winemakers themselves (how does tasting wine with Tuscany's most premier wine families sound?) and going behind closed doors at some of Bordeaux' most famous châteaux.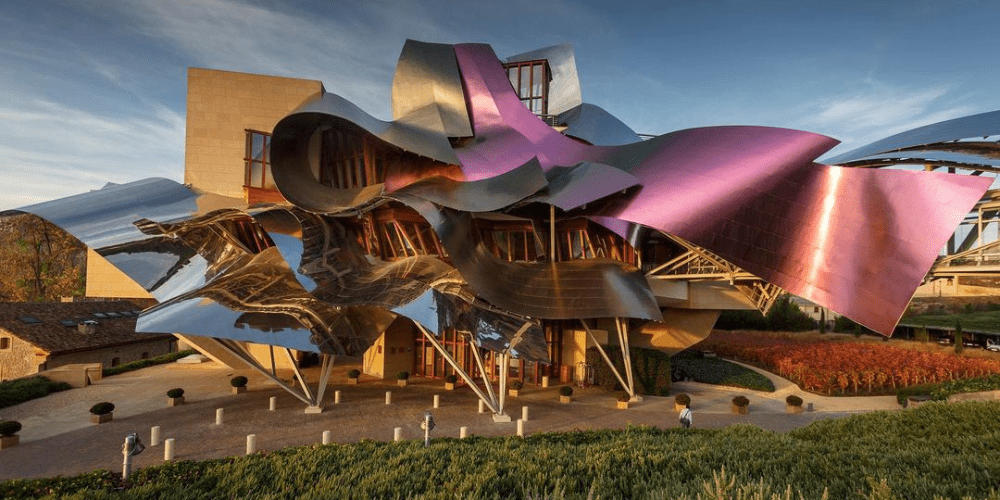 Are you a 5-star hotel with pool kind of person, or does a historic farmhouse set amongst the vines float your boat? Well, the beauty of a customised wine trip is you get to choose the exact level of luxury and style of accommodation. Tailor-made wine travel teams can put together your ideal wine tour itinerary with luxury hotels, villas, or stays amongst the vineyards. Or, mix it up and try a bit of each!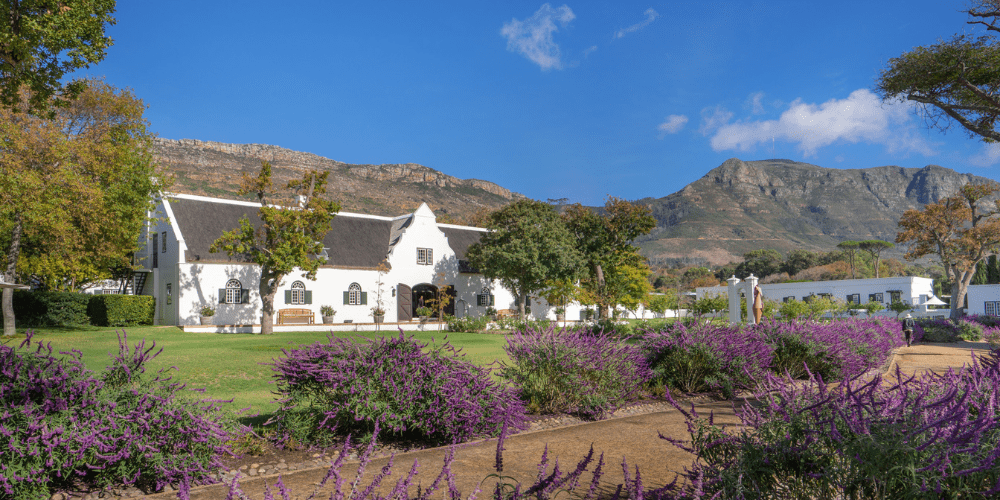 Okay so some people might just want to spend every day of a trip tasting wine, but sometimes, 'sometimes' you also want to include some other activities. So whether you want to include something active like bike riding, hiking, yoga, or even golf or something cultural like exploring the local towns and historical sites a customised wine tour allows you to pick and choose to create your itinerary just how you want it.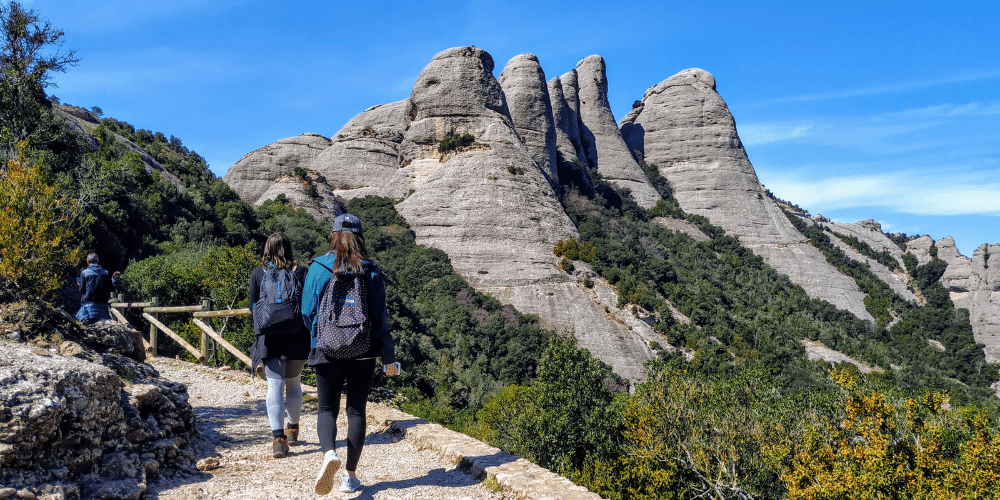 Ever looked online for the perfect wine tour and found it…just to find out it's a full-day tour and you only have half a day free? Or you want to spend 4 days but it's only running for 3? Well, reason number 5 is a very good one for just that reason. When you choose to customise your wine tour you get to choose exactly how long it is! Whether it's a jam-packed half day tour or a leisurely 8 days, you can select the exact length of your wine experience and fill your time exactly as you please. Cheers to that!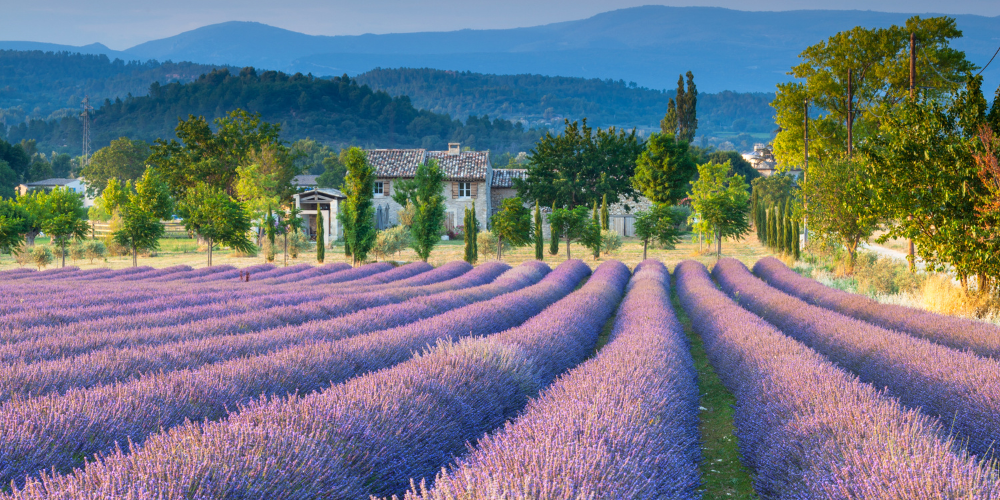 Convinced? We have a secret to share… we are the exact people to organise your bespoke wine tour for you! Our tailor-made team LOVE curating the perfect experiences for wine lovers, like you! So sit back, relax and we'll create your ideal wine experience including your choice of wine region, style of accommodation, winery visits and wine tours. Just get in touch on the link below.
Enquire about your customised wine tour now>