Most of today's consumers have tried various wines from all over the world. People are investing time in order to travel for their taste, curiosity and new experiences but few have had the chance to try wine from Czech Republic's Moravian region.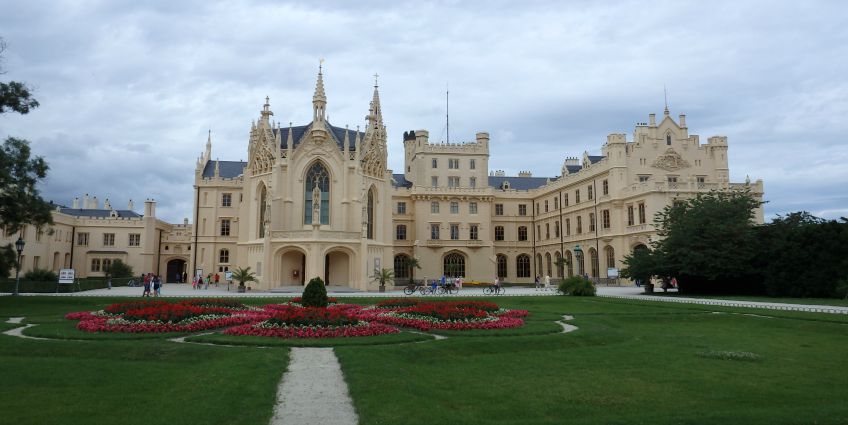 There might be a couple of reasons why not
1. You never heard of Czech wines and the word "Czech" is associated more with the beer or the famous goalkeeper plying his trade in London.
2. There is not enough production compared the traditionally known wine countries and therefore opportunity to taste the wine at home is limited to the international wine competition or small wine festivals in Europe.
So why change it?
1. You are passionate about great wine and food and enjoy travelling to satisfy your curiosity and add new experiences.
2. Award winning red, white and sparkling wines
3. Safe and friendly location
4. Budget friendly especially with the current exchange rates
5. Daily flights from many UK airports
Visiting this region with its colourful festival culture, historic UNESCO sites and pleasing food and drink will give you more than a few stories to take back home to share with friends whilst enjoying the wines you will undoubtedly take home!
Mendel identifying DNA, Winston Churchill spending his honeymoon here, Edison introducing light bulbs to Europe and Napoleon winning his greatest victory are amongst the little known history and legend to keep your interest and come back for more after meeting expats telling you their own story which brought them here in recent times.
Moravia is very easy accessible from all over UK with frequent daily flights to Brno, Bratislava, Vienna and Prague. What more you can wish?
The last secret weapon is not the British pound in itself but rather the value and quality you will enjoy. Whether at the luxury end or on a budget you will benefit from prices being at least 30% lower than at home.
Whether discussing business on the golf course or a relaxing, fun and friendly holiday, as a customer you will be in good hands.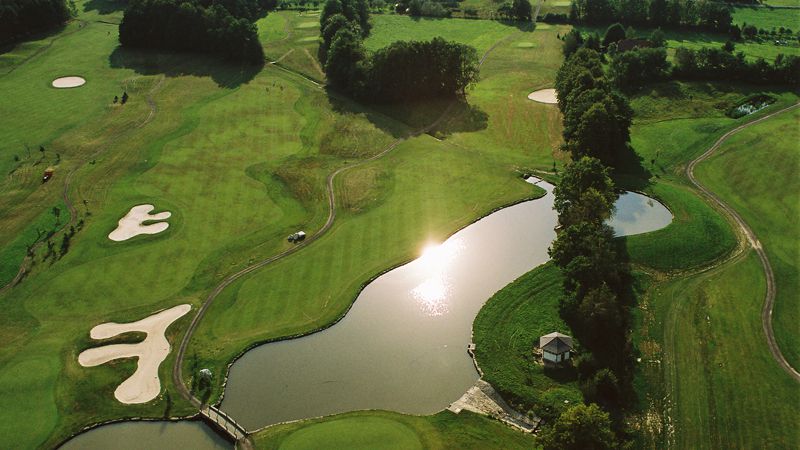 Summer in Moravian is usually hot and sunny with an Indian summer delivering long and colourful autumn during the wine harvest season. If I had to choose just one reason to be here this would be the second one following great wine.
So, why not book those flights, maybe with friends and within a few hours you could be sitting on the sunny deck within the vineyards, sampling your favorite wine, cocktail or fizz with the delightful taste of local grape varieties.
Most local grapes are of Italian, Burgundy or German origin adapted through centuries on local conditions with a crispy freshness followed by various fruity and floral flavors and aromas. It is a constant source of delight and surprise for our visitors especially if you like complex wines.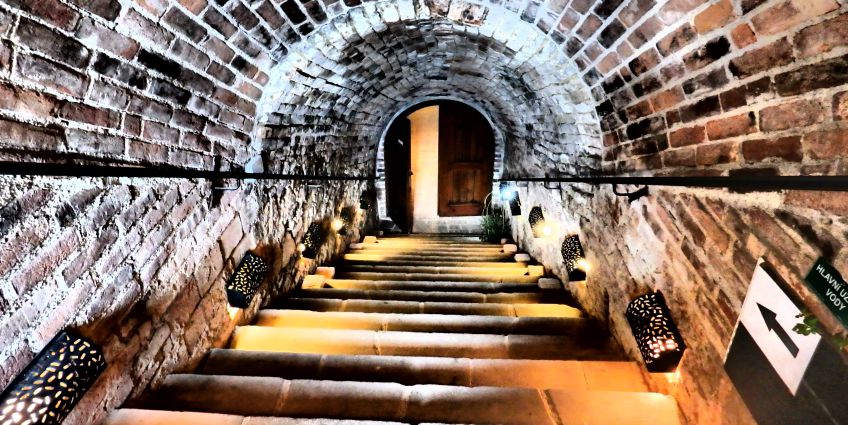 Select your wines to accompany sirloin pork on wine reduction, fresh trout with wine and lemon sauce or summer salad variation rounded off with strawberry cake or cinnamon flavored apple strudel with vanilla ice cream going nicely with dessert wine or a sweet version called ice wine.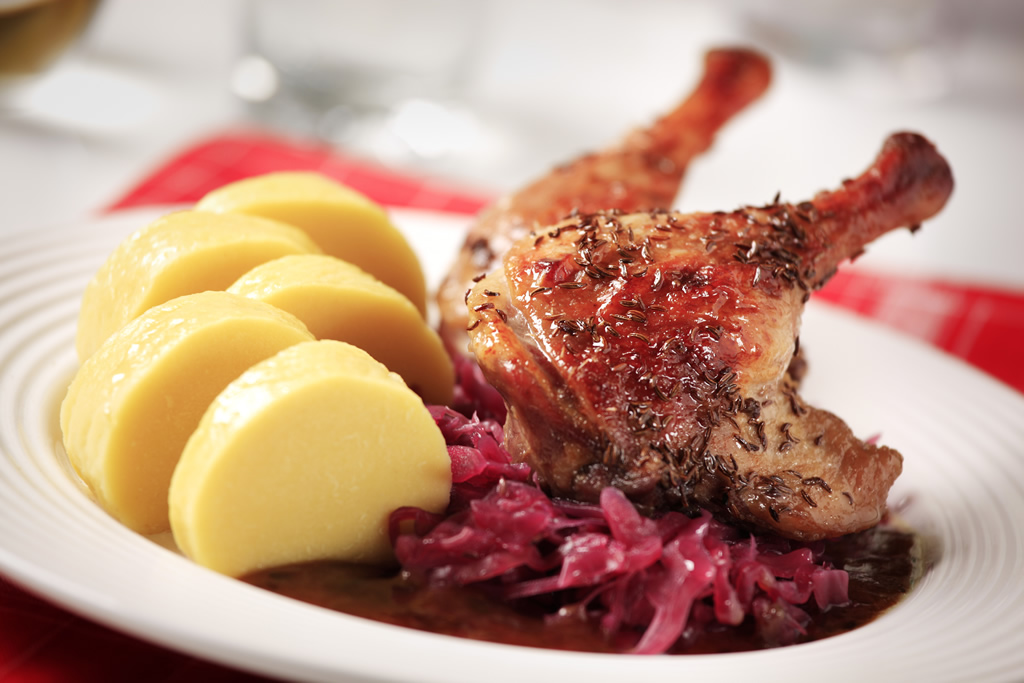 If the vineyard stay is not to your taste and you prefer city breaks instead here you find many great music or theatre festivals, open air cinema or clubbing options. Summer festivals are flavored with jazz, swing or blues as you like.
Imagine an evening at the Shakespeare theatre festival in Spilberk Castle, sipping a glass of wine and tasting street food you will feel the sun and energy long after you return home.
Beware, life slows down here and is addictive!