It's easy to think that wine breaks and city breaks have to be mutually exclusive, but that's not always the case. There are so many vibrant cities around the world with a fantastic wine scene and wine tours.
Here's our list of some of the best wine cities in the world, so next time you come to planning a holiday why don't you combine your love for wine with a city getaway?
Dubrovnik – The coastal city of Dubrovnik is perfect for anyone looking for some sun, sea and delicious Croatian wine.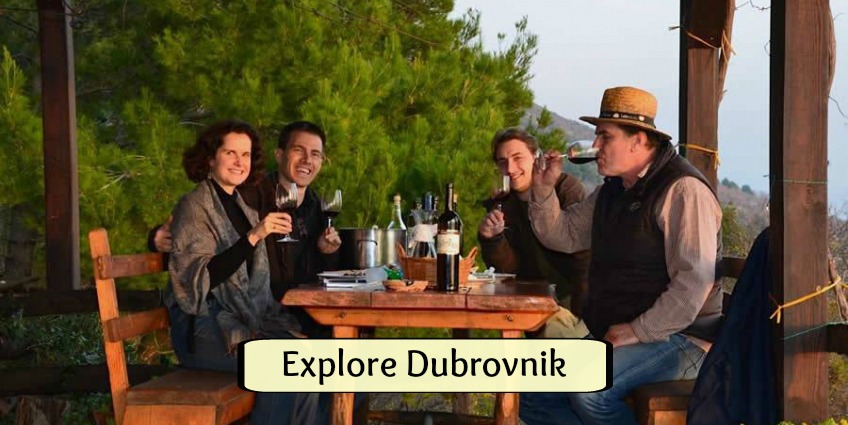 ---
Budapest – The food is great and the wine even better, plus Budapest is perfect for anyone on a budget. What's not to love?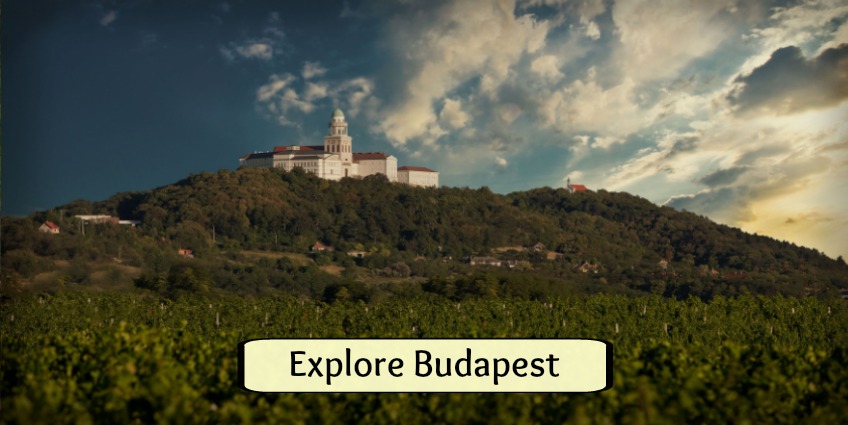 ---
Taormina – Sicily is a must-visit destination for any Italian wine lover, and the small, coastal city of Taormina boasts some of the most incredible views of the island and Mount Etna.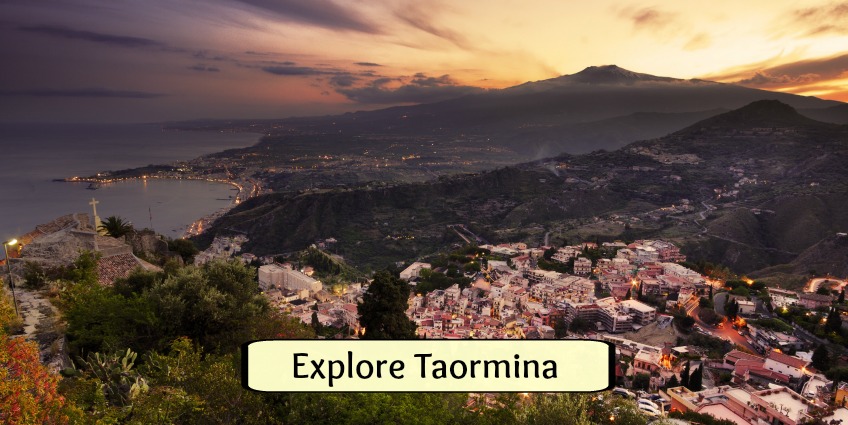 ---
Buenos Aires – The capital of Argentina is a raving hot pot of cosmopolitan lifestyle, a booming gourmet scene and cultural exploration all mixed in with tradition and national pride. Check out our article on the Top Things to Do in Buenos Aires.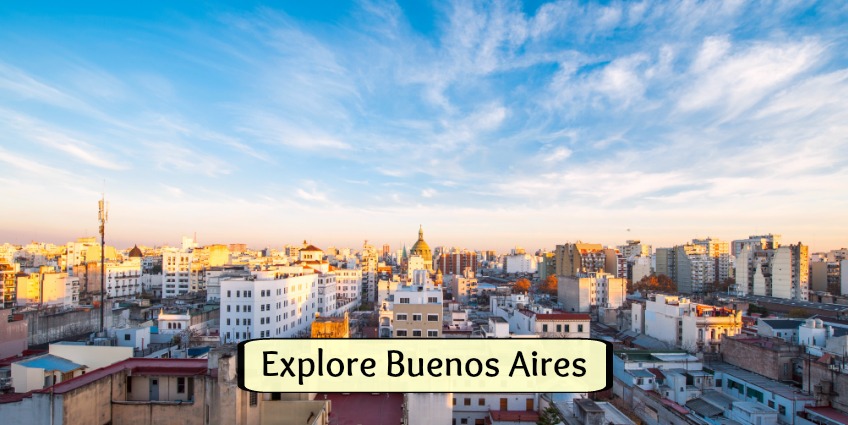 ---
Istanbul – Turkey's largest city gives the likes of London, Paris and New York a run for their money. Balancing between Europe and Asia, Istanbul offers unique wine and food experiences.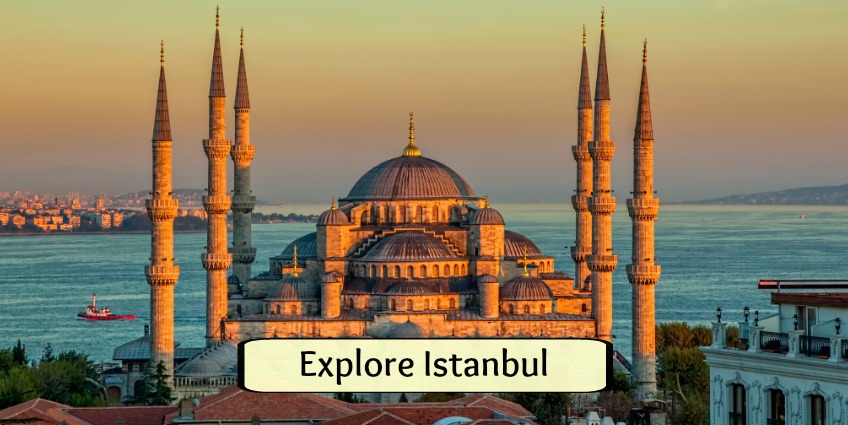 ---
London – Samuel Johnson said, "When a man is tired of London, he is tired of life." As a biased Londoner I couldn't agree more. Argued to be one of the greatest cities in the world, you're never stuck for something to do in London.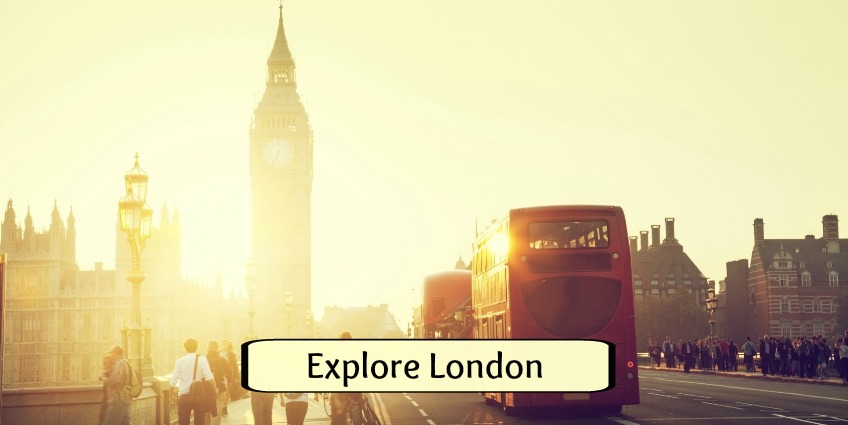 ---
Rome – History greets you on every street in Rome, but that's not all it has to offer…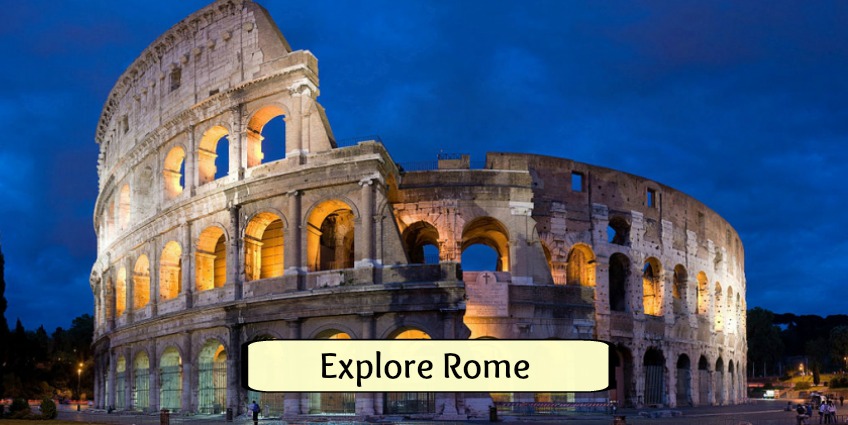 ---
Barcelona – Barcelona's temperate climate makes it a perfect destination all year round for anyone who wants to explore the famous food markets, or try some tasty tapas.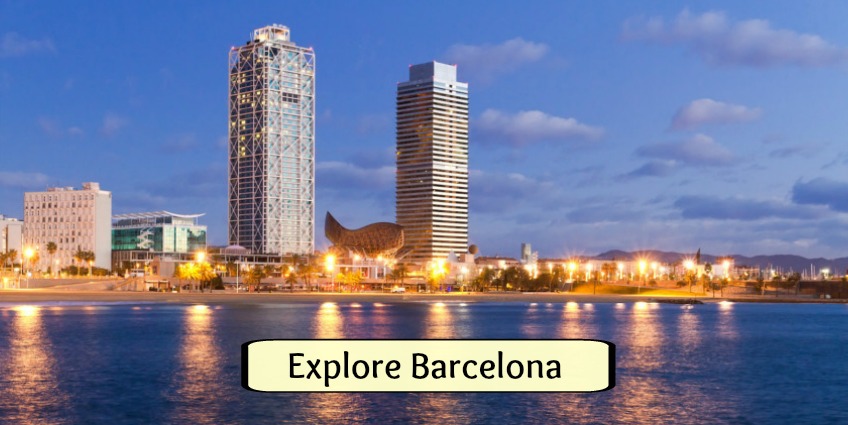 ---
Paris – The City of Love is more than just that. As well as the stunning architecture weaved throughout the city, Paris also has an edgy side waiting to be discovered.