There is nothing quite like indulging in a delicious meal and an array of cold, tasty drinks while on holiday, and with so many restaurants offering nothing but the best of both, it can be quite hard to choose where you want to wine and dine.
To make your decision a little easier, we have put together a list of four of our favourite bars, wine bars and restaurants in Dubai, ensuring that no matter which one you choose to visit, you will experience nothing but the best:
Cave Dubai
I don't think there is a trendier spot to have dinner and drink than Cave. Oozing nothing but cool, this wine bar is hidden sneakily on the mezzanine level of Conrad Dubai.
The Cave Dubai is literally that, a trendy and modern stone cave that takes diners on a winding path that leads to numerous hidden pods and places, some of which include the tasting room, comfortable day beds and fireside lounges.
Known as being the best place for wine lovers, you can imagine that Cave Dubai's wine list is extensive and includes the likes of champagne and sparkling wine, and both red and white wine. Additionally, for those who would like to pair their wine with a meal, Cave Dubai has an a la carte menu.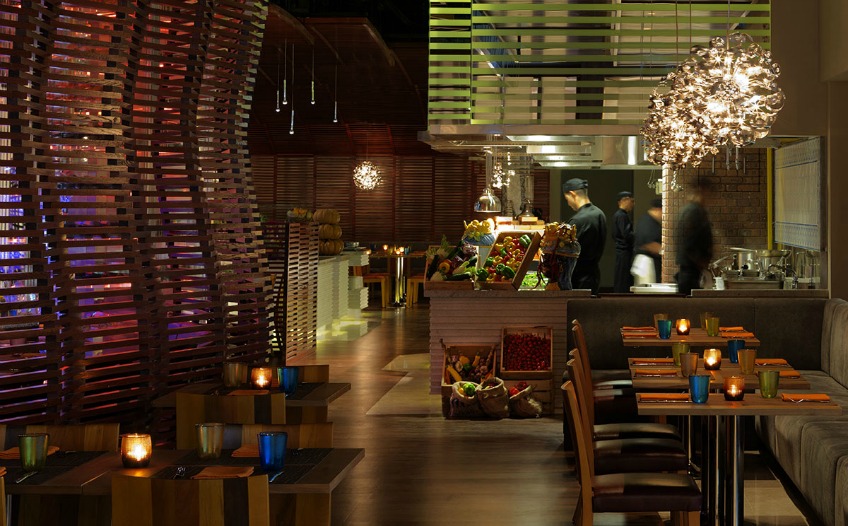 Credits: www.travellermade.com
---
The Agency
Located at Madinat Jumeirah, The Agency Restaurant is another delightful wine bar that is known as the local port of call after a long week at work or, for travellers, a long day of exploring.
With beautiful views of the Madinat's waterways and the Arabian Gulf, diners can enjoy a plate of the finest food, a glass (or bottle) of their favourite wine and good company.
The restaurant serves up international cuisine and has a stylish interior that brings together soft velvet and dark wooden furniture.
The Agency has a whopping 400 wines available to pair with their delicious cuisine, and offers nothing but a contemporary wine bar experience that can be thoroughly enjoyed by all who choose to dine there.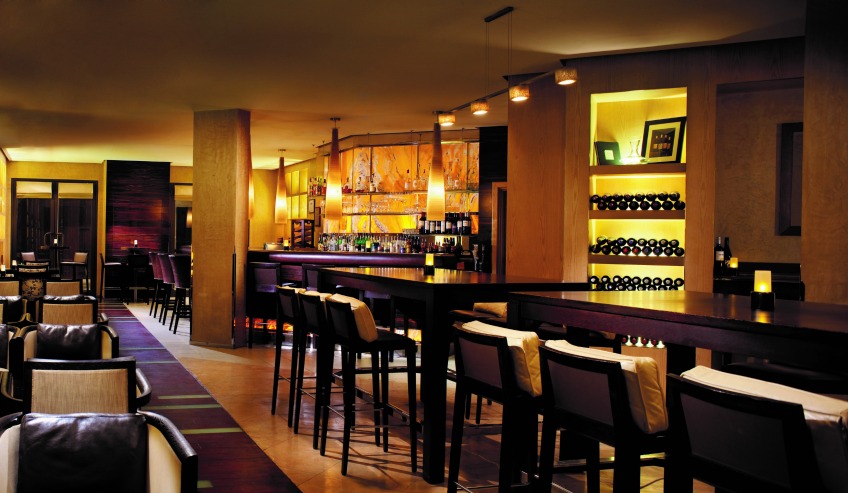 Credits: theinsideruae.com
---
Toro Toro
Spread out over two floors, Toro Toro is an award-winning Latin American Restaurant that can be found on the edge of the marina.
On the menu, diners can expect to find tastes from Buenos Aires to Sao Paulo, offering an array of Pan Latin dining experiences that can be enjoyed with the infinite Cachaca Bar.
On the beverage front, the restaurant has a wide range of alcoholic (and non-alcoholic) drinks that are perfect to pair with the Latin American cuisine. From wine to beer, there is something for everyone's taste.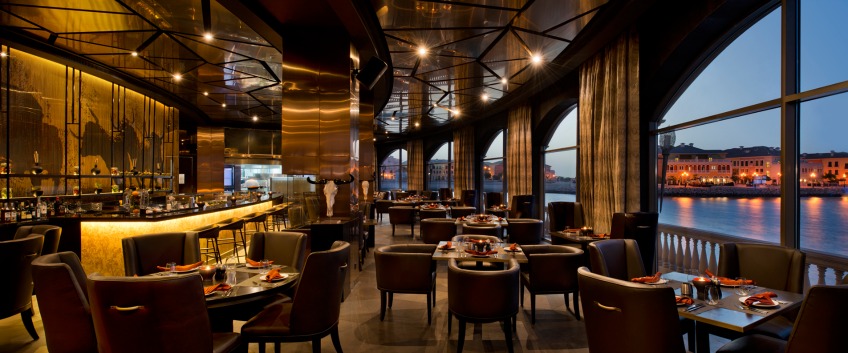 Credits: awscloudfront.kempinski.com
---
Seafire Steakhouse and Bar
A popular steakhouse located at the Atlantis – The Palm hotel in Dubai, diners can look forward to indulging in only the finest cuts of exclusive all-natural grain def "Atlantis" beef cooked to perfection.
A more relaxed setting, Seafire has a warm and welcoming atmosphere that can be enjoyed with friends of family, and offers the Seafire Bar where mixologists have perfected the art of creating delicious cocktails and drinks.
These are just four amazing restaurants and bars where you can find the perfect atmosphere to wine and dine, with so many more spread throughout the city waiting for you to discover them!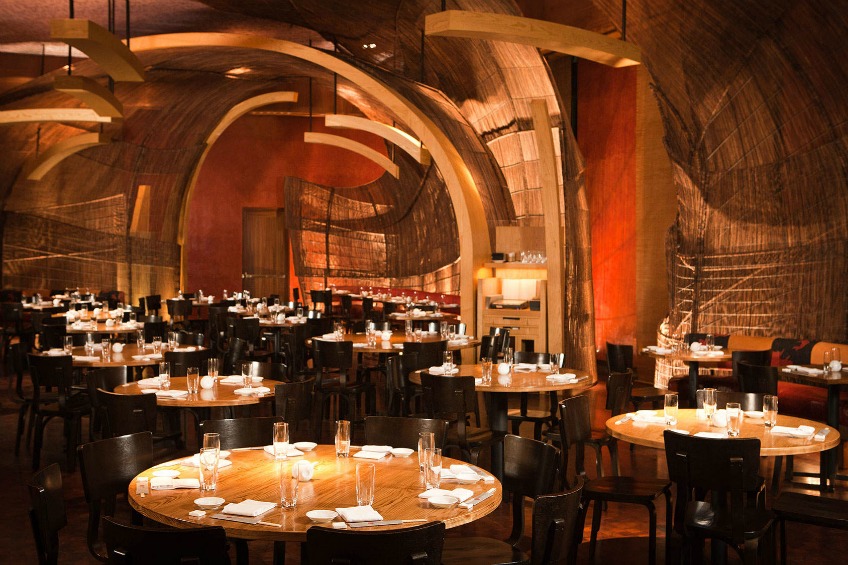 Credits: www.atlantisthepalm.com