The rural region of Sussex lies just to the southeast of London. It is perhaps one of the most well-known wine-producing regions of the United Kingdom, as it accounts for a quarter of all the wine produced in England. Its warm climate, cool sea breezes, and rolling hills make Sussex perfect not only for making its famous sparkling wines, but for making the most relaxing vacations. Come and stay at any of these hotels at or near wineries, and come away feeling refreshed!
The Gallivant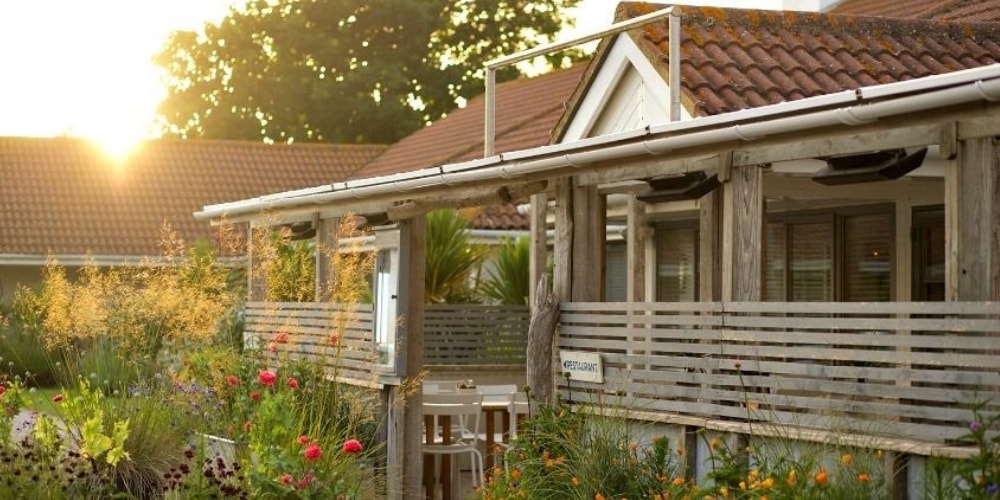 Renovated with an eye towards the rustic aesthetic of coastal Californian motels, Gallivant's 20 chic rooms are picturesque with their white-washed wood exteriors, nestled among tall grasses and backed by the Chamber Sands of East Sussex. This peaceful beachside escape is the perfect place to refresh your mind, body, and even your conscience – almost everything you eat or drink at Gallivant is locally sourced and made with environmentally friendly methods.
Flints Barns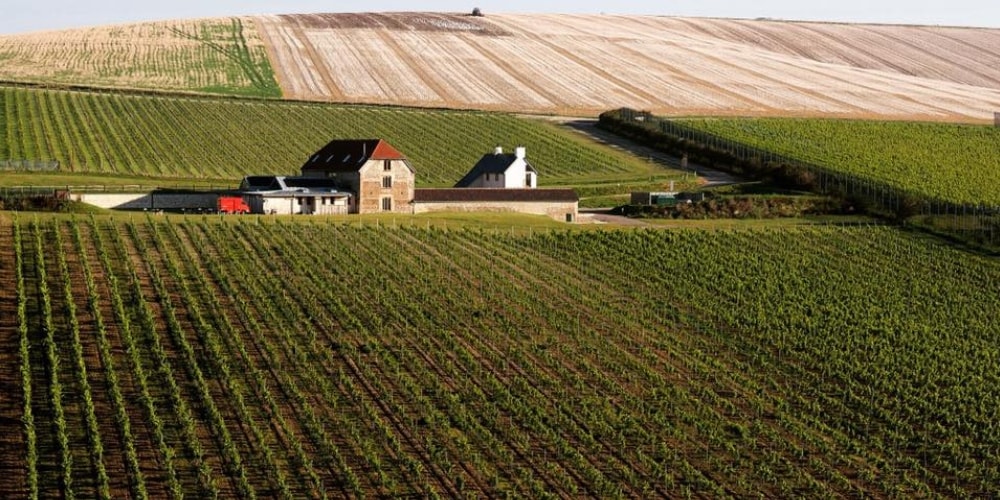 Another restored rustic feature, this cozy farmhouse hotel sits in the Cradle Valley of South Downs National Park. Capable of housing 45 people in 10 ensuite rooms, Flint Barns is perfect for groups of all sizes, from couples to families, to business retreats. Guests can enjoy home-cooked meals in close proximity to the rolling hills and vineyards of South Downs Way.
Tinwood Estate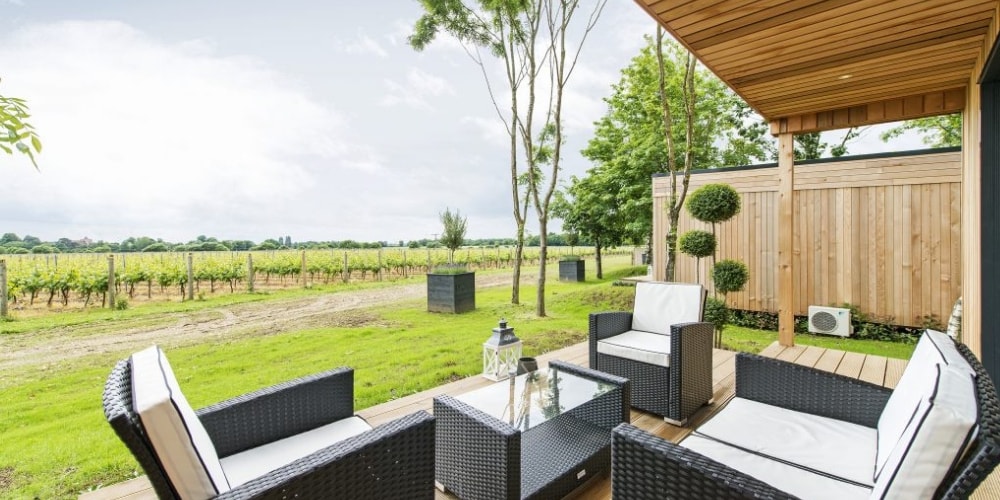 Photo Credit: Tinwood Estate
A retreat that isn't too far out of the way, Tinwood Estate is situated at the edge of South Downs National Park. Guests have easy access to the nearby cathedral city of Chichester, while the beaches of the Witterings are just a short drive away. The Lodges overlook the Tinwood farms, which specialize in sparkling wines, and come equipped with luxurious amenities and a beautiful sunset view.

Oxney Estate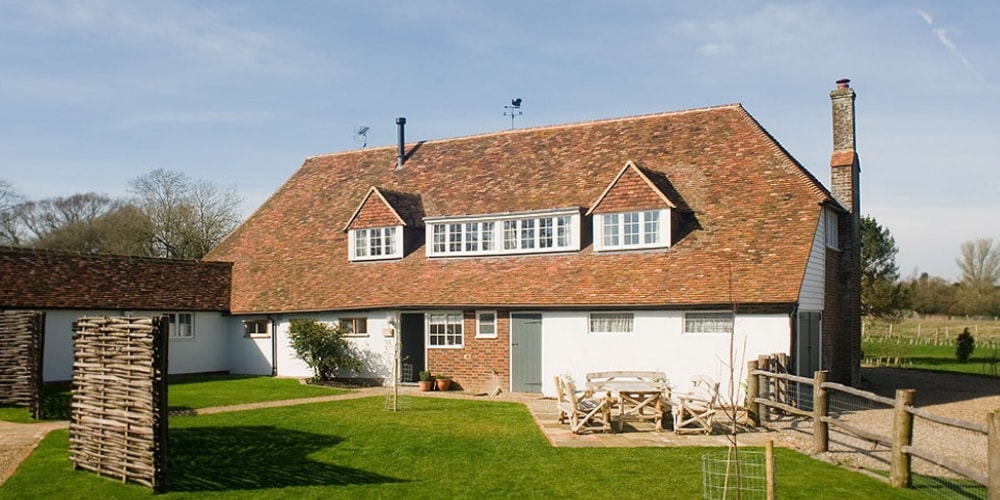 Photo Credit: Oxney Estate
Oxney Estate proudly raises the organic banner, implementing sustainable and natural farming methods in all areas of operation, from indoor heating to vineyard weeding. Couples staying in the adorable vineyard huts are treated to complimentary sparkling wine. Families and small groups can stay in one of three self-catering cottage-style "Barns" on the farm, and are welcomed to their accommodations with a homemade cake – baked with organic ingredients, of course!
South Lodge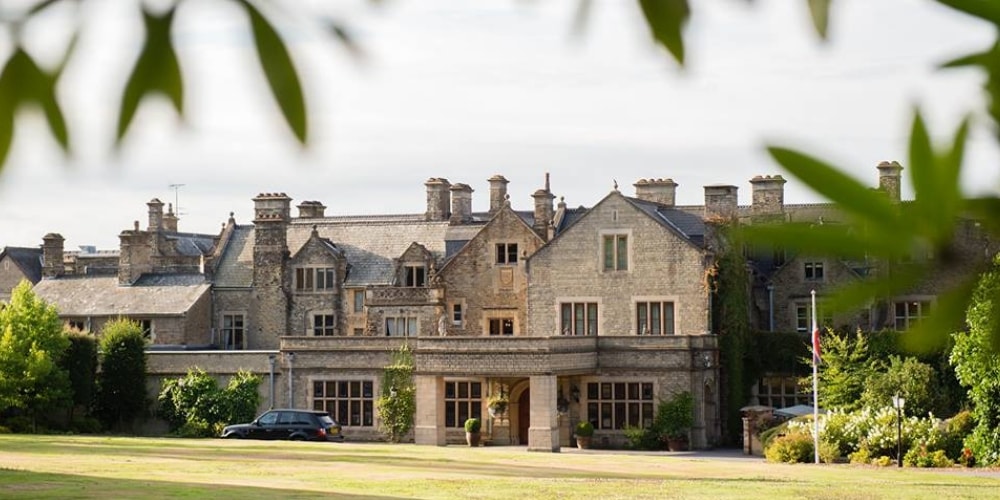 Photo Credit: South Lodge Facebook page
This opulent 5-star estate is the epitome of countryside luxury. Two award-winning restaurants, The Cellar, and the Billiard Bar offer guests a multitude of delectable dining and drinking options. Every room is individually designed for comfort and charm – find the room perfect for your visit, and you'll never want to leave! But if you do, South Lodge is located on 93 acres of exquisite gardens, lakes and woodlands (a beautiful setting for weddings and other celebratory events), and guests are welcome to use the hotel's bikes and croquet sets.
Gravetye Manor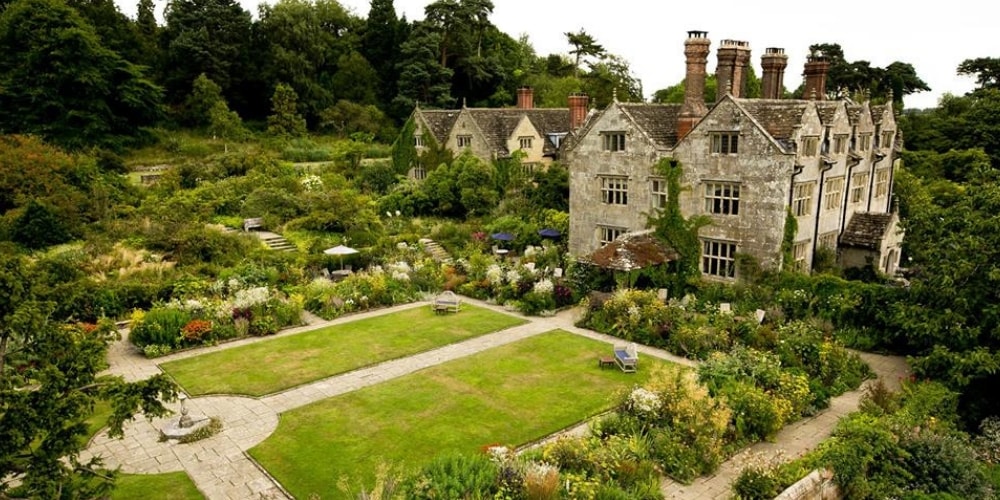 Photo Credit: Gravetye Manor Facebook page
Last but certainly not least, Gravetye Manor boasts 17 pristine rooms in a historic manor house dating back to 1598. The site is famous as the origin of the English natural garden style, evidenced throughout the 35 acres closest to the Manor (the grounds extend over a total of 1000 acres). Enjoy exquisite gourmet dining made with fresh ingredients from the on-site Kitchen Garden, daily Afternoon Tea, or enjoy private dining and in-room beauty treatments for ultimate leisure.
Want to visit a winery in Sussex? Click here for some suggestions? Of if you're heading to Hampshire, click here to see which producers to go and visit. For all our Winerist English wine tours, click here.