The world's largest wine cellar is something to behold. Stretching an impressive 200 km and filled with nearly 2 million bottles of wine, Mileștii Mici is the ultimate playground for wine lovers.
And where should wine fans travel in search of Mileștii Mici? To Moldova! You might know that Moldova holds a special place in Winerist's heart, as it's home to our two co-founders, Diana and Tatiana, but we're not the only ones who think it's special. Over the last few years Moldova has turned up time and time again on all the up-and-coming travel, and next-best-destinations lists.
In fact, Playboy recently dubbed Mileștii Mici one of the 9 Coolest Places in the World to Drink Wine, and if Playboy's not your cuppa tea, Moldova was also featured in Bloomberg's The World's Next Big Wine Regions.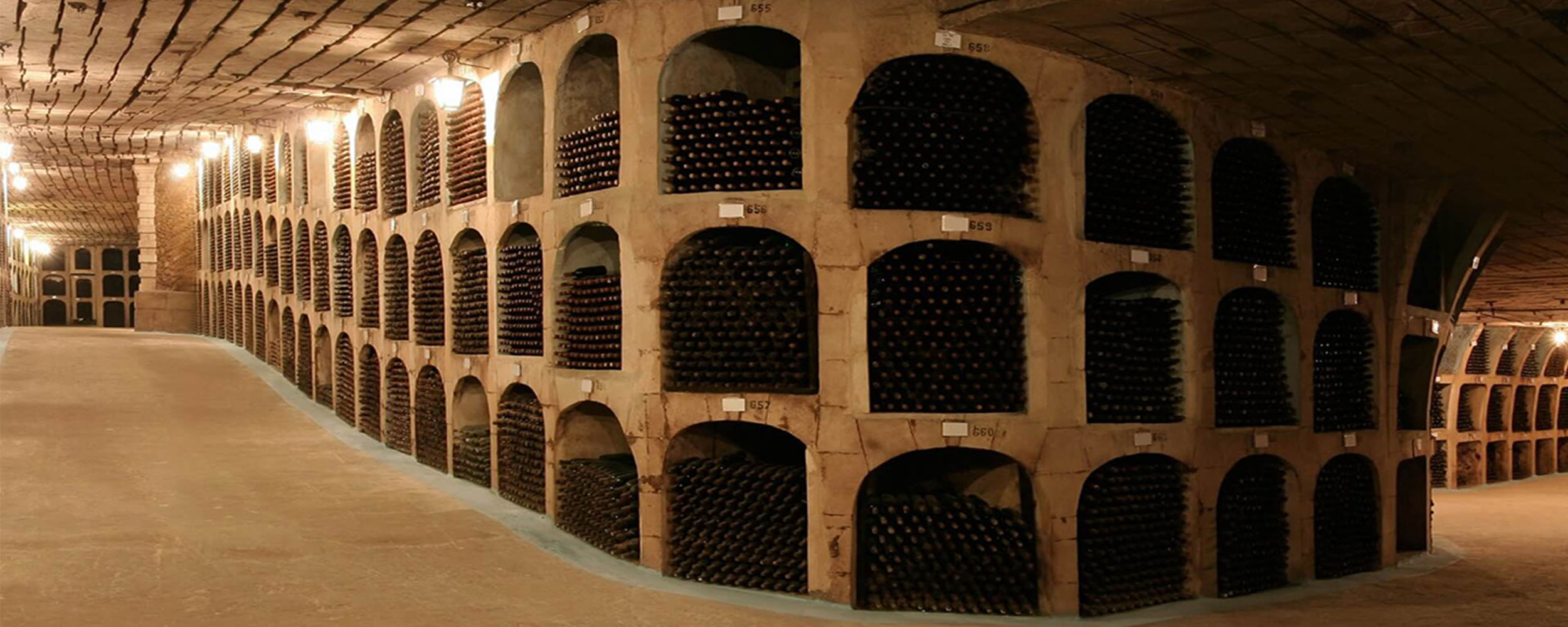 Photo Credit: Milestii Mici Website
The Mileștii Mici wine cellar is found in the commune of Mileștii Mici, just 18km from Chişinău, the country's capital, and has been internationally celebrated having been recognised as "The Largest Quality Wine Collection in the World" by Guinness World Records.
Founded in 1969 as a place to store, preserve and mature high-quality wines, the cellar maintains constant humidity (85–95%) and temperatures of 12°C (54°F)–14°C (57°F) throughout the year. The most expensive wine found there costs a whopping €480 per bottle, and of all the wines stored there more than 70% are red, 20% are white and about 10% are dessert wines.
Mileștii Mici is like an underground wine city: the winding tunnels have been given street names to help people navigate them and all streets have been named after different wine types. In fact, it's so large, you can travel through it by car or bus, and staff ride bikes through the tunnels to get around.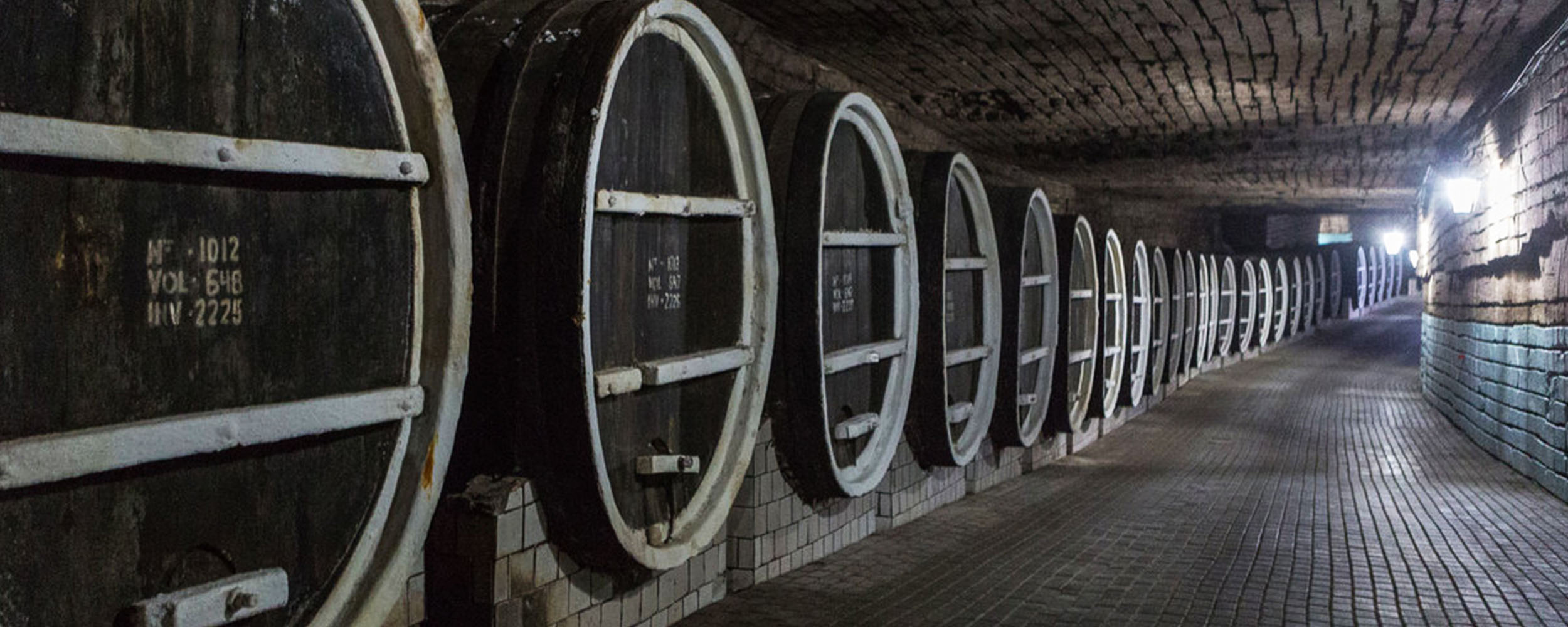 Photo Credit: Milestii Mici Website
And as if having the largest wine cellar in the world wasn't enough, the Moldovans also lay claim to the world's second largest wine cellar – the Cricova wine tunnels. Stretching a more modest 70 km, with a smaller wine collection of 1.2 million bottles, Cricova attracts tourists in the thousands as well as celebrities and public figures from around the world including Angela Merkel and John Kerry.
Moldova is a country with a great wine tradition, and wine is a major product of its economy, so it's fitting that the world's biggest wine collection should be found there. This beautiful country is brimming with wineries waiting to be discovered, and at Winerist we have some of the best wine and food tours in Moldova to help you discover the true side of this off-the-beaten-path destination.
Find our best wine and food tours in Moldova here. And if you want to get stuck in and learn all about the wine regions of Modlova, check out our guide by Caroline Gilby MW here.