October is one of the best times for food and wine lovers who enjoy the mild weather and tourist-free attractions! Stomp your way through harvest fairs and dance the night away on the beach! The days may be getting shorter, but there is still a bounty of wines to try and foods to taste. To help you celebrate, we are giving away 10 pairs of tickets to Wine Experience London! Read on for more details.
---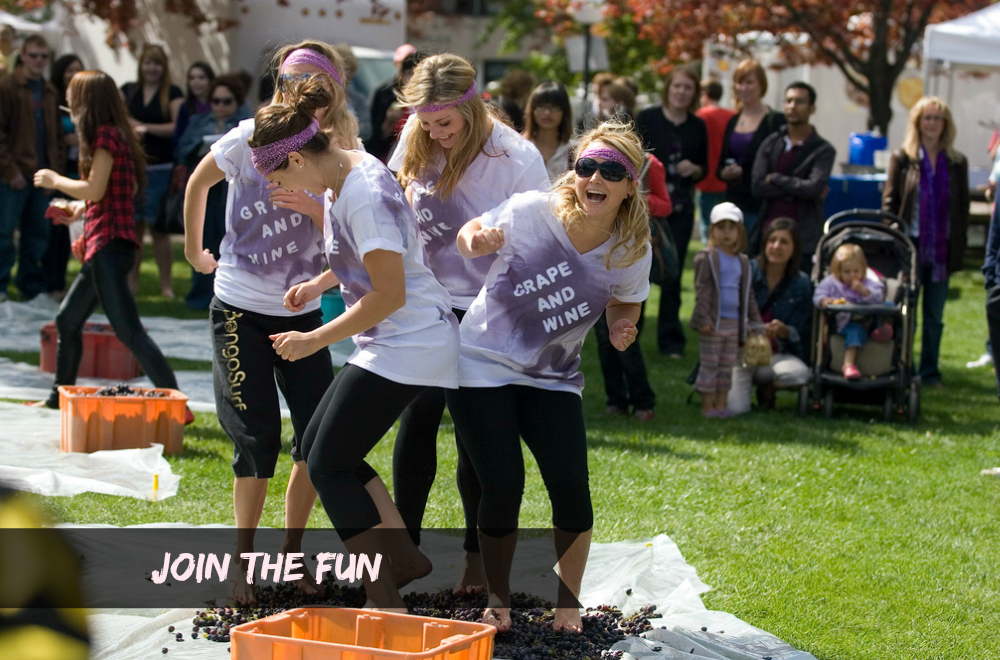 Photo: Brock University
California – Sonoma County Harvest Fair
Wednesday 3rd – Friday 5th
The Sonoma County Harvest Fair celebrates its 40th anniversary this October with a grand selection of over one-hundred-fifty Sonoma County wines and a cornucopia of farm-to-table creations by award-winning chefs and bakers. After you are stuffed to the gills with bio-dynamic wine and hand-crafted chocolates, pair up in teams of two to enter the action-packed, high-stakes, World Championship Grape Stomp. If that's not your cup of tea, you can always cheer on teams from all over the world as they frantically squish grapes between their toes while dressed in crazy costumes.
---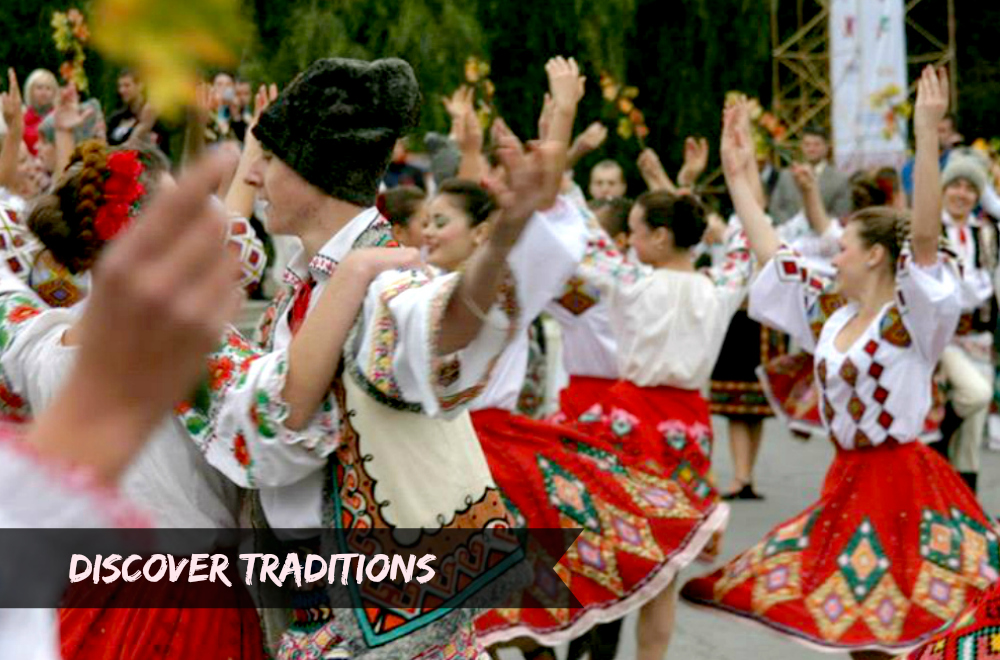 Moldova – National Wine Day Festival
Thursday 4th – Friday 5th
The annual National Wine Day Festival follows the old Moldovan tradition of celebrating the end of fermentation of the new wine. You can taste traditional dishes, enjoy music, and dance along with hard working Moldovan winemakers. If you are lucky, you might even catch a glimps of the Moldovan president who will make a speech after the winemakers parade. Visit during the Naitional Wine Day Festival to discover the authentic Moldova.
---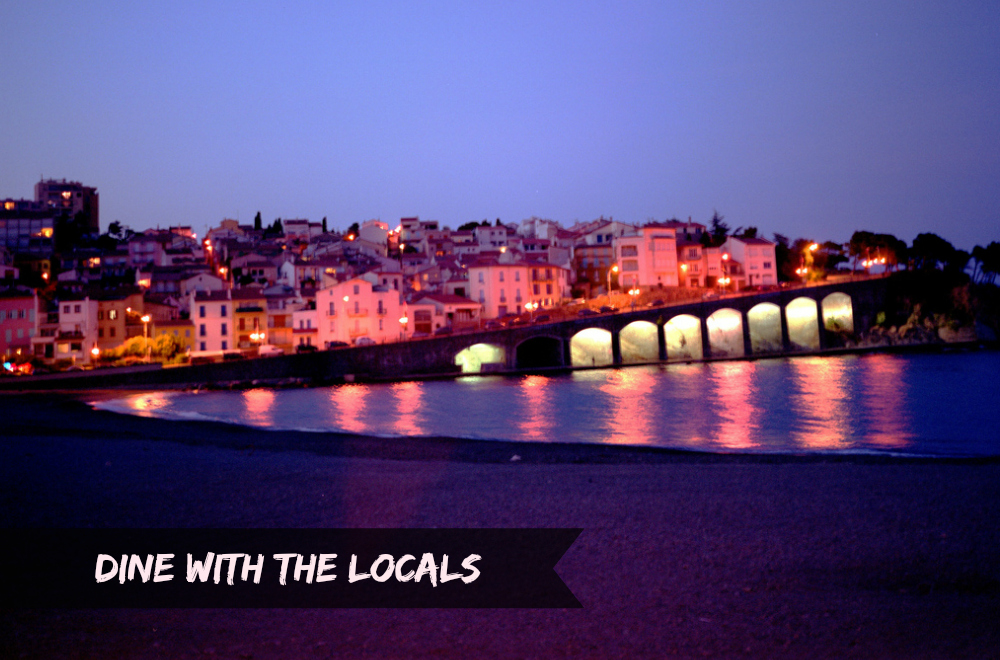 Photo: Nicolas Vigier
France – Banyul-Sur-Mer Harvest Festival
Monday 8th – Friday 12th
What started off as a school teacher's project to connect her students with local winemakers evolved over the years to become the famous Harvest Festival in Banyul-sur-mer, a region in the south of France. This region is known for its winemaking traditions which have been passed down for millennia and which you can now experience at this annual gathering. Enjoy lively music, food and wine on the beach with locals and other gastronomic adventurers.
---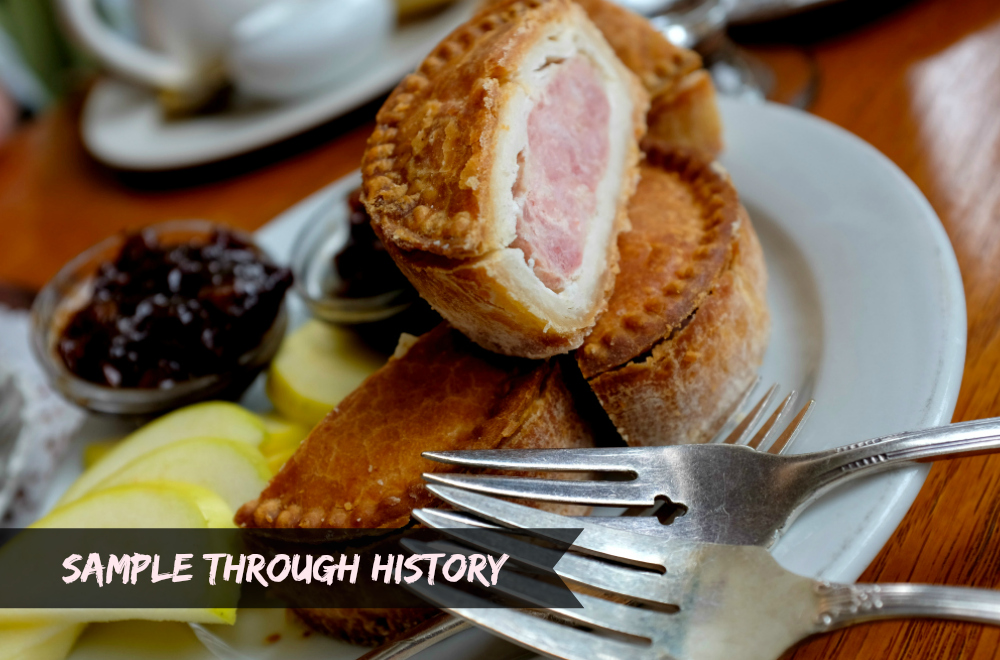 Photo: Nick Harris
England – Melton Mowbray Food Festival
Thursday 4th – Friday 5th
The Melton Mowbray Food Festival is one of the largest food festivals in the UK. You can find an array of exciting foods from traditional Melton Mowbrary Pork Pies and Stilton Cheese to this year's featured alcoholic ice creams. In addition to over 150 exhibitors showcasing their local and traditional fairs, the festival will also incorporate historical displays to commemorate the start of WWI in 1914.
---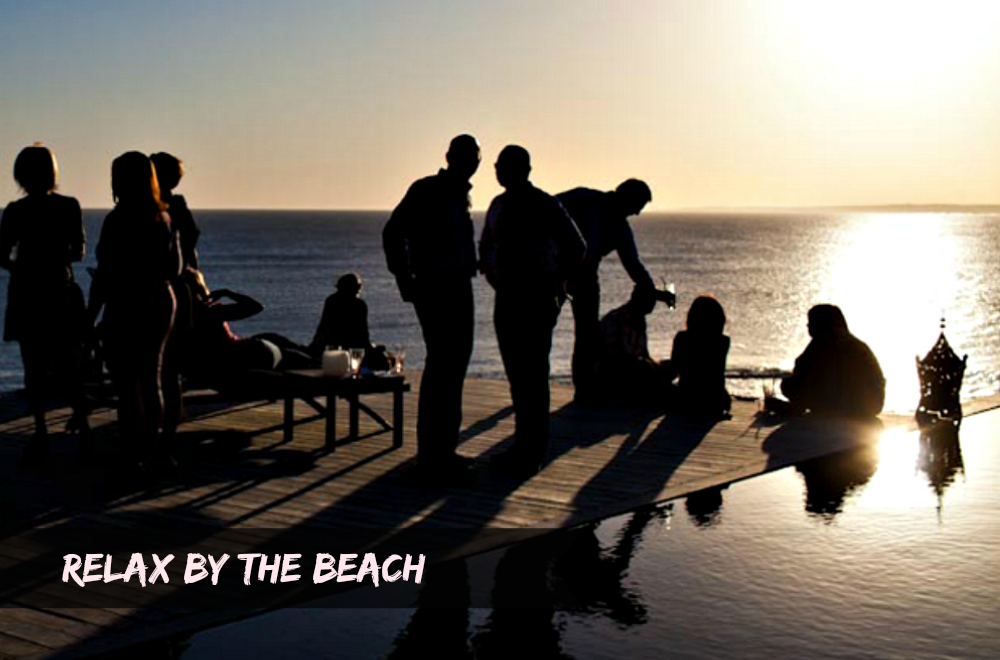 Uruguay – Punta Del Este Food & Wine Festival
Saturday 11th – Sunday 12th
Enjoy food and wine in the beautiful beach town of Punta Del Este , Uruguay. South American and international chefs will host special tastings of local creations paired with Uruguayan wines. What's best about this festival is that you can relax on the beach during the day and enjoy a fantastic evening at the Sunset Chillout Food & Dance. This event beckons you to bust out your sunnies and let go of all of your stress.
---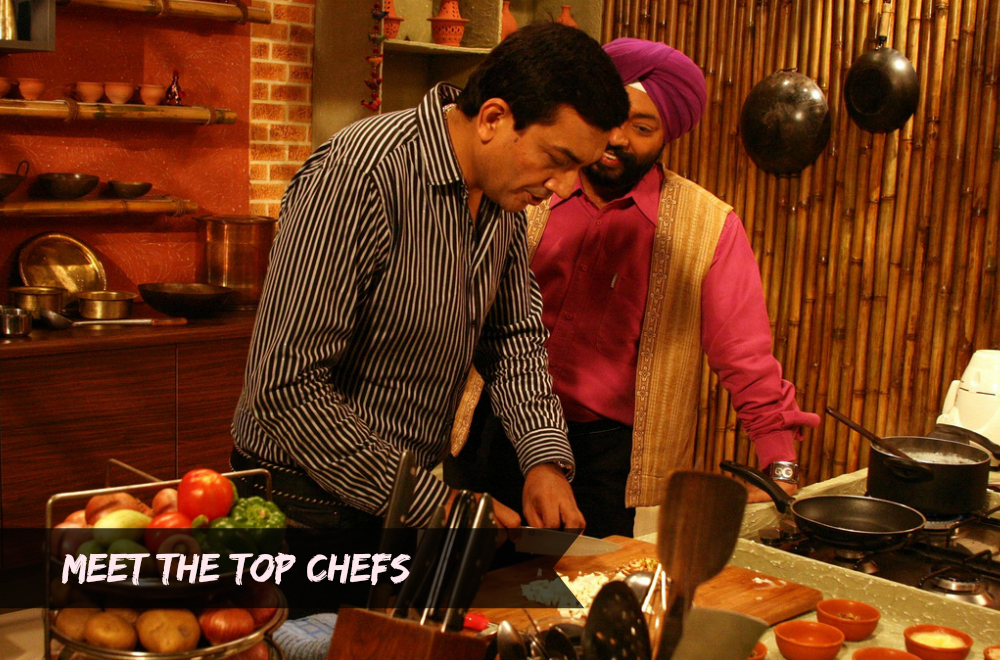 Photo: Shashi Bellamkonda
South Africa – Durban Good Food & Wine Show
Wednesday 24th – Friday 26th
While a relatively new player in the world of food and wine, South Africa's Franschhoek Valley and Stellenbosch regions are rapidly developing destinations for foodies and wine lovers. The magnetism of South Africa can be seen through the star-studded lineup at this year's Good Food & Wine Show. From 'Best Chef of India' Sanjeev Kapoor, to Food Network's South African Star Siba Mtongana, visitors can enjoy an exciting weekend of cutting-edge culinary creations and specialty wines. Now is an exciting time to visit South Africa and witness its transformation.
---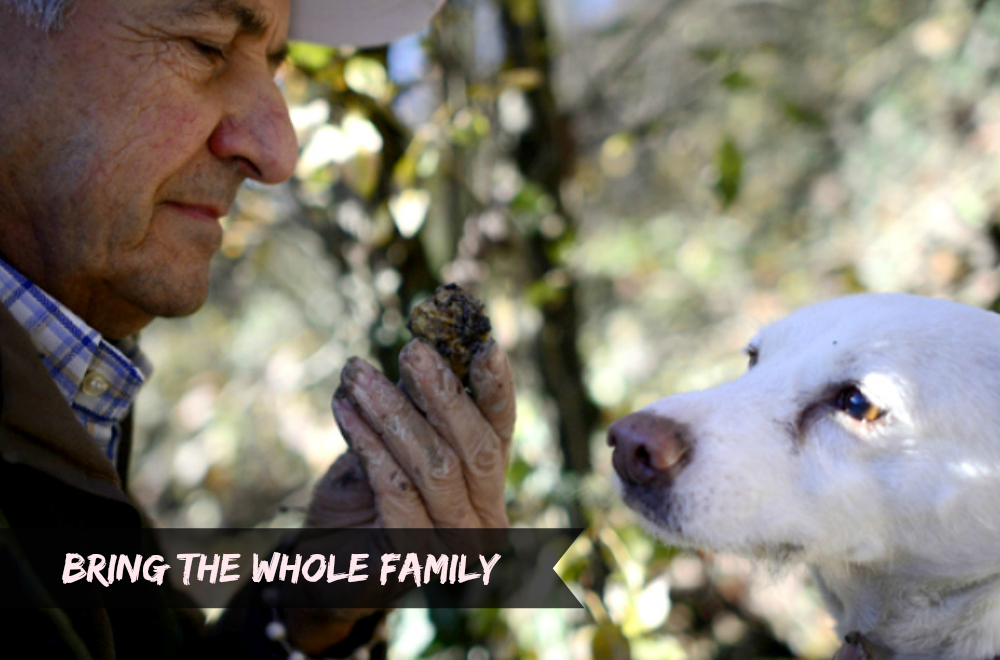 Italy – Alba International White Truffle Fair
Saturday October 11 – Friday November 17th
Some of the world's finest chefs gather in Alba, Italy, every October for the harvest of the rare white truffle, the "Alba Madonna". The fair is not only a celebration of the truffle harvest, but it also showcases gourmet food, fine wine, and culture of the Piedmont region. Are you travelling with kids? While you taste your way through the local specialties, the kids can attend free cooking classes and learn to use local ingredients to make traditional treats. After all, it's never too early to get children hooked on good food.
---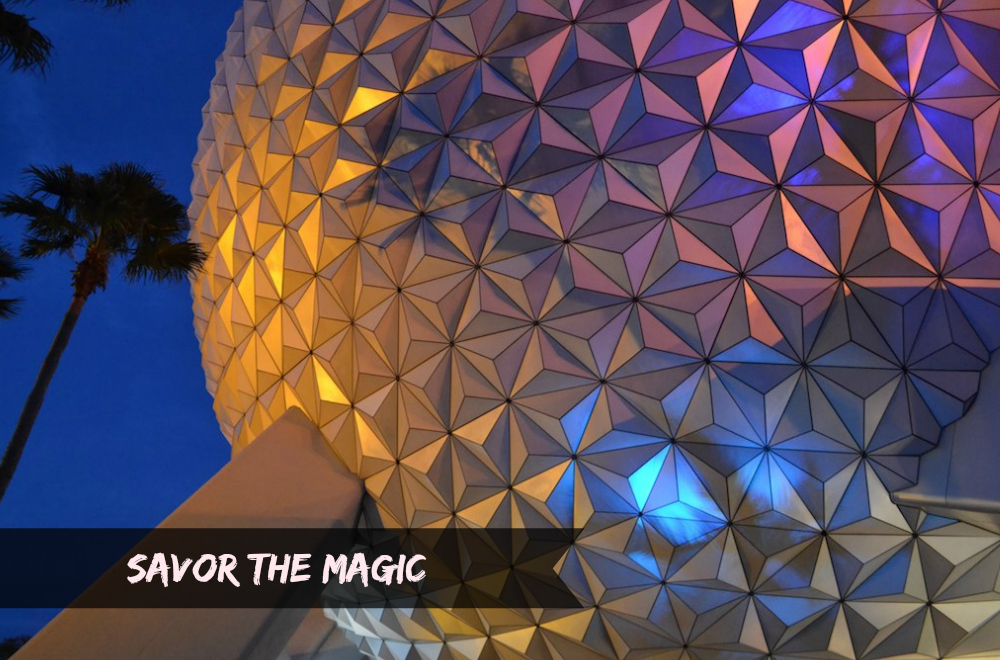 Photo:Brian Holland
Florida – Epcot International Food & Wine Festival
Friday September 19th – Monday November 10th
Disney can be magical at every age. The annual 6-week long Fall food and wine festival at Epcot Theme Pack is herald as one of the most diverse food festivals in the world, showcasing specialties from 25 countries. One of the highlights for this year's event is the Puerto Rican Marketplace where you can try authentic dishes like Ensalada de carrucho (Caribbean Conch Salad). Since the event takes place in Florida, you can enjoy all the tasty food outdoors while soaking up the sun and enjoying live music performed by famous artists as part of the Eat to the Beat Concert Series.
---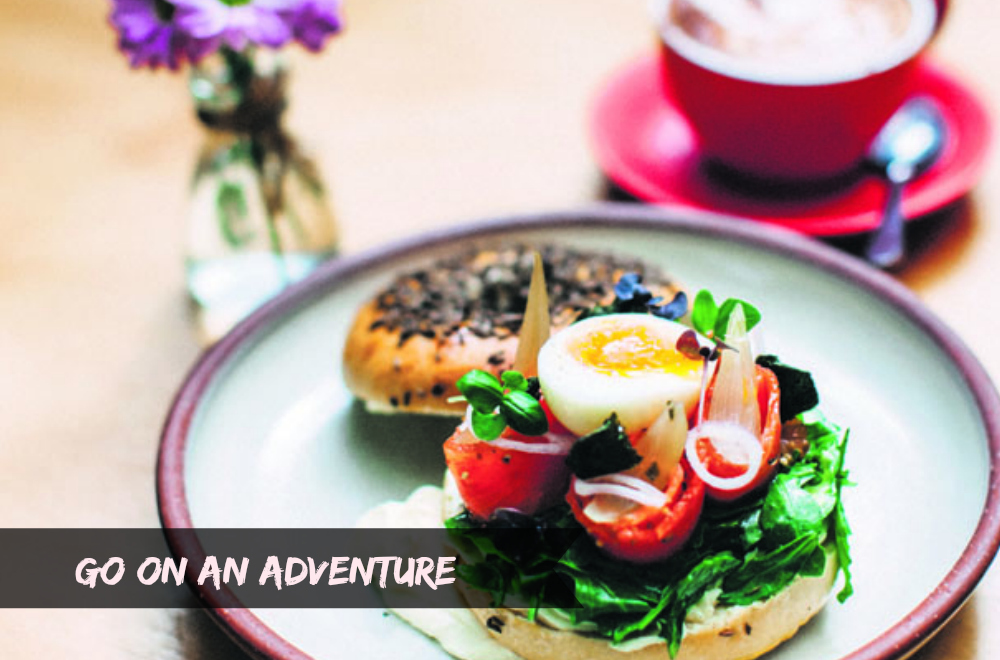 Australia – New South Wales Good Food Month
Wednesday 1st – Friday 31st
October is officially Australia's Good Food Month. Restaurateurs and chefs from across the country go all out to celebrate Australia's largest food event with scrumptious breakfasts, glamorous parties, food talks, and evening markets. Where else can you snack on authentic Shanghai-style soup dumplings paired with Australian wines or embark on quest for pop-up bars in hidden parts of the city? Good Food Month is yet another reminder that Australia is wild and wonderful.
---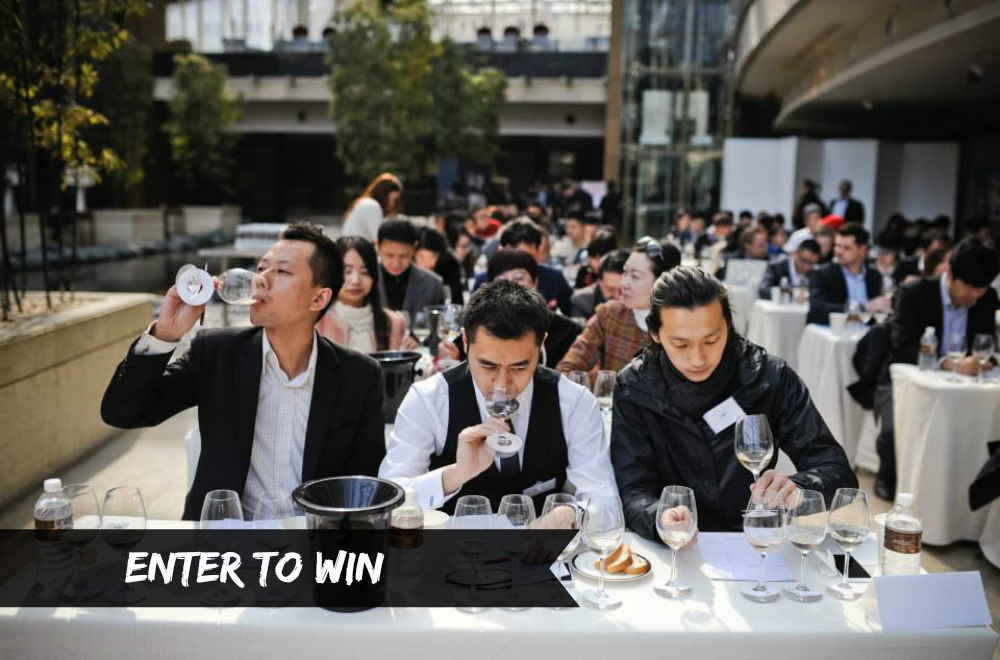 London – Bettane + Desseauve Wine Experience London
Friday 24th – Saturday 25th
Bettane + Desseauve returns to the beautiful Saatchi Gallery in Chelsea for the annual Wine Experience London. This world-class event showcases the best wine producers from around the world. Attend Master Classes on both Friday and Saturday to taste wines made by esteemed wine makers. You can even help to elect the most original and innovative wine projects for the Wine Premiere Awards. We are giving away 10 pairs of tickets to attend this incredible event. Show us how you would complete the sentence "Wine is…" by submitting a photo to @Winerist on Instagram with the hashtag #wineexperience and tag a friend that you would like to bring along. We will notify the lucky winners on Thursday, October 16th. Good luck and we hope to see you there!