What's On November – Food and Wine events from around the world
November is packed with exciting events! Whether you are at home for the month or traveling to exotic places, we hope to bring you the best selection of must-do activities to make your November, a Funvember.
What's happening in the vineyard? The wine rests now in barrels or tanks and the process of fermentation has already started. The winery's crush equipment is carefully cleaned and stored, waiting to be used for next year's harvest. In the vineyard itself post harvest procedures may take place involving irrigation and the fertilization of the vines. The winter months during which the vines rest are best for pruning. It starts immediately after harvest when all leaves have fallen off and can last until mid March. It is a tricky and longsome process that however is important since it has a big impact on the quality of next year's vintage. Pruning not only regulates growth, but also promotes productivity and stimulates good ripening. This year's vintage might sit in barrels, but wine makers and lovers all over the world do not rest! Some are already presenting their latest creation or celebrate other local delicacy.
---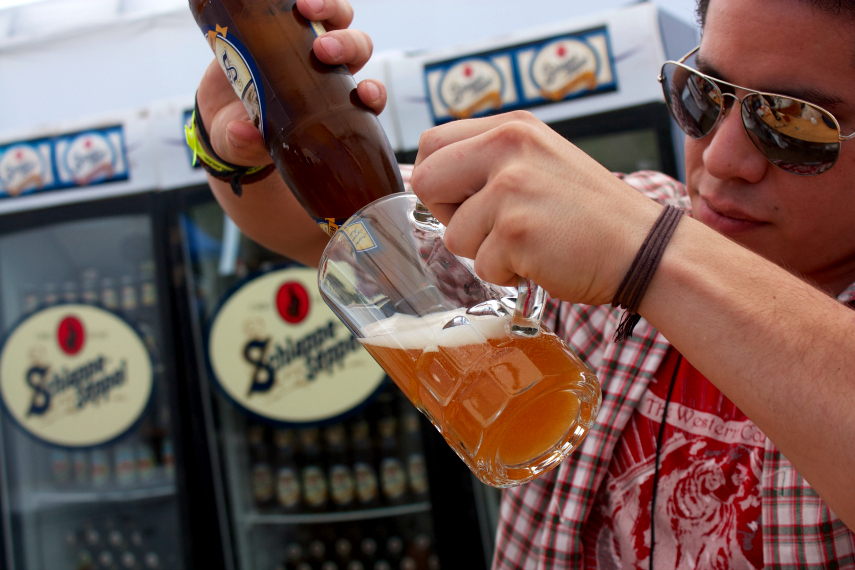 Photo Credit: Deivinson Tejeda
Fiesta Dela Cerveza – Malloco, Chile
23 October – 2 November
While the history of Oktoberfest has its roots in Germany, the Chileans have adopted this celebration of beer and foods with a South American twist. Chile's Oktoberfest brings more than 150 domestic and international beer labels. Food producers also show off their gastronomic creations which include dishes made from barley, German products, and Chilean specialities.
---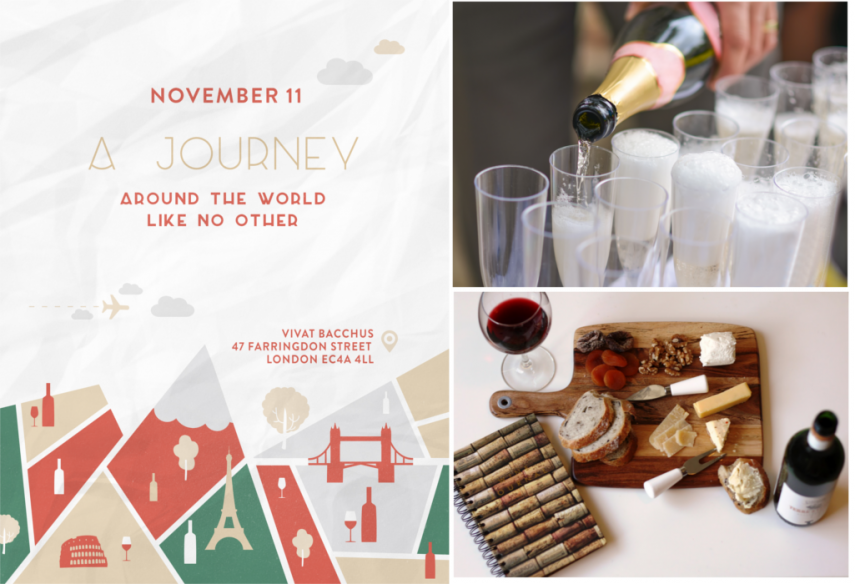 A Journey Like No Other Winerist 2nd Anniversary Party – London, UK
November 11
You are invited to celebrate Winerist's second anniversary with us in London! Take your taste buds on a trip around the world through tasting unique wines. There will be champagne, wine, good, and games! We hope to see you all there!
Book Tickets!
---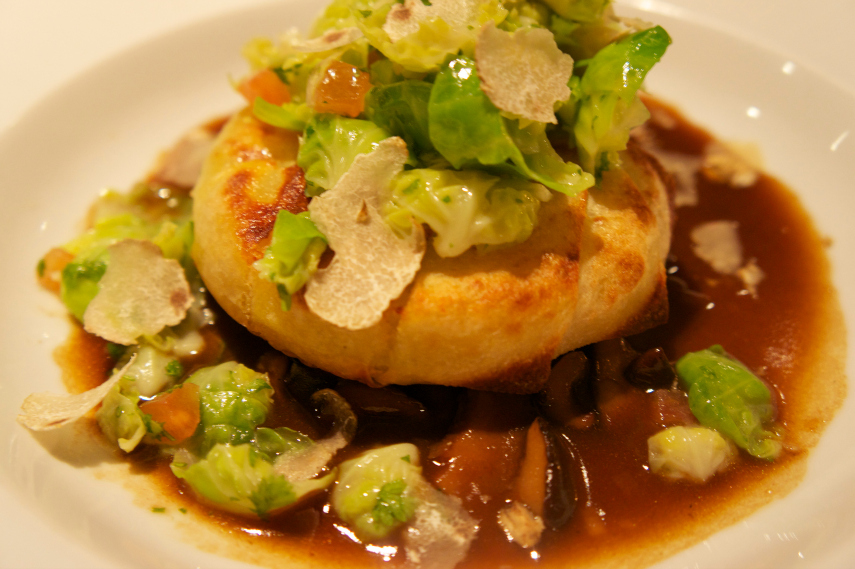 Photo Credit: Joselu Blanco
San Miniato Truffle Fair – Tuscany, Italy
1-30 November
White truffles are a rare Italian specialty. For over 30 years, the San Miniato Truffle Fair has transformed the city into a truffle extravaganza with markets, tasting workshops, and even a goose race! You can experience the true essence of Italy when you visit this lovely gem in Tuscany.
---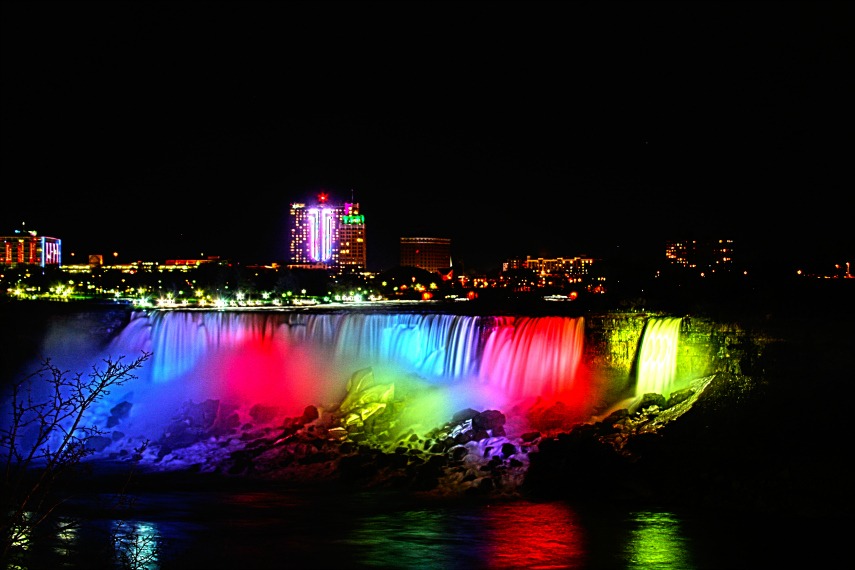 Photo Credit: Derek Hatfield
Taste of the Season Festival – Niagara, Canada
Weekends in November
Taste of the Seasons is Niagara's most anticipated food and wine event. Celebrate the season's harvest with wine and food pairings from Niagara's most famous wineries. We took a sneak peak of the menus which lists mouth-watering seasonal dishes like mixed wild mushroom risotto drizzled with artisanal rosemary oil and beef with raspberry preserve and merlot reduction. So delicious eh?
---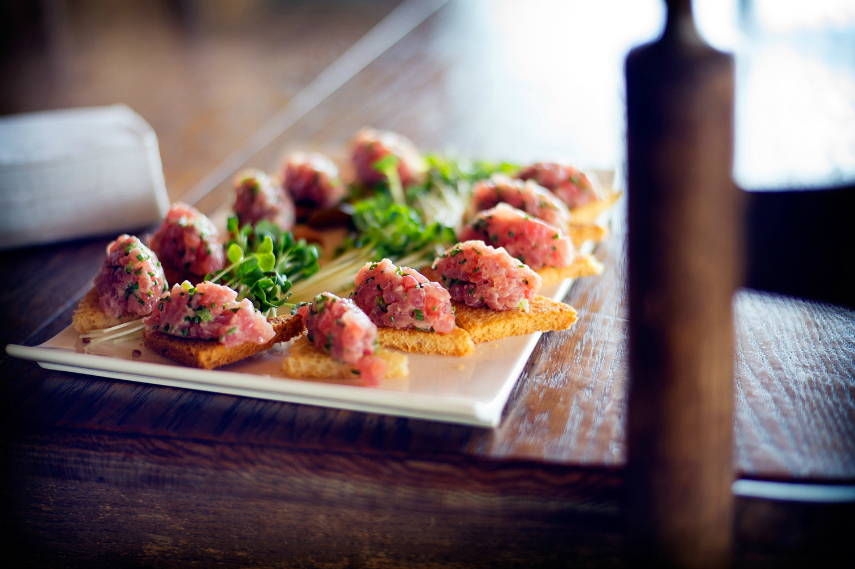 Big Sur Food and Wine Festival – California, USA
6-8 November
Just when we thought California couldn't get any cooler, we discovered the Big Sur Food & Wine Festival. The intention of the festival is to promote the unique flavours of Northern California donating the proceeds to support local Health, Safety, Education, and Arts non-profits. Some of the events to look forward to at the festival include "Hiking with Stemware" , "Pinot Walkabout" , and dinner with the winemakers.
---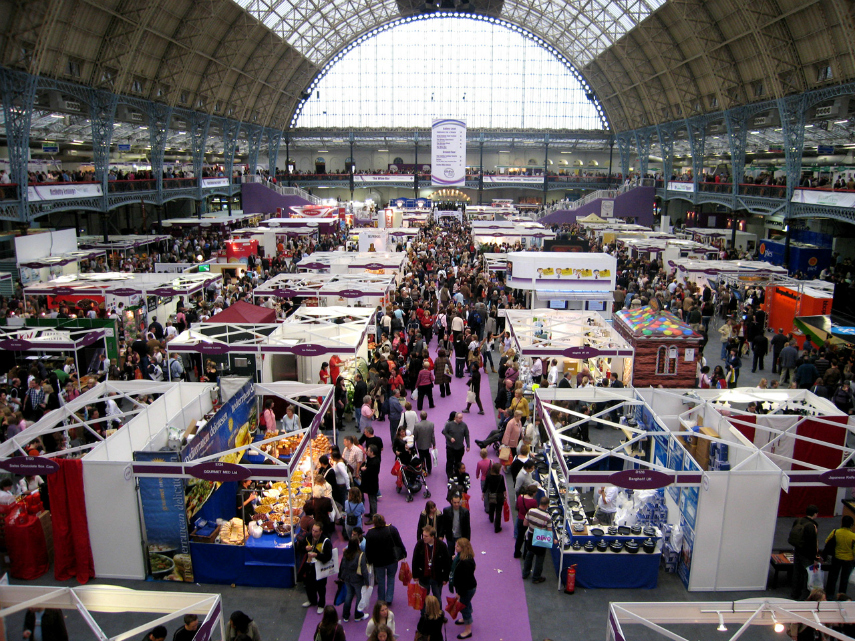 Photo Credit: Simon Pearson
BBC Good Food Show – London, UK
14-16 November
The BBC Good Food Show is the ultimate foodie weekend escape. Sample you way around the hundreds of food and drinks stalls, do all of your holiday shopping, and be inspired by your favourite celebrity chefs! Winerist will be there representing Purcari Winery from Moldova. Come and chat with us about wine, travel, and Moldovan specialties!
Book Tickets!
---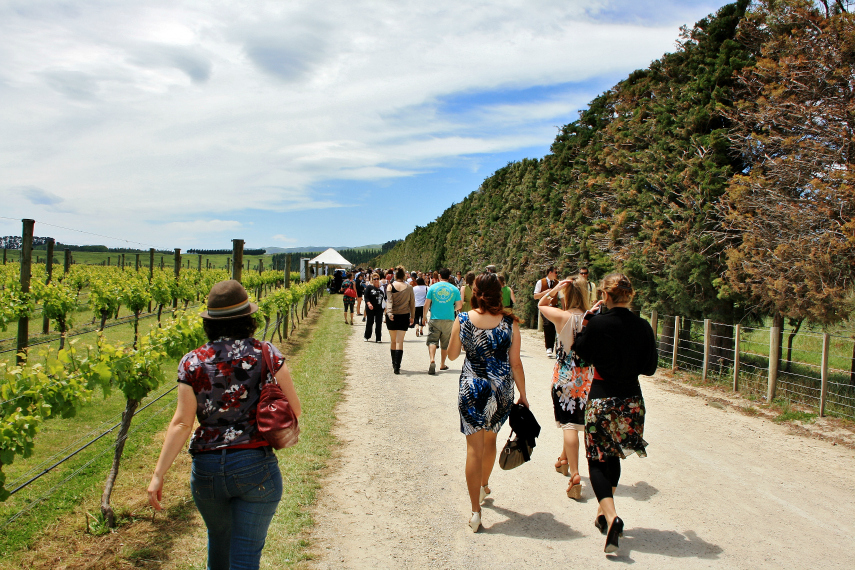 Photo Credit: Toast Martinborough
Toast Martinborough – Martinborough, New Zealand
16 November
Toast Martinborough is the premier food and wine festival in New Zealand. Set in nine boutique wineries, this event is a great opportunity to taste current and past vintages paired with superb foods. Kick off your festival with Oyster Hour and enjoy an unforgeable day of food, wine, award-winning bands, and boisterous new friend.
---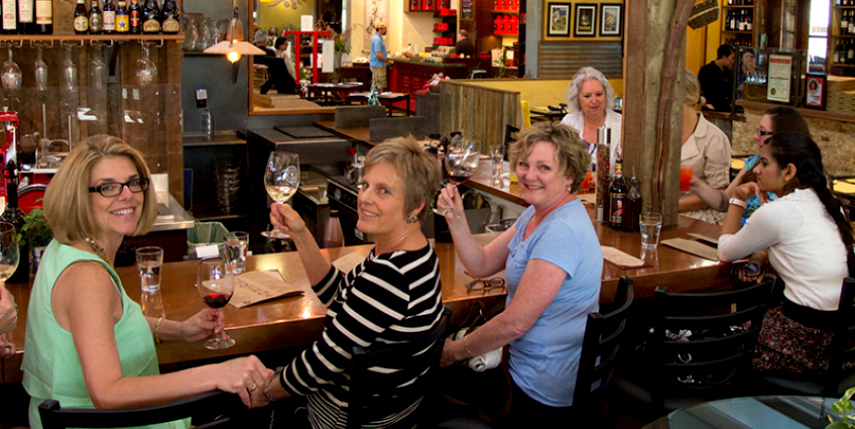 Flavor! Napa Valley – California, USA
22 November
On Sunday, August 24, 2014, Napa Valley was hit by a 6.1 earthquake which devastated wineries throughout the region. Luckily, the annual Flavor! Napa Valley event plans to bounce back with a bigger and better selection of wines and food brought to you by master chefs and renowned Napa Valley wineries. Be a winemaker for a day or decorate a cake with Ace of Cakes' Duff Goldman, your culinary adventure awaits in Napa!
---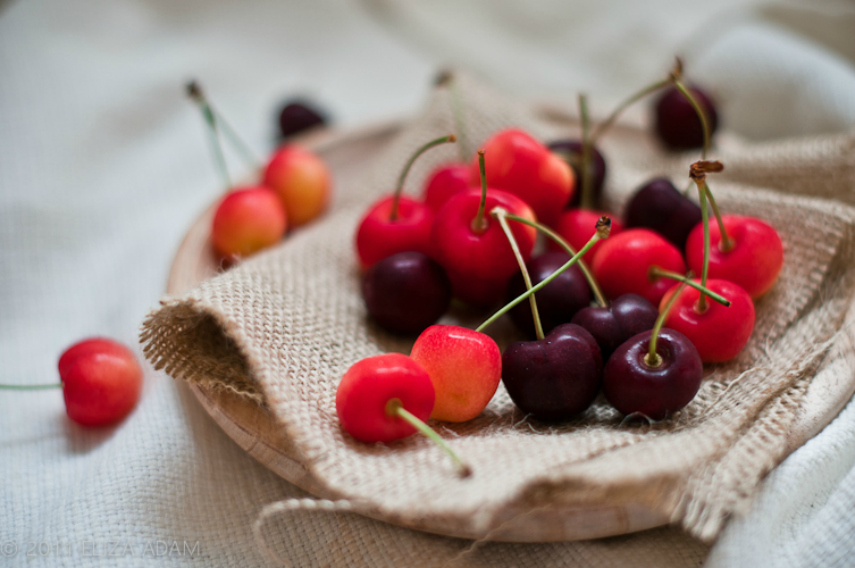 Photo Credit: Eliza Adam
Ficksburg Cherry Festival – Ficksburg, South Africa
20-22 November
Ficksburg, South Africa, is hailed as the Cherry Capital of the World. Ficksburg is the perfect destination for lovers of cherry and jazz! The festival is filled with entertainment for children and an award winning jazz line-up for the grown ups.
---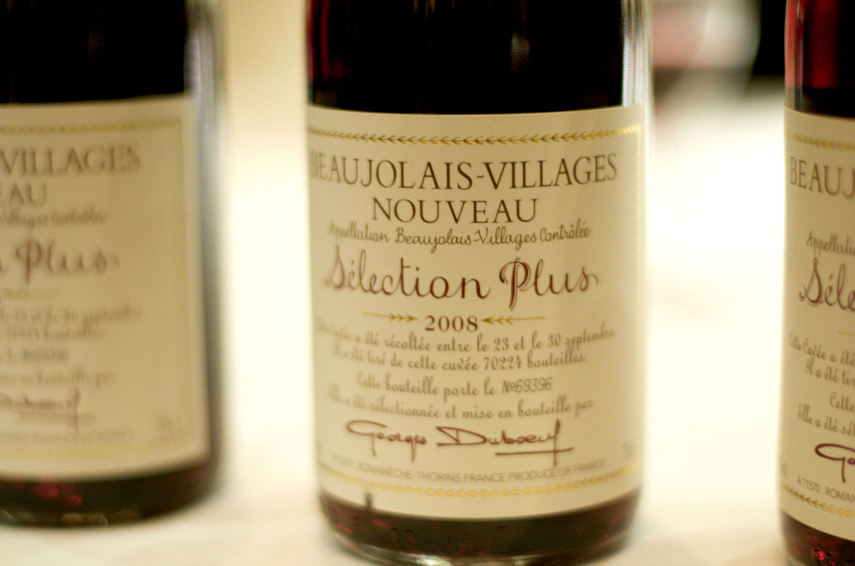 Photo Credit: Daiji Hirata
Beaujolais Nouveau Festival (Throughout France)
20 November
Beaujolais wines come from the Rhône-Alpes region in central France. This annual festival is celebrated throughout France in bars, restaurants, and markets with more than 120 Beaujolais Nouveau events in the Beaujolais region. The Festival celebrates the end of harvest and offers the first taste of this' year's vintage.
Title Photo Credit: Toast Martinborough