One of the most important times of year for vineyards in Europe, September hails the beginning of the harvest.  This historically significant time of year has given birth to a plethora of harvest festivals around the world featuring ancient traditions and countless opportunities to see rural winemaking communities at their most active and exciting. 
What's happening in the vineyard? Depending on the amount of rain and sun that year harvest can start as early as August or as late as October. Generally, grapes for sparkling wines such as Chardonnay and Pinot Noir are harvested first, to ensure they retain acidity and a low sugar level. These are usually followed by the harvest of white grapes and then the red grapes, which take longer to reach physiological maturation. The latest harvest is usually in December or January, when the temperatures reach -8C, and when the grapes are dehydrated and full of sugars – perfect for the making of dessert wines.
---
England – Ascot Festival of Food and Wine Raceday – Saturday 6th
The quintessentially English experience of attending the races at Ascot is made all the more memorable with the addition of fine wines and tantalising local produce. The day features a cooking demonstration from celebrity chef, James Martin, high-profile races and numerous high-quality food and wine stalls to whet your appetite.  Check the 'style guide' to ensure you aren't turned away, and be sure to take advantage of the free guided tours offered by the iconic Bowler-Hatted stewards.
---
Spain – Priorat Wine Festival – Saturday 13th
Every year, the small village of Poboleda in the heart of Priorat, celebrates this one day wine harvest festival.  Lower-key than other events held in major towns, this one-day celebration is an authentic affair steeped in religion, music and dance and is a great opportunity to join with locals celebrating the life blood of this region. Stay up for the 11pm 'fire parade' through the town by the 'Alforja Devils and the Poboleda Dragon'!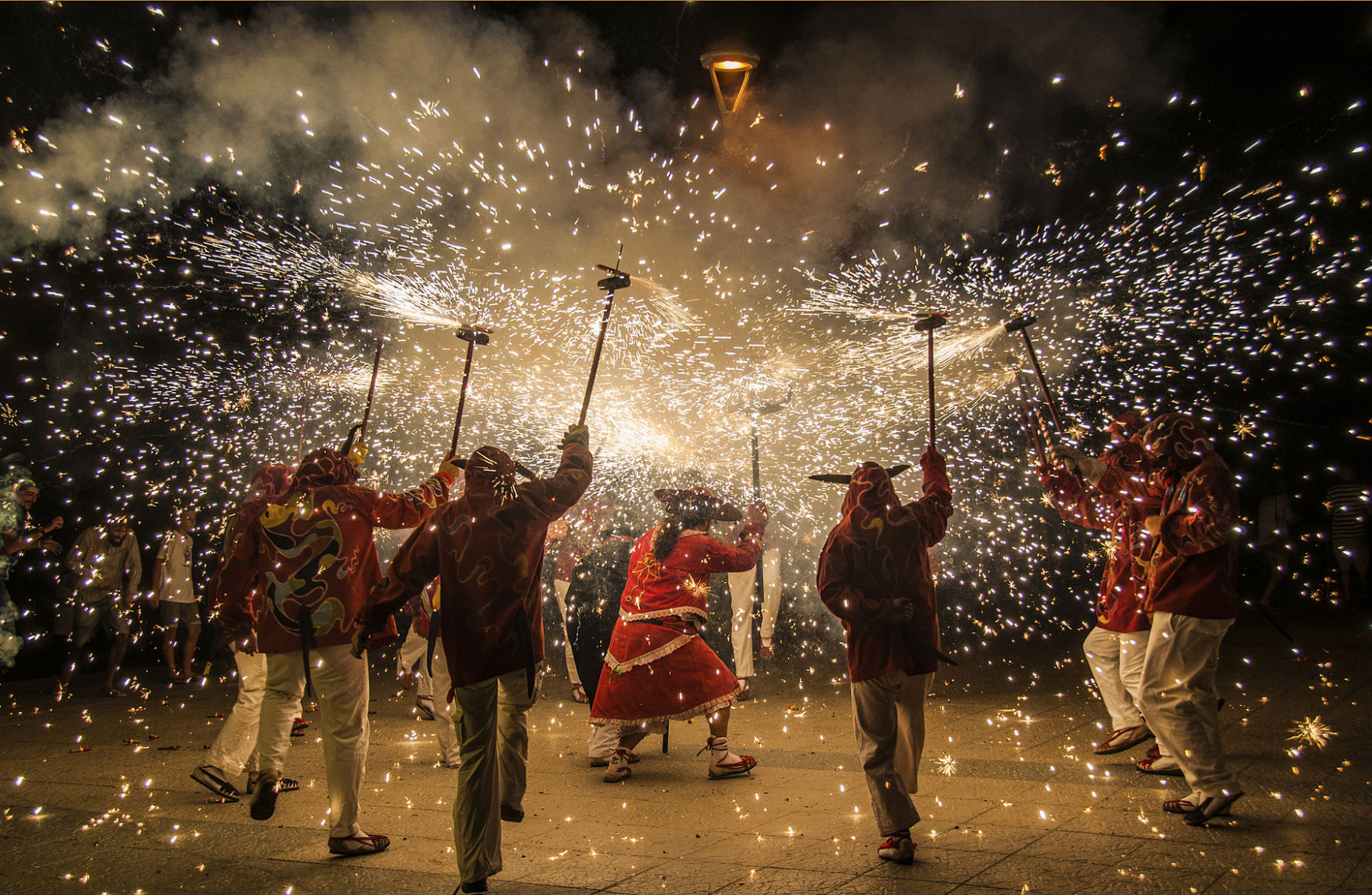 Priorat is one of our customers' favourite regions to visit, and in the past 20 years has built an incredible reputation, meaning that today it commands some of the most expensive pricing for any Spanish wine. Scala Dei is probably the most picturesque of the wineries here.


---
Les Etoiles des Mougins – France
Friday 19th- Sunday 21st
The small town of Mougins on the French Riviera has captivated food and wine lovers alike since 2006.  The Les Etoiles des Mougins Festival hosts loads of events for young and old, countless competitions and a swarm of local food and wine producers vying for the custom of visitors.  
The town has become well-known for its love of food
, and renowned chefs from around the country visit to share in classes, food tastings, and skilled culinary demonstrations.
---
London – Vivat Bacchus: Beautiful South Festival
Monday 8th and Tuesday 9th
Vivat Bacchus are pleased to announce their very first Vivat Bacchus Beautiful South Festival. They have invited top South African wineries to pour their best wines in a relaxed walk around tasting which is open to all at a minimal cost.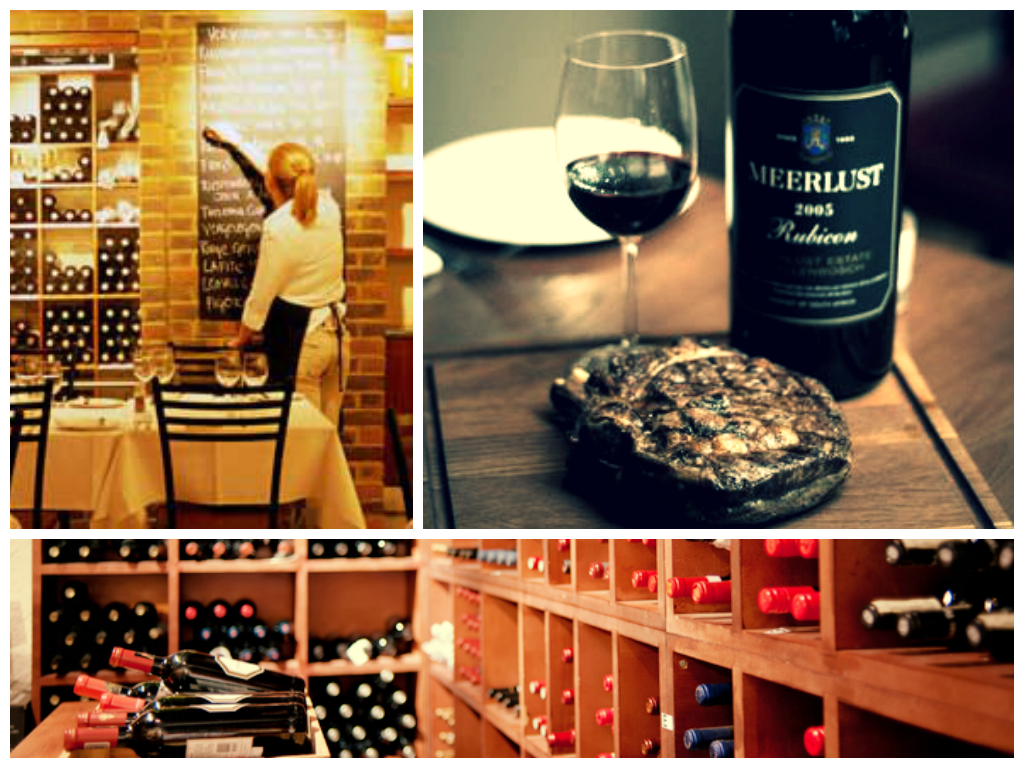 A series of dinners will follow each of the tastings featuring wines from the visiting wineries. They are also launching a new 'Allende Room' at Vivat Bacchus Farringdon with a special celebration on Tuesday 16th September. The dinner will feature wines of the evening's host, Finca Allende owner Miguel Angel de Gregorio, matched to culinary delights by Head Chef Nicola Rivelli and his team.

---
France – Arles: Rice Festival (Féria du Riz)
Friday 12th – Sunday 14th
For three days, this ancient Roman city is adopted by spanish custom for a huge celebration of the harvest that also marks the end of the bullfighting calendar. (The bullfighting in this region is of a far more friendly variety than its real Spanish cousin).
The locals get involved in parades, and offer up huge servings of paella, churros and tapas street food for sale. Here is one Provence tour for the Foodies!
---
Croatia – Dubrovnic Wine and Jazz Fest
Thursday 25th – Sunday 28th
Dubrovnik has featured in our What's On guides more than any other city, and September is no exception.  Billed as 'the ideal cultural event for those who love world-class music, fine-wine and art', the festival features renowned musicians such as Dan Brubeck and clarinetist Michael Kissinger, excellent local art and fine examples of award-winning Croatian wines. Živjeli!
---
Tuesday 9th – Sunday 14th
Jerez de la Frontera, a major town 60km from Seville is dominated by the Palomino Fino grape which thrives in hot, chalky soil and is used to produce sherry of international repute. The Jerez Vendimia (Harvest) Festival shows off the area at its very best. The festival itself features a grand, costumed procession, dancing, fireworks, bullfights and all the trimmings of a traditional spanish festival. The most important ceremony is the Blessing of the Grapes which takes place on the Sunday after a solemn mass in the Collegiate Church.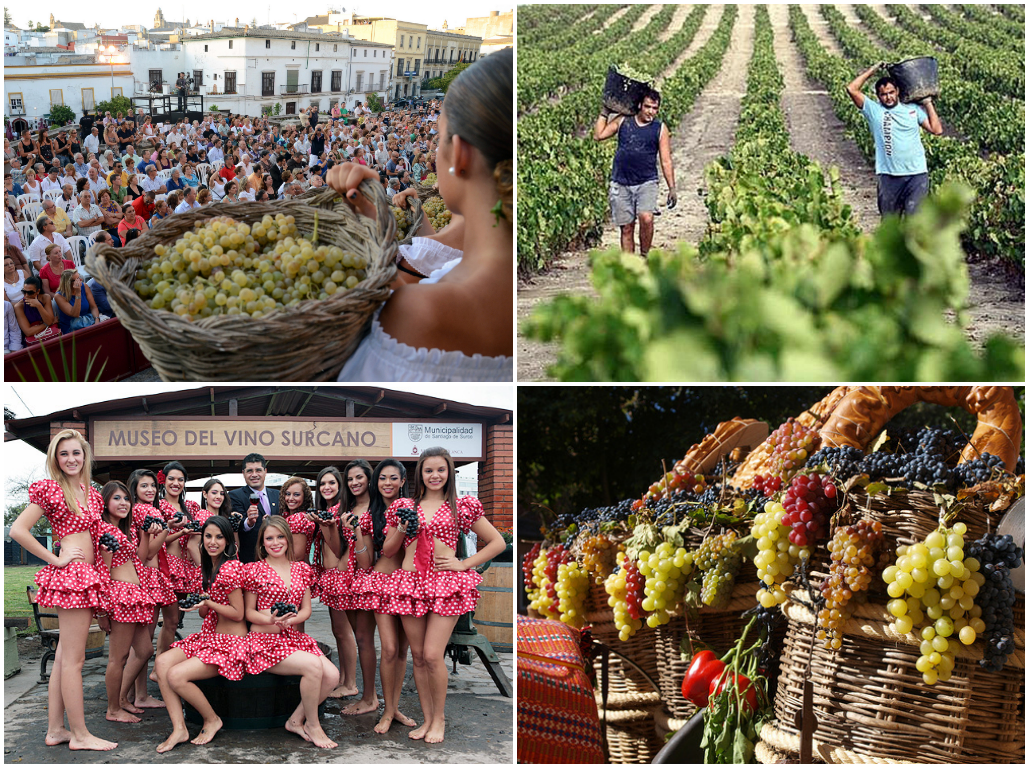 While in town, pay a visit to the Emilio Lustau Bodega which produces an array of top-quality sherries. For those seeking a brand they have heard of (and willing to sacrifice a bit of the rustic charm in exchange for concrete and machinery), the González Byass bodega produces the world's best-selling sherry, Tío Pepe.

---