May is the perfect time for a vineyard visit, whether you are in the Northern or Southern Hemisphere! South of the equator, in Australia, South Africa and Argentina, harvest time is over and the fermentation process is just beginning with this year's grapes. You might be lucky enough to sample some wine straight from the barrel! In the Northern hemisphere, in France, USA and Italy, as temperatures rise to between 15-20°C, flowering begins. Buds start to flourish and as pollination of the grapevine occurs, the berries of the grapes begin to grow. The warmer weather and public holidays in May make it the ideal time to book a short break.
Check out our guide to the food and wine events happening throughout the world this month.
---
United Kingdom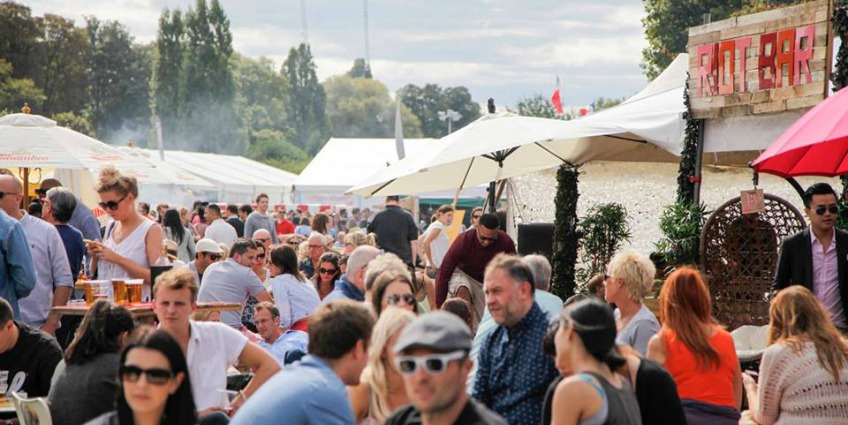 photo: facebook.com/foodiesfestival
Throughout May
Taking place throughout May is the Foodies Festival, a national event that tours various cities across the country. This massive event attracts over 300,000 foodies; hitting Brighton April 30th – May 2nd, Bristol 13th – 17th May and Syon Park in Richmond 28th – 30th May. The festival brings together the very best culinary talents of the British foodie scene. Check out recipes from Michelin star chefs and GBBO contestants or visit the children'scookery theatre with the kids. From cookery demonstrations to tea tents and pop up restaurants, there is something for everyone to enjoy.
---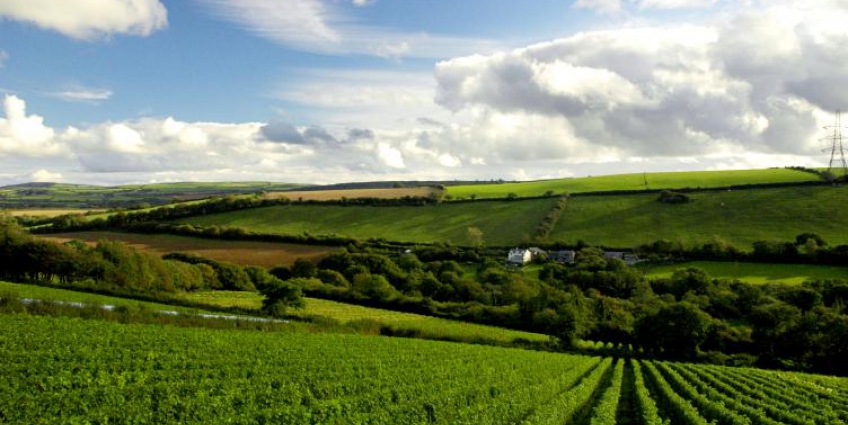 28th May-5th June
Did you know that there are over 400 wineries in the UK? This is a nationwide event dedicated to spreading the word about English wines. There are activities taking place at wineries up and down the country, from the London Wine Fair to special tours, guided tastings with Masters of Wine and art and cultural exhibitions. Some restaurants are even offering a free glass of English wine with your meal.
---
USA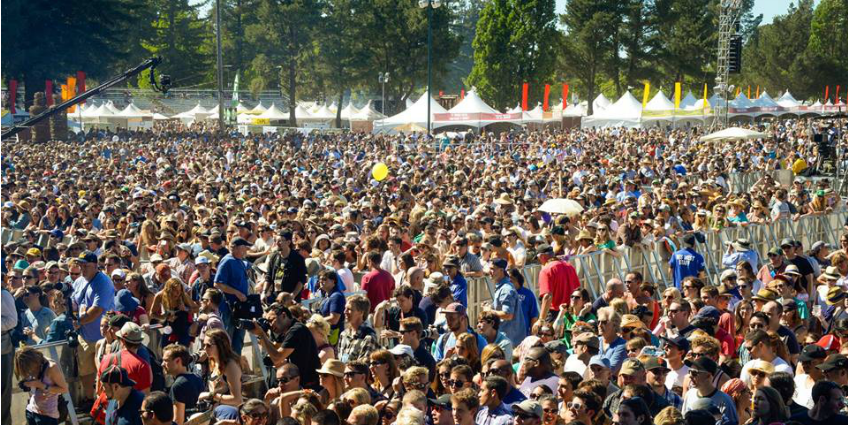 photo: facebook.com/bottlerocknapavalley
Napa Valley, California
27th-29th May
Summer is festival season, so why not kick-start it with this truly unique event set within the heart of the Napa Valley wine region. Across the three days, there will be a host of culinary and wine-related events to entertain you, as well as a killer line up music-wise that includes the likes of Stevie Wonder, Florence + the Machine and Red Hot Chilli Peppers . Some of the top Napa wineries will also be showcasing their wines for tasting.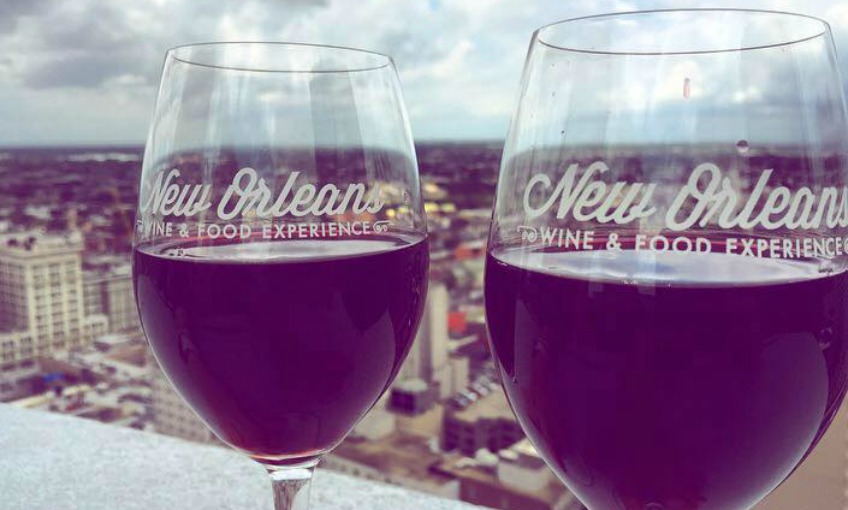 photo: facebook.com/NewOrleansWineFoodExperience
New Orleans Wine & Food Experience
New Orleans, Louisiana
26th-29th May
For 23 years now, this Louisiana festival has been pairing up the distinctive Creole-influenced foods of the region, from crawfish to andouille sausage, with complementary wines. They also donate part of their profits to food banks and culinary schools, meaning all the revelry is for a good cause. Many of the South's best chefs and the city's most exciting restaurants will be in attendance.
---
Croatia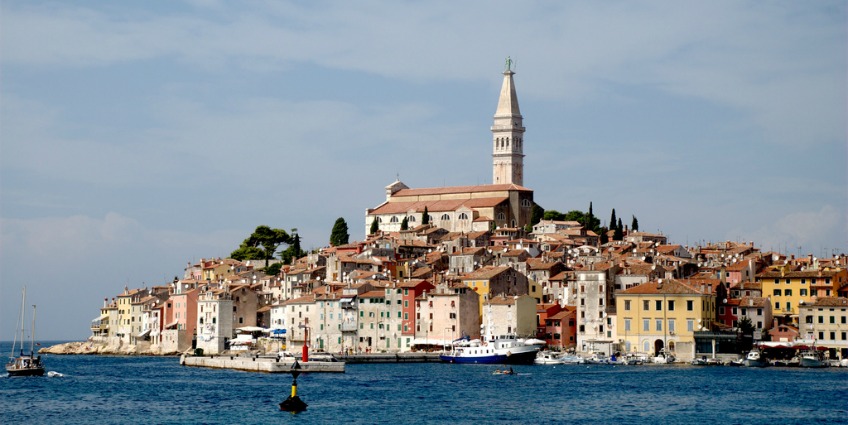 photo: flickr.com/akras
Wine Day
Istria
29th May
Istria has been voted one of the top wine destinations for 2015 for good reason. The home of Croatian wine-making is steeped in history and offers dramatic scenery. The last Sunday of May is a celebration of wine in the region, with almost 80 renowned winemakers all over Istria opening the doors of their cellars for you to taste and explore. There is also an exhibition in the area from the 13th – 15th May called Vinistra, where you can taste and research the Istrian world of wine.
---
Australia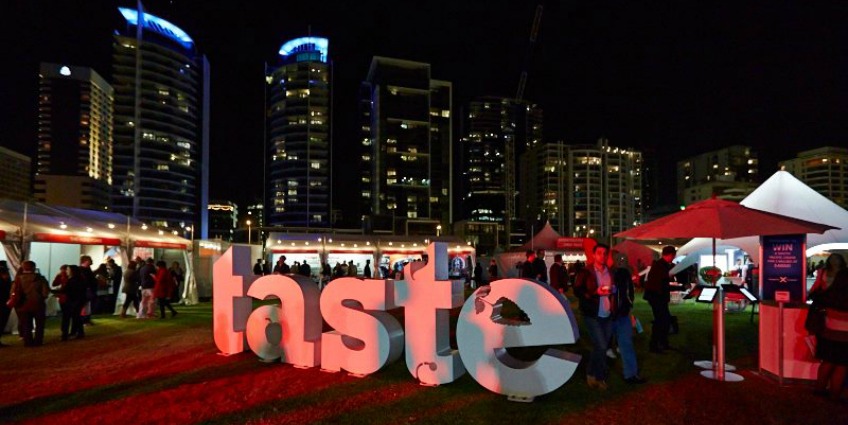 photo: facebook.com/tasteofperth
Taste of Perth
Langley Park, Perth
29th April-1st May
Taste Perth partners with top chefs and local restaurants to bring you the ultimate foodie experience. Try your hand at cookery classes, sample top quality wines and even take a tequila masterclass! There is also live music which gives the event a festival atmosphere and over 100 artisan producers showcasing the best of local produce.
---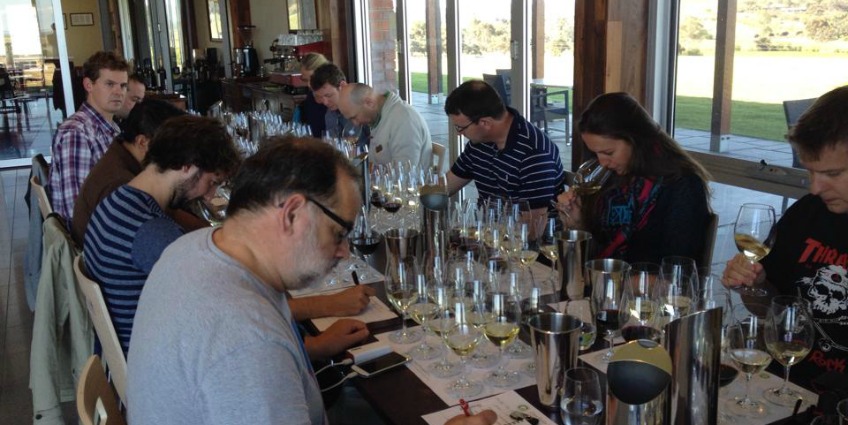 photo: facebook.com/clarevalleygourmetweekend
Clare Valley Gourmet Weekend
Clare Valley, Australia
13th-16th May
The Clare Valley Gourmet Weekend is a celebration of the end of the harvest and a chance to try some top quality wines from the region. There are 22 wineries participating in the event and you can meet the winemakers in person. There are cookery demonstrations and food and wine pairings, as well as vertical tastings and wine masterclasses.
---
Canada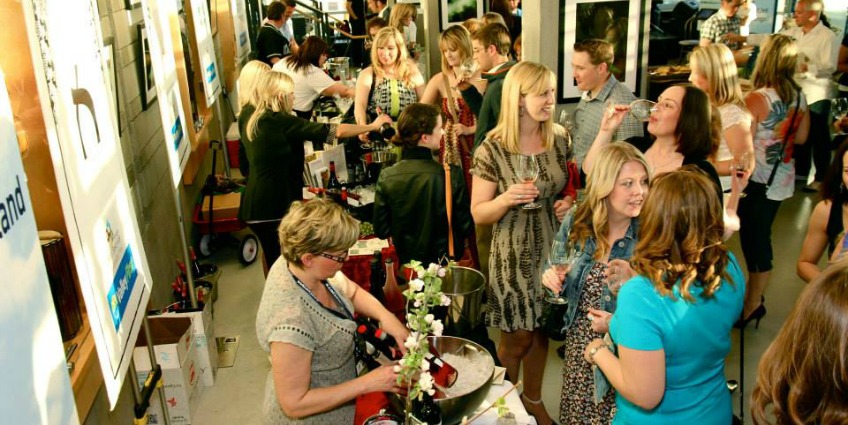 photo: facebook.com/OkanaganWineFestivalsSociety
Okanagan Spring Wine Festival
Okanagan Valley, Canada
28th April – 8th May
The hotly-tipped region of Okanagan Valley produces all styles of wine, but its speciality is ice wine. Grapes are left to freeze on the vine and as the water freezes, the grape juice becomes more concentrated. The resulting wine is deliciously sweet. The Okanagan Spring Wine Festival celebrates the best wines the region has to offer, along with a live band and culinary treats from local restaurants.
---
France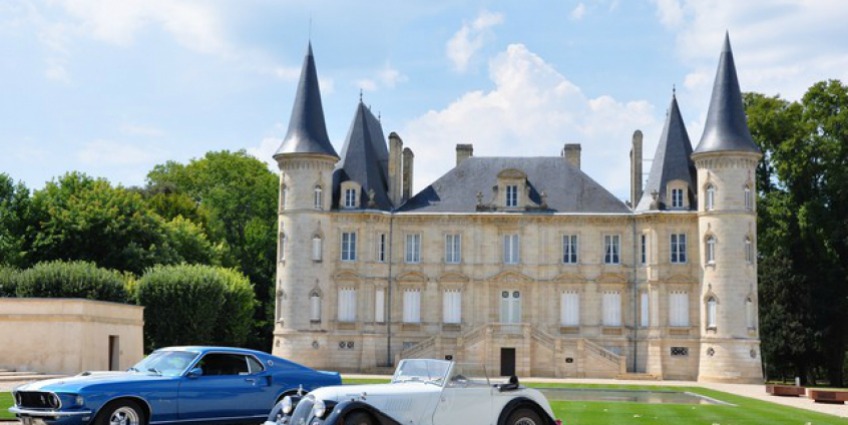 Open Cellar Day in St. Emilion
1st-3rd May
Bordeaux, France
The first weekend in May, the winemakers of St. Emilion in Bordeaux throw open the doors to their chateaux to the world. Across 3 days, you can taste, discover and learn everything you need to know about the famous region. With competitions, local food and wine tastings and a winemakers' dinner, you may never want to leave!
---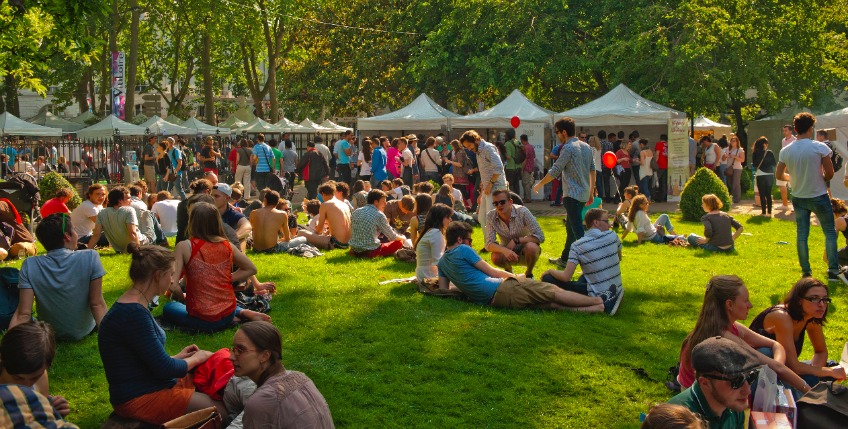 photo:http://vitiloire.tours.fr
Tours, Loire Valley
28th-29th May
A hundred wine growers from the four corners of Touraine leave the hillsides of both banks of the Loire to converge under the tree canopy on boulevard Béranger, in the heart of downtown Tours. Created in 2003 at the initiative of the city of Tours, Vitiloire gathers every year more and more winemakers, artisans and visitors: 35,000 people are expected on 28 and 29 May, in the heart of Tours.
---
South Africa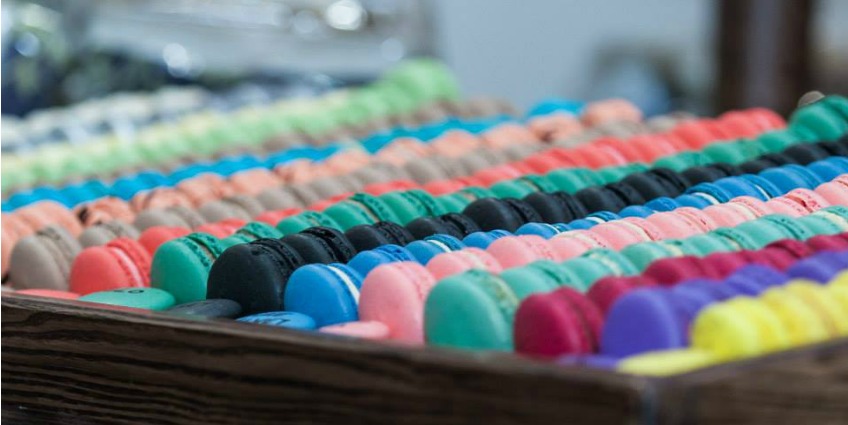 photo: facebook.com/GoodFoodandWineShowSA
Good Food & Wine Show
27th May-29th May
Cape Town, South Africa
As one of the country's biggest culinary events, welcoming over 60 000 foodies and lifestyle lovers through its doors each year, the Good Food & Wine Show certainly needs no introduction. The 2016 show, presented by Fiera Milano Exhibitions Africa, will showcase international food trends with a whole new look and feel. The Good Food & Wine Show brings celebrity chefs and TV cooks to Cape Town to do demonstrations, while over 200 exhibitors show off brand-new wines, chocolate, spirits, cooking tools and more. It's an ideal event for the serious home cook to get a glimpse of what's new in the market.
---
If you would like to book a tour in one of these regions or have any questions, get in touch with us.