Spring is almost upon us, so there's only one way to celebrate – discover the best food and wine events taking place all over the world in March.
What's happening in the vineyard? There's a lot happening this time of the year, in the Southern Hemisphere especially, with countries such as Australia, New Zealand, Argentina and South Africa being really busy right now. Guess why? It's harvest time! Longed for all year round by wine lovers and winemakers, for the special moments it brings, this period reunites the wine industry to organise the best wine and food festivals and events.
---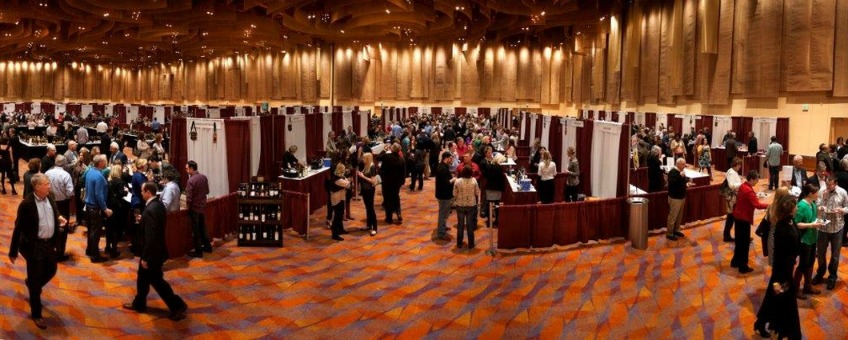 26th Annual Cincinnati International Wine Festival
3th – 5th March
The biggest wine festival in the Midwest is celebrating its 26th year this March. Over 100 wineries will be exhibiting 700 wines. The festival is split up into four main events: the winery dinners, the grand tasting, a charity auction and luncheon, and a golf tournament. The festival has raised over $4 million dollars for charity, so you can feel good for doing your bit whilst tasting some fabulous wines.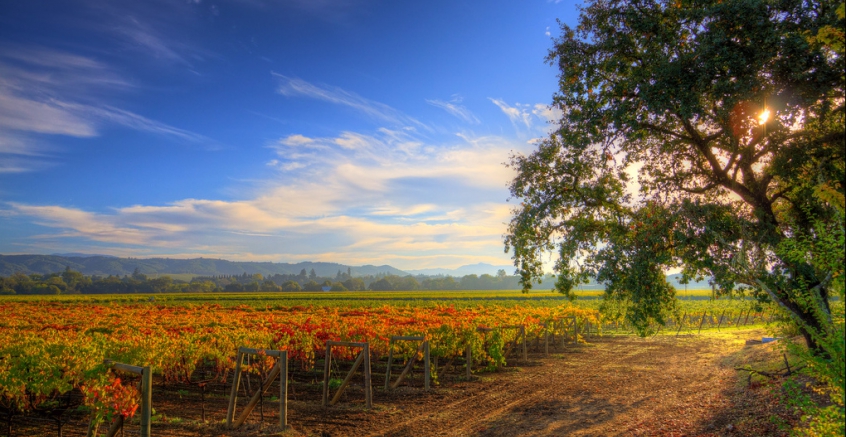 19th – 20th March
19 wineries are participating in this year's event in Sonoma, California. Wineries will be offering tastings of the 2015 vintage straight from the barrel. They will also be hosting food and wine pairings with local chefs and restaurants. You can also get your cultural fix with art from local artists and live music at certain events.
---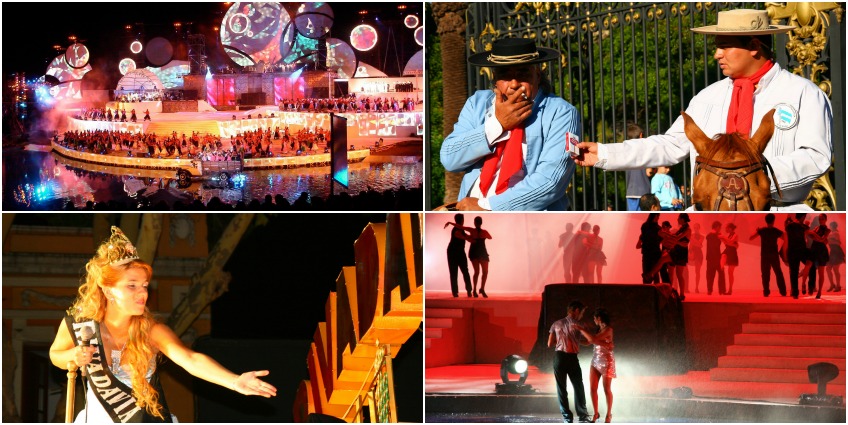 photos: flickr.com/tanthaus
2016 Mendoza Grape Harvest Festival
March
La Fiesta de la Vendimia is a big deal in Mendoza. With scenes remeniscent of the Rio carnival, the Argentinians know how to celebrate harvest time in style! The event has been going since 1936 and attracts thousands of visitors each year. Experience customs such as the blessing of the fruit and discover who the Grape Harvest Queen is at the night parade. An occasion not to be missed!
---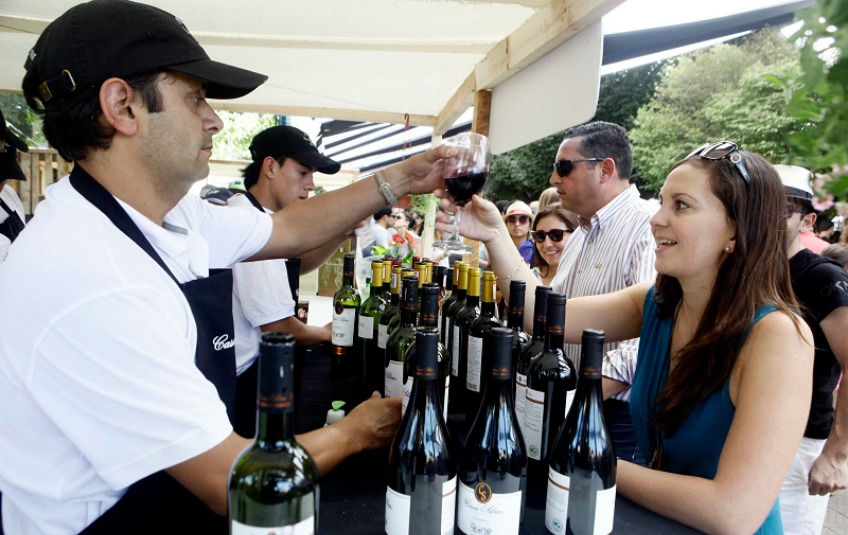 photo: chiletourism.travel
Vendimia Colchagua Harvest Festival in Santa Cruz
4th – 6th March
Another harvest celebration that takes place in Santa Cruz, a city in the winemaking region in Colchagua. 12 wineries will come together to showcase their latest wines and celebrate with around 100,000 tourists! There will also be a Harvest Queen contest, a music concert and the opportunity to sample local cuisine.
---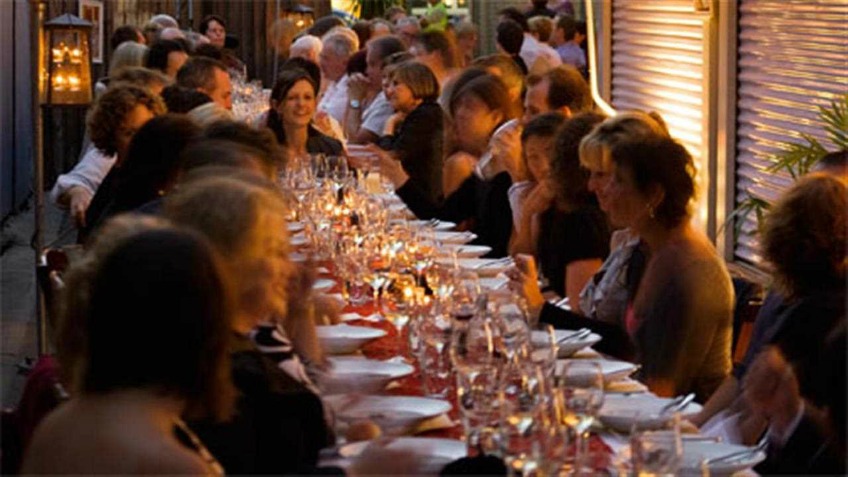 photo: visitvictoria.com
Melbourne Food and Wine Festival
4th – 13th March
Over 200 events take place all over the city in bars and restaurants and often spills out onto the street! With specific wine-related activities such as a Riedel glass tasting and twilight dinners at a vineyard, you are sure to find something to enjoy.
---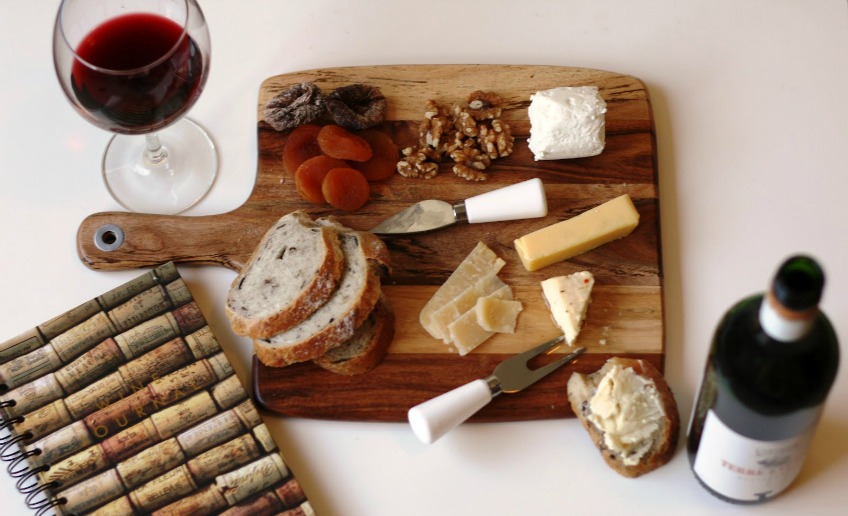 Coulommiers International Cheese and Wine Fair
18th – 21st March
This started out as a regional agricultural fair and has now grown into a major event showcasing local cheese and wines. There are around 350 exhibitors and lots of activities to get involved in such as tastings and a brie contest!
---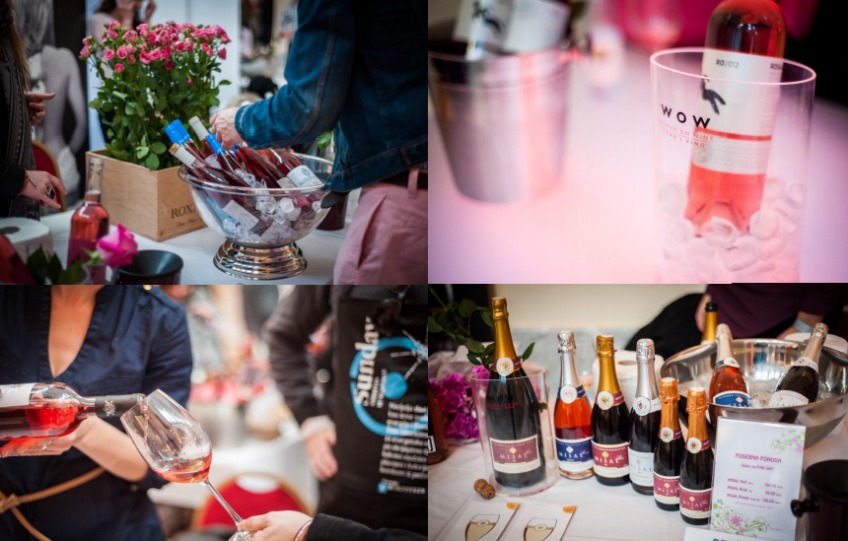 photo: womenonwine.com.hr
19th March
Pink Day is a celebration of Croatian rose and sparkling wines organised by Women On Wine. It takes place in Zagreb. There will be wine and olive oil tastings on offer, as well as workshops and cultural events showcasing all Croatia has to offer.
---
If you would like any help booking a wine tour, get in touch with us!