With June comes the perfect excuse to start planning your wine and food summer holiday.
WHAT'S HAPPENING IN THE VINEYARD?
In the Northern Hemisphere, following the flowering and pollination period, the fruit sets and forms clusters of green baby grapes which continue to grow throughout the summer. It is very important to have fine stable weather conditions during the growing period to secure a good crop. In the Southern Hemisphere, things are quieter in the cellar – however, fine wines may be racked again over the next few weeks.
WHAT'S ON?
From wine festivals to open cellar doors, fine food tastings, and music and art festivals, here is Winerist's overview of the best wine and food events taking place this June.
Monterey Wine Festival · California · 9th-11th June 2017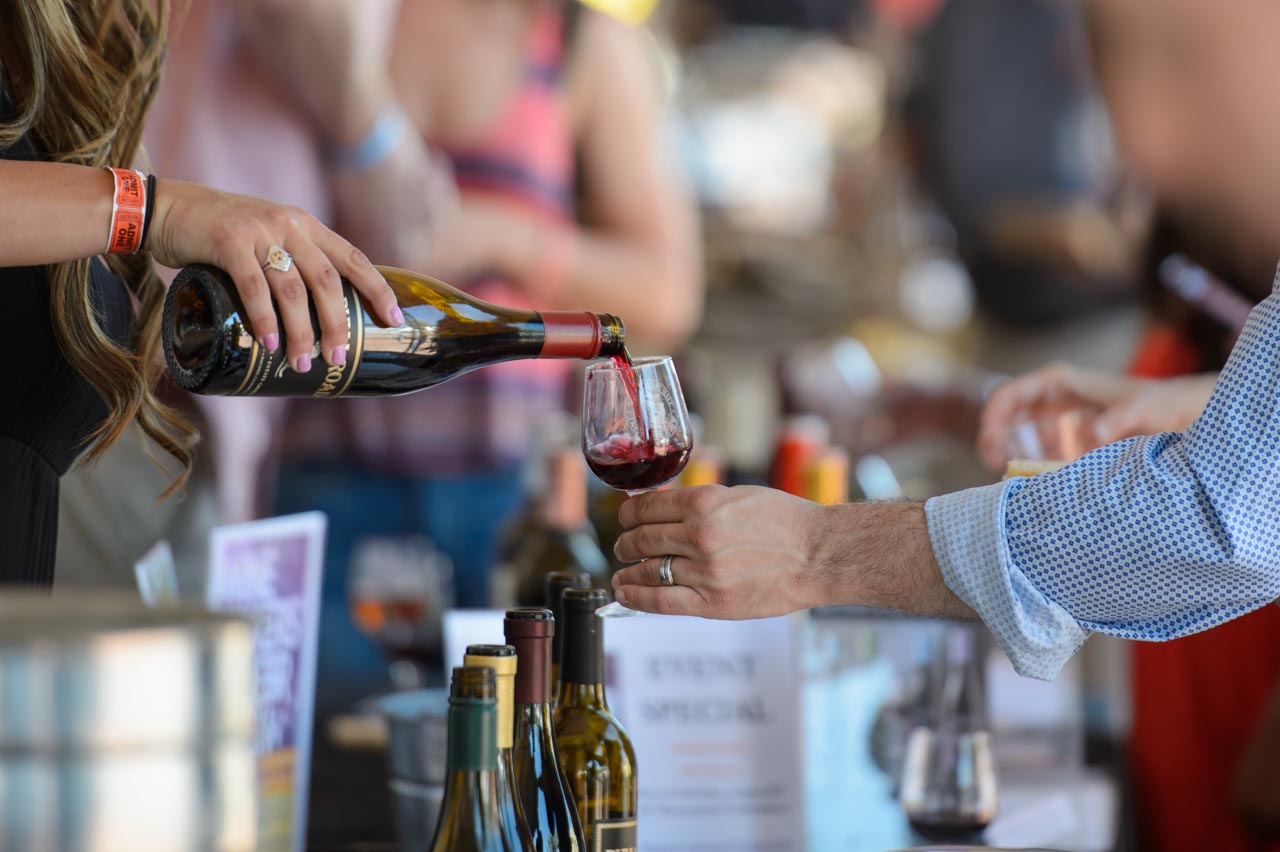 Photo: Facebook Monterey Wine Festival
Taking place right in the heart of the Californian wine country, the 41st Monterey Wine Festival offers a great opportunity to taste some of the most popular wines, the best chowders or sausages, or to enjoy an afternoon with passionate winemakers. What's more, you can also experience spirits and beer at one of the stands. Along with all these festival ingredients, live music is the final sensation making this a not-to-be-missed gathering.
---
Huichica Music Festival · Sonoma · 9th-10th June 2017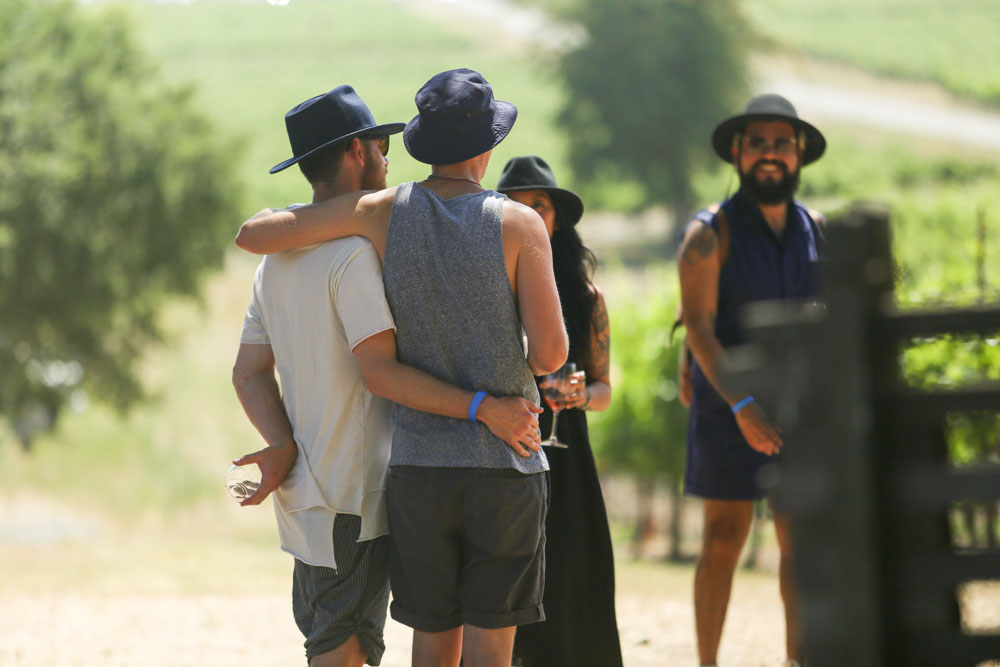 Photo: Huichica
Huichica Music Festival attracts crowds of people for its music, wine and food. Last year there was a lot of entertainment for children too, including hula hoop lessons and a killer scavenger hunt while this year promises the most dynamic and extensive selection of music in the festival's history! A wonderful setting, happy people, delicious food; what more could you hope for?
---
Napa Valley Wine Auction · Napa Valley · 28th May- 4th June 2017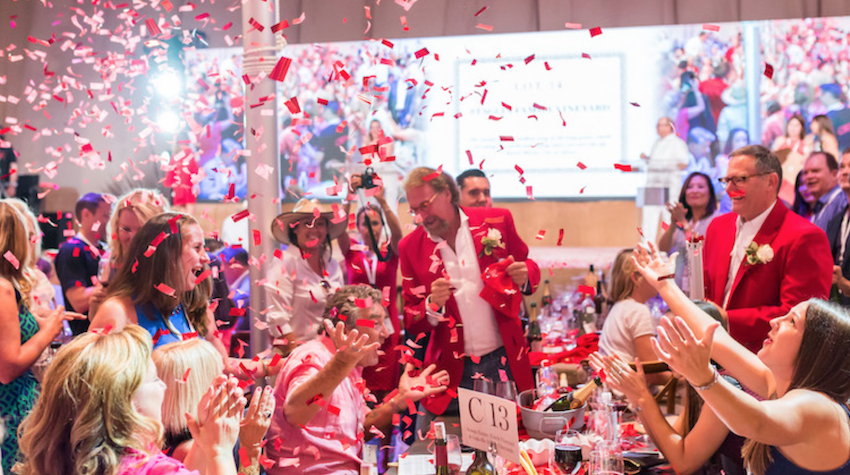 Photo: Auction Napa Valley
This is one of the best wine auctions in the world! Expect a weekend of fun with a choice of dozens of parties (formal and informal), open cellars and more than 250 lots of great wines to be auctioned! The proceeds of the Napa Valley Auction all go to charities which in the past have raised over $170 million in total.
---
Annapolis Arts & Wine Festival · Annapolis, Maryland · 10th-11th June 2017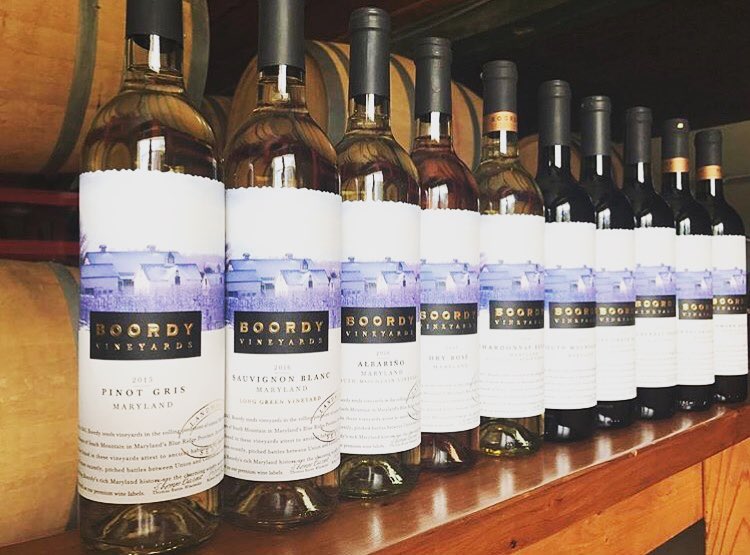 Photo: Annapolis Festival Facebook
The 8th Annual Annapolis art & wine festival will highlight, more than ever, local artisans, over 20 wineries located in and around Maryland such as Chateau Bu-de Vineyard & Winery or Boordy Vineyard, as well as live bands and food trucks to make your experience unique. A bunch of kids friendly activities will also be available and many more surprise.
---
Taste the Helderberg · Stellenbosch · 15th June 2017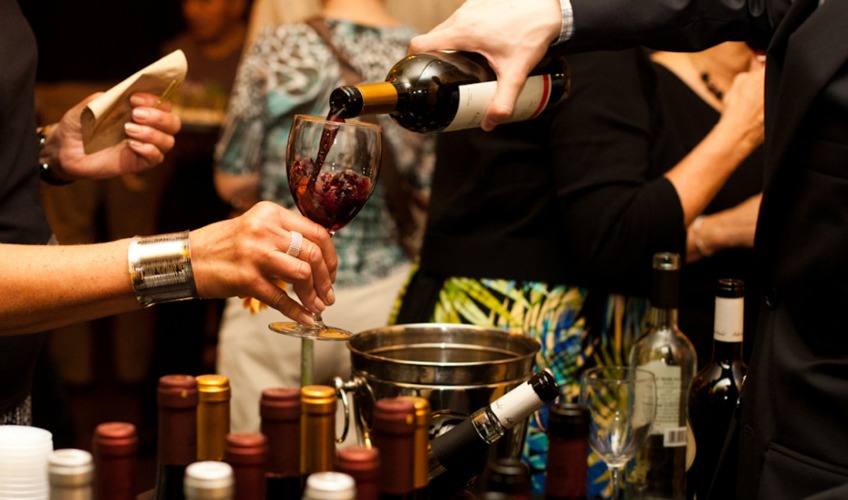 Photo: Stellenboschvisio.co.za
The Helderberg region is one of South Africa's top wine regions, so don't miss the opportunity to taste some of the best wines. The 2017 Taste the Helderberg celebrates artisanal food and wine. Participating Wine Cellars include Bilton, Ken Forrester Wines, Longridge, Lyngrove, Peter Falke, Somerbosch, Vergenoegd and Waterkloof Estate. Food lovers will be able to sample a range of signature dishes and decadent sweets. With more than 100 premium wines to sip on and dishes from local chefs and artisanal producers.
---
Foodies Festival · Birmingham · 23rd-25th June 2017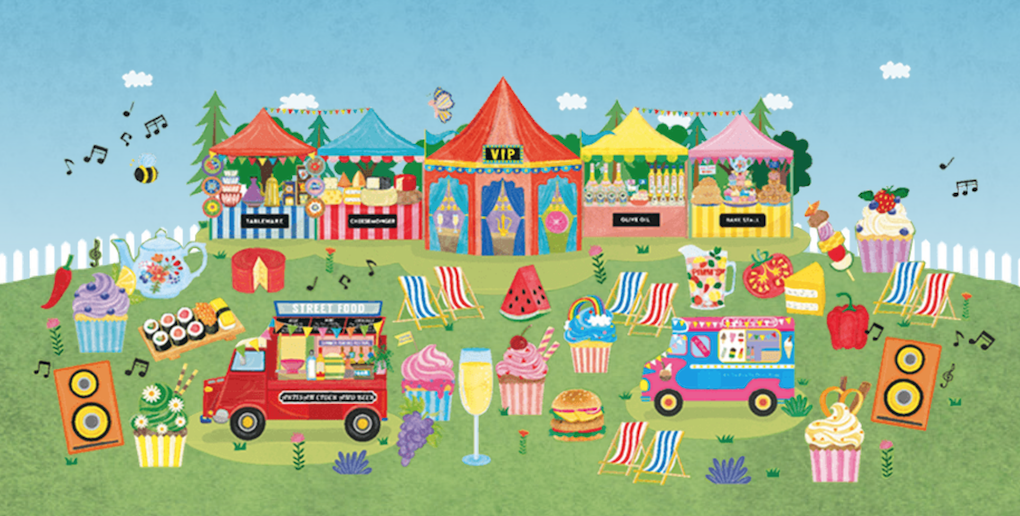 Photo: Foodies Festival
The Foodies Festival is a national event that tours various cities across the country. This massive event attracts over 300,000 foodies. The festival returns to Birmingham's Cannon Hill Park 23,24,25 June. The festival brings together the very best culinary talents of the British foodie scene. Meet Michelin starred Chefs Brad Carter and Nathan Eades cooking their signature recipes in the Stoves Chefs Theatre, with other masterchefs. Stroll around the numerous theatres for street foods, tea, desserts, drinks and much more.
---
Taste of London · London · 14th-18th June 2017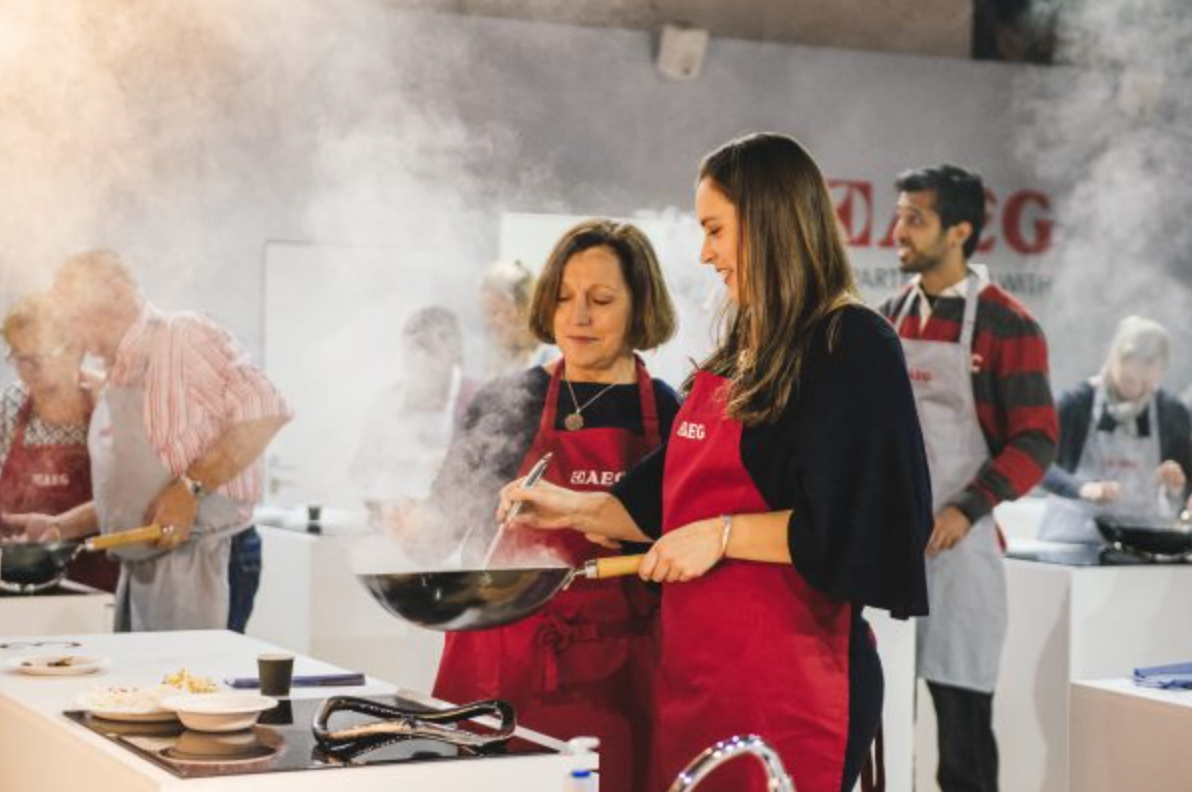 Photo : Taste of London
Regent's Park will transform into a foodie wonderland for 5 days of summer eating, drinking and entertainment. Create your perfect taster menu from 40 of the city's best restaurants as they serve their finest dishes for the ultimate alfresco feast. In addition, over 200 artisan producers and premium brands will provide a bounty of the best food and beverages from Britain and around the world. Attracting over 50,000 people, the event is the ultimate showcase for the capital's food and drink scene.
---
Vinexpo Bordeaux · Bordeaux · 18th-21st June 2017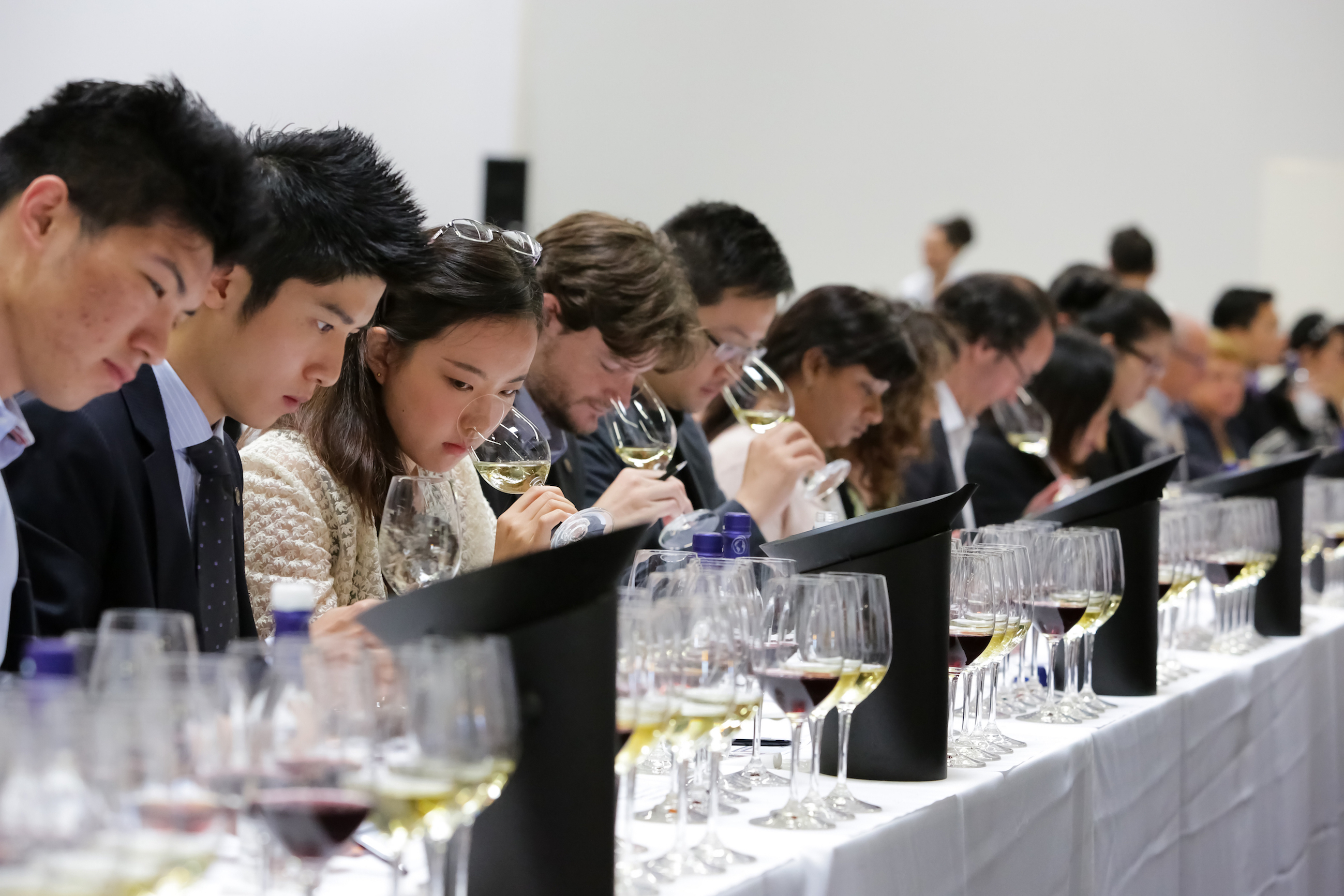 Bordeaux will host once again its leading wine and spirits trade show with over 2000 exhibitors coming from 42 countries around the world. Vinexpo brings together key-buyers and decision-makers is a dedicated environment. To make the right connection and boost businesses, it is with no doubt the place to be this year in the wine industry. *The entrance is reserved to wine & spirits trade professionals*
---
Haro Wine Festival and Batalla del Vino · Rioja · 29th June 2017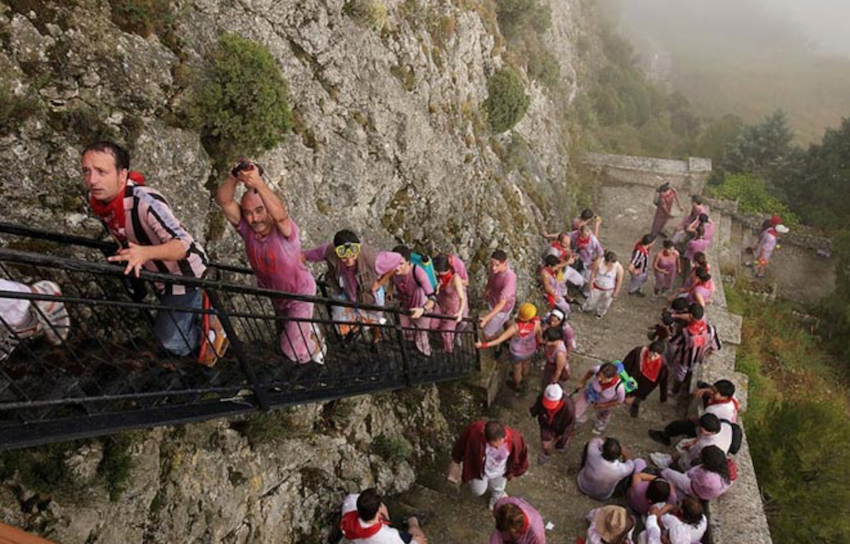 Photo: Batalla del Vino
If you haven't heard of the Haro Wine Festival, you're in for a treat. Every year locals and a few lucky tourists take part in a wine fight! The whole town congregates on the streets, from children to grandparents, and party the night away. The next day everyone heads up a nearby mountain for even more fun: water pistols filled with wine are distributed and buckets of wine are randomly poured over people! This festival is a once-in-a-lifetime experience!
---
Inycon a Menfi Wine Festival · Sicily · 23rd-25th June 2017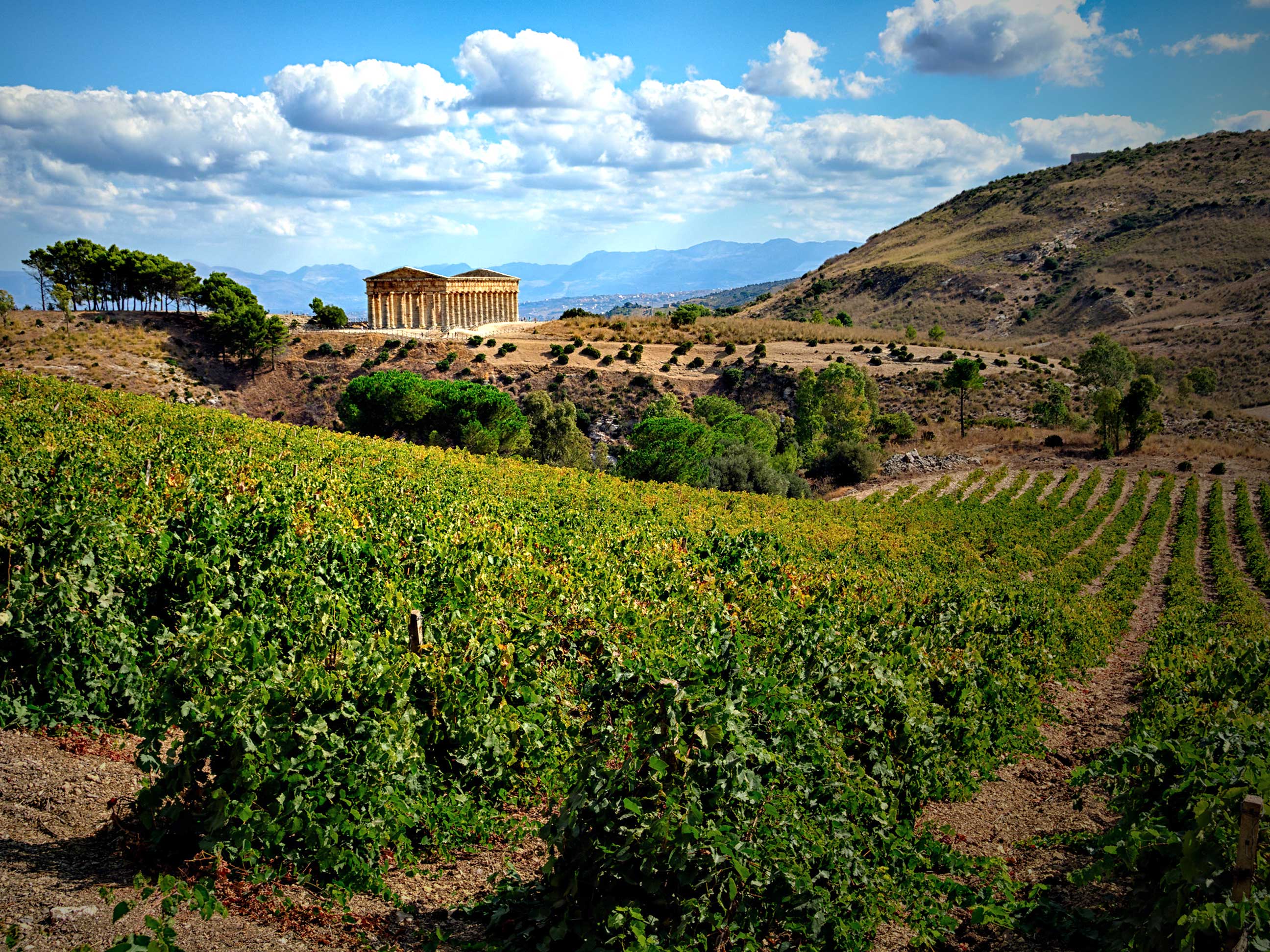 Photo: Inycon Wine Fest
Enjoy exploring Sicily's finest wines and sample some delicious local delicacies during this wine and food festival; plus, entertainment will be covered with a wide range of concerts and shows taking place.
---
Aria di Festa, San Daniele Ham Fair · San Daniele del Friuli · 23rd-25th June 2017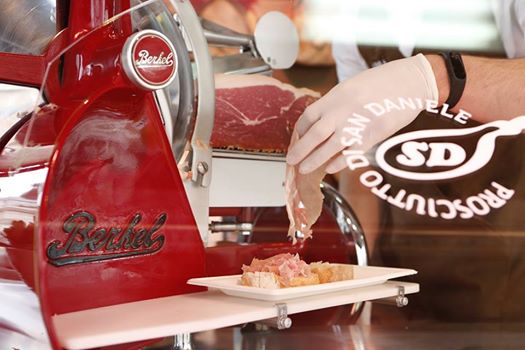 Photo: https://www.facebook.com/AriadiFestaSanDaniele
Three days full of tasting experiences, music, events and performances in San Daniele del Friuli, during which you can discover this magical place with its unique prosciutto and superb wines.