What's happening in the vineyard? In the Northern Hemisphere, the grapes are ripening throughout July and August, slowly changing colour, a process known as 'véraison'. The berries also begin to grow really fast, accumulating sugars and fructose.
Olympia, London
4 – 6 July – V Delicious
This food event is specially designed for vegetarians, who will be pampered with gastronomic treats. Over three days, this vegetarian, vegan wonderland will be centred around eating and drinking all sorts of goodies. A lot of big brands, but also small restaurants, artisan and local producers, will be attending so you get the opportunity to taste and discover the real flavours, meet the people behind this sensation and buy the perfect gifts.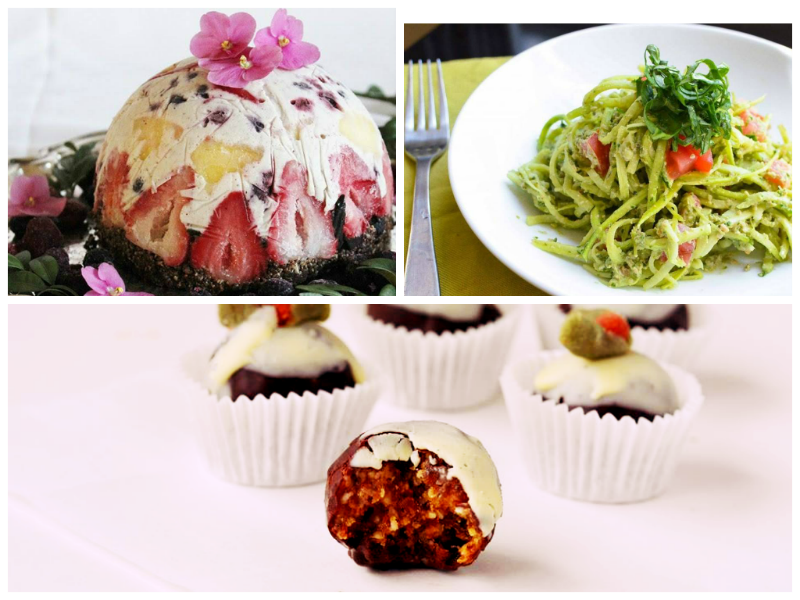 Ay, Champagne
5 – 6 July – Fetes Henri IV
Join this wine festival as many of the Champagne houses will be open and ready to make you taste their latest discoveries as well as answer all of your questions. Music will be entertaining, the atmosphere and the grand firework display will definitely make this event memorable. Sunday's highlight is the carnival, so make sure not to miss it.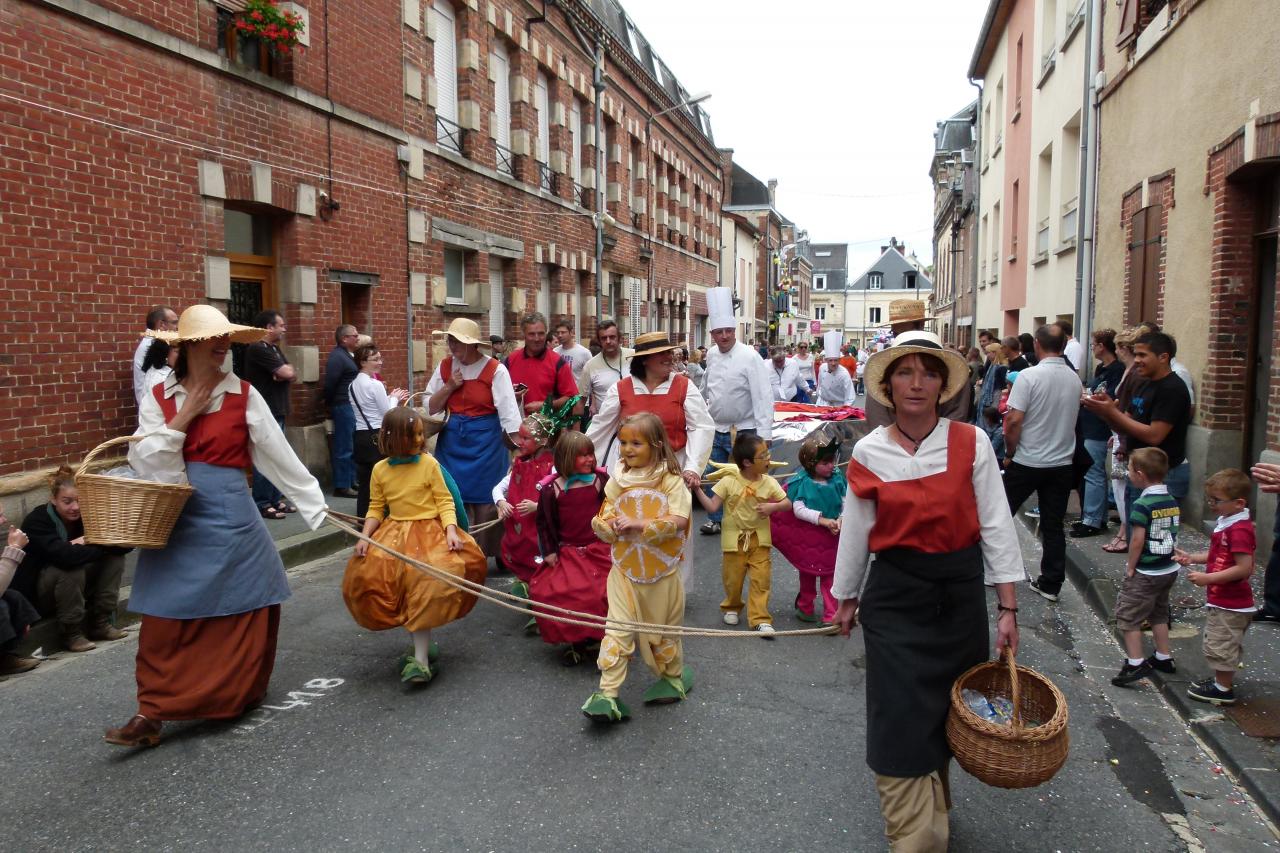 Piancastagnaio, Tuscany
6 July – Strawberry Festival
You will be amazed at how many dishes you can prepare with strawberries! One of our favorite ones is the risotto alle fragole (rice with strawberries) and the fresh gelato with strawberries. But although great focus is laid on strawberry dishes, you will also find other local products, such as salami or parmesan.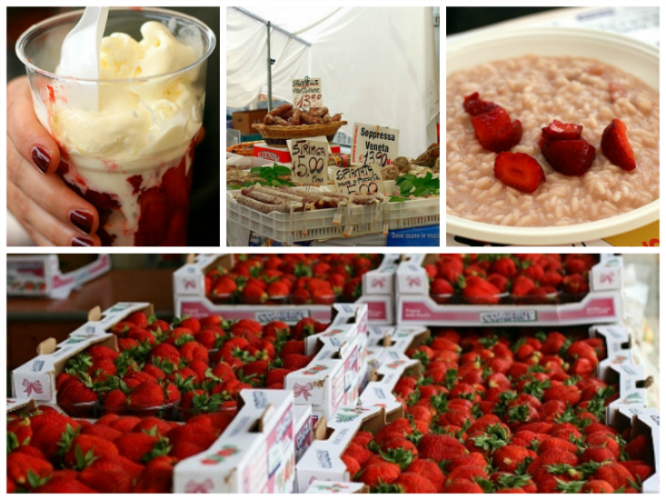 July 10 – August 25 – Dubrovnik Summer Festival
What a great mix of art and culture! Being the oldest cultural festival in Croatia, Dubrovnik Summer Festival displays a world of theatre, ballet, classic music and opera. The performances include Shakespeare's Hamlet, as well as the great performance of The Miser. Among other highlights are the baroque concerts of Handel's and Vivaldi's arias. Film lovers should not miss the Pula Film Festival. Without doubt this Summer Festival has something for every taste – definitely worth giving it a try!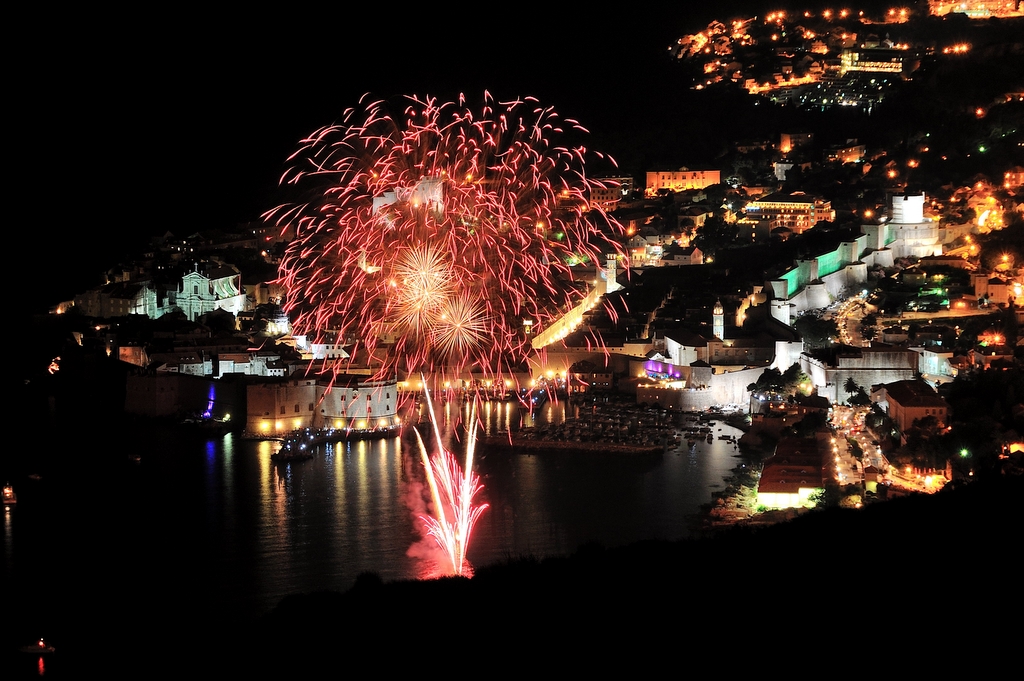 12 – 13 July – Franschhoek Bastille Festival
The Food and Wine Marquee will be waiting for you to enjoy the food and wine, meet well-known winemakers and chefs and taste their delicacies.
Other highlights of the festival are the street parade, the performance of a group of dancers and musicians from Seychelles and the Barrel-Rolling Competition.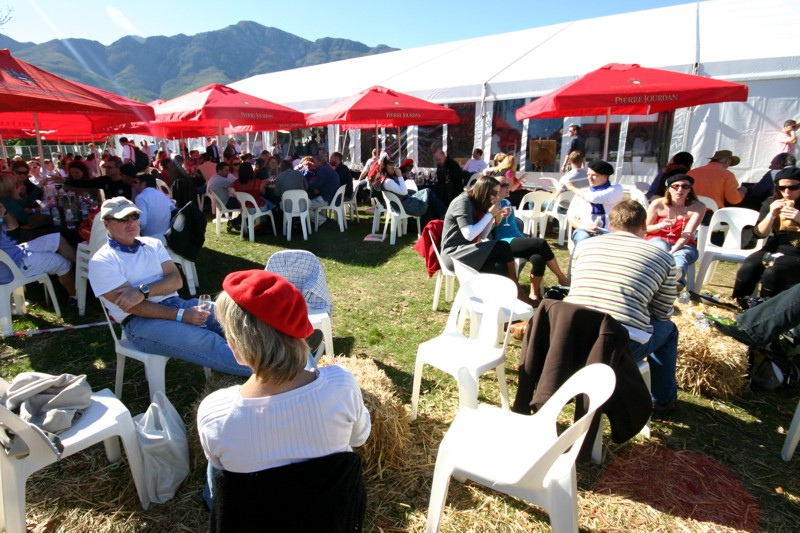 Napa Valley
12 – 21 July – Festival de Sole
Spreading over more than 10 days, this event brings together more than 100 wineries as well as music, theatre, art and dance performances. Culinary delights will also be showcased at Taste of Napa and the other vineyard luncheons and dinners.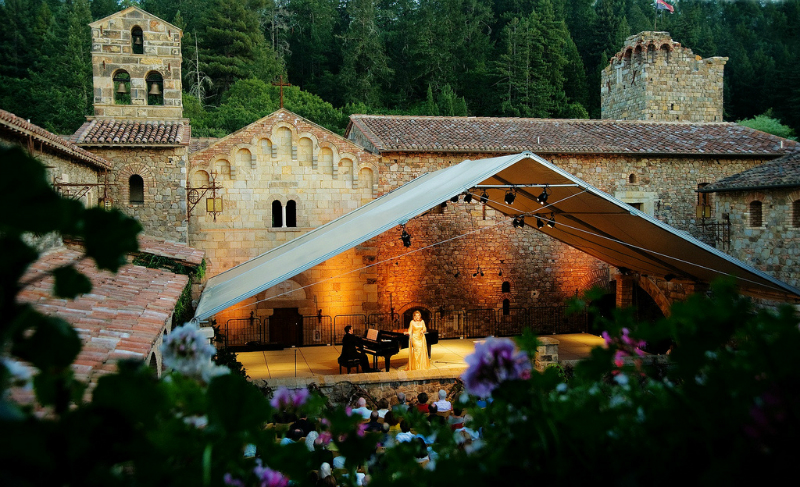 California
17 – 19 July – California Wine Festival
This festival is all about wine, food, sea, sun and music – what else could you wish for? Discover new and vintage wines, taste gourmet products, such as artisan bread, olive oil, cheese and other culinary delights and listen to the live music.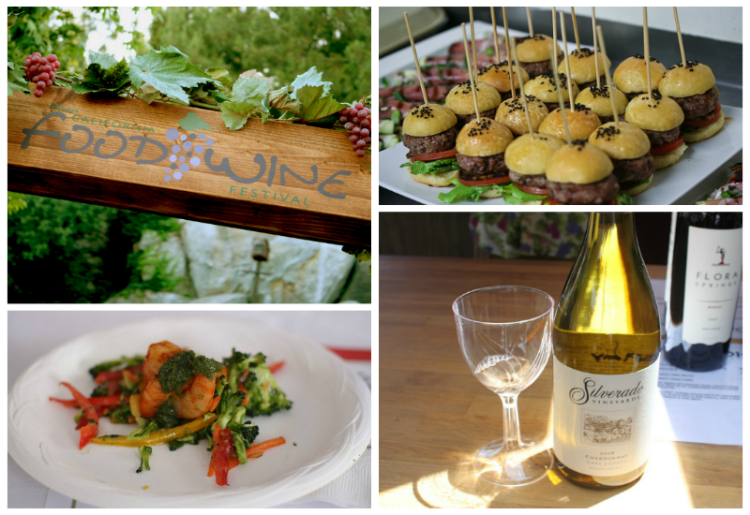 The Foundling Museum, London
24 July – Gin Tasting
You can also learn more about the history of gin with a particular emphasis on the mid-eighteenth century 'gin craze' and of course taste some of the cleanest tasting gins.
24 – 26 July – Fete du Cognac
Are you a cognac lover? Join this celebration of the cognac, as well as other local specialties, such as pineau and Charentaise wine. Visit the chateau and cognac houses and enjoy the cuisine displayed at the stalls. There will be more than 20 000 plates to be tasted, from melons to oysters and cheese to snails, all carefully prepared to enchant you taste buds. International and local bands will entertain you on this 3 day cognac festival.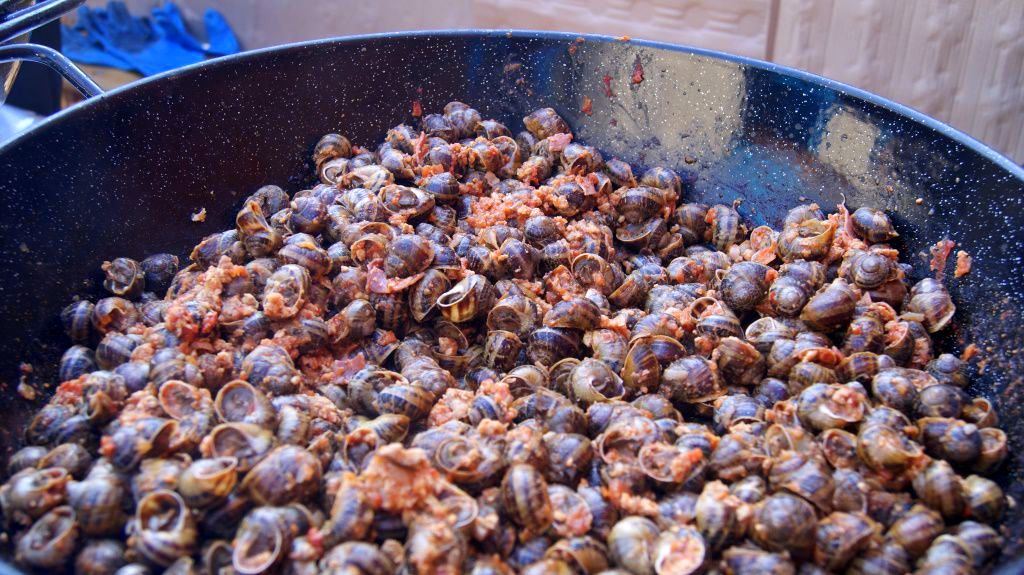 Aix-en-Provence
July 28 – Coteaux Festival
Don't miss the chance to enjoy a tasting of the wines from the vineyards of Aix-en-Provence. Taking place at Cours Mirabeau, this wine festival is bringing more than 50 producers, most of them from Aix area, the Montagne Sainte-Victoire or the Baux-de-Provence. Foodies shouldn't worry as there are also local producers displaying olive oil, olives, cheese and other fresh products.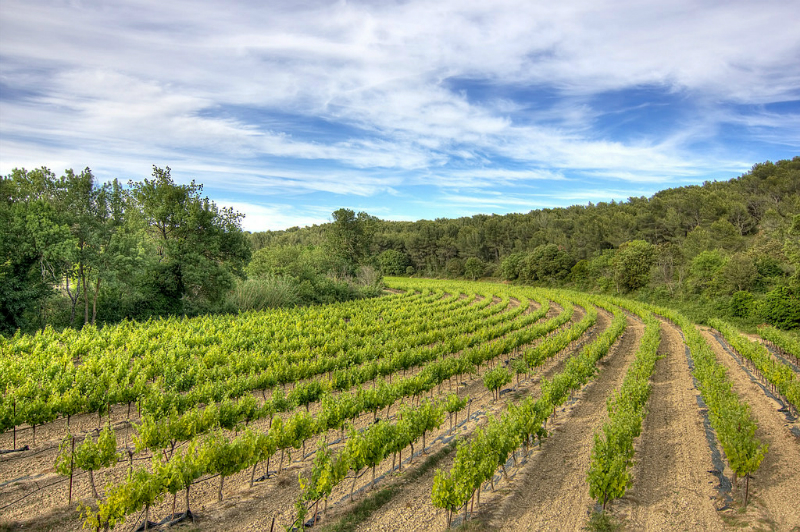 Furnari, Sicily
31 July – Sagra dell'Olio
Celebrating the beginning of the harvest, the whole town gathers to display their fresh produce, such as olive oil, olives, wine or the famous bruschette. Music won't be missing, so get ready to party and enjoy the fun.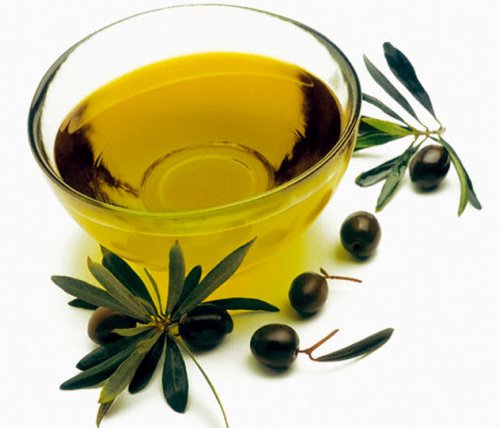 Written by Mihaela Pelea, Content Writer at Winerist.