What's happening in the vineyard?
In the Northern Hemisphere, the young berries are starting to change colour and get bigger and softer. During this stage, the wine-grower needs to carefully look after his vines so that their flesh, tannins and flavour develop. Water is essential, and the newborn grapes also need to be protected from parasites and from the sun so that they don't get sunburnt.
On the other hand, vignerons from the Southern Hemisphere can relax with a bottle of wine for another month and contemplate their dormant vines (lucky them!).
What events are happening in July?  
Rootstock Jazz & Rock Festival · Pommard, Burgundy · July 8th-9th, 2017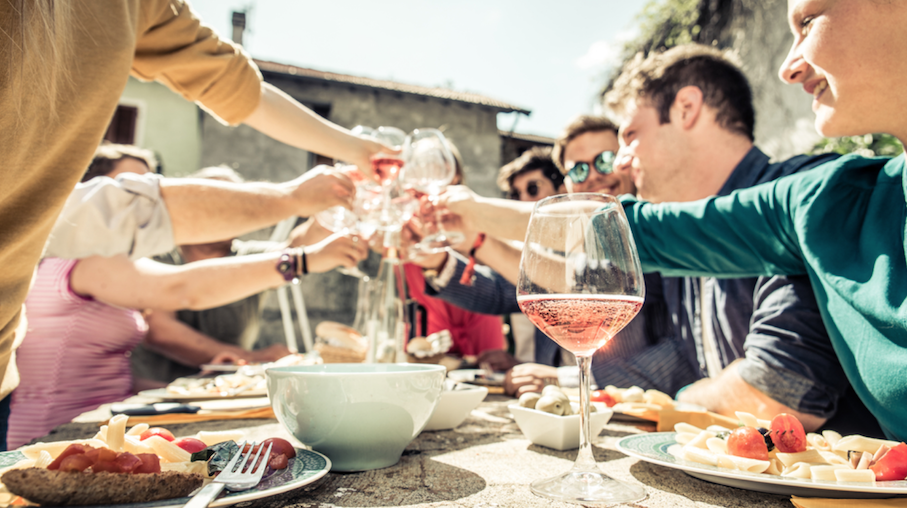 Rootstock will be without a doubt one of the best summer events organised in France. The Carabello-Baum family is launching its very first wine event at the Chateau de Pommard. To make their guests experience one of a kind, the festival will offer wine, champagne, rosé and coffee bars as well as a wide selection of food stalls.
Wine & Transat · Lyon · Every Wednesdays from July 12th to August 2nd, 2017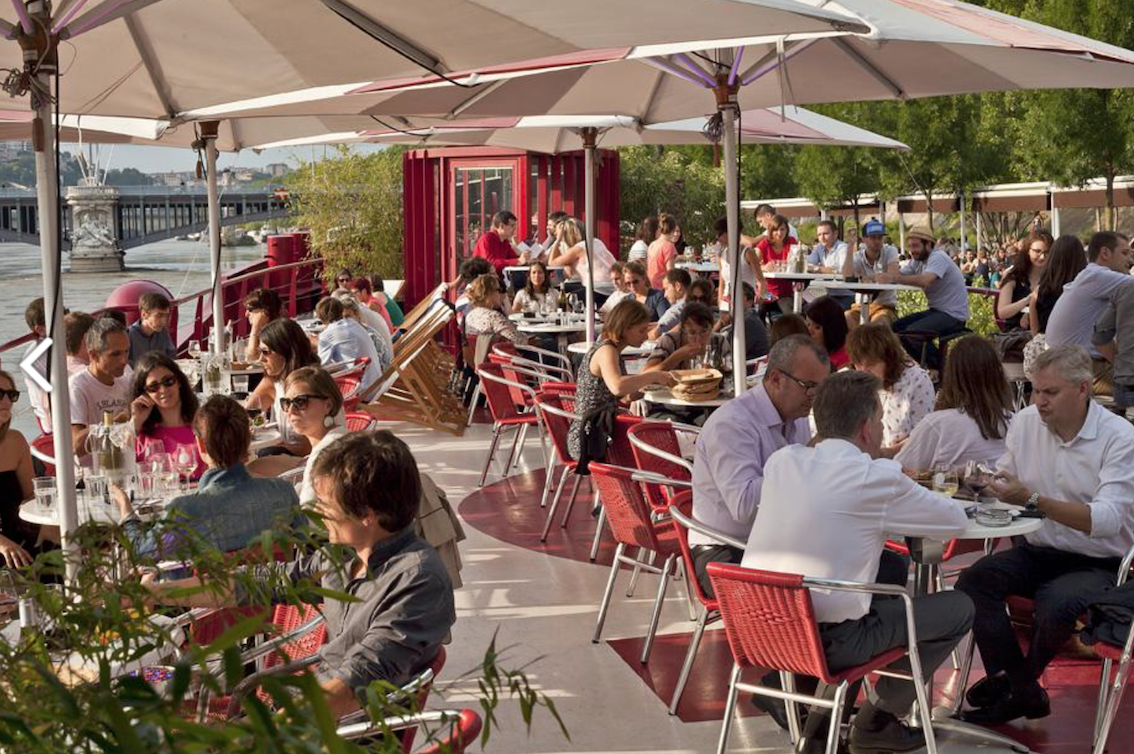 How to better start summer than on a barge with a glass of Crozes Hermitage paired with nibbles? Thirty of the best winemakers from the famous Cotes du Rhone are welcoming you every Wednesday from 6pm for a glass of Syrah, Marsanne or Roussanne. Tastings, food and wine pairing workshops and quizzes are organised, as well as a "top sommelier" contest. And because there is nothing like a French apero without food, a local chef will be serving tapas.
Now, doesn't it sound heavenly like summer?
Fêtes de la Lavande · Provence · July 2nd & August 15th, 2017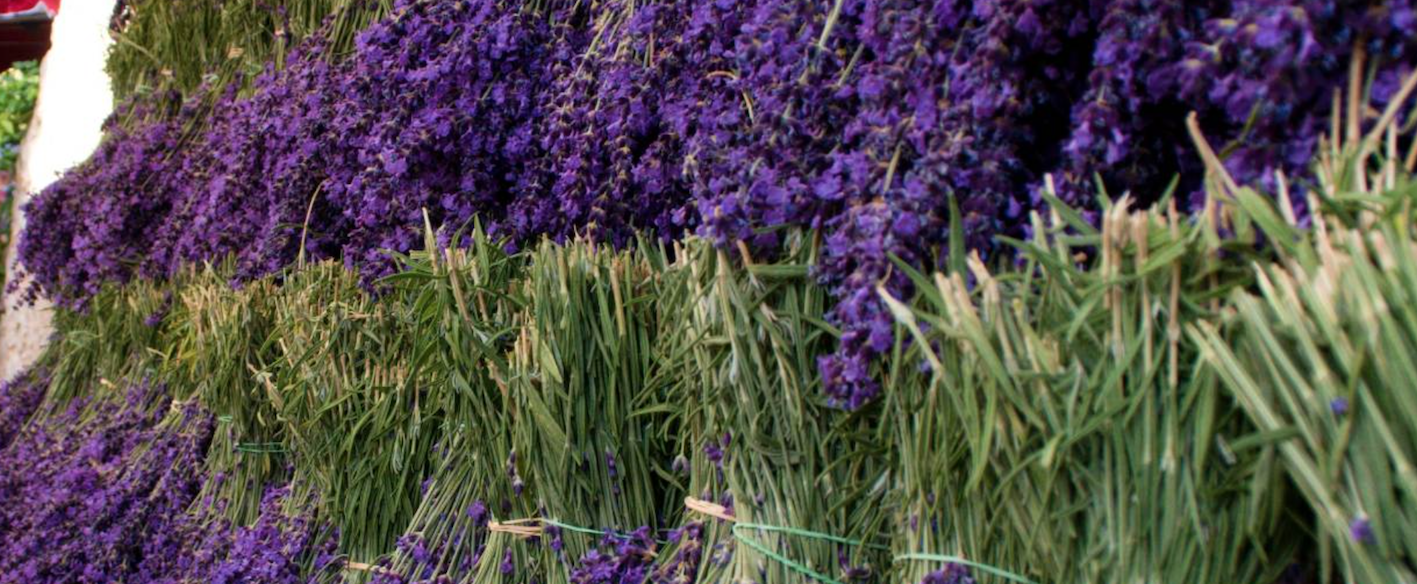 Photo credit: http://www.fetesdelalavande.fr/
What is a summer in Provence without the noise of the crickets and its landscape of lavender fields? The French will be celebrating the flowering period of lavender from July to August everywhere in Provence, do not miss the most famous ones in Ferrassieres & Sault. You can also pop by our personal favourite: le Plateau de Valensole.
St Emilion Jazz Festival · Bordeaux · July 21st – 23rd, 2017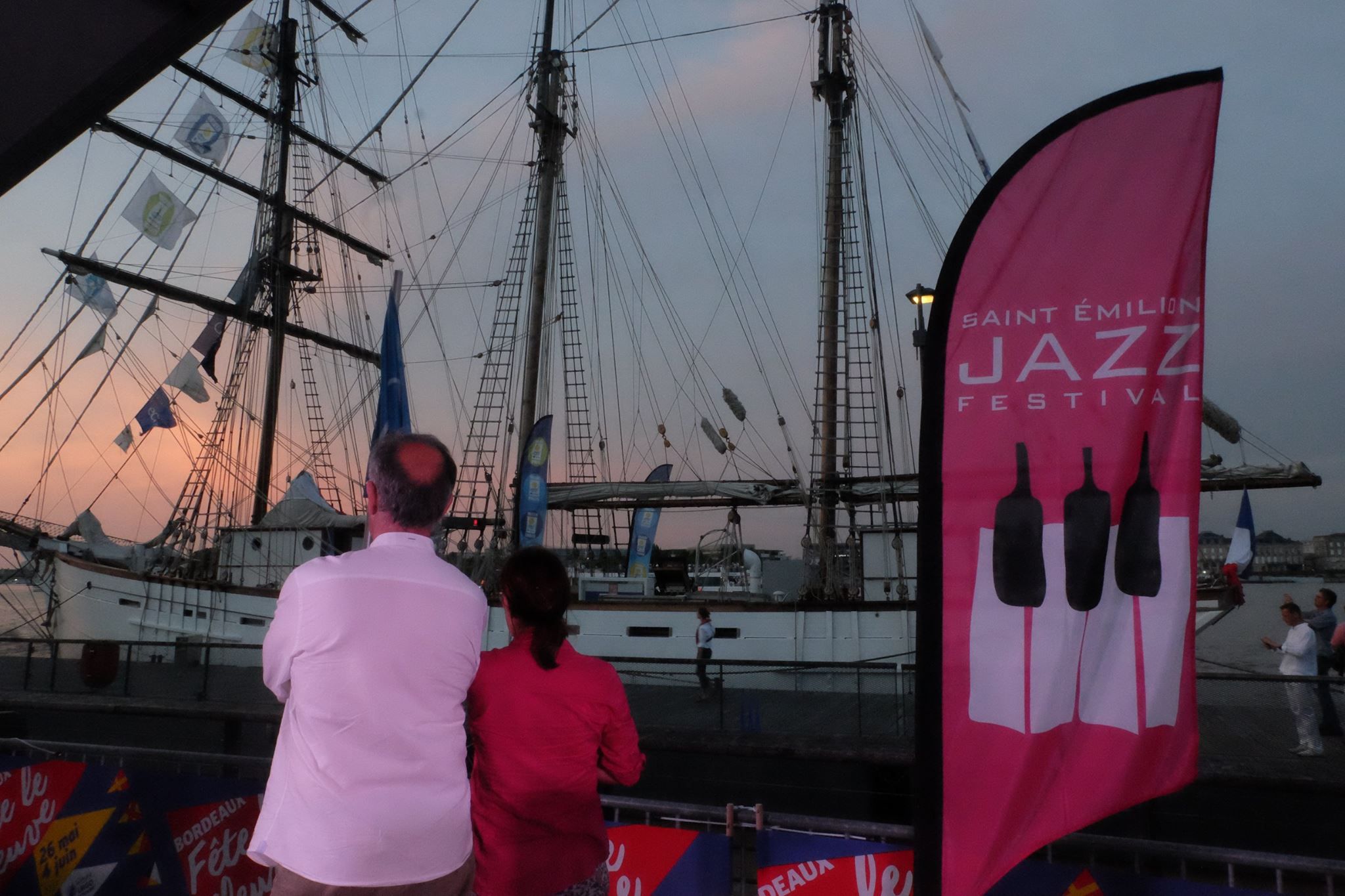 Photo credit: St Emilion Jazz Festival Facebook
Set in one of the most beautiful villages in France, Saint-Emilion Jazz Festival is one not to be missed! With its unique intimate and friendly atmosphere, it showcases the creme de la creme of jazz bands.
---
Jazz & Wine · Montalcino, Tuscany  · July 18th – 23rd, 2017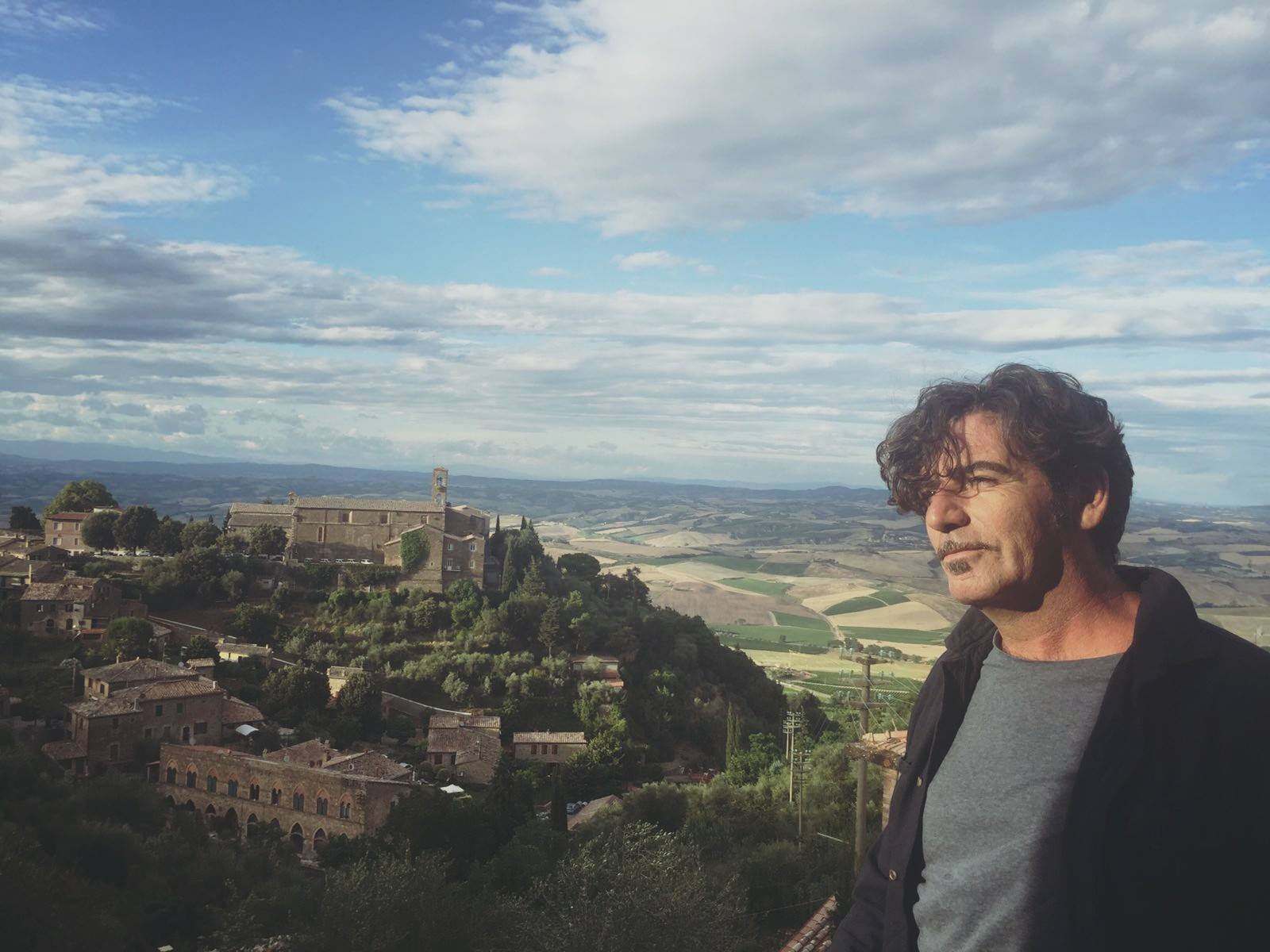 Photo credit: Jazz & Wine Montalcino Facebook
This event is made for wine and jazz lovers. The "Jazz & Wine" festival in Montalcino pulls together some of the greatest Italian and international jazz performers for a live concert in the heart of the XIV century fortress. Enjoy with a glass of the famous Brunello di Montalcino (a dark, fruity, leathery red with a velvety texture, amazing!). And why not take the opportunity to visit the Chianti region with all its hidden gems and wineries? The famous Palio is taking place in July in Siena, too!
Florence Dance Festival · Florence · June 27th – July 25th, 2017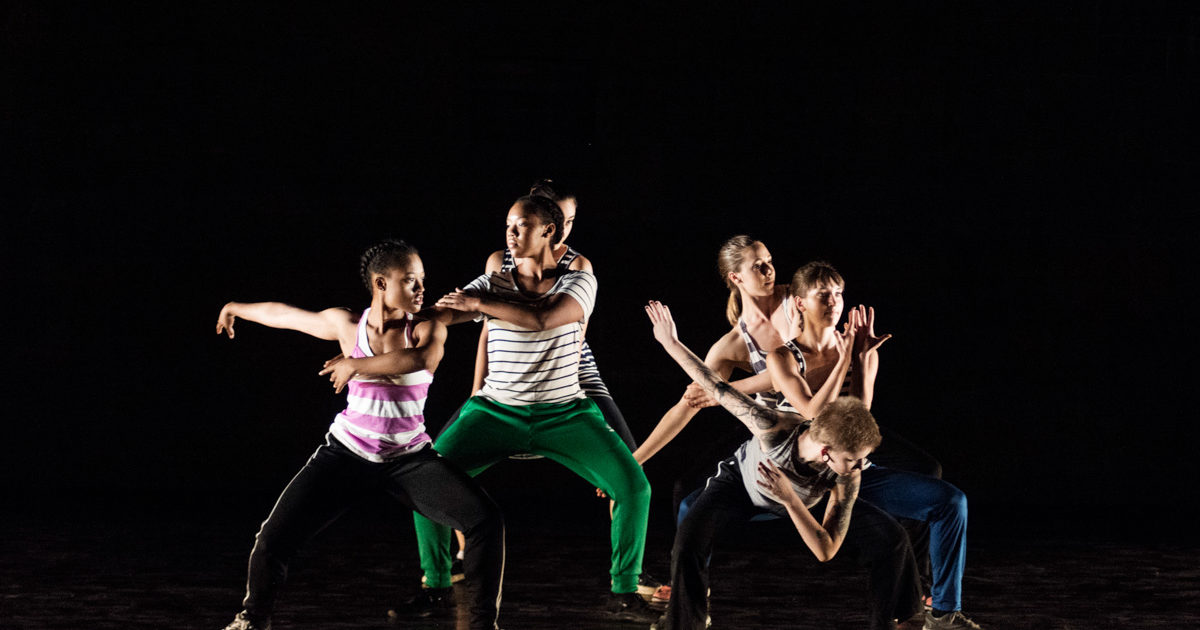 Photo credit: http://www.florencedancefestival.org
The Florence Dance Festival has been livening up the heart of the city (and of the Italiani) for more than 25 years. This year the summer festival will be once again welcoming the most prestigious Italian and international dance companies for an extraordinary show at the Museo del Bargello. Another reason to visit this astonishingly breathtaking city.
---
Street Feast · London · Every day and/or weekend all over London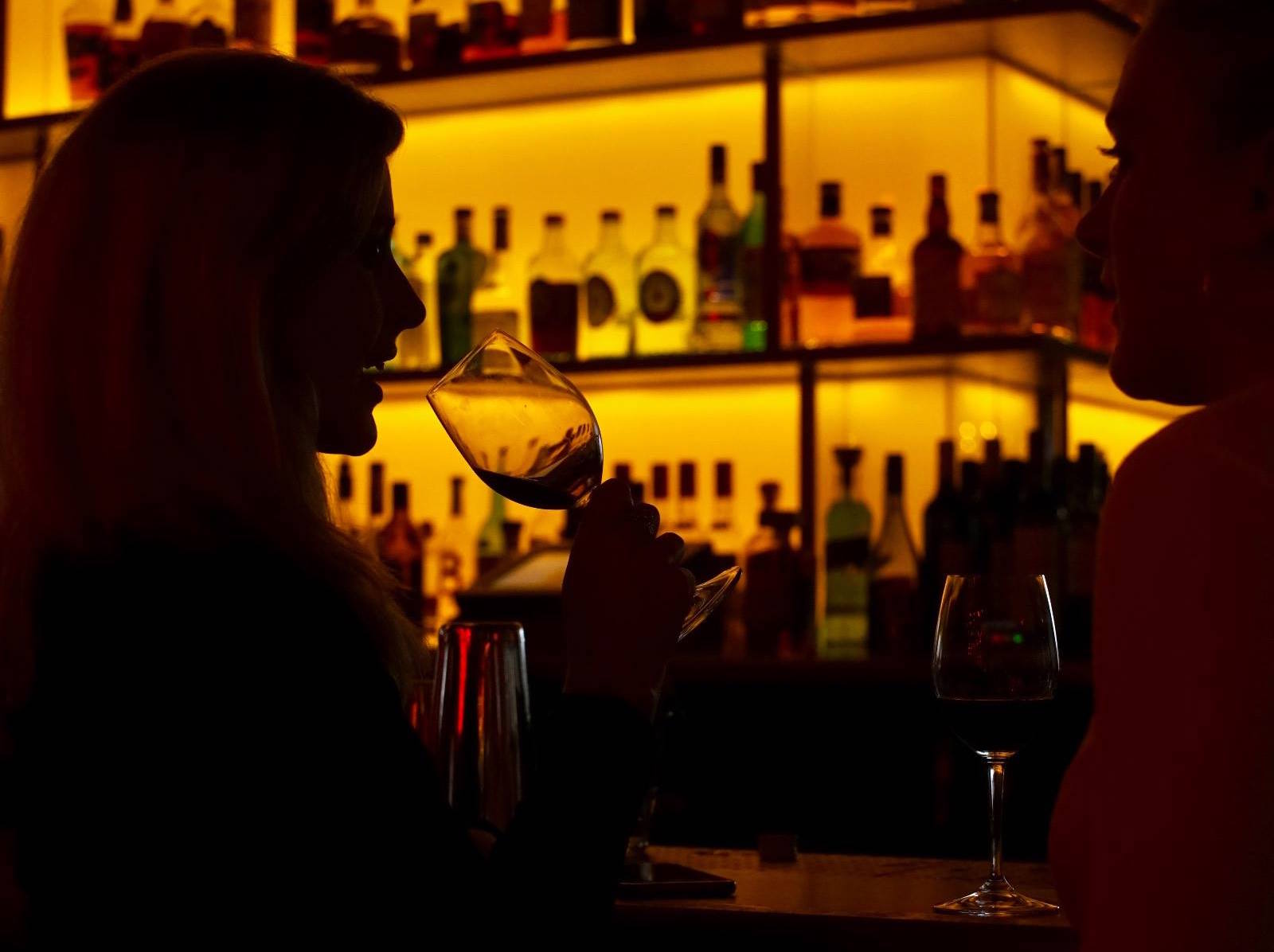 Photo credit: http://streetfeast.com
When fifty of London's best street food heroes get together in one single place you are sure to spend an unforgettable evening. Don't forget to get a glass of wine (or 2) at Street Vin; they offer a large selection of reds, whites and roses from great producers from around the world. If you can't decide on what to get, try a glass of their English sparkling from Kent, it's delicious. And what's even greater is that children are welcome!
---
Summer Festival · Dubrovnik · July 10th -August 25th, 2017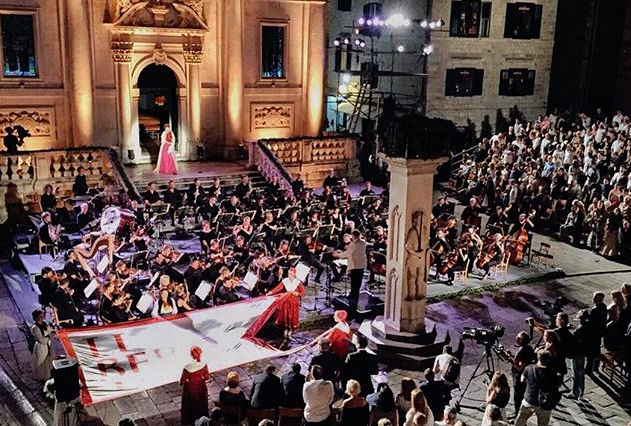 Photo:
For a bit more than a month, Dubrovnik will be at the heart of one of the greatest culture events of Croatia. Live music, theatre performances, dance shows and film screenings will be animating the city's churches, fortresses, squares and streets. Be sure to join the locals for a glass of Matosevic (a delicious barrel-aged dry white wine with hints of toast and butter).
---
Wine Festival · Rethymnon, Crete · July 1st – July 7th, 2017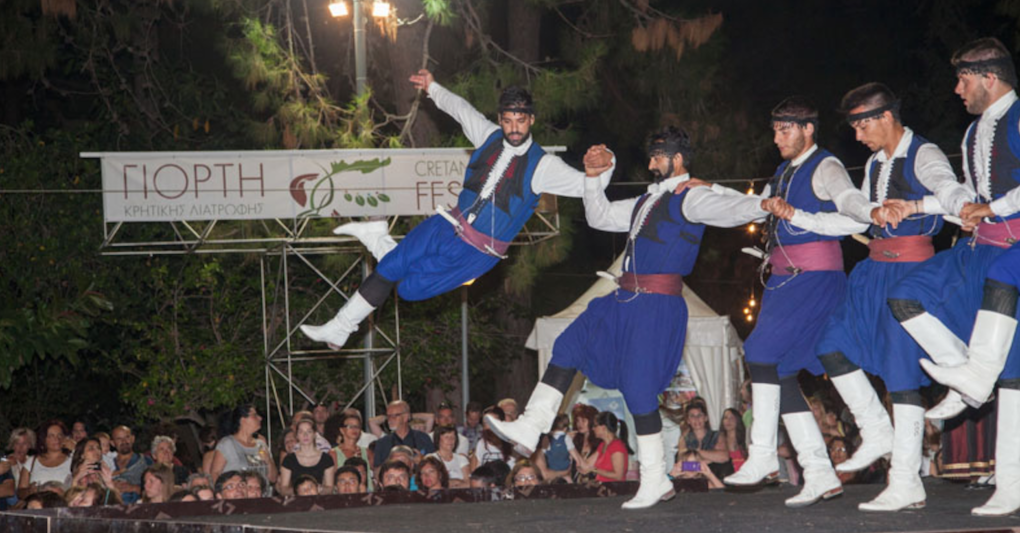 This wine festival has brought joy and festivity to the Greek island for the past few years. With over 30 producers, you will be able to taste local wines and specialities at the sound of live Cretan bands.
---
California Wine Festival· Santa Barbara, California · July 13th – July 15th, 2017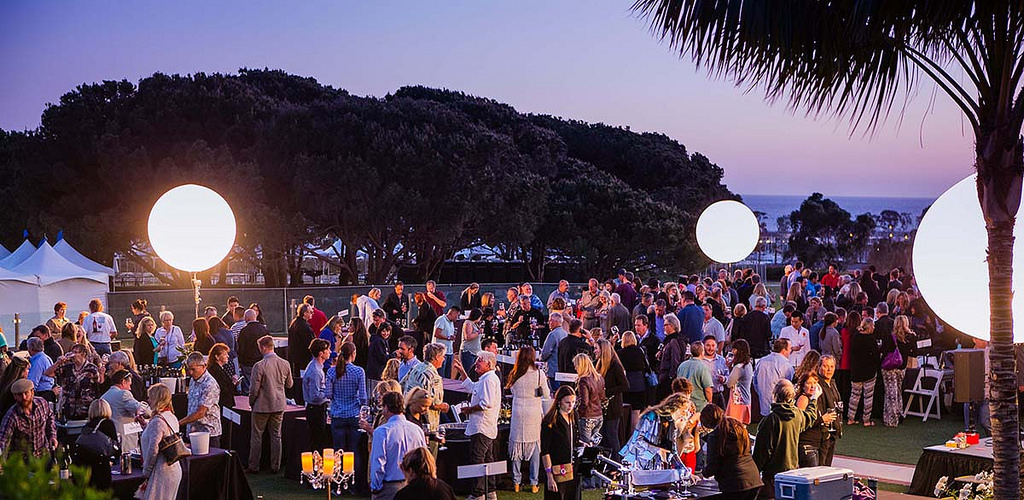 Californian wines while feasting on gourmet appetizers along Santa Barbara. What more to ask for? With over 50 leading wineries and a wide range of food purveyors, the California Wine Festival is one of the largest outdoor wine festivals in the state. Enjoy an old Spanish wine tasting on Thursday, a Sunset rare & reserve tasting on Friday and end the weekend by the seaside on Saturday!
Festival Napa Valley  · Napa Valley, California · July 13th – July 23th, 2017

This is one of America's premier music and lifestyle festivals. Spreads over 10 days, it blends over 60 events and highlights 100 wineries. It is simply a great combo of music, theater and dance with Napa's finest wine and food.
World Wine Meetings · San Francisco, California · July 19th – 21st, 2017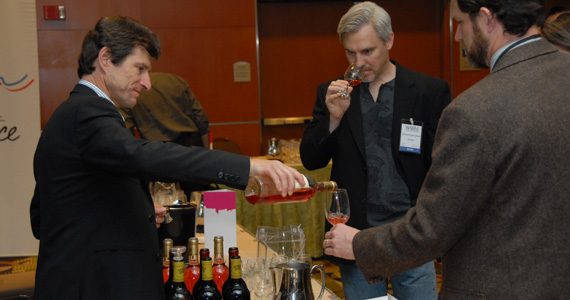 The WWM is the place where your business takes off. For the 1st edition of the convention, North, Central and South American Buyers will be able to enjoy tastings workshops and master classes from 70 wine and spirits exhibitors from Europe and the new world.
---
Bastille Festival · Franschhoek · July 15th – July 16th, 2017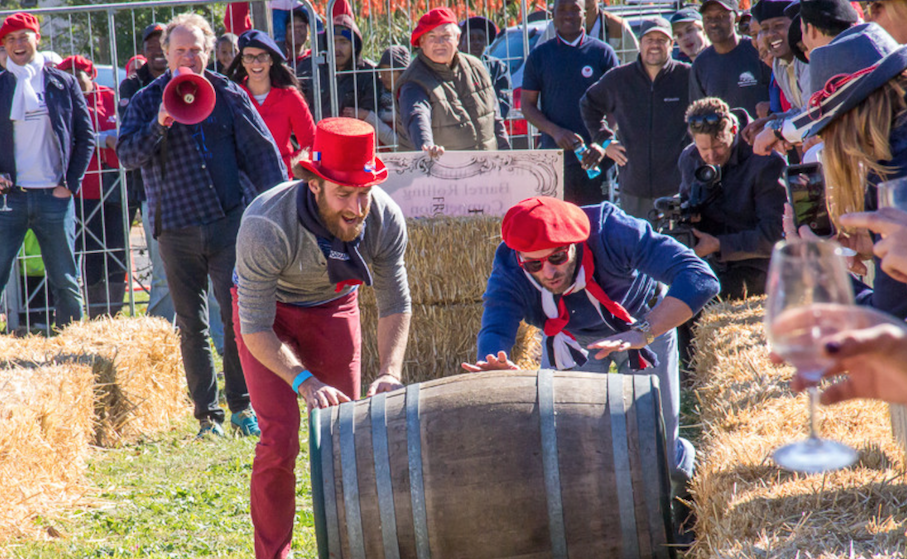 The Franschhoek Bastille Festival is all about food and wine, while celebrating centuries-old French Huguenot heritage. Franschhoek's award winning wine estates will be offering some of their finest wines for you to taste and to accompany the chef's buffet. You will also find a Farmer's market and lots of different activities for the whole family.
---
The Good Food and Wine Show · Perth · July 14th – July 16th, 2017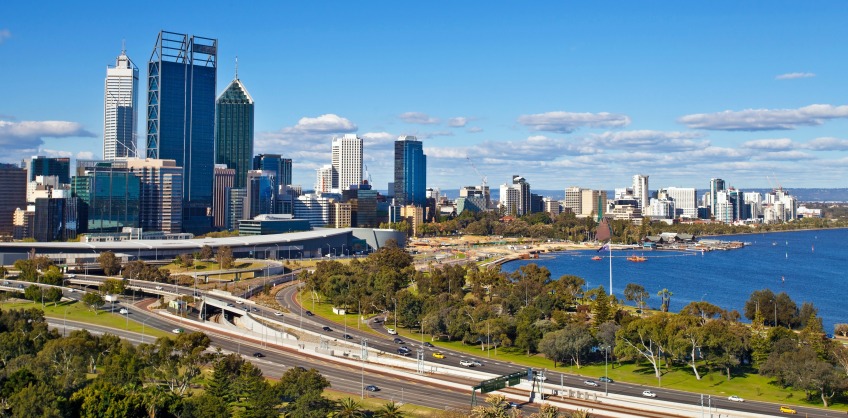 To all the MasterChef addicted: the Good Food and Wine Show is made for you! The world's most inspiring chefs (Adam Liaw, Gary Mehigan, Jack Steins, just to name a few) will be cooking their best dishes for you to savour. You will find a great selection of international wines there, too. This is an amazing food and wine adventure.