With the annual festive craze coming to an end, relatives going home and friends coming back from Christmas and New Year trips, January finally comes to order. There is time to search and plan new exciting holidays and days out.
Good news for wine lovers is that while Europe's wine theme is in a state of a winter nap, the Southern Hemisphere is in full bloom, with harvest and wine events and festivals taking place all round in many of its destinations. However, there are a few pleasant surprises on this side of the world as well! Whether you are planning a trip and looking for wine events to add to your holiday program or just planning a day or weekend out in your own habitat, here are some suggestions for those who do not intend to have a travel free and wine free January.
---
CALIFORNIA

13th-16th January 2017
The six truffle festival will feature seminars on truffles and their cultivation, cooking demonstrations, food and wine pairings, Michelin-star chefs and excursions to a truffle orchard. This year's festival will be hosted by Ken Frank, truffle expert and chef. Don't miss out this opportunity if you are in California in January!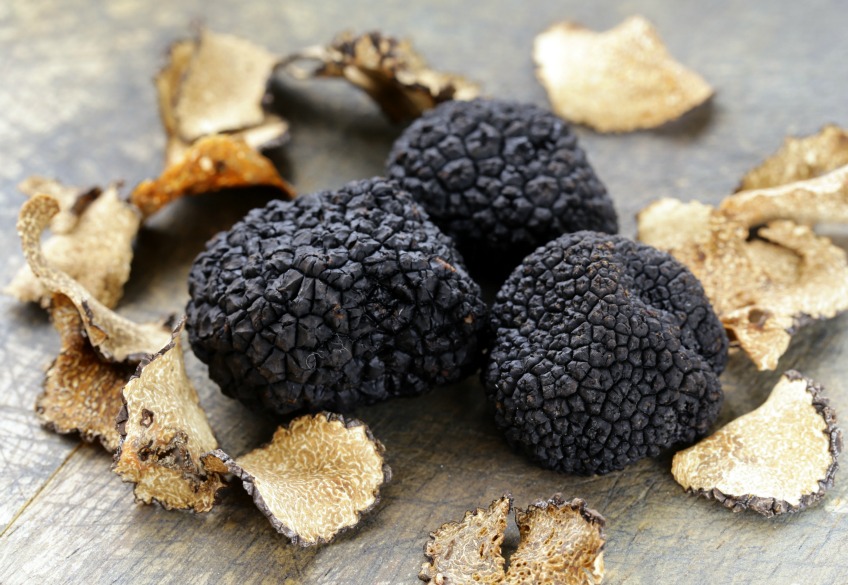 14th-15th January 2017
If you are interested in meeting winemakers, try new releases and limited production wines, have food and wine pairings, this event is for you. More than 140 wineries will take part in this event. It will not take place in one location, but you will have an opportunity to travel from one winery to another.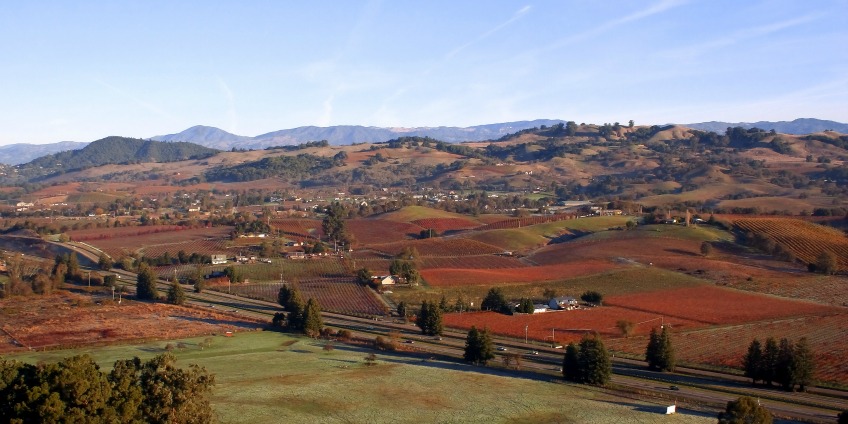 Crab, Wine & Beer Festival
Mendocino County 
20th-29th January 2017
Mendocino County in Northern California is hosting the 17th Annual Crab, Wine & Beer Festival. The extended program of this 10 days event ranges from gourmet dinners, wine and food pairings, wine competition to cookery experiences and fishing. Enjoy delicious seafood which goes perfectly with local wines and beers. Amazingly this year, however, the annual Crab Festival may include everything but Dungeness Crab itself due to the ocean temperatures this season. Nonetheless, the Festival will surely be a real treat for wine (or beer) lovers and foodies!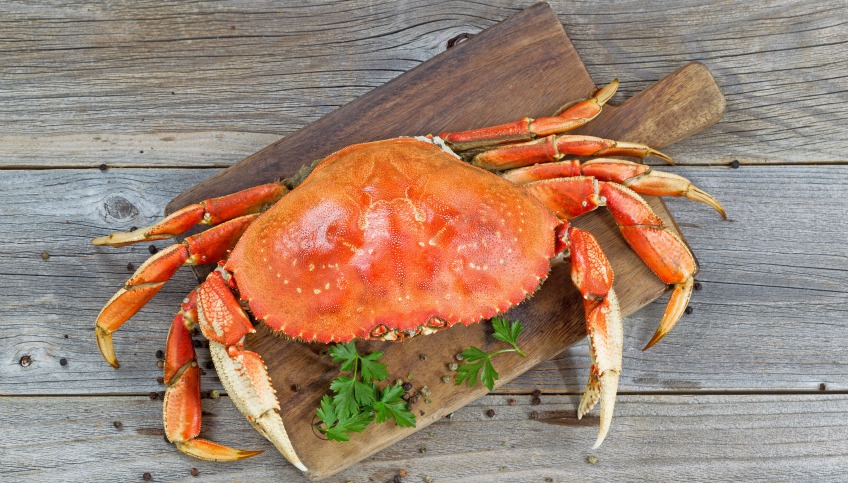 ---
19th-21st January 2017
Presented by White Oaks Mall, The London Wine and Food Show returns with more food, wine and entertainment than ever before. Enjoy an enticing mix of local restaurants, wineries, craft beers, and spirits and pair them with tasting seminars, stage presentations and entertainment. Come sip, sample and savour!
---
Adelaide Hills Crush Festival
Adelaide Hills
27th-29th January 2017
One of Australia's most famous wine regions, Adelaide Hills, hosts 3 days of amazing food and wine events. Wine tastings, food tents, live music and DJ's, movie and theatre; the festival is not only about wine and food, but about life in the Adelaide Hills!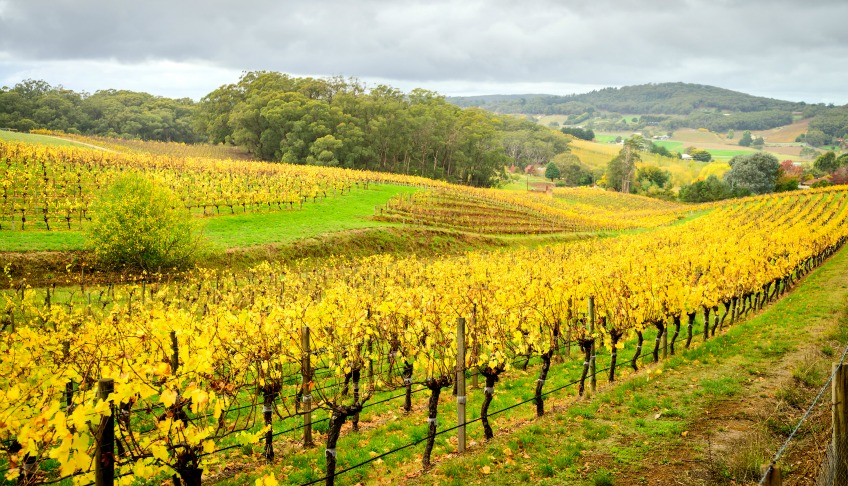 McLaren Vale Harvest Festival
McLaren Vale
13th-14th January 2017
Starting from the dinner under the stars, the Festival's program will include cooking demos by local chefs, whose meals will be then auctioned off at the Gala Dinner, blessing of the harvest, parade, celebrity spitting competition, dancing and much more. There will also be various activities for kids, so the event can be a perfect family day out and a great way to experience the wines and food of Australia.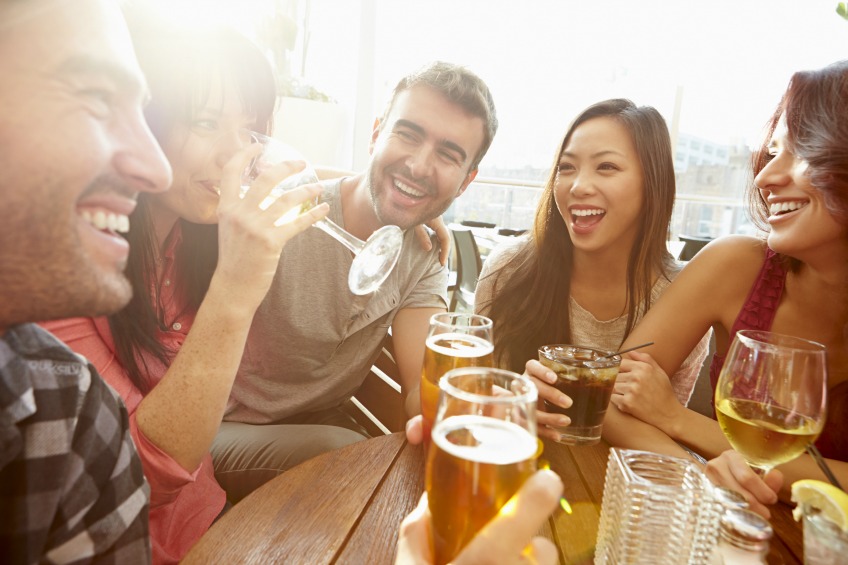 Cape Jaffa Seafood and Wine Festival
Kingston 
15th January 2017
Enjoy a day out with your family and friends in a picturesque town of Kingston, while eating freshly cooked seafood and drinking wine from the finest Coonawarra vineyards! And if this is not appealing enough, the event will also have different beach activities, live music and markets!
---
Hawke's Bay
21st January 2017
Seven Hawke's Bay Wineries in the Bridge Pa Triangle Wine District are running a collective wine festival. All wineries are in direct proximity to each other, being no more than 5 minutes away, and will be connected by buses throughout the day. So you can move from one place to another in no time to enjoy as many activities each winery has to offer as possible. Activities include wine tasting, food, music and masterclasses.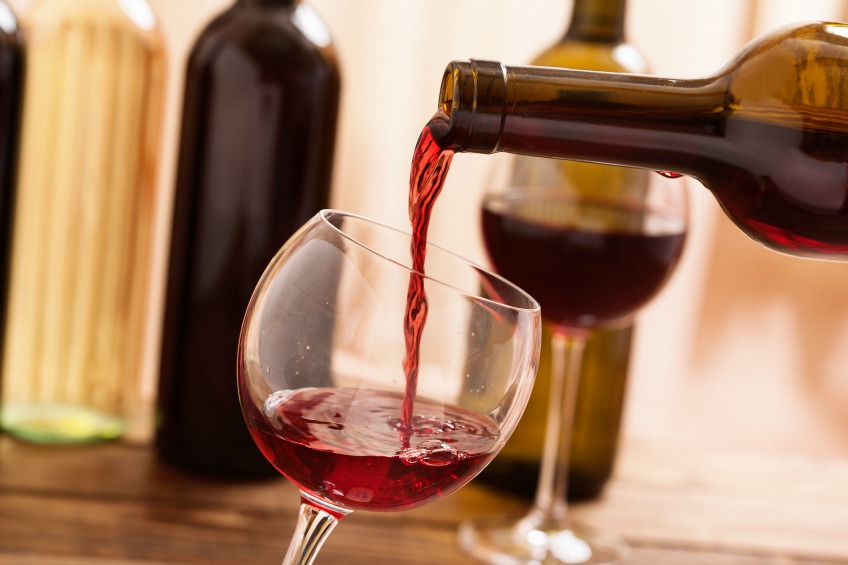 ---
Delheim Start of Harvest Celebration
Stellenbosch
28rd-29th January 2017
Get the harvest started in beautiful South Africa's Stellenbosch with the Sperling family at their Delheim Estate. Enjoy the grape stomping competition, which not only gives you a real hands-on experience of winemaking, but also a lot of fun! Grab one of the prizes for the best team, bravest spirit, and best dressed on the day and toast the harvest with a glass of fermenting grape must and a traditional harvest treat of "mosbolletjie"! You can then relax with your family and friends under the trees at the picnic style lunch by the river.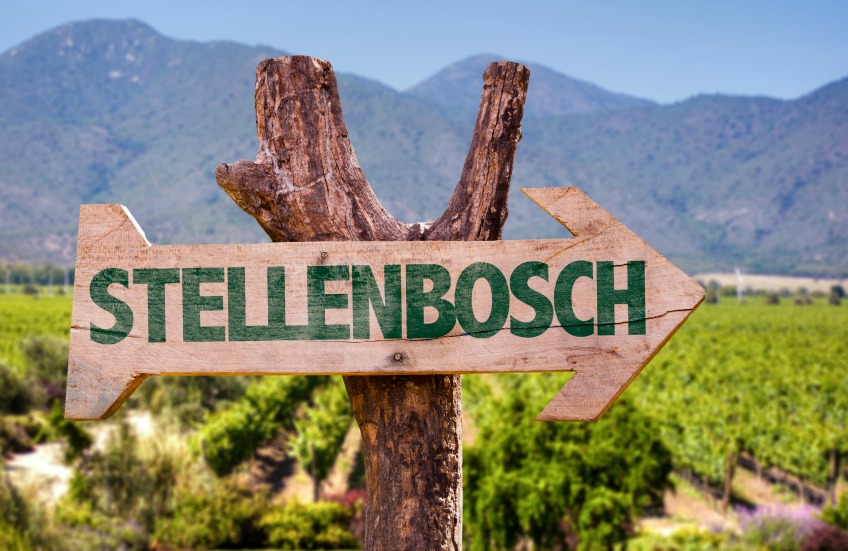 ---
13th-15th, 20th-22nd & 27th-29th January 2017

Celebrate Ontario's Icewine with this 21st annual festival! Visit wineries with a Discovery Pass, have a drink at ice bars, eat roasted chestnuts and go skating starting from 15th January. Enjoy live entertainment, educational seminars, food and wine tastings and demonstrations, ice sculptures and lights at the Scotiabank Convention Centre, transformed into the Icewine Winter Wonderland on the 29-31 January!