February brings with it many great, global food and wine events and festivals. From the winter warmth of the Southern Hemisphere to the winter wonderlands of the Northern Hemisphere, our monthly guide has enough to keep you entertained.
What's happening in the vineyard? While in the Southern Hemisphere, at the end of this month harvesting takes place, in the Northern Hemisphere weeping begins. When it starts to warm up, the vine wakes up and its roots collect water. The sap goes through the pruned canes and usually this process takes just a few days, so if you want to watch it make sure you look for it this period. But going back to the Southern Hemisphere where they have a lot of work to do, just about now, in some places veraison takes places, which is the process of changing grapes' colour. After this, the ripening becomes more intense and great attention has to be directed to the birds, which start to come down to the vineyards and can create great damage. The dates of picking grapes differ a lot depending on grapes' variety and the weather and can continue until April.
---
London Irish Centre, London

February 7th 2017, 7pm
If you're a white wine lover, know what you like but want to learn a bit more about it then this is the course for you! It can help broaden your horizons and maybe even change the way you think about white wines forever. You'll also learn about the use of oak why it's there and the impact it has on flavours, find out which is better cork or screwcap, plus bust a few common wine myths along the way. (Cost £30)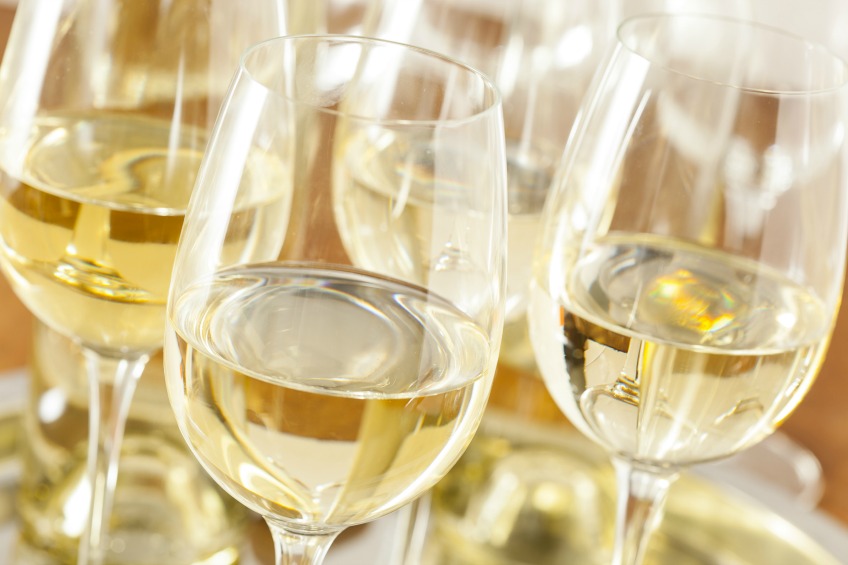 Photo Credit: Winerist
ThirtyFifty Introductory Wine Tasting Evening
Brasserie Blanc (Southbank), London

February 21st, 2017
Great value and good fun covering the basics of wine and wine tasting with 7 wines to taste and antipasti/charcuterie platters. Learn how to taste wine like a professional, what to look for in wine and how to recognise key components – tannins, acidity, sugar, alcohol. Other topics includ how to evaluate quality with our one second trick for valuing a bottle of wine, how wines age and when is the best time to drink them before they go past their peak and tips on buying, storing and serving wine and food & wine matching. (Cost £35)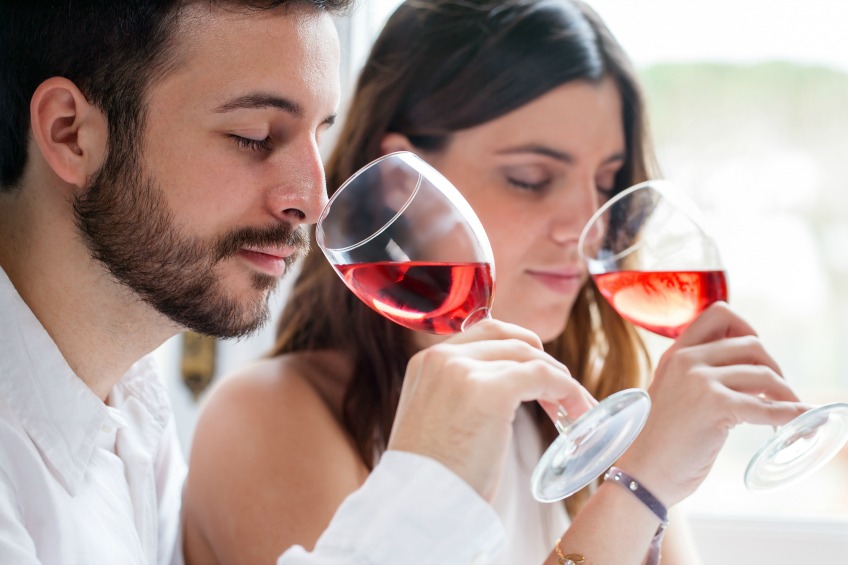 Photo Credit: Winerist
---
Bodega Otazu Art Weekend
Otazu, Navarra
February 18th-19th, 2017
Bodega Otazu and the Kablanc Otazu Foundation invites you to a series of artistic activities to start the ARCO Madrid week. Celebrating Argentina as a guest country, the amazing piece of Leandro Erlich will be unveiled and the BIENALSUR project will be introduced. The sculptural work of Leandro Erlich becomes the first permanent installation of the artist in Spain. Another important work of the Collection is the one created by the Latin American artist Alfredo Jaar, who under the title "The color of our lives", 2015, was winner of the first International Prize of Contemporary Art of the Foundation Kablanc Otazu. There will also be a presentation of all the new acquisitions of the collection by the artists and the Bodega will present three projects that harmonize wine with art.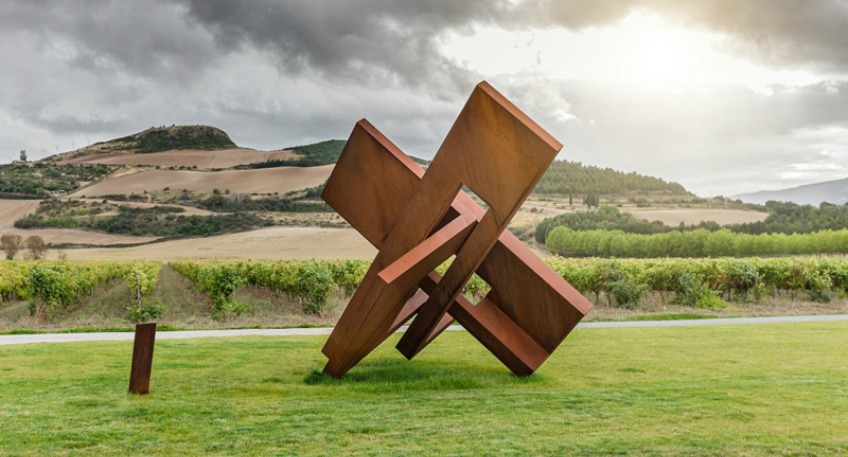 Photo Credit: http://www.otazu.com
---
Adelaide Cellar Door Wine Festival
February 24th – 26th, 2017
Adelaide Hills is arguably one of Australia's most famous wine regions. Come and meet great winemakers and try South Australia's delightful wines and food during the Cellar Door Wine Festival. Don't miss the chance to find out about this amazing wine regions and discover all of its secrets from the winemakers who will be present.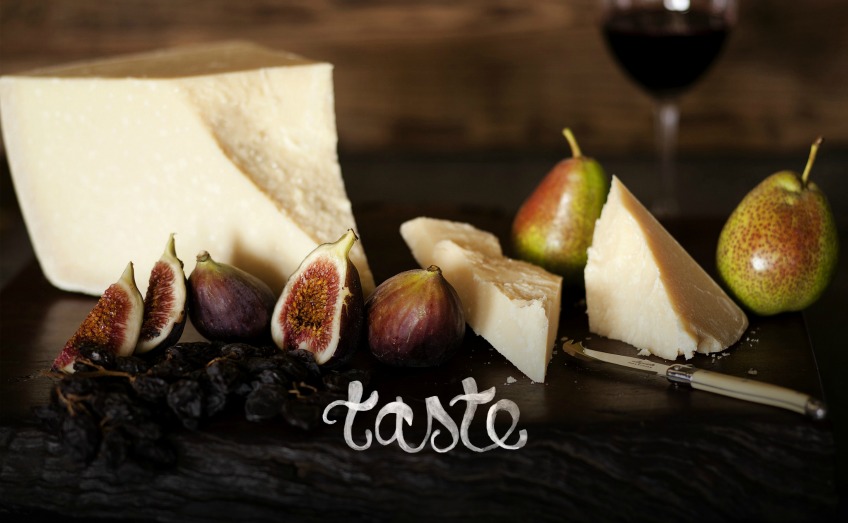 ---
Vancouver International Wine Festival 2017
Vancouver
The Vancouver International Wine Festival is Canada's premier food & wine event and offers wine lovers the chance to learn about and experience Canada's wine, and enjoy unforgettable entertainment. There are wine tastings and pairings, gourmet dinners, educational seminars and culinary competitions, plus the rare opportunity to meet owners, winemakers and senior representatives from wineries around the globe.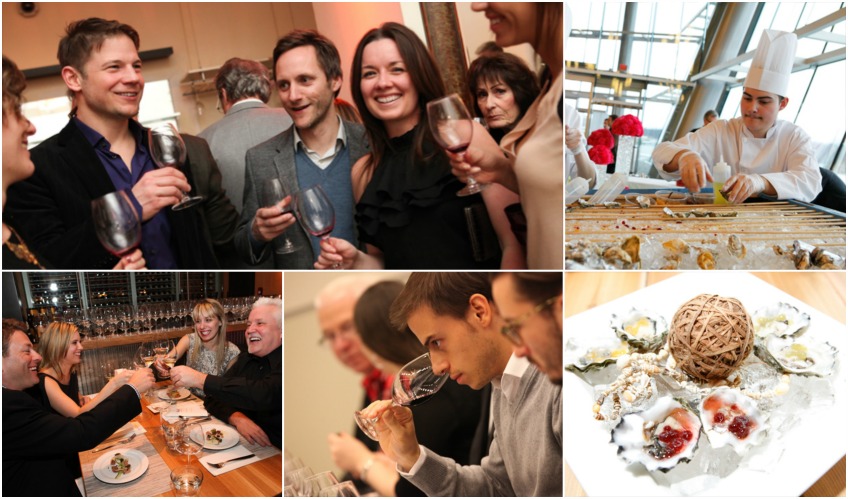 ---
Choco & Wine Festival
Brtonigla

February 18th – 19th, 2017
Chocolate lovers won't find a sweeter chocolate than the chocolate from Istria, so enjoy pairing it with delicious Croatian wines at the Choco & Wine Festival. But that's not all; you will be able to enjoy a menu based on the delicacies of the region such as cheese, honey, olive oil and truffles.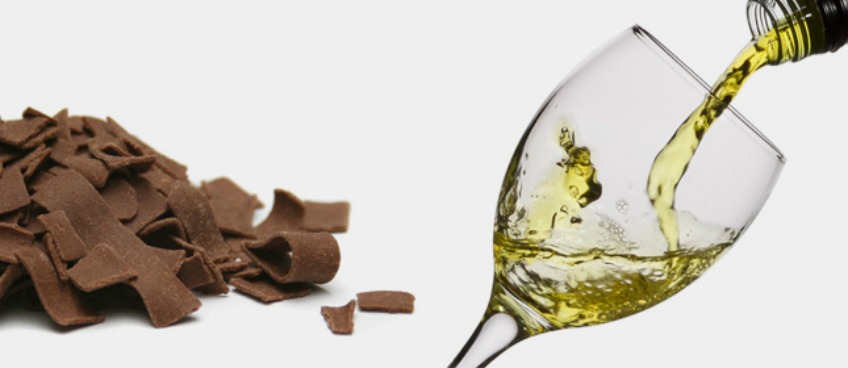 ---
Franschhoek Summer Wines Festival
At this time of year, South Africa and the Cape Winelands offer the perfect winter sun retreat. Enjoy the warmth with delicious fresh food and aromatic wine. Elegant Leopard's Leap Family Vineyards invite both connoisseurs and casual drinkers to savour the best wines and flavours of the capital. Relax, unwind and enjoy the live music, fun and stunning scenery.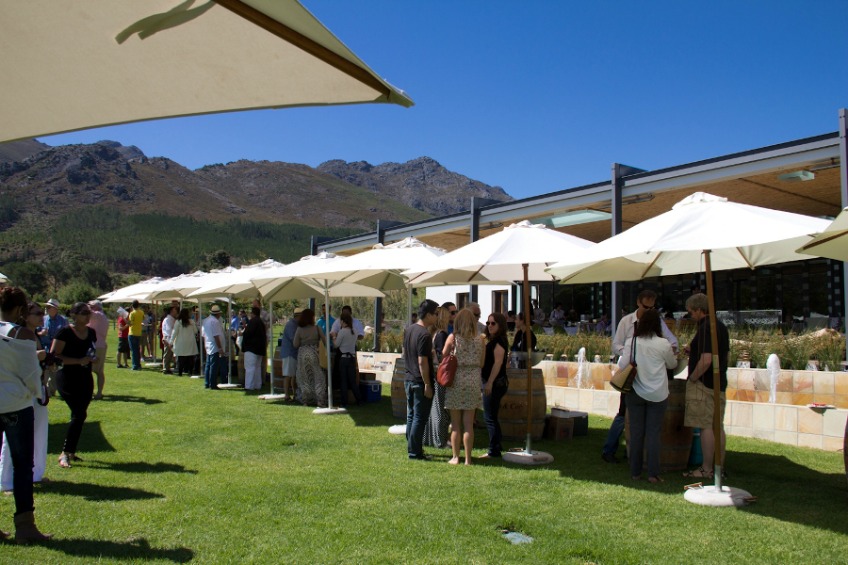 Stellenbosch Wine Festival
Stellenbosch
February 24th – 26th, 2017
Savour the Stellenbosch lifestyle! Sample some of the best wines in the area, while enjoying gourmet food, live music and fun outdoor activities in picturesque surroundings.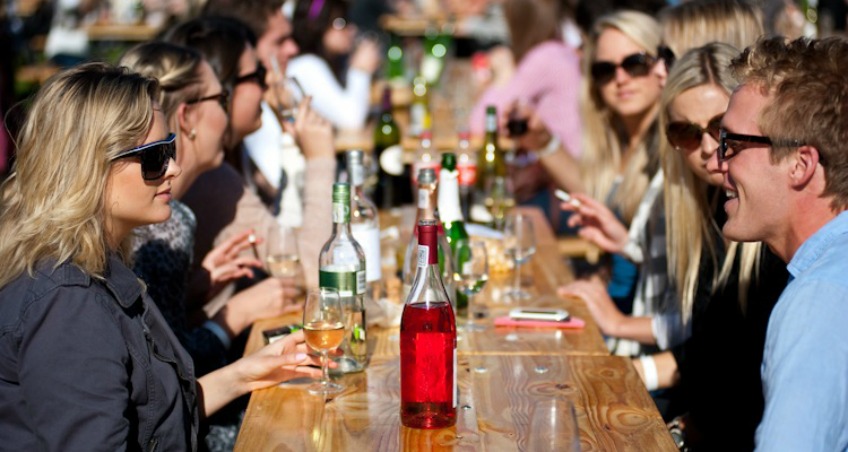 Photo Credit: http://insideguide.co.za
Constantia Fresh Food and Wine Festival
Buitenverwachting Wine Estate
February 25th, 2017
With over 200 wines and an array of gourmet canapés to tuck into, this is one event you don't want to miss. Sit back on the manicured lawns of Buitenverwachting Wine Estate and enjoy live entertainment.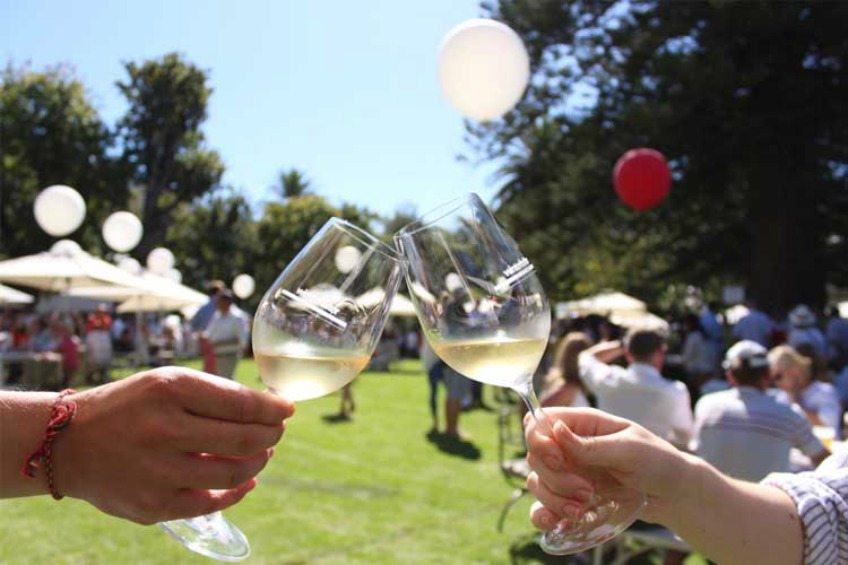 Photo Credit: http://insideguide.co.za
---
Food Network's South Beach Food and Wine Festival
Miami Beach
Special wine and culinary experience created to satisfy the palate of every lover of wine and food! From the famous BubbleQ and the Burger Bash to the Grand Tasting Village Fun and Fit with the family. No doubts, the Festival has something for everyone!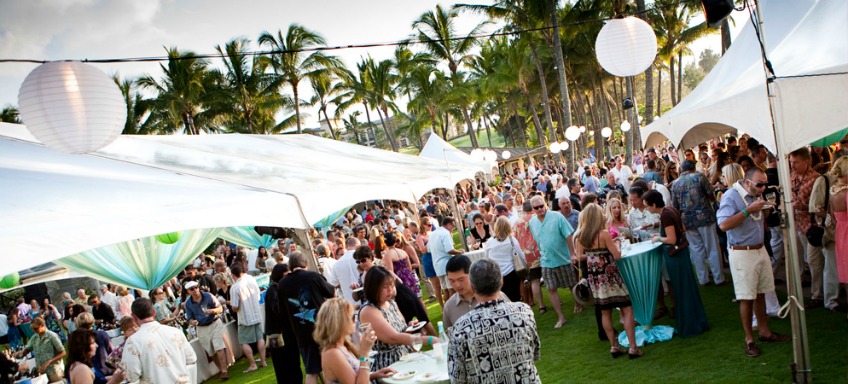 New York City Winter Wine Fest
New York
Another year has come and it's time for the New York City Winter Wine Fest. There will be over 250 wines tasting, delightful food and great live music. Take this opportunity to enhance your wine tasting knowledge with this great American event!
---
The Marlborough Wine and Food Festival
Brancott Vineyard, Marlborough

During the longest wine festival in New Zealand guests will have the opportunity to enjoy a unique selection of world-class wines, taste delicious local cuisine and experience outstanding fun. All of this and much more is taking place in in the heart of one of the oldest and most picturesque vineyards of Marlborough – Brancott Vineyard. This is a special treat for Valentine's Day.