It's the start of bank holiday season, so you should make the most of the longer days with our action-packed guide to the best food and wine events happening across the world this April. Whether you're a foodie or a wine enthusiast, there are plenty of things to do and enjoy this month.
What's happening in the vineyard? The spring is coming and the warm weather is bringing everybody back to life. The vines from the Northern Hemisphere are just about to come back to life as well. This is the period when small bumps on the canes begin to swell and buds emerge. Shortly, through a fast process they will all open up and transform into small and vivid shoots. This is the beginning of a new generation of wines and everyone is eager to celebrate this miraculous rebirth of nature.
---
USA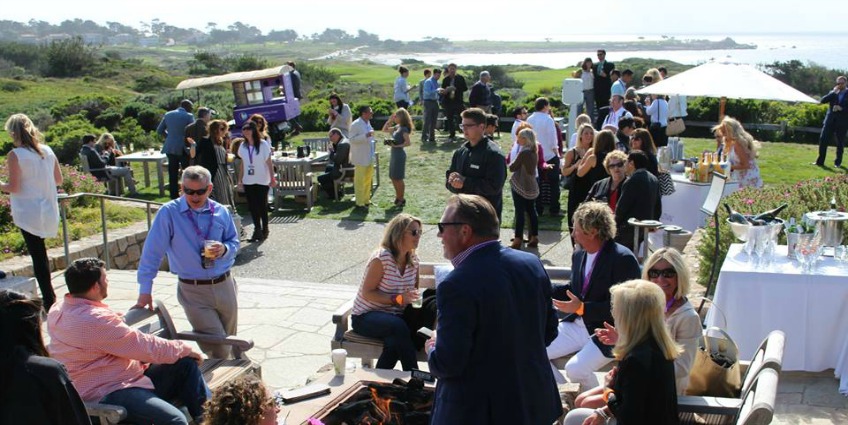 Pebble Beach Food & Wine Festival
31st March – 3rd April
Pebble Beach, California
Oenophiles and foodies unite! The Pebble Beach Food and Wine Festival is a diverse celebration of culinary and wine talent in Pebble Beach, California. Take in the beautiful coastal setting whilst you enjoy cooking demos from 75 celebrity chefs, food and wine pairings and wine tasting events with 250 top wineries.
---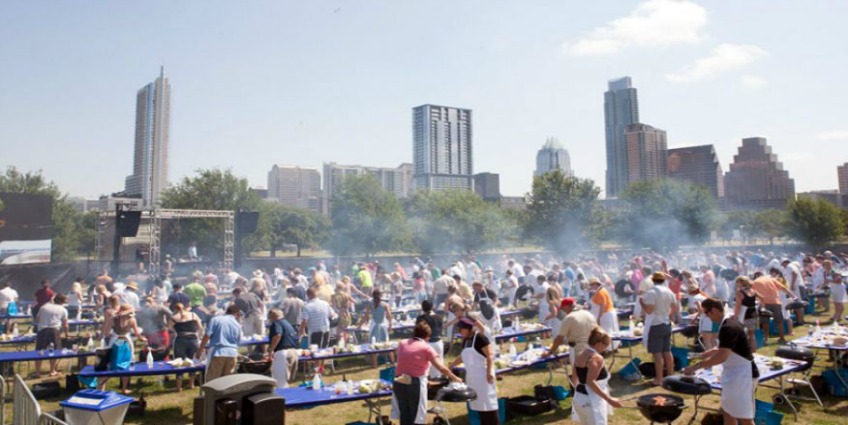 Source: foxnews.com
22nd -24th April
Austin, Texas
The Austin food and wine festival brings together the best that Texas has to offer food, wine and music lovers! Indulge in local artisanal foods with over 40 cooking demos and tasting sessions, sip, swirl and savour wines from top producers, then party into the night with live music and dinners across the city.
---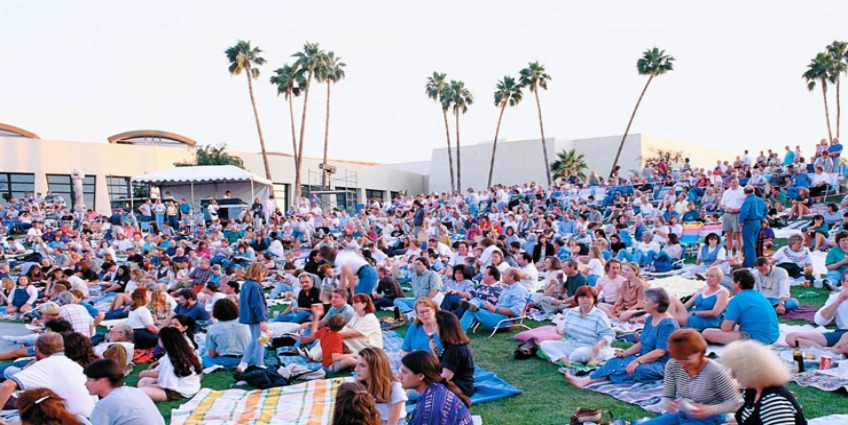 Source: liveinmcdowellmountainranch.com
16th – 17th April
The Scottsdale Culinary Festival is the longest-running of its kind in the States. The week-long festival offers gourmet dinners, cocktail parties and the flagship event, the Great Arizona Picnic! There will be live music, cooking demonstrations and food from over 50 restaurants! Enjoy all of this knowing that you are raising money for good causes: the festival has raised $4 million for charity!
---
ARGENTINA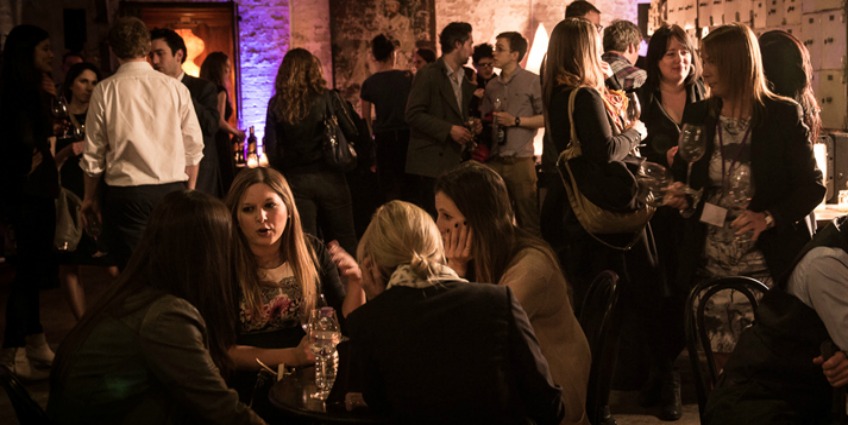 Source: winesofargentina.com
17th April
Buenos Aires and across the world!
April 17th marks World Malbec Day, a tribute to Argentina's flagship grape variety. To celebrate this year Wines of Argentina have created the event Celebrating a Classic. The event will include wine tastings and talks and three short films which give an insight into Argentine culture and of course, the Malbec grape itself.
---
CHILE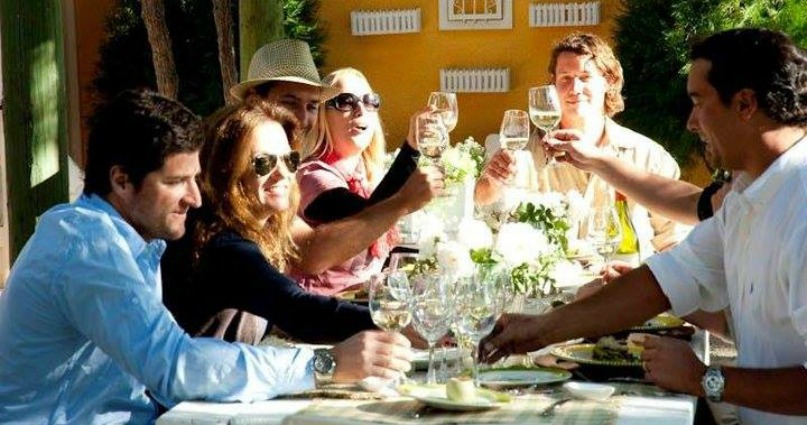 9th-10th April
Casablanca Valley
The harvest festival is an important part of Chilean viticulture and the celebration in Casablanca is no different. This is the perfect opportunity to taste the best wines of the region, including Sauvignon Blanc, Pinot Noir and Syrah. You can also taste sparkling varieties paired with the local speciality ceviche. As well as the crowning of the Vendimia queen, visitors can enjoy live music, games and food tastings.
---
AUSTRIA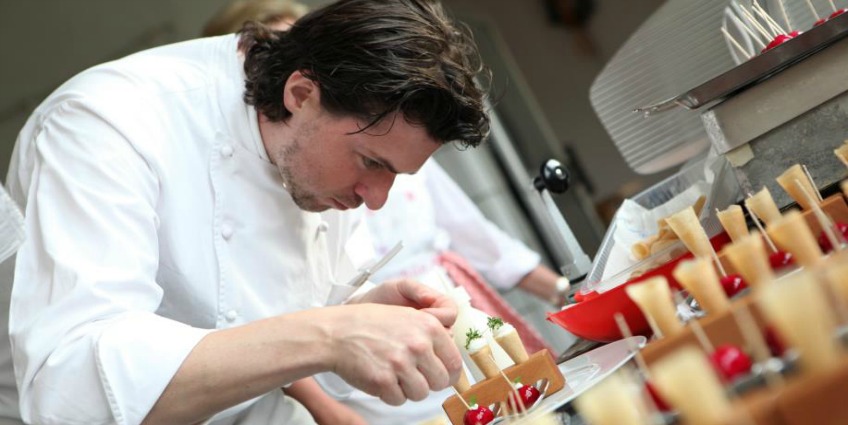 31st March – 14th April
Wachau
Get set for two weeks of gourmet extravagance in Wachau! The event includes multi-course dinners, cookery demonstrations from expert local chefs. Some of the top local restaurants will serve as venues for the events taking place across the city and there is an exclusive wine tasting event which features 60 of the best winegrowers in Austria!
---
UNITED KINGDOM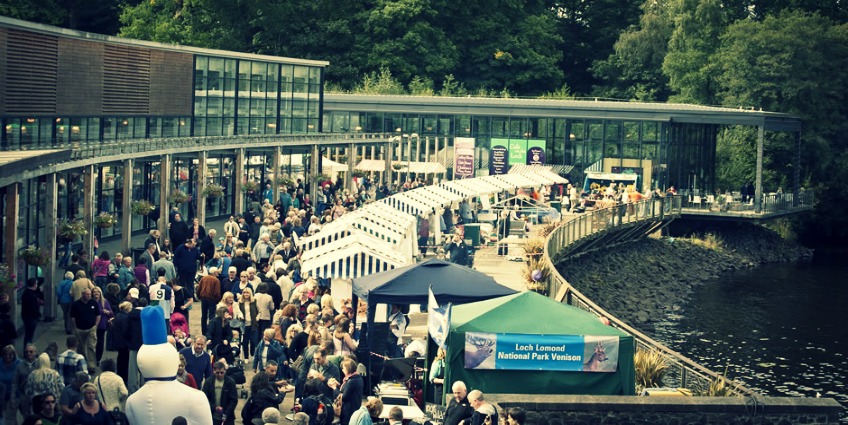 Springfest 2016
2nd – 3rd April
Loch Lomond, Scotland
This is the 2nd Springfest Food and Drink Festival in Scotland, so what better way to celebrate than with Springfest? You can experience cookery demos, Scottish ale tastings and food markets. There is a pop-up tea room and if you are feeling super-active, there is even a pedal-powered cinema! All of this is set against the dramatic backdrop of Loch Lomond.
---
HUNGARY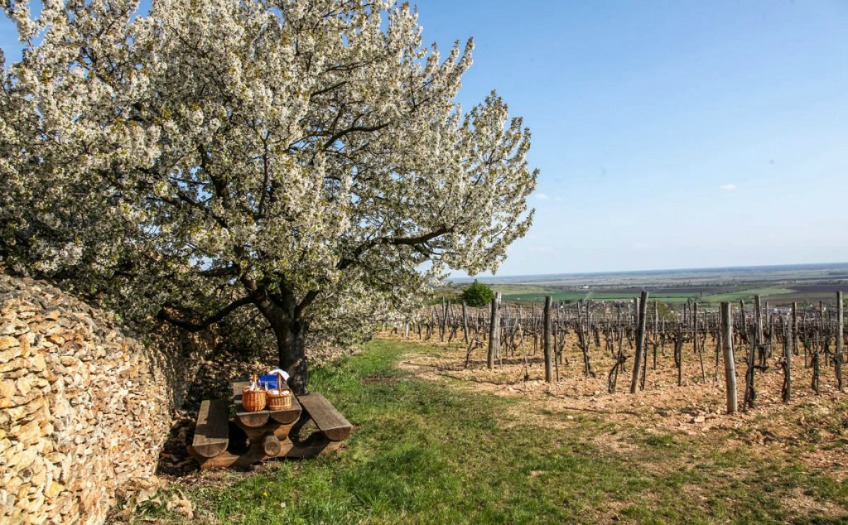 Source: tokajiborlovagrend.hu
Confrérie de Tokaj's Great Tokaj Wine Auction
23rd April
Tokaj
A total of 27 exclusive, limited Tokaji wines from 19 producers will go under the hammer at the Confrérie de Tokaj's fourth Great Tokaj Wine Auction on 23rd April 2016 in Tokaj town. Once again we see a great balance of varieties and Tokaji wine styles from dry, late harvest and sweet Szamorodni to Aszú and Eszencia from both large and small producers, established and up-and-coming winemakers.
---
If you would like any help booking a wine tour to any of these destinations, get in touch with us!